With yet another Monday looming large, Sunday afternoons can sometimes feel like a bit of a bummer — but not for much longer. We've found a surefire mood-booster to help you end your weekend on a high note, involving free (and delicious) cheese.
From Sunday, April 11, Richmond's Ugly Duckling is kicking off the latest round of its ever-popular Wine and Cheese Sundays sessions, and inviting you to squash those inevitable Sunday blues with a good old-fashioned grazing session. Pop in between 3–7pm each weekend, and you'll also score a complimentary cheese plate when you purchase any bottle of wine.
Cheese-wise, you can choose between quality creations like a Spanish manchego, Le Delice des Cremier, the Colston Bassett stilton blue or Castel Regio taleggio — each served with classic accompaniments including fig paste, lavosh biscuits and fresh apple slices.
Of course, if you fancy amping up the indulgence factor, there's always the option to add on extra serves of cheese. Plus, there's a cracking cocktail list for those who'd like to linger even longer.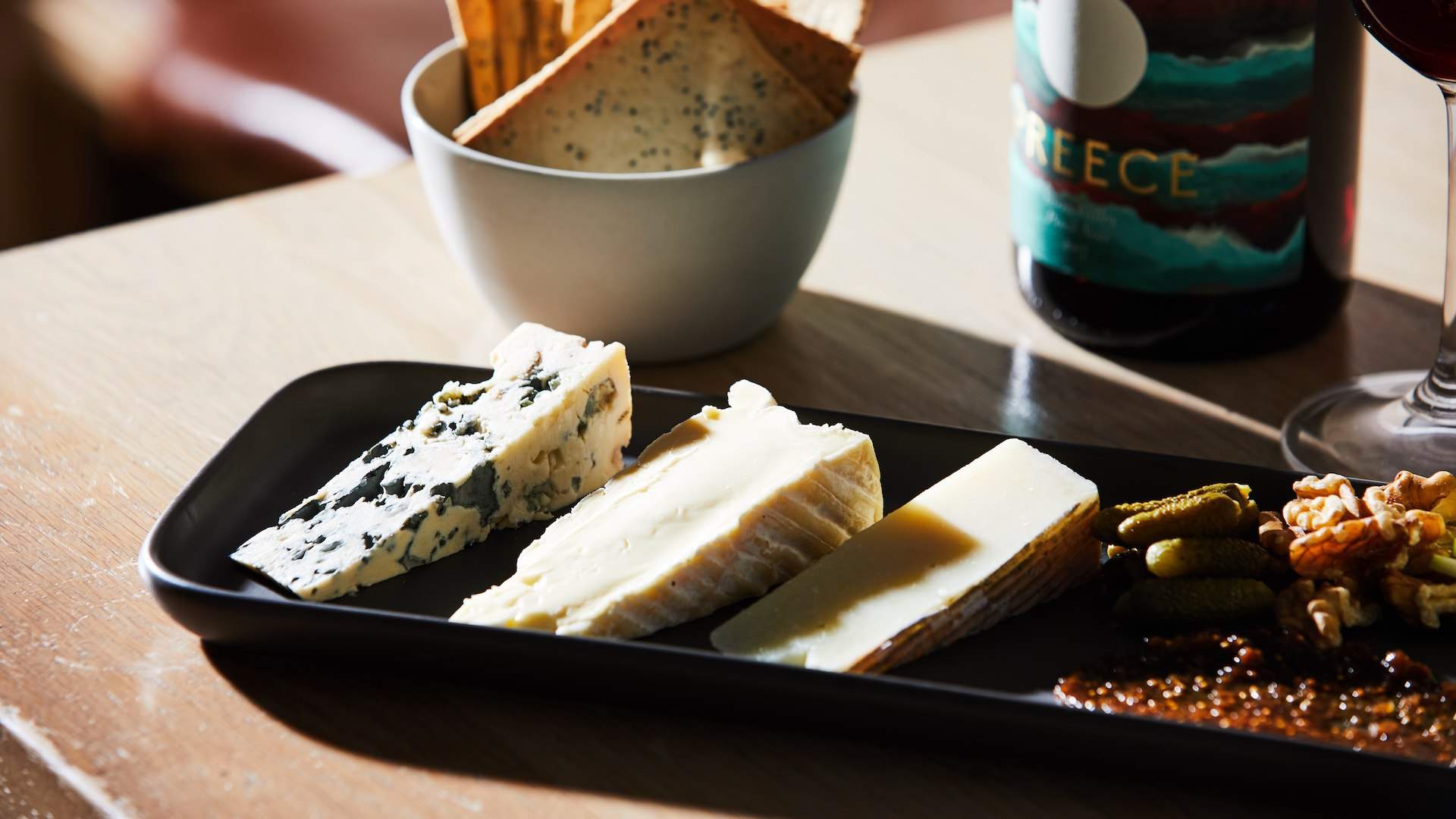 Food & Drink

Saturday, April 24 - Saturday, April 24

The Ascot Lot
Arts & Entertainment

Thursday, January 7 - Sunday, April 25

Royal Botanic Gardens Victoria - Melbourne Gardens