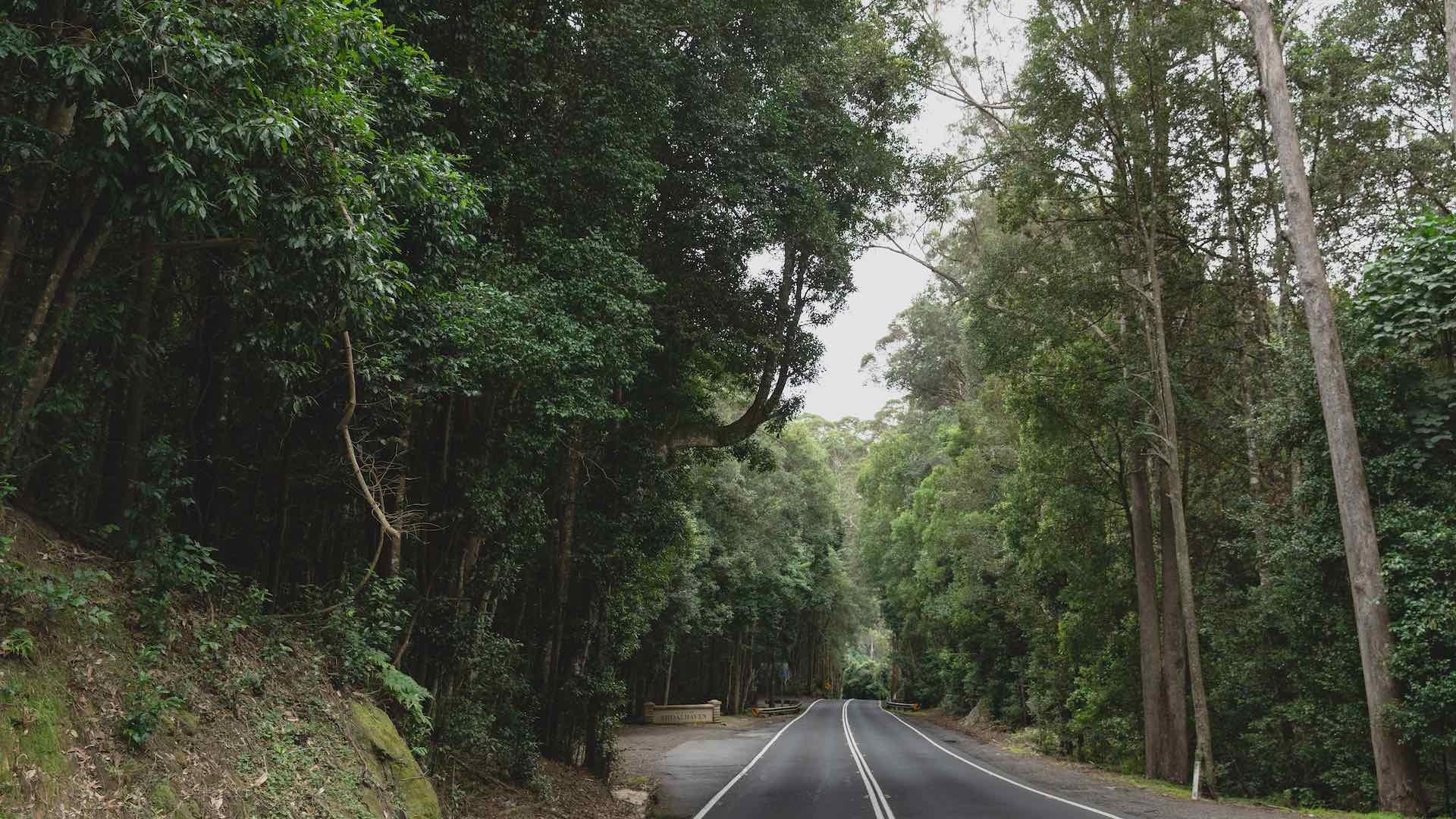 How to spend
48 Hours in Kangaroo Valley
We've teamed up with Sonos to explore the great outdoors.
Rainforests rich with wildlife, dramatic valleys, spectacular waterfalls and charming country town vibes — there's a reason that Kangaroo Valley is one of the most popular weekender destinations in New South Wales. This idyllic spot, located about two hours south of Sydney, is perfect for a relaxing getaway and an adventurous one.
We've teamed up with Sonos to head to the Valley in search of a weekend of adventure — from rewarding nature walks to scenic bike rides and kayaking. To soundtrack our escape, we've packed the lightweight, waterproof and drop-resistant Sonos Roam, the perfect way to take outdoor travels to the next level.
Current COVID-19 restrictions may affect your regional travel plans within NSW. Stay-at-home orders are currently in place for people living in Greater Sydney (including the Blue Mountains, Central Coast and Wollongong). You can stay up to date with the developing COVID-19 situation in Sydney, as well as current restrictions, at NSW Health.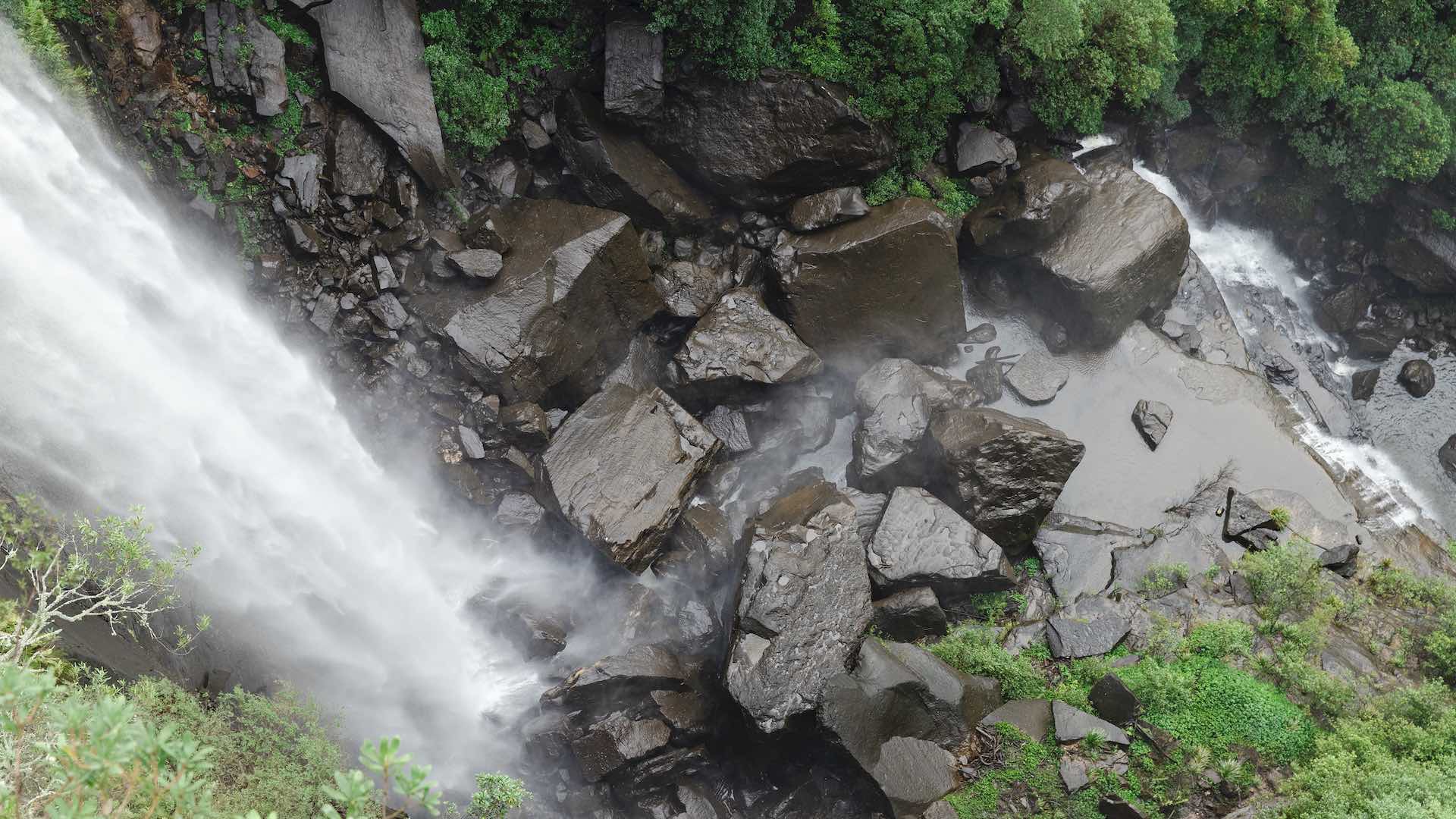 Friday
If you're tackling the great outdoors, you deserve a stay in quality accommodation to recharge at the end of each day.
Check yourself in to Barranca. Located just a 15-minute drive from town on a 1000-acre property, the retreat features four luxuriously appointed villas and is bordered by a stunning series of sandstone escarpments. Each villa features fully equipped kitchens, wood fireplaces and outdoor fire pits, so you'll be well set after a long day of outdoor adventures.
For dinner, head into Kangaroo Valley and straight to The Friendly Inn, one of the region's oldest pubs. This charming watering hole offers undeniably tasty food and wall-to-wall character. The menu presents a well executed selection of classic pub dishes from seafood to schnitzels, perfect sustenance after a long drive.
After grabbing drinks at the bar, find a table inside the dining room or hit the expansive beer garden to enjoy crisp country air, panoramic views and a game of petanque.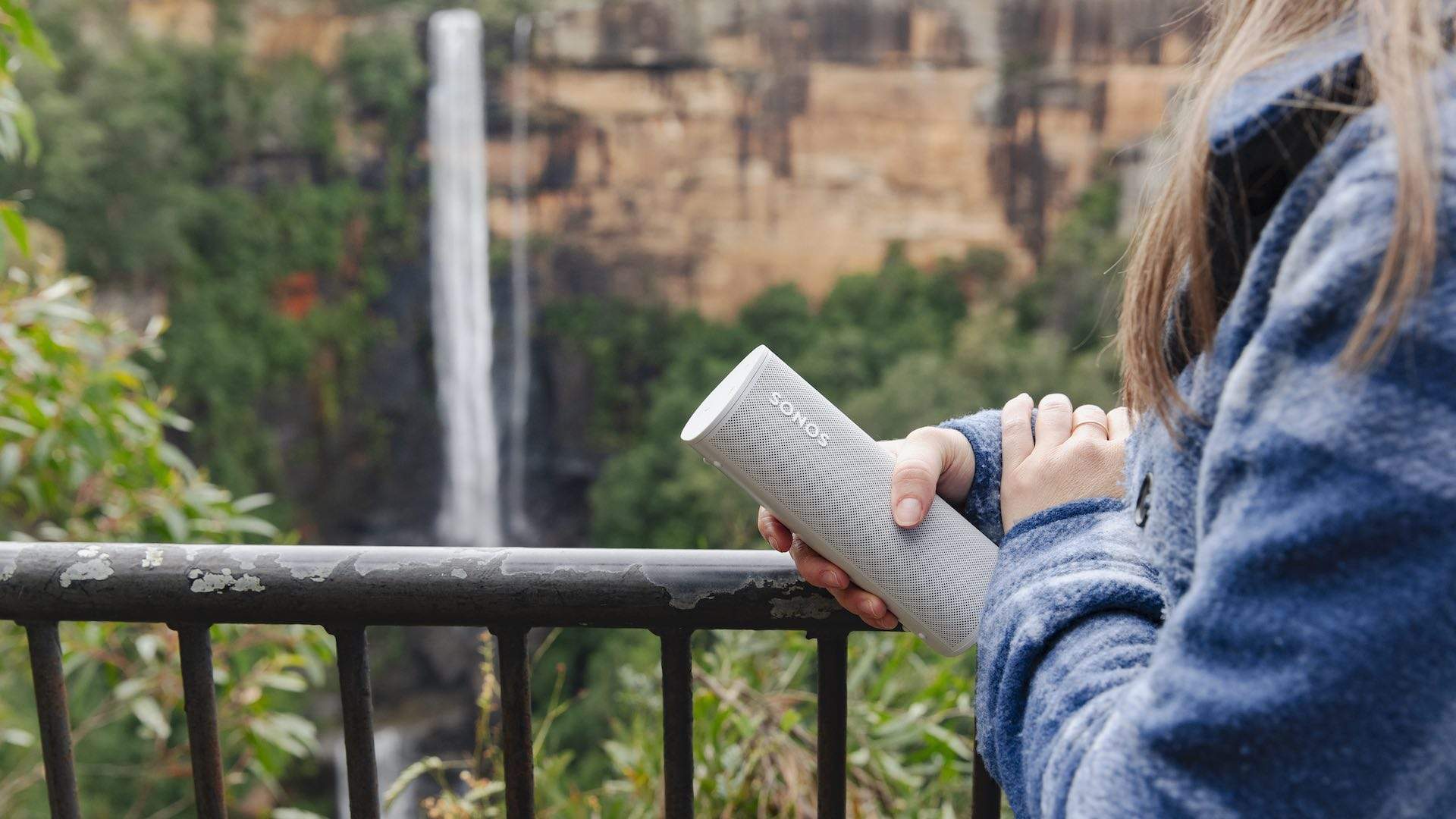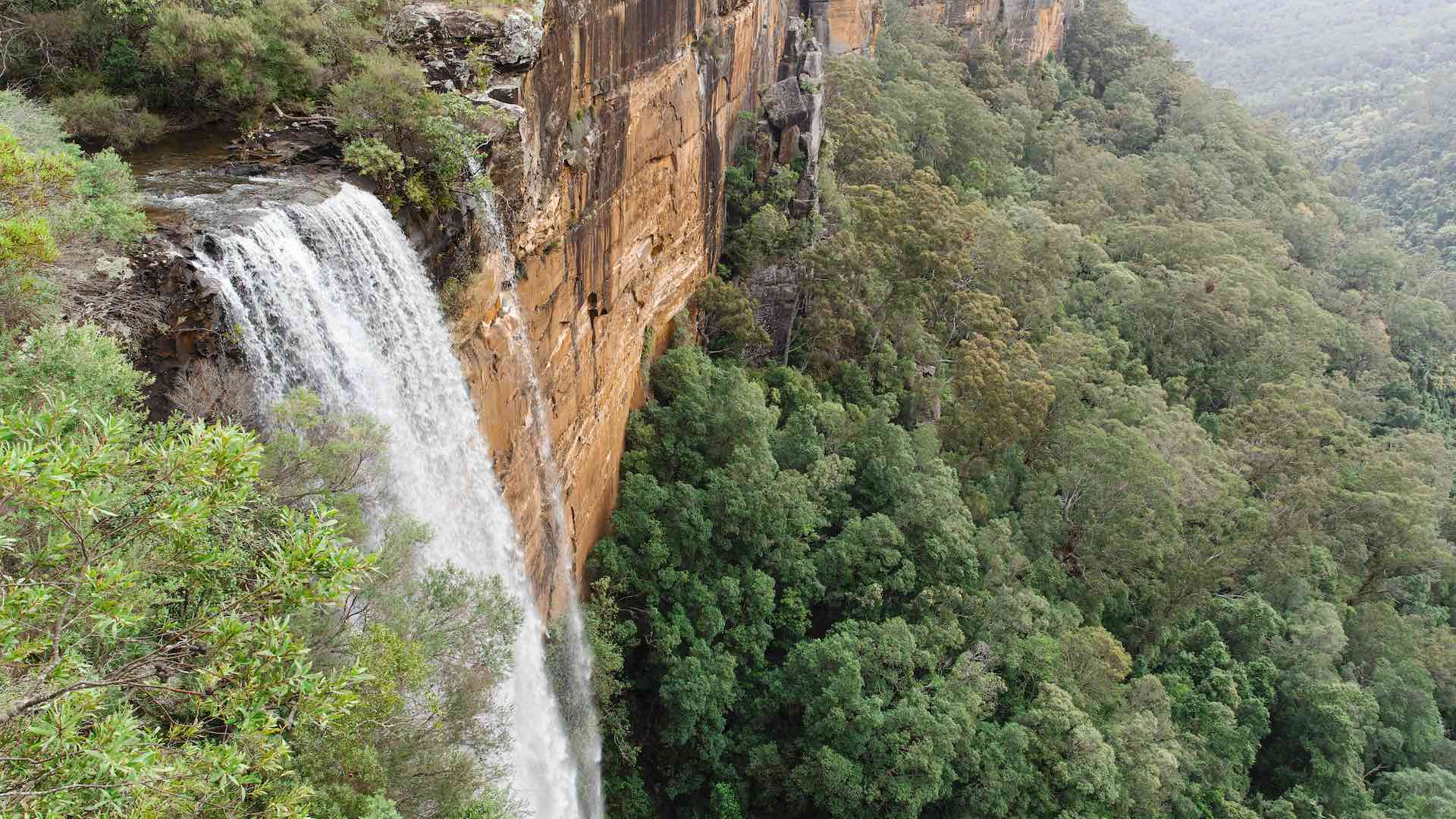 Saturday
Once you've risen from your slumber, lace up your hiking boots and discover why Kangaroo Valley is so popular among nature lovers.
Start the day by making your way to the West Rim Track — located at Fitzroy Falls, a 20-minute drive from Kangaroo Valley —  and enjoy a leisurely walk through idyllic eucalypt woodlands and lush rainforest. The 3.5-kilometre track offers several lookout points to take in the deep river valleys and dramatic waterfalls below, though the highlight is undoubtedly the 81-metre-high waterfall Fitzroy Falls.
Next, head south to Mannings Lookout. This impressive vantage point offers spectacular views of Kangaroo Valley and an opportunity to catch a glimpse of native birdlife and wildflowers. The hinterland stroll culminates with views spanning the stunning Barrengarry Nature Reserve and Budderoo National Park.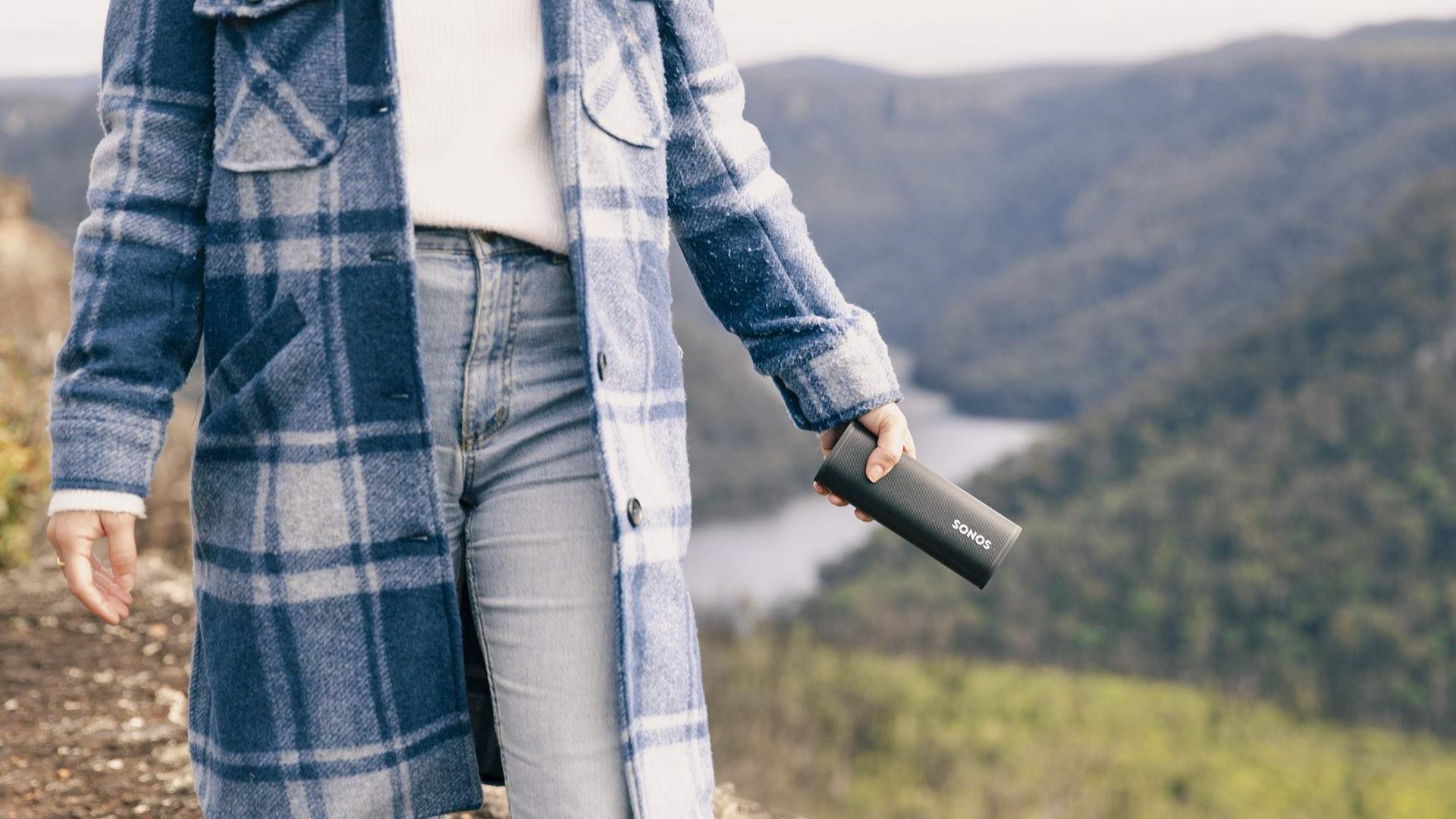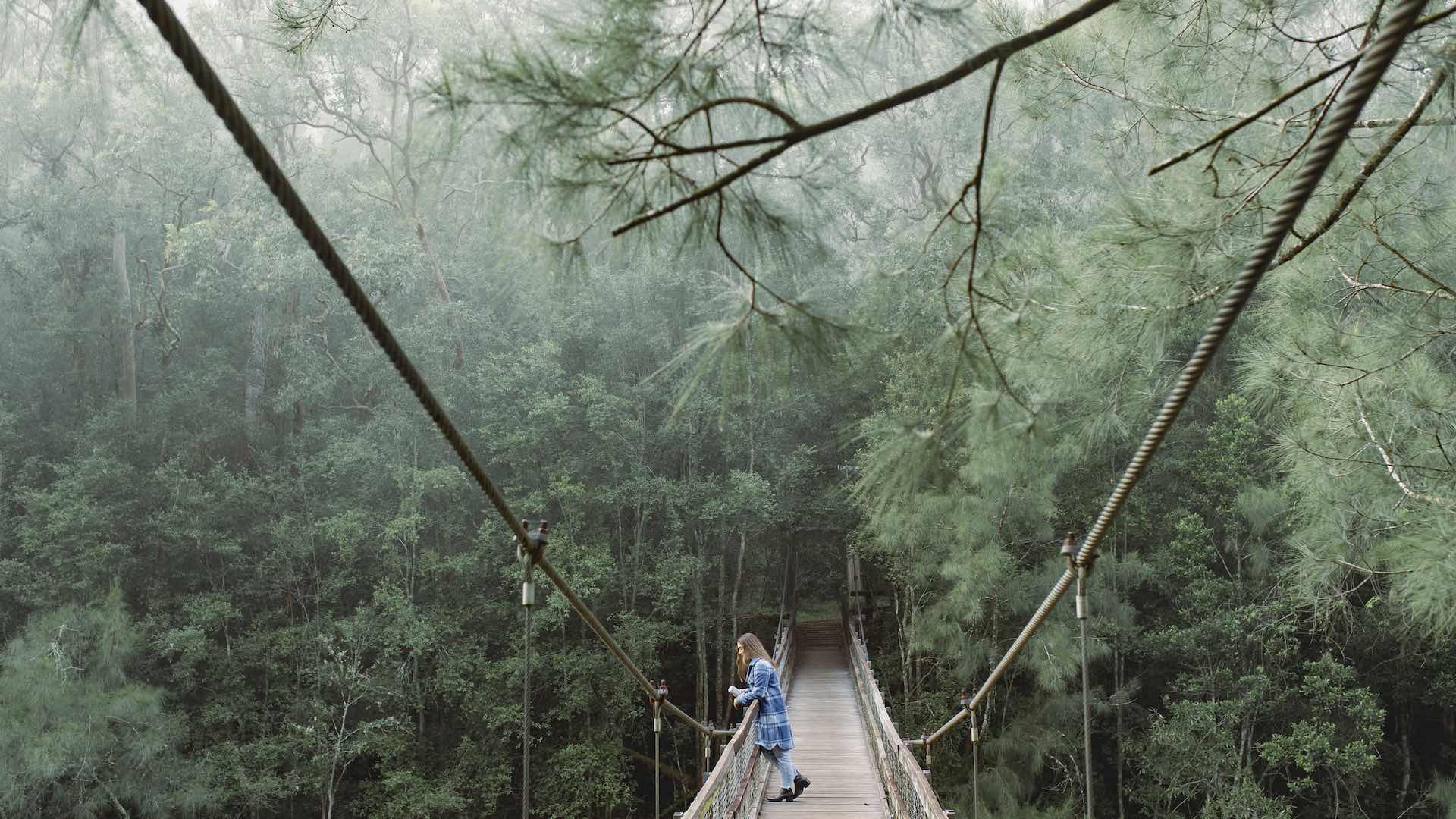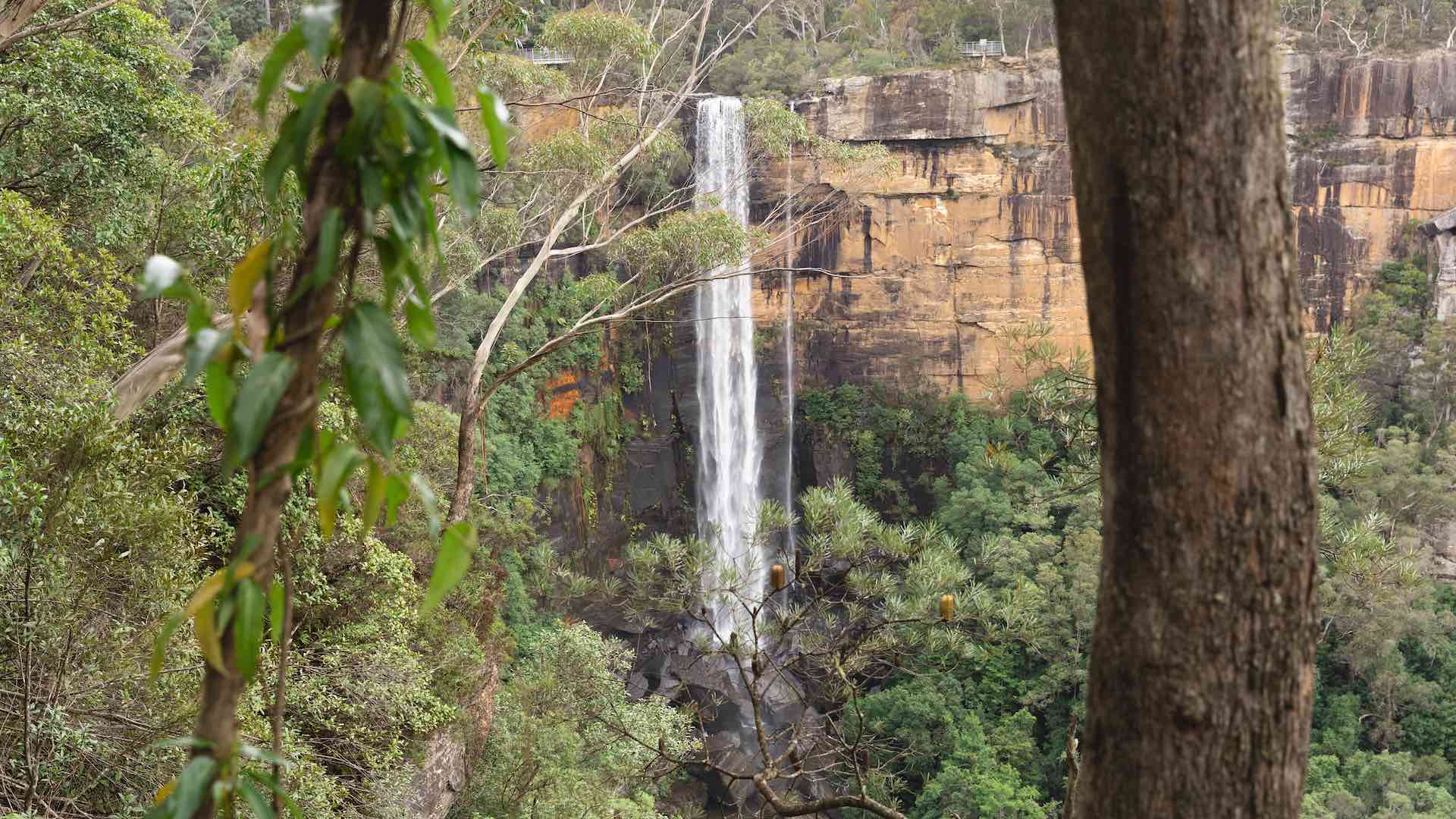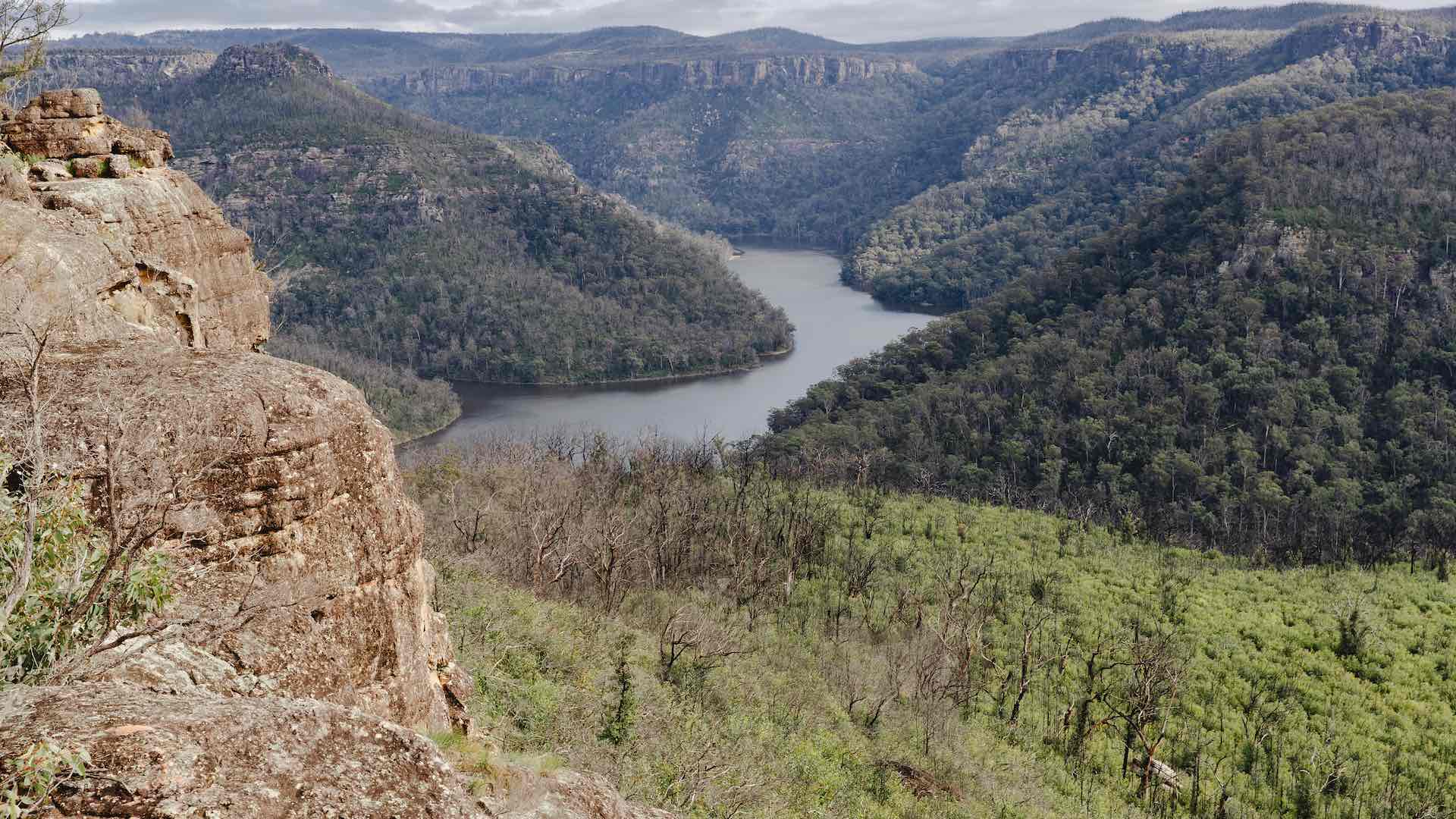 You'll have worked up an appetite by now, so mosey back to Kangaroo Valley's main drag to stop in at The General Cafe. Here, tuck into selections from a seasonal menu that showcases premium ingredients sourced from many of the region's best makers and growers.
On the menu, you'll find everything from bacon and egg rolls with house-made sauerkraut, to maple, strawberry and apple salad served with homemade cashew cream. After lunch, head next door to Handcrafted @ The General to stock up on freshly baked treats and other provisions to help keep energy levels high on an afternoon bike ride.
Suitably fuelled, your next stop is Upper Kangaroo River Road for a scenic (and relatively easy) bike ride. After a morning of viewing the valley from above, this 24-kilometre return track is a perfect way to see its natural beauty up close.
You'll pedal over the heritage-listed Hampden Bridge before winding through the lush green pastures of the valley and passing through postcard-worthy farmland, taking in stellar views of the surrounding escarpments along the way as well. There are plenty of places to stop on the track, too, so it's ideal for an afternoon picnic.
For a reliable bike rental service, Kangaroo Valley Safaris has got you covered.
Sunday
Now that your legs have had an overnight rest, it's time to enjoy one of Kangaroo Valley's most tranquil walks.
Situated about 20-kilometres from town at Morton National Park, the easy Three Views walking track takes around three hours to complete as you wander from one clifftop vantage point to the next. With lookout points offering sweeping views of Shoalhaven Gorge, Lake Yarrunga and the Tallowa Dam (the eponymous three views), this trail is almost completely flat and features an abundance of flora and fauna.
Although you're nearing the end of your weekend in Kangaroo Valley, the outdoor adventures aren't quite finished yet. Make a kayaking trip along the Kangaroo River, from Hampden Bridge to the peaceful Bendeela picnic area. With a self-guided trip taking about two hours, stop by Kangaroo Valley Kayaks to rent everything you need.
Having soaked up a host of natural wonders, you've still got time to sample more great local produce before heading home. The temperate climate and rich volcanic soil of Kangaroo Valley makes the region an emerging destination for wine.
Head to the award-winning Yarrawa Estate, which has been celebrated for its tasty selection of verdelho, chardonnay and chambourcin, among others. Make a booking at the cellar door to sample the vino, dine on a cheese platter and take in pristine vineyard views. There's also a great selection of nuts, preserves and pickles made from homegrown produce, so be sure to leave with a delicious souvenir.
End the weekend on a high note at popular Thai restaurant Jing Jo. Since 2010, this Kangaroo Valley go-to has plated up refined Thai dishes using veggies and herbs grown in the restaurant's garden. Dine on the terrace or in the relaxed dining room adorned with a rotating selection of artwork — the room doubles as a gallery space.
Ready to explore Kangaroo Valley? Don't forget your Sonos Roam — the perfect travel companion.
Words: Hudson Brown. Images: Tim Clark Photo.