A Bluffer's Guide to
Cognac
Is it brandy? Is it wine? Well, yes and no — cognac is somewhere in between. We take a closer look at one of the world's most misunderstood spirits.
In its simplest form, cognac is a type of brandy that is produced by double-distilling certain white grapes produced in any of six designated regions. It needs to be distilled in copper pot stills and aged in French oak barrels for a minimum of two years.
But what exactly makes cognac, cognac? What's the best way to drink it? And what of all those acronyms? We've taken a closer look at this fascinating dark spirit.
Fun facts about
Cognac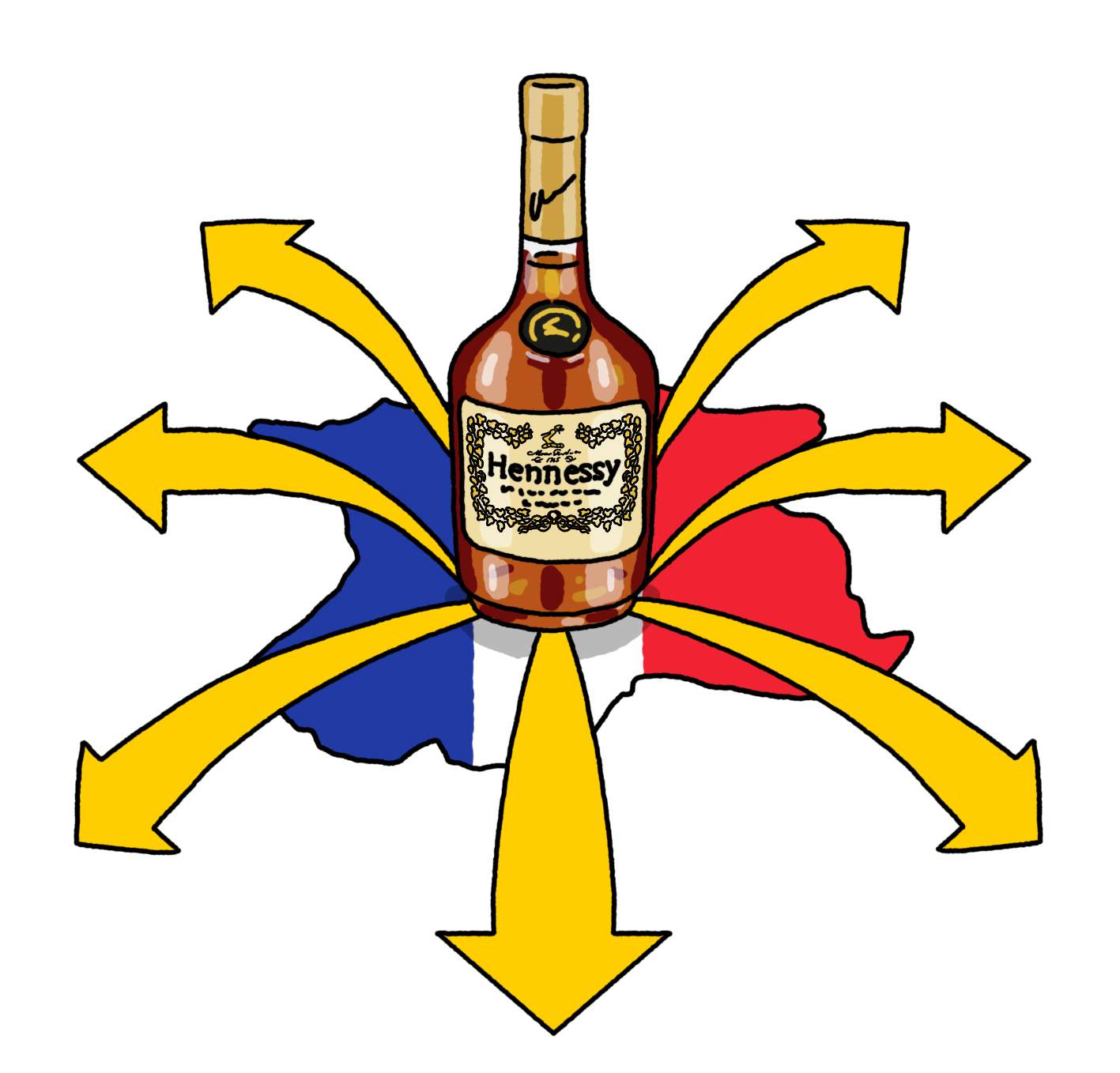 France
It makes cognac, but it doesn't really drink it. Around 98 percent of cognac is exported.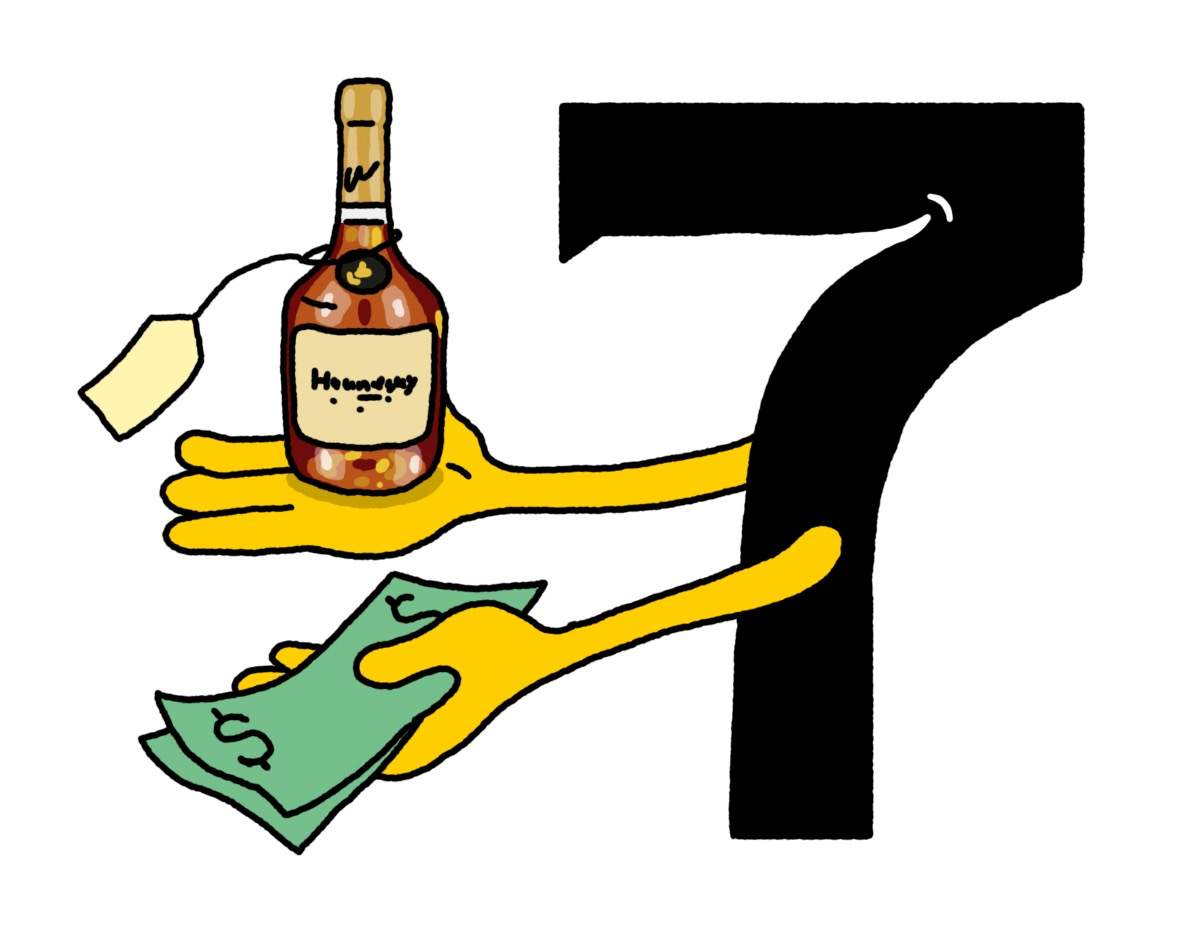 Seven
That's how many bottles of cognac are sold every second around the world.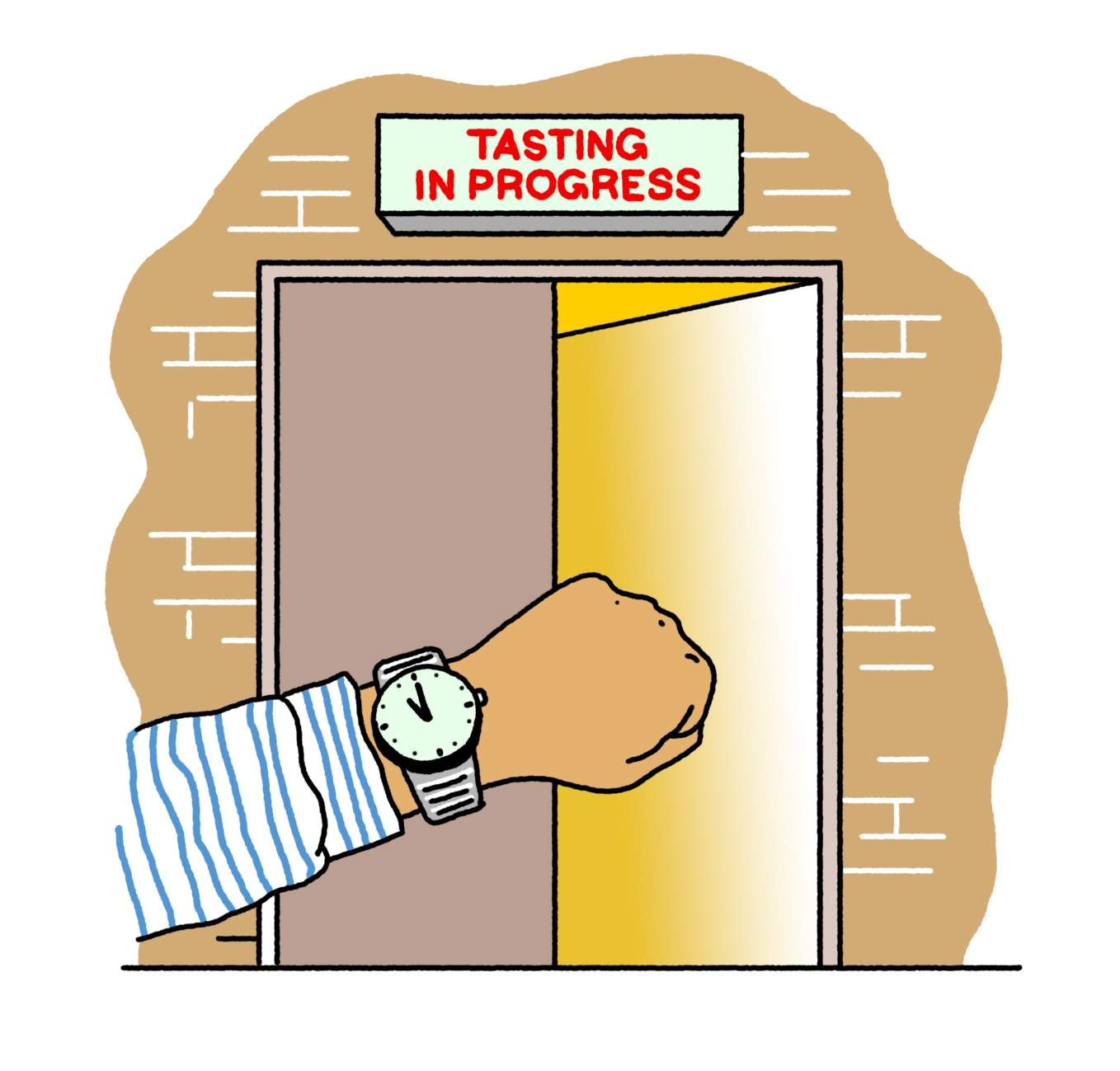 11 O'Clock
The precise time the Hennessy Tasting Committee convenes to taste and grade eau de vie samples each day.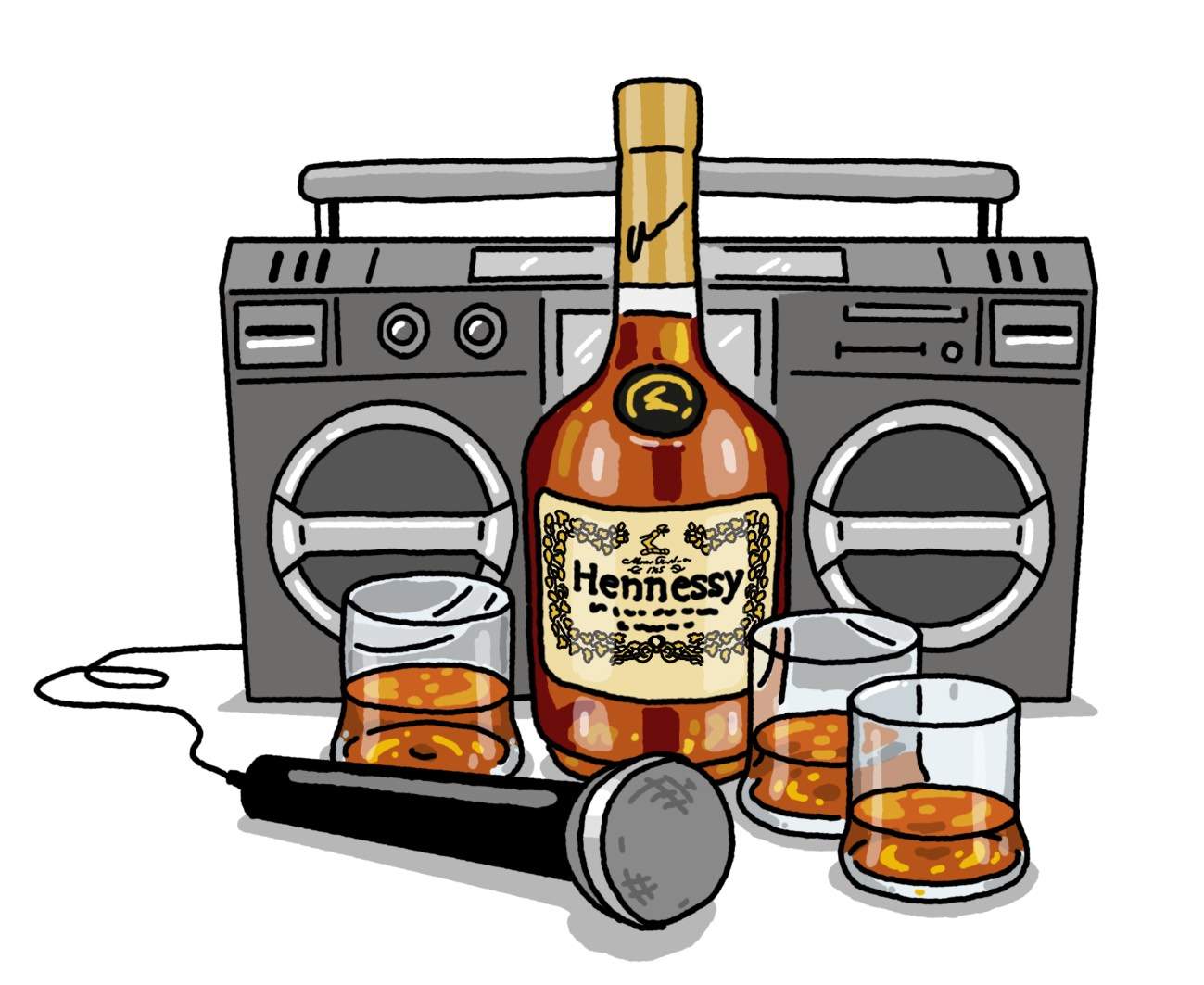 Hip Hop
Over 1000 hip hop songs mention 'Henny'. In fact, 2Pac had a song dedicated to his love for the 'brown bottle'.
A (VERY) QUICK HISTORY
Cognac dates back to the 17th century — and, like some of the best inventions, it was discovered more or less by accident. Legend has it that wine exported from France's Cognac region to the Netherlands was not well received by the Dutch, as it did not do so well on its voyage north.
By this time the Dutch were already distilling gin, so they decided to distil the wine they were receiving from this part of France. The result was a concoction the Dutch labelled 'brandwijn', or 'burnt wine', which we know as brandy. The French noticed, started distilling wine themselves, and a new spirit was thus on its way to being created.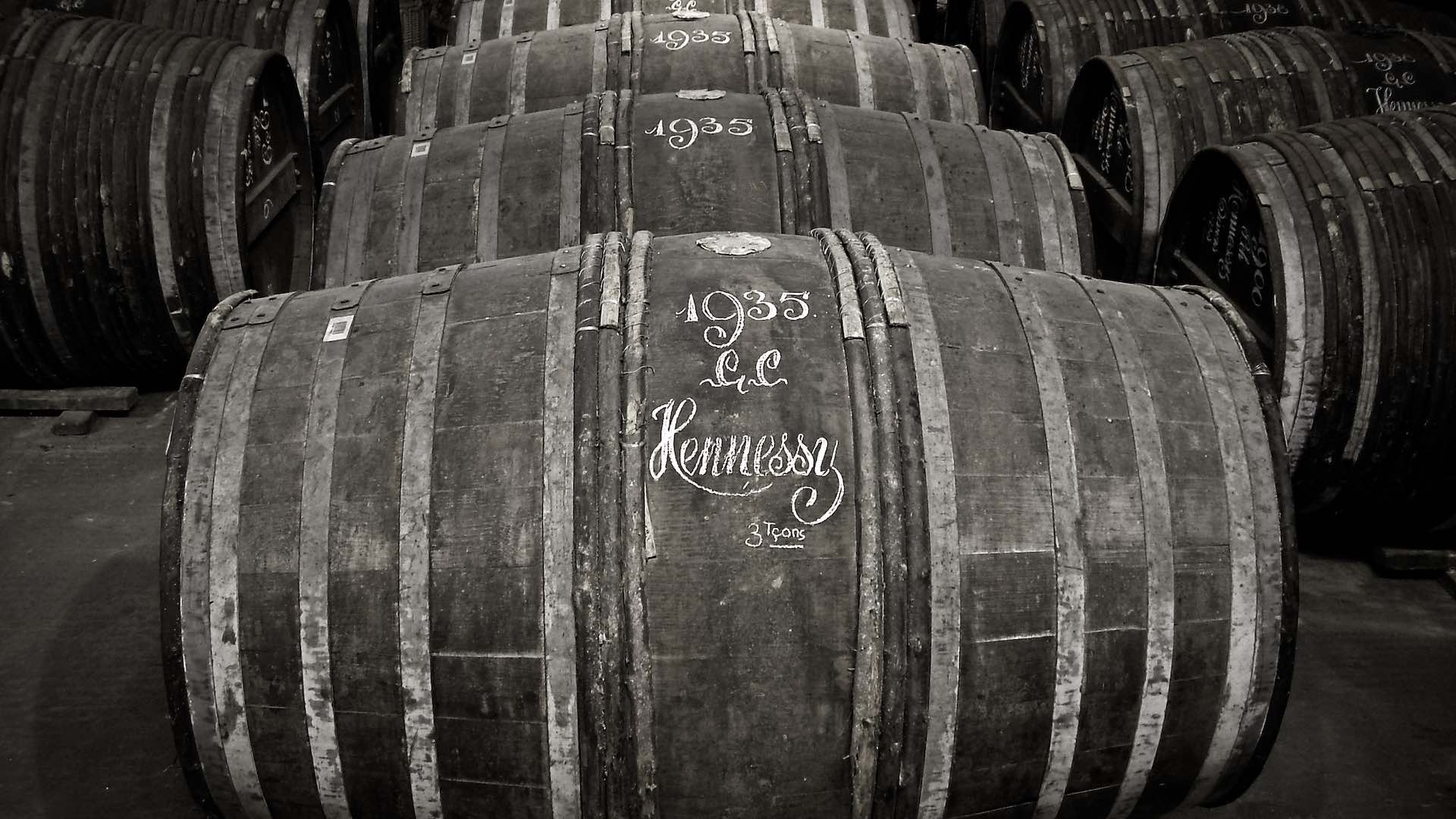 HOW IS IT MADE?
Let's get one thing out of the way first: cognac production falls under French AOC designation, meaning that only cognac made in one of six vineyard areas around the French commune of Cognac, in the country's west, can be granted the name. Additionally, certain production methods and naming conventions must also meet a suite of legal requirements.
Anything not made according to these requirements? That's brandy.
While cognac can be made from three types of grapes, Ugni Blanc makes up the vast majority of production. These grapes produce a highly acidic, dry and thin wine, which is why aging is such an important part of the process.
Once harvested, the grapes are pressed, and the juice is then left to ferment for anywhere between two to three weeks during which the sugars are naturally converted into alcohol. There can be no addition of sugar or sulphur.
A process of double distillation then begins through copper stills — the design and dimensions of these are also strictly controlled. After two distillations, the result is a colourless spirit of around 70 percent alcohol known as eau de vie. This must then be aged in casks made from wood from one of two forests, and remain there for no less than two years.
Not all eaux de vie are created equal, though. Selected eaux de vie, usually from different vintages and spanning numerous vineyards, are blended together to create cognac. At the big cognac houses like Hennessy, the cellar masters, master blenders and master tasters will taste upwards of 10,000 eaux de vie per year to select the very best that will make the cut to be used in cognac.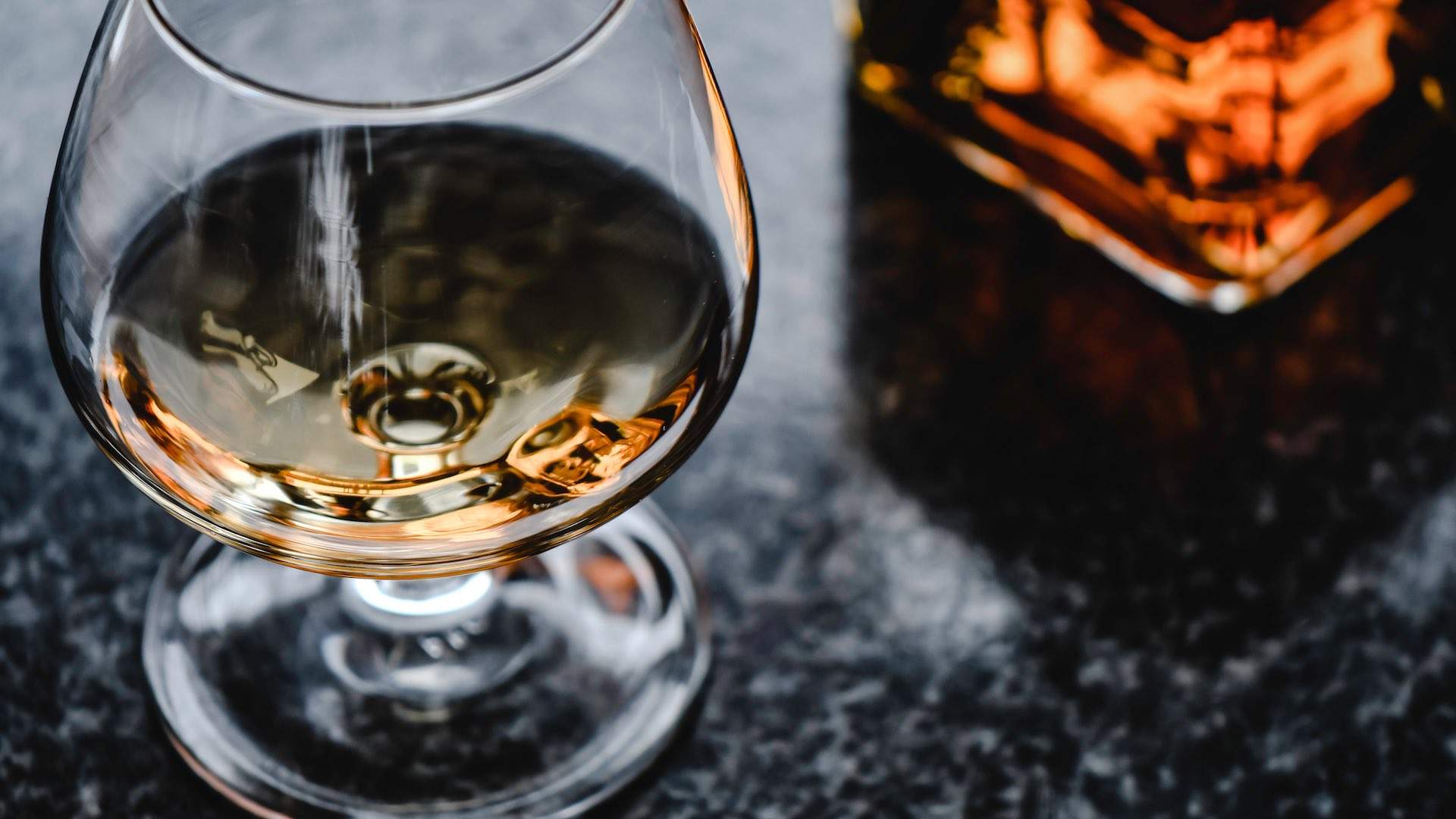 HOW AND WHEN TO DRINK COGNAC
As a general rule, the greater the number of eaux de vie in the blend, the greater the quality of the end result: XO cognac, for example, is typically a blend of over 150 distinct eaux de vie.
To that end, the proverbial alphabet soup of cognac classifications can be overwhelming. According to the Bureau National Interprofessional du Cognac, the spirit's governing body, there are six official grades of cognac. The three that you're most likely to encounter are: VS (Very Special) or Three Stars, which designates a blend in which the youngest brandy is two years old; VSOP (Very Superior Old Pale), or Reserve is a blend of at least four years; and XO (Extra Old), which requires eaux de vie be a minimum of ten years. Another you'll see popping up is Napoléon, a newer classification (it was added in 2018) that sits between VSOP and XO, and refers to a blend of at least six years old.
As with most dark spirits, a good rule of thumb is that the older the cognac is, the less that should be done with it. A VS or VSOP can be great as mixers, as these younger blends tend to have fresher, more vibrant flavours that lend themselves to pairing. In fact, a number of classic cocktails, like the sidecar and sazerac, have a cognac base. Anything older than a Napoléon is best enjoyed straight, at room temperature, and either as an aperitif or a digestif.
In terms of glassware, experts will tell you that, despite associations with roaring fireplaces and smoking jackets, the bulbous snifter might not be the best way to appreciate cognac, as these glasses do not allow the aromas to be released. Instead, a tulip, white wine glass or even a tumbler will do the trick.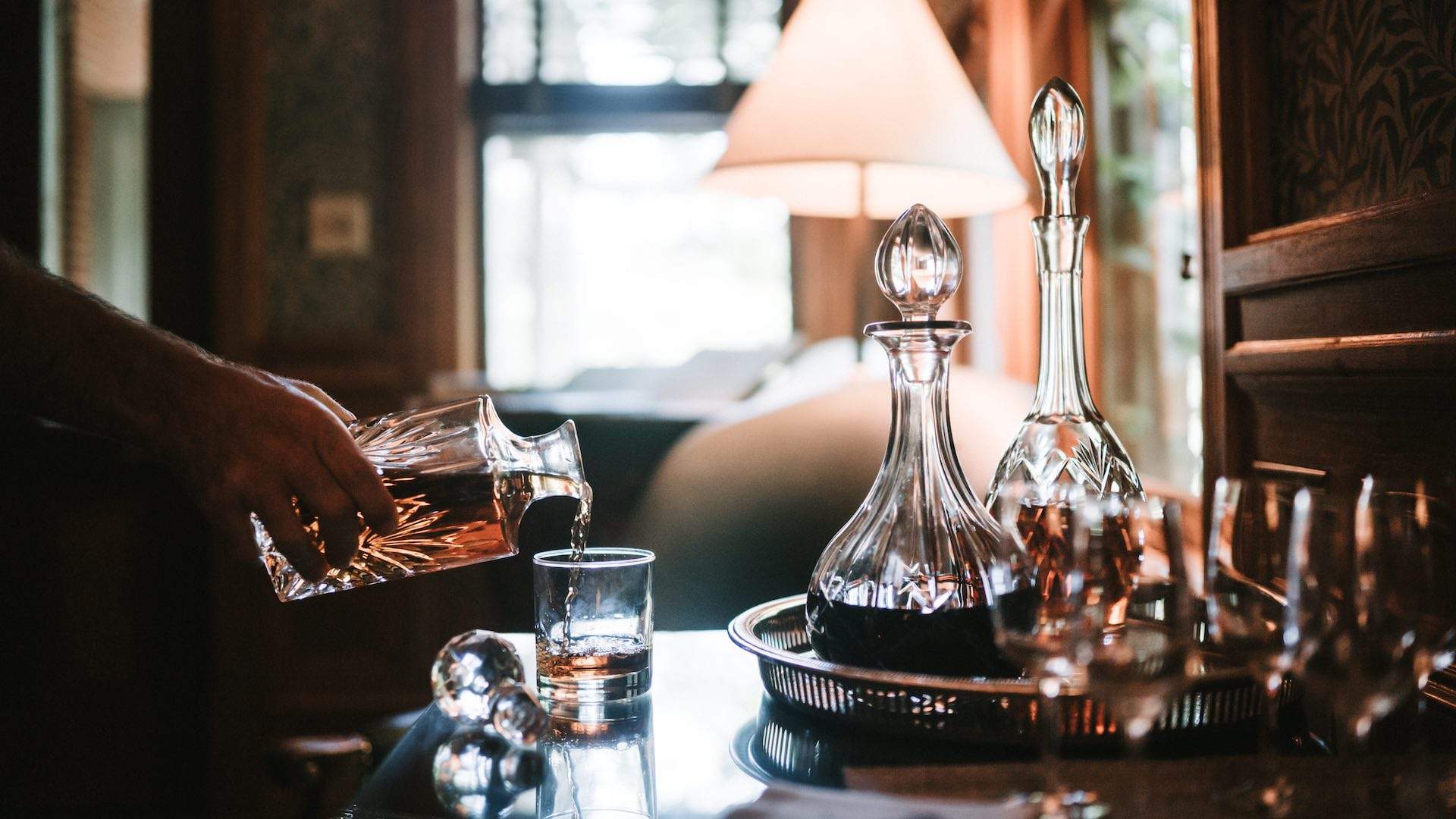 Illustrations: Barry Patenaude.
Images: Eva Elijas (Pexels); Katdaned (Flickr); Taryn Elliott (Pexels).