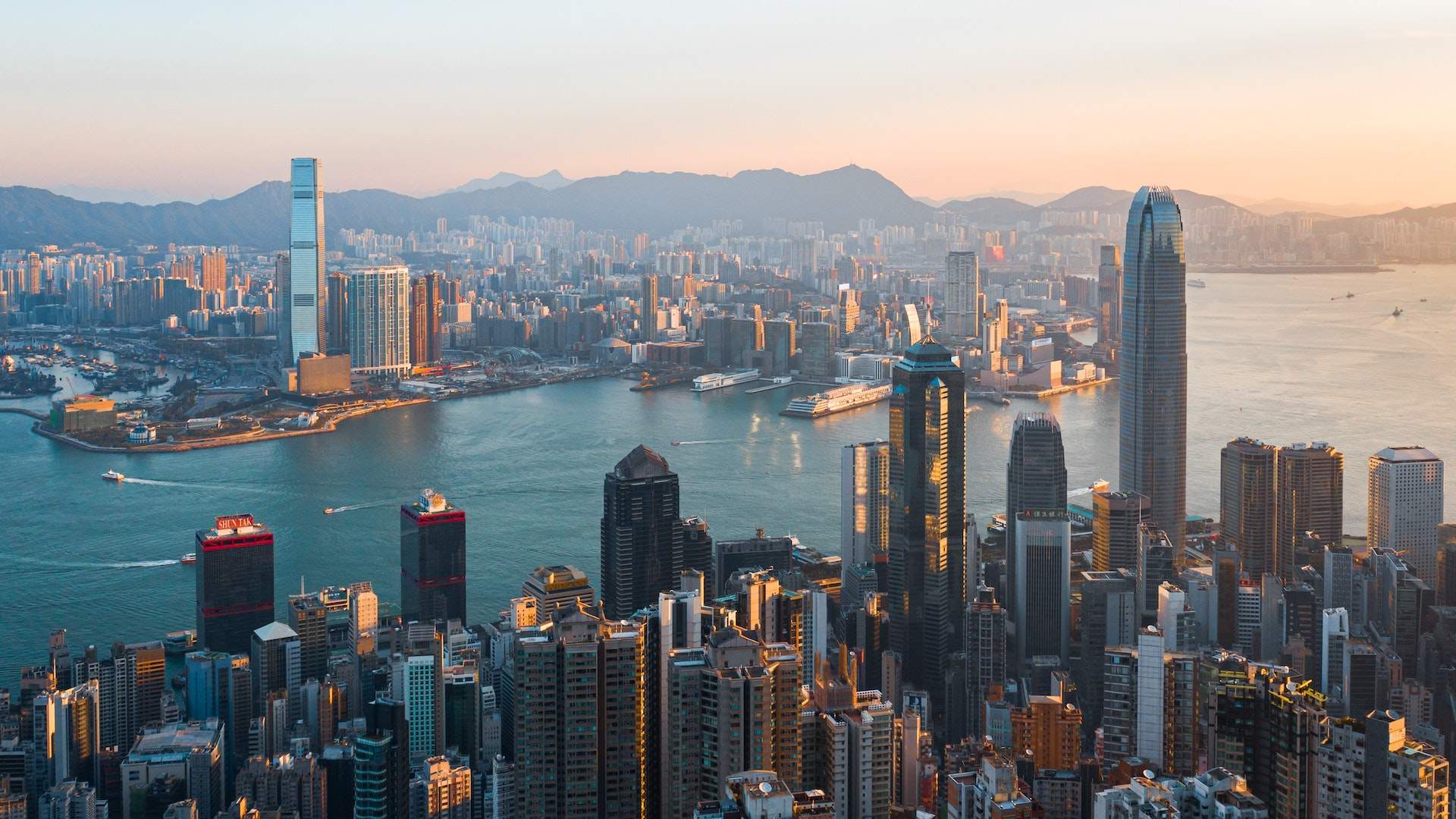 A CP Writer — and Seasoned Hong Kong Local — on What He Can't Wait to Experience on His Next Visit
Now that Hong Kong has reopened to Aussie travellers, it's time to head over and explore this vibrant city's best bits.
I think the thing I love the most about Hong Kong is its contrasts. But I'm not just talking about its physical contrasts — like the fact that if you travel 20 minutes in any direction from this global commercial hub, you can easily find yourself at the top of a mountain, in an untouched fishing village or by an idyllic beach that feels like your own personal paradise.
And I'm not only referring to its melting pot of East-meets-West culture, either — though it's also true that in an increasingly diverse and multicultural Hong Kong, you can tuck into a bowl of handmade wonton noodles, enjoy a world-class cocktail and be inspired at a blue-chip international art gallery all on the one city block.
Ultimately, I believe the great charm of Hong Kong — its X-factor to which my words can only do so much justice — is its quiet, unexpected contrasts.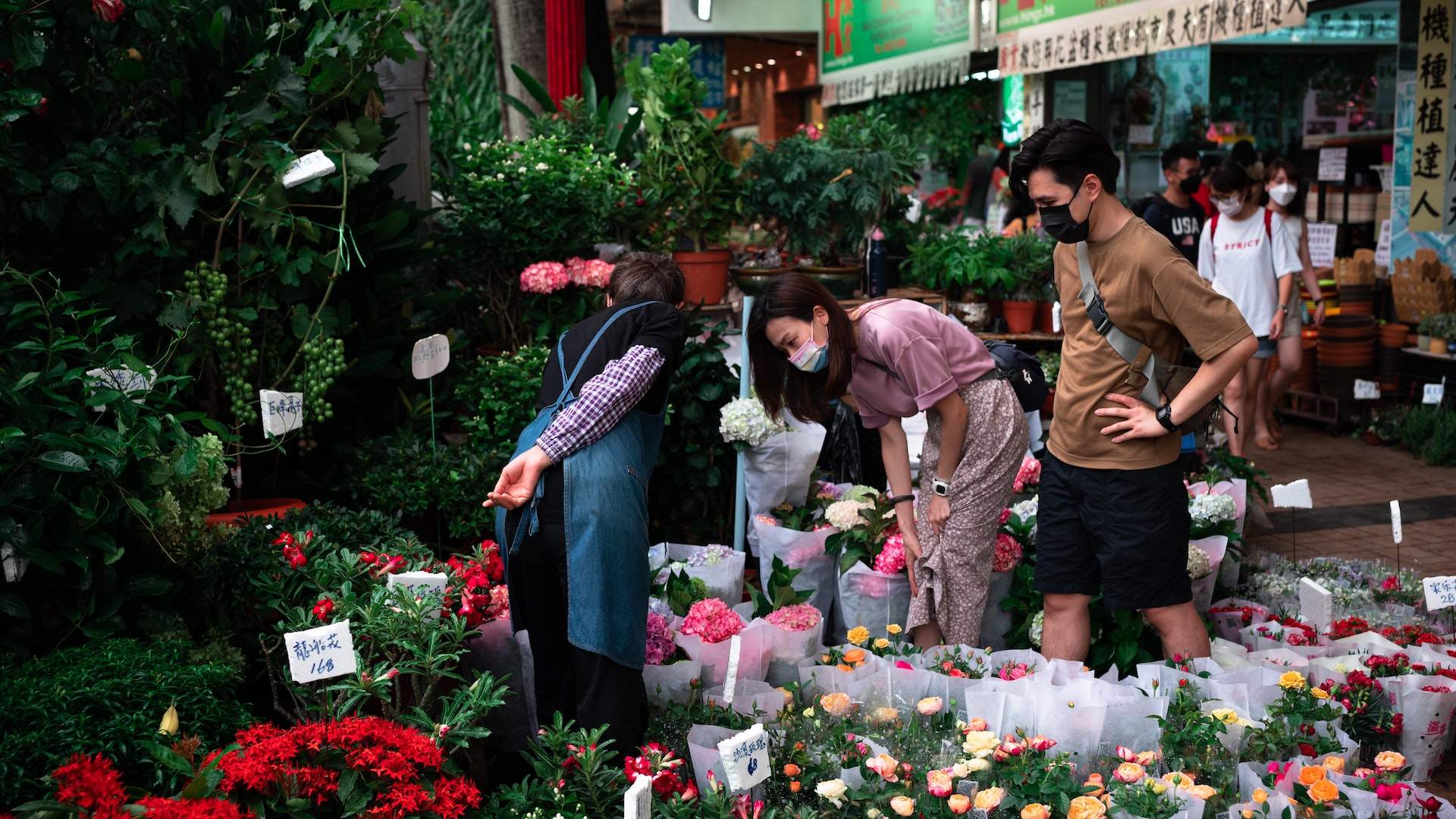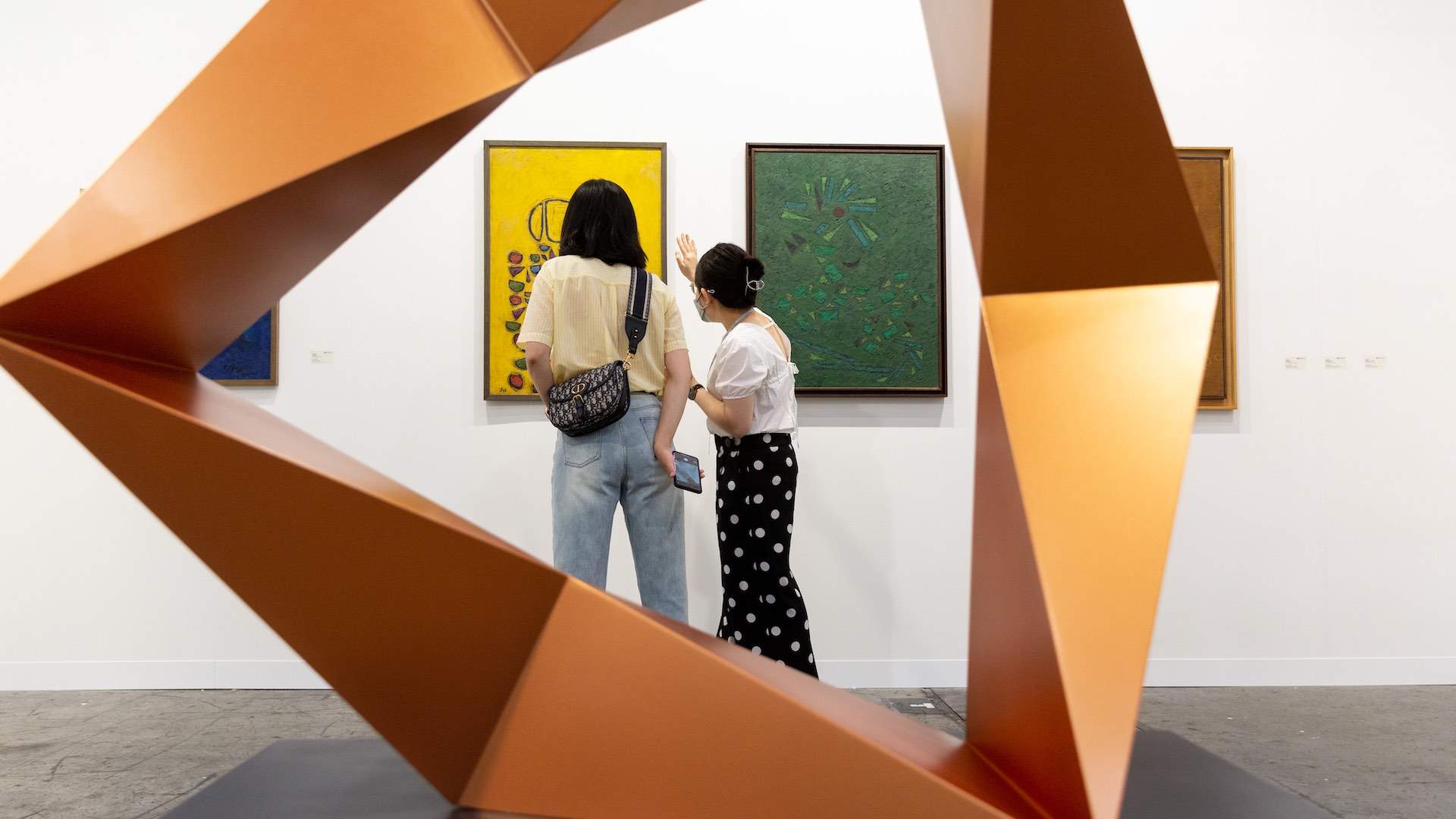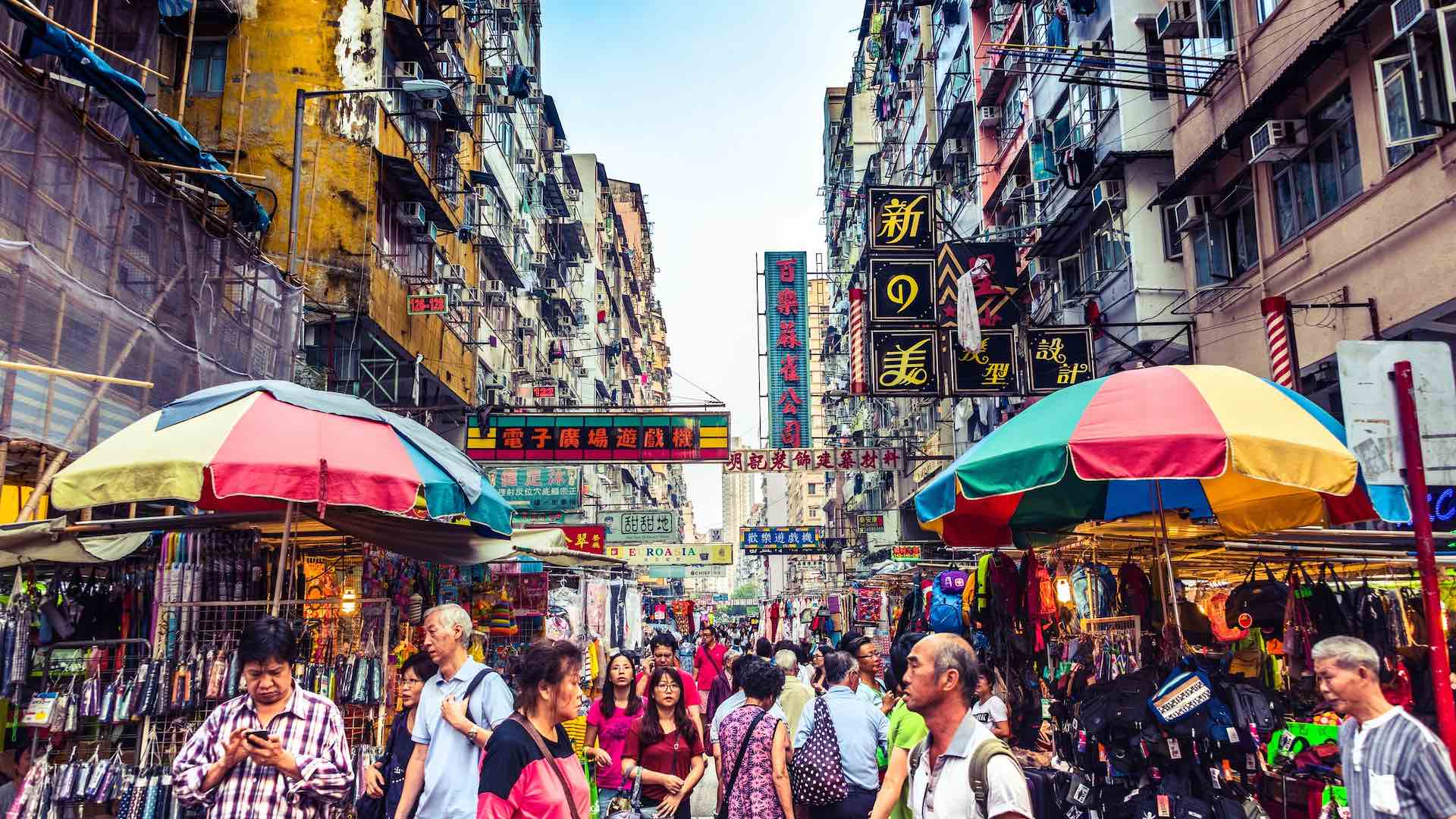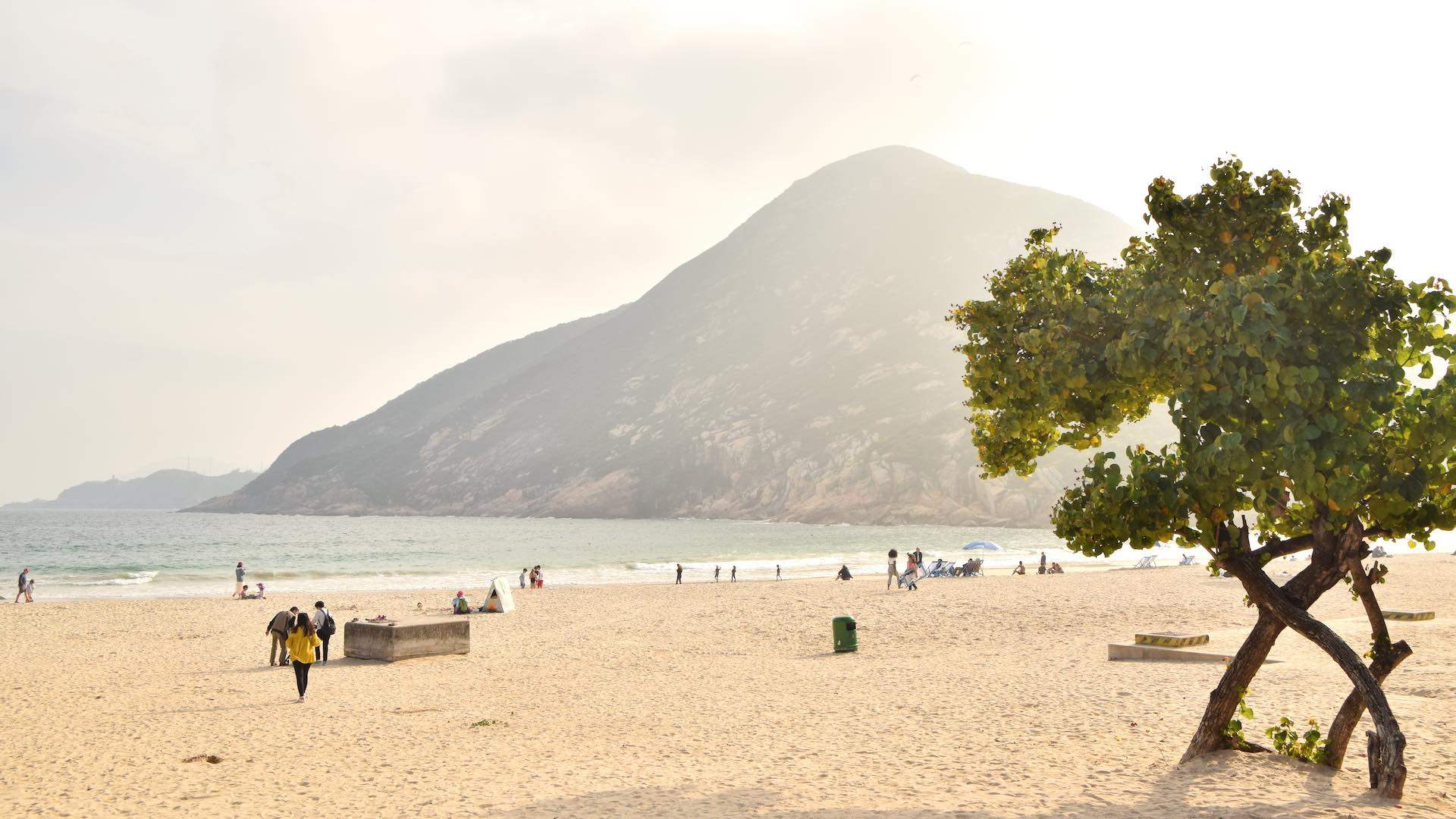 After all, in how many other global cities can you take in the sights and sounds of bustling boulevards that feel like they never sleep, then turn a corner and find a quiet, laidback coffee shop, a hole-in-the-wall indie art space or a roaming street-food stand? It's these quieter, more low-key contrasts that, for me, make it an endlessly fascinating place where you can find inspiration at any turn.
And I'm not saying this as someone who's only been there on holiday a couple of times — it's easy to be charmed by a place when you're there for a short amount of time. I was a food and drinks writer based in Hong Kong for the better part of a decade before moving back to Australia three years ago. I truly, madly and deeply fell in love with this city.
Its vibrant energy and big-city feel combined with the convenience and ease of getting around (that you'd expect to find in a far smaller city) lends Hong Kong an undeniable charm that you can't resist.
Now that this fabulous city is welcoming international visitors once more, I'm planning my trip back. Here's what's on my hit list.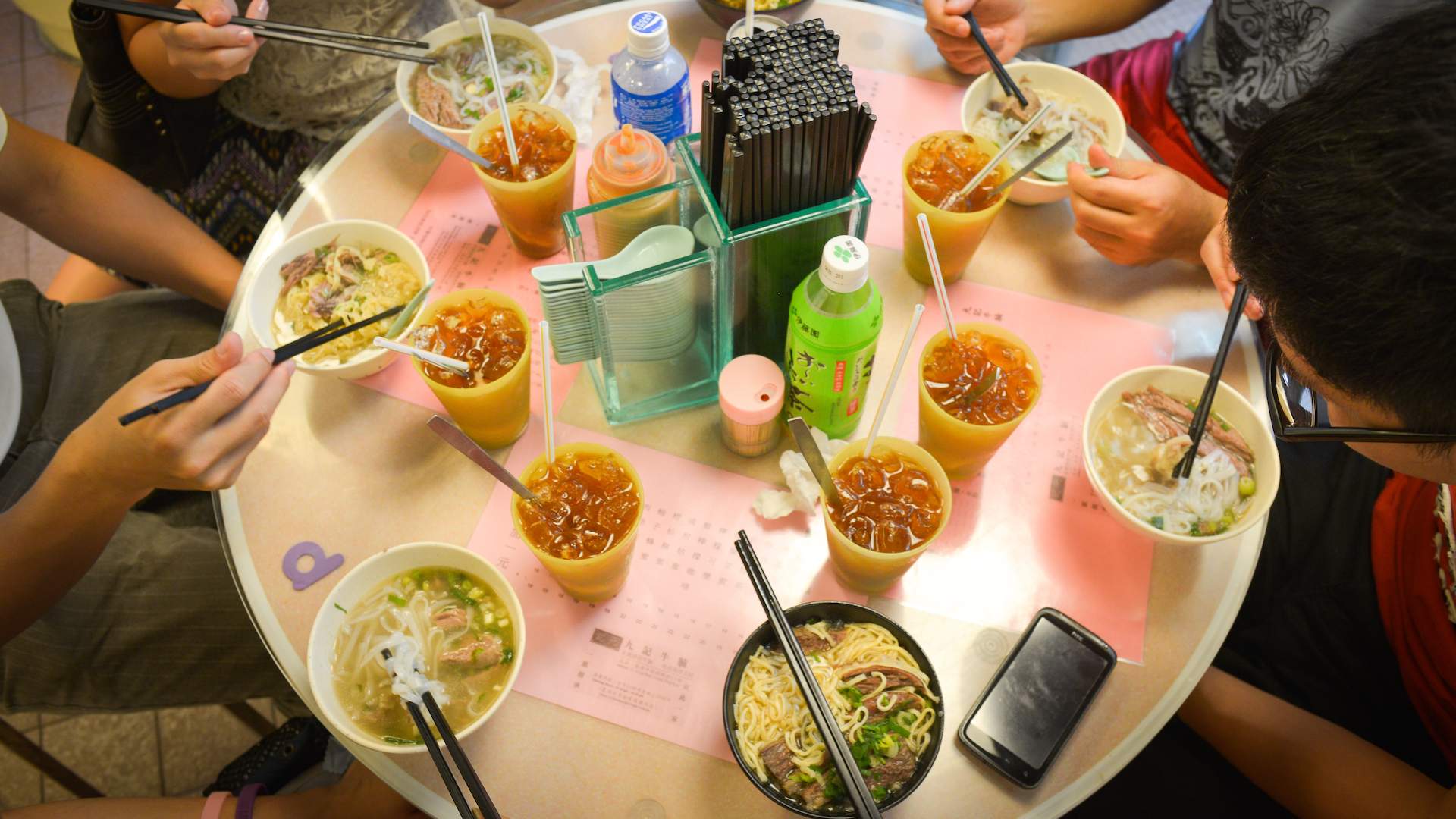 Where and what I'll be eating when I next visit Hong Kong
DINING
First things first: breakfast. Americans have diners, the Brits have greasy spoons and Hong Kong has the cha chaan teng — and there's no better place to start your day in Hong Kong than at your local.
While you won't find much variation between menus at these humble cafes that serve up delightfully nostalgic Canto-Western plates, one that's doing things a little differently is the newly reimagined Tai On Coffee & Tea. Tucked in the grid-like streets of bustling Yau Ma Tei, this spot, which has been a neighbourhood favourite since 1969, was recently taken over by a next-gen crew that presents a thoroughly contemporary take on the classic cha chan teng.
Here, you'll find a menu of Hong Kong comfort classics — like butter-doused French toast, cloud-like pineapple buns and char siu and fried egg-topped macaroni — with hand-drip coffee, velvety lattes and non-dairy milks. It all happens in a space that very much retains the look and feel of the almost accidentally modernist vibe of many a cha chaan teng, making it the perfect encapsulation of both past and future Hong Kong.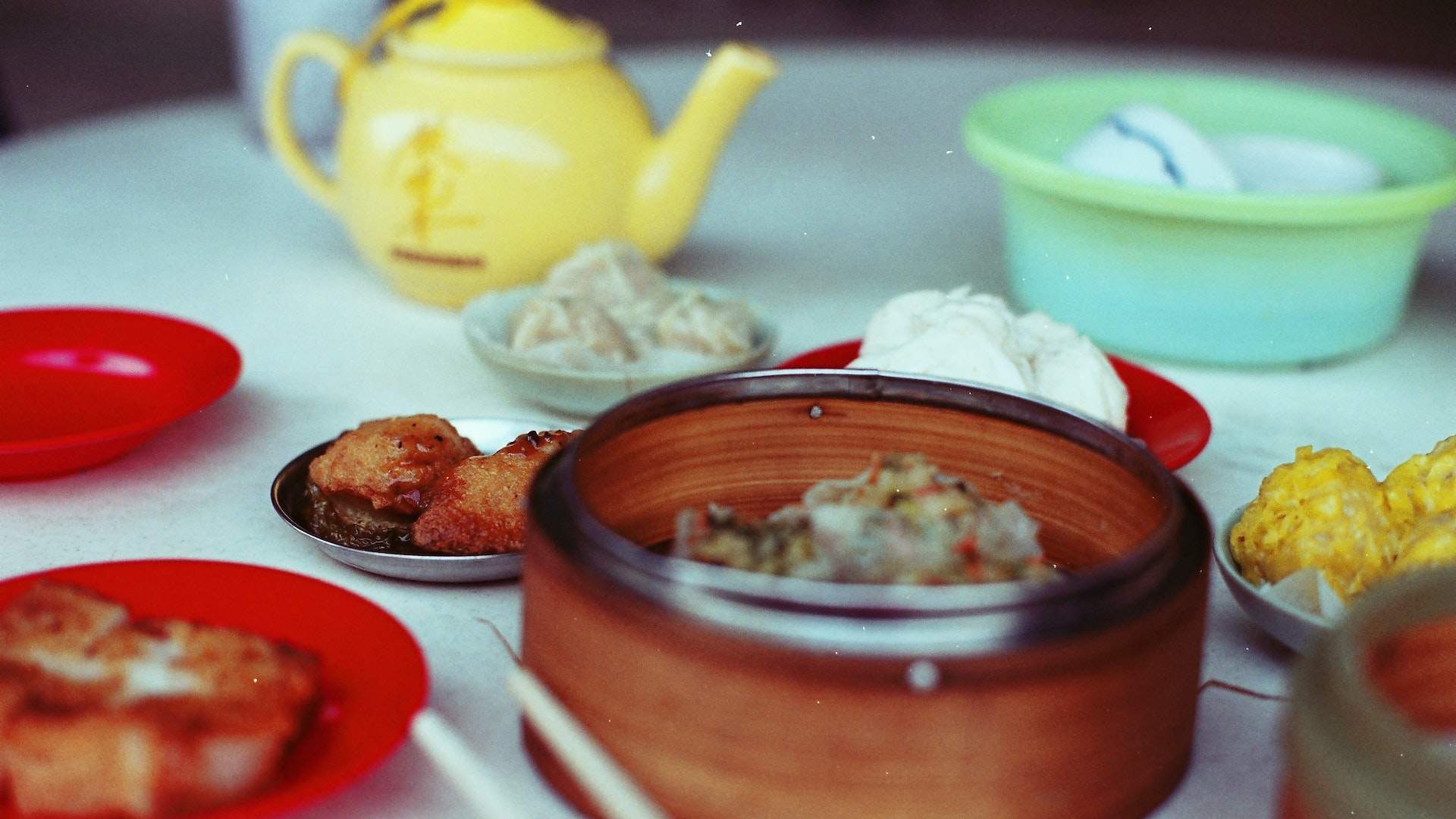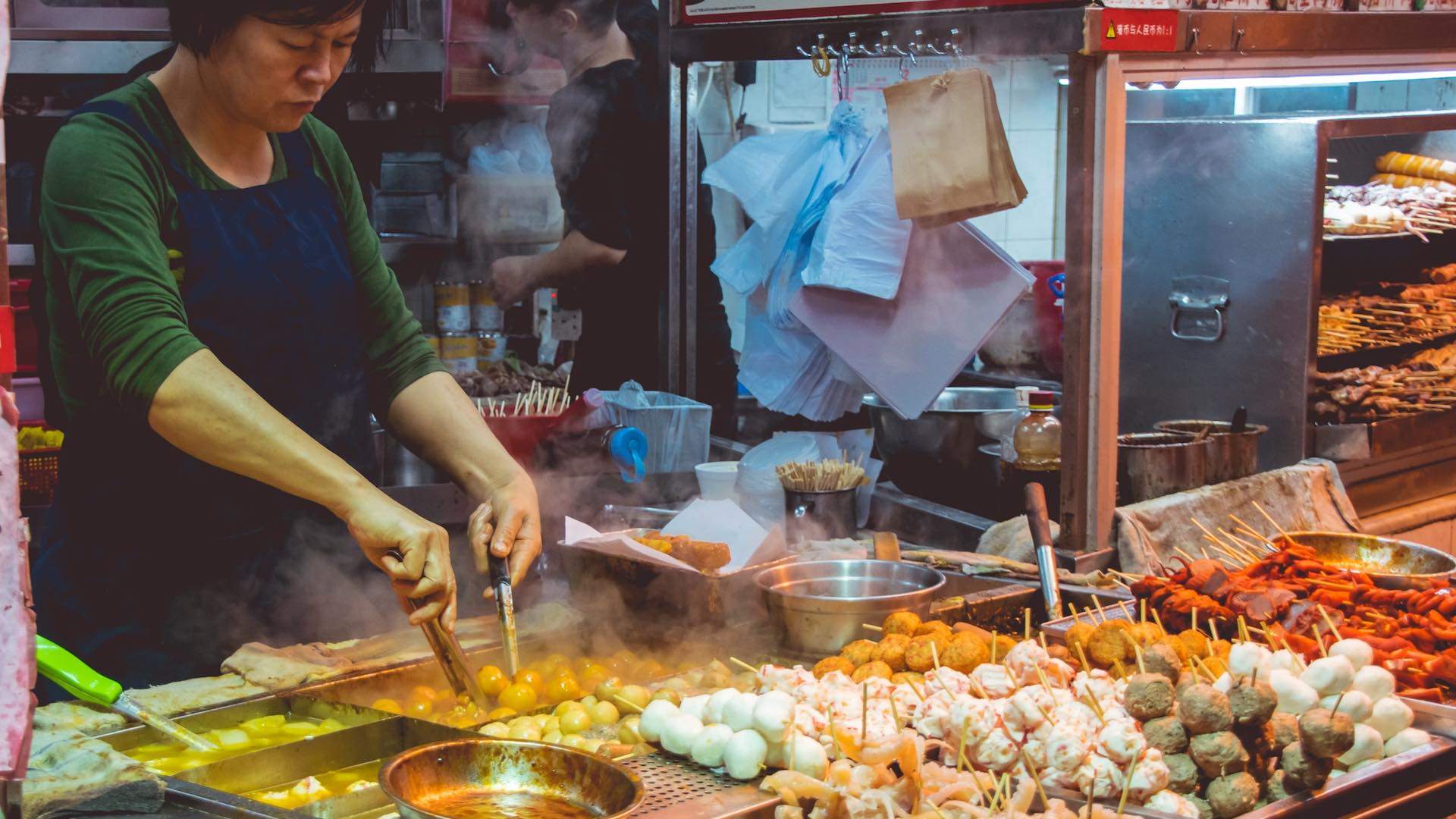 Yum cha is another must-have when in Hong Kong — the region is the birthplace of it, after all. To get my fix, I'm heading straight to One Dim Sum in Prince Edward, which serves up reliably excellent and incredibly affordable renditions of the classics — two people can be very well fed here for around $25AUD.
It's why this Michelin-approved spot is a favourite among locals, too, so don't be surprised if there's a wait for a table. If there is, the bustling open-air Mong Kok Flower Market is just around the corner. Stroll through this colourful street while waiting for your number to be called.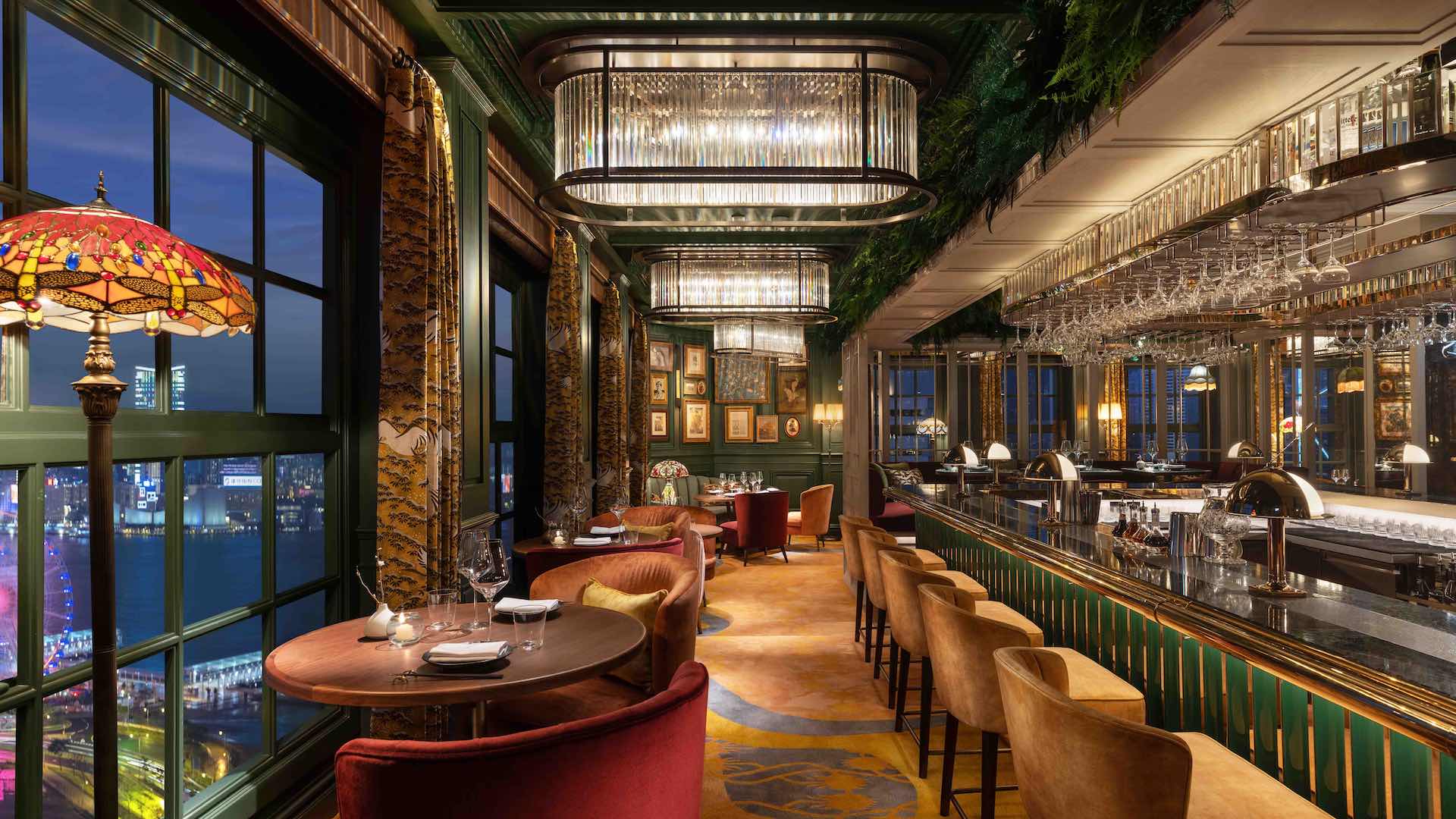 The bars I'll be revisiting and the new ones I can't wait to try out for the first time
DRINKING
Hong Kong is a global hub for cocktail supremacy. The charge has been led by the likes of Beckaly Franks, the creative powerhouse behind The Pontiac, a welcoming and inclusive rock and roll dive bar with serious cocktail credentials.
Franks more recently opened Quality Goods Club, a subterranean supper club that seamlessly transforms from restaurant cocktail bar and live music spot to a rollocking nightclub once the DJs take over later in the night.
A similarly good time can be had at Shady Acres, an unpretentious wine and cocktail spot (with a stellar food menu to boot) that often sees crowds spilling out onto — and usually taking over the entirety of — the street outside.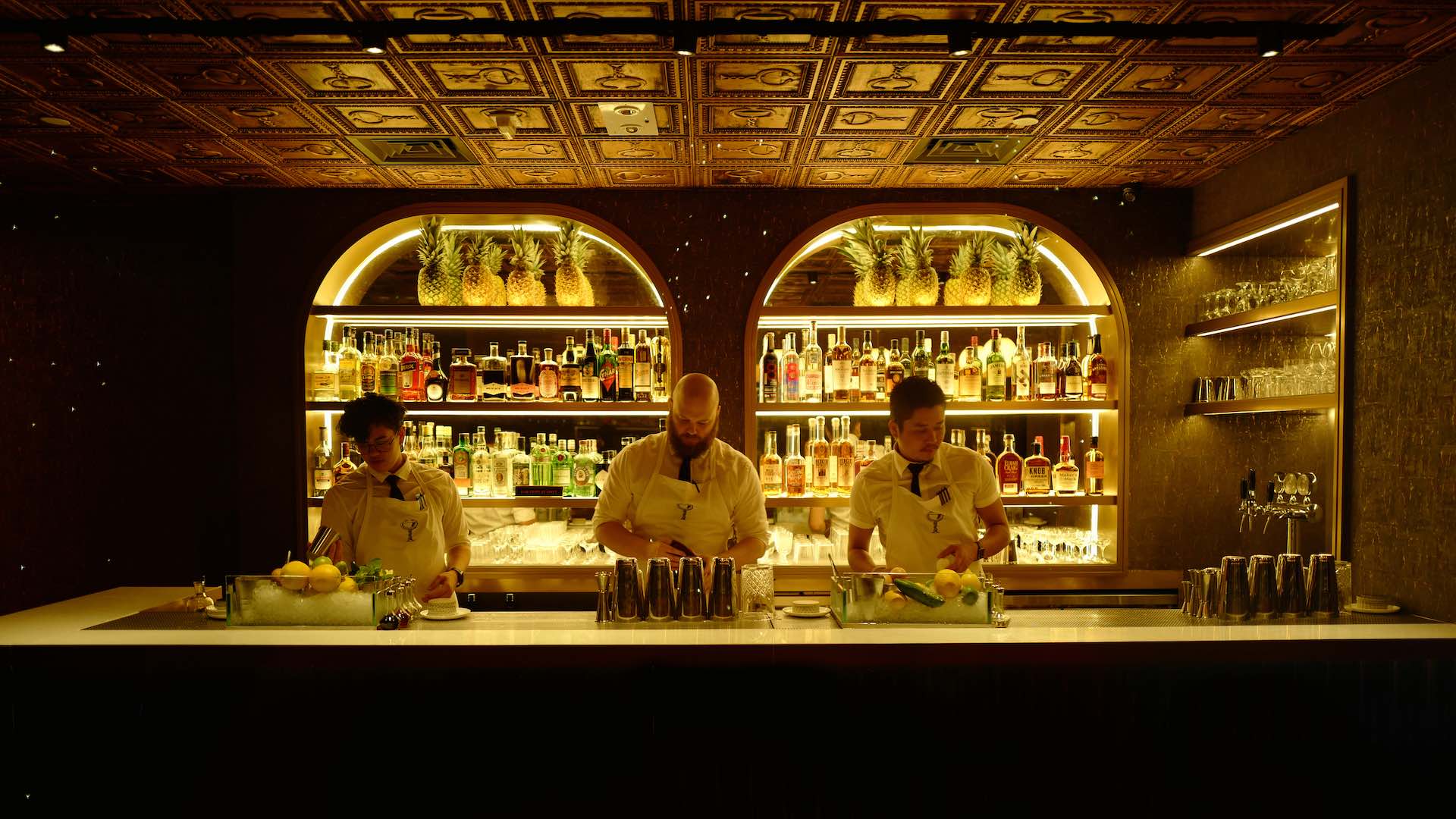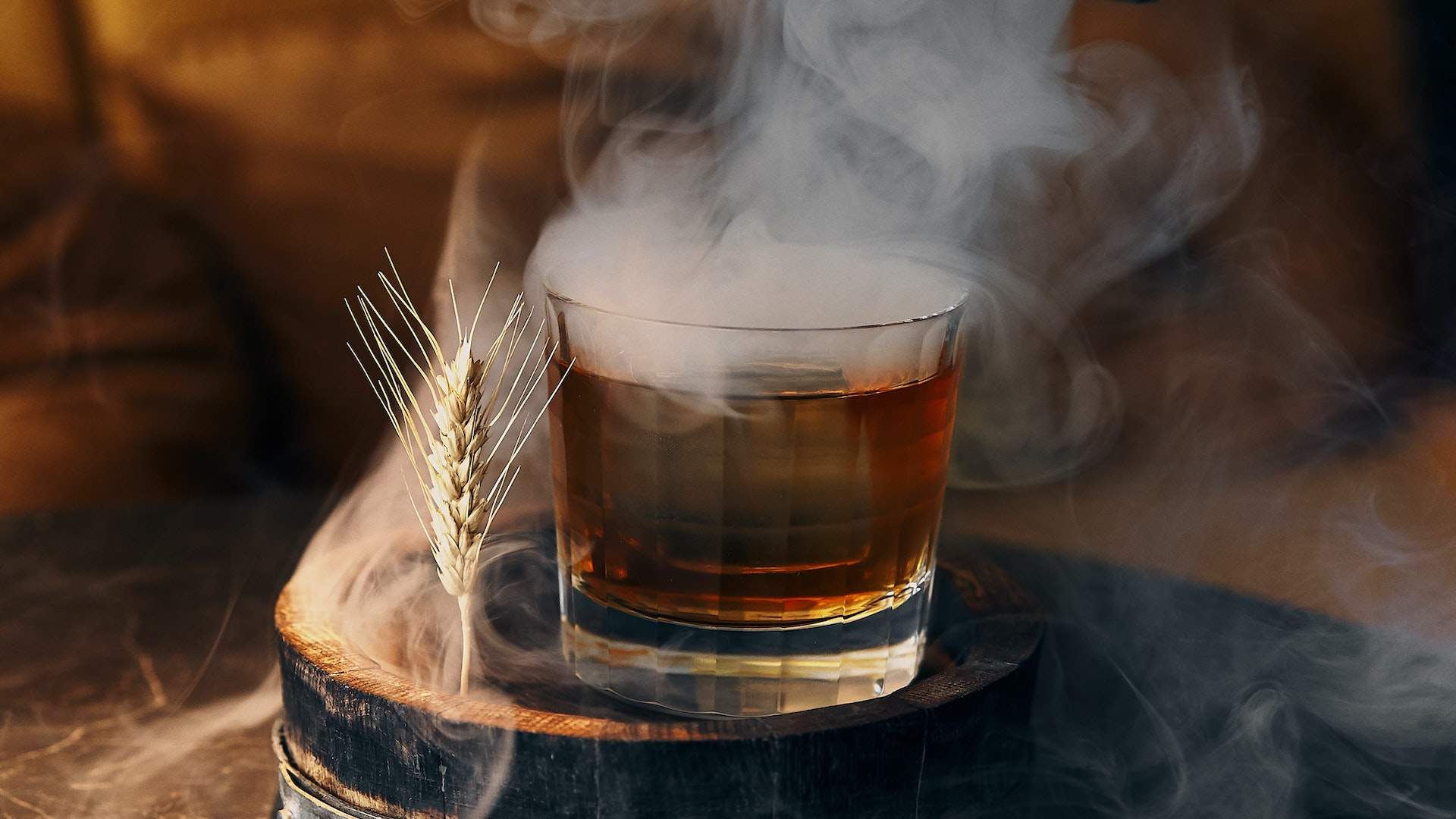 Of course, when it comes to cocktails, you can have just as good a time sitting down as you can standing up. And when you're sipping on a drink from Coa — which last year took out the top spot on Asia's 50 Best Bars for the second year running — you'll want to be sitting down to appreciate just how good it is. Coa is bartender Jay Khan's love letter to agave, and boasts a considered menu of excellently constructed cocktails that will make you rethink how you look at tequila and mezcal.
For more cocktail creativity with city and harbour views to match, head to The Aubrey in the Mandarin Oriental. This hotel-bar-meets-izakaya is helmed by the charming Devender Seghal, who oversees a seasonally changing menu that champions Japanese ingredients and spirits from a handsomely elegant space 25 storeys high.
Another newcomer is The Mixing Room, an intimate and enchanting underground spot brought to the world by the delightful Tom Egerton (formerly of Sydney's Eau de Vie) and designed by Australian Ashley Sutton. Egerton's cocktails are as visually enticing as they are delicious — and I'll be going straight for the Fat Guts Martini, which features Four Pillars Rare Dry Gin, Peddlers Gin, sake, a parmesan-infused spirit, a hint of basil oil and comes with a bump of caviar.
It is a homecoming after all, so why not do it in style?
To find out more — and to start planning your trip to this sensational global hub — head to the Hong Kong Tourism Board website.
Images (from top): Manson Yim (Unsplash), Red John (Unsplash), Courtesy Art Basel Hong Kong, Paulo Evangelista (Unsplash), Raita Futo, (Flickr), Kau-Kee (Flickr), Tara B (Unsplash), Vernon Raineil Cenzon (Unsplash), The Aubrey (Supplied), The Diplomat (Hong Kong Tourism Board), Pylyp Sukhenko (Unsplash)
Keen to discover Hong Kong?
Check out where to stay and what to do while away