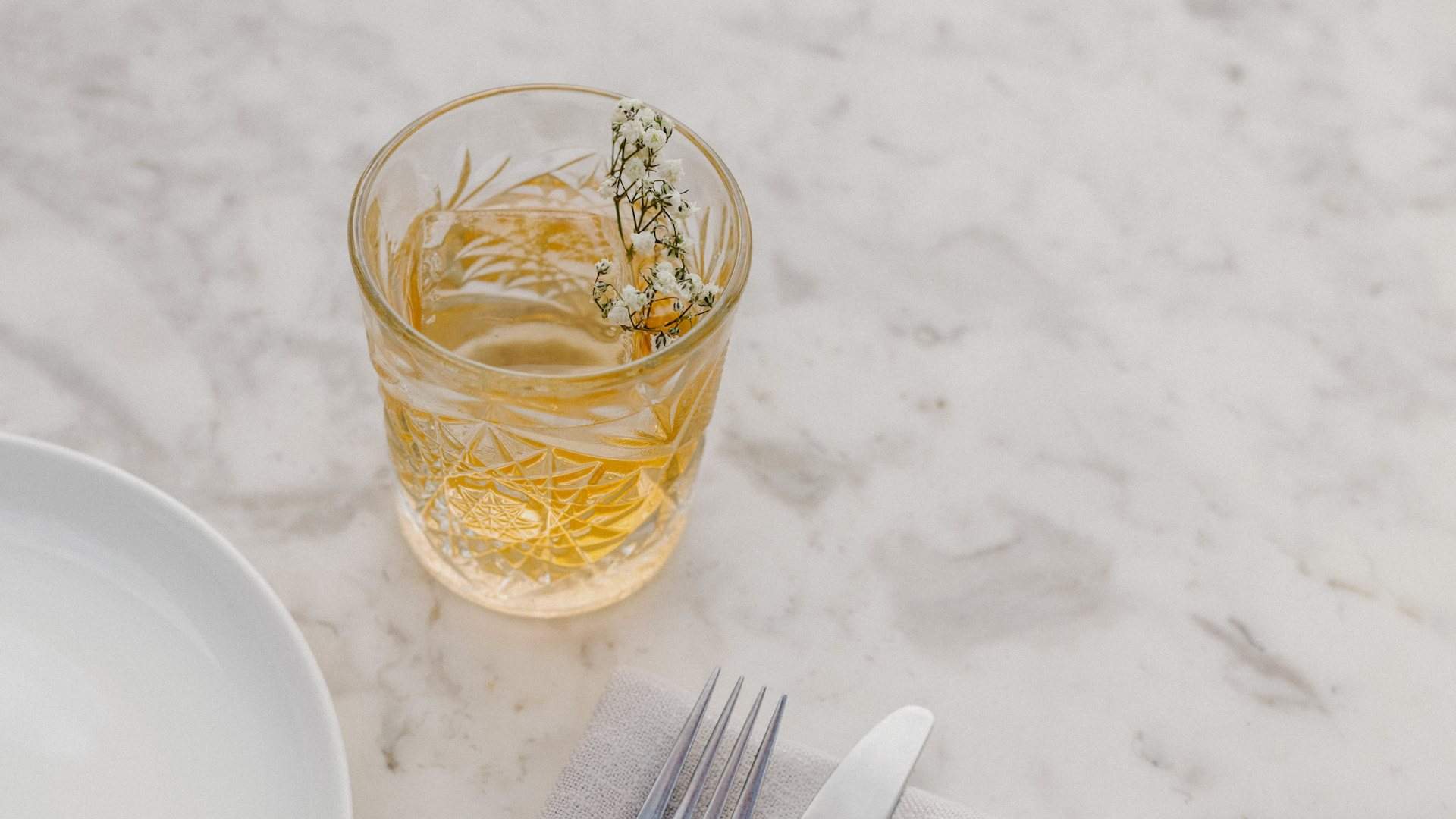 "
Spirited Pairings
How to Make (And Pair) a Cartel Old Fashioned
Elevate cocktail hour with this sophisticated food and drink pairing.
With another balmy summer ahead of us, now's the time to get excited for lively cocktails sipped in the sunshine with mates. And if you'd like to shake up your agave game and take your tequila repertoire beyond the usual suspects, we've found the ideal non-traditional concoction to wet your whistle with this season.
We've teamed up with Patrón Tequila and idyllic Brisbane venue Maya Mexican to showcase how you can level up your cocktail hour this summer, with this perfectly executed drink and food pairing.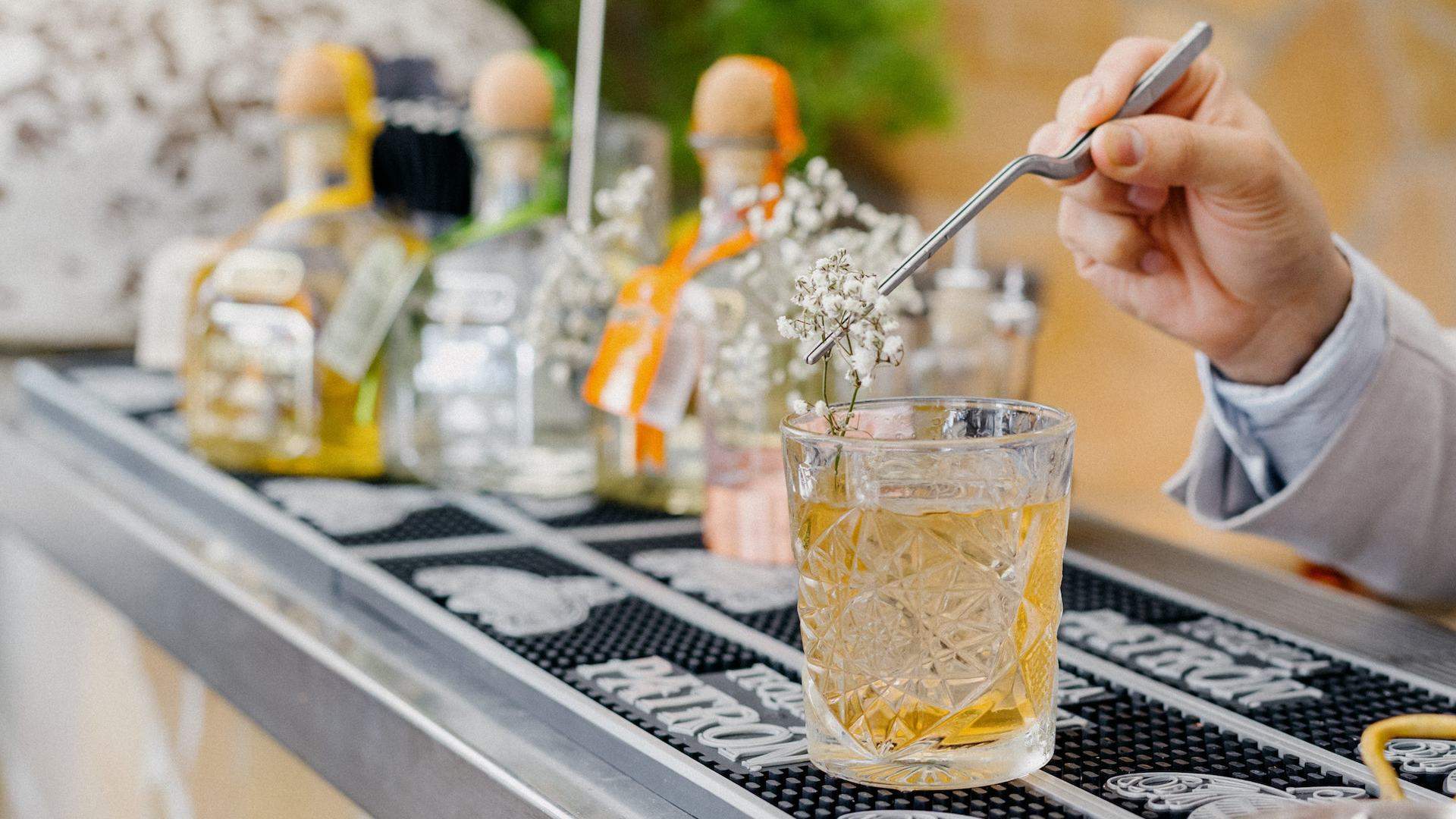 "
How to make a
Patrón Cartel Old Fashioned
This gutsy twist on the classic old fashioned swaps whisky for jalapeno-infused tequila, adding an extra layer of punchiness via a homemade syrup of morita chillies and vanilla bean. Sweetness, spice and all things nice.
PATRÓN CARTEL OLD FASHIONED
Serves one
Ingredients
60ml jalapeno-infused Patron Anejo
7.5ml vanilla and smoked morita chilli syrup
2 dashes grapefruit bitters
1 dash Angostura Bitters
Vanilla flower, to garnish
Method

Prepare the tequila by adding sliced jalapenos to a bottle of Patron Anejo and letting the spirit infuse for 24 hours. Make the vanilla and smoked chilli syrup (see below). Blend the tequila, syrup and both bitters, then stir down with ice. Strain into a glass over a large ice cube, and garnish with lemon rind and vanilla flower.
*Vanilla and smoked morita chilli syrup
Yield: 15 serves
1 cup caster sugar
1 cup water
1-2 morita chillies (depending on size)
3ml vanilla bean paste
Combine ingredients in a medium saucepan. Bring to a boil and stir until sugar has dissolved. Allow to cool, then strain and refrigerate.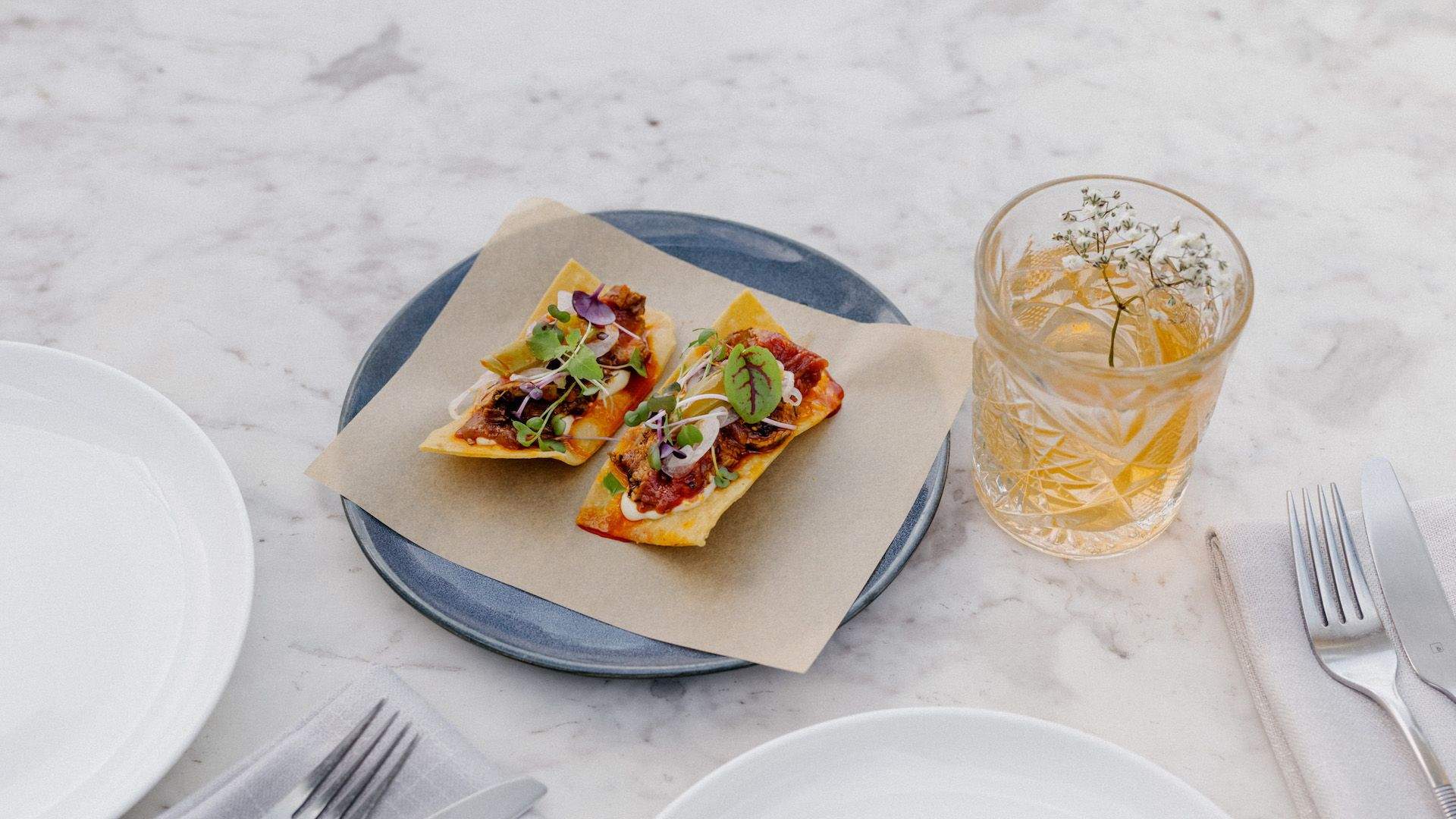 "
Perfect pairing
Wagyu Beef Toastadas
These wagyu beef bites prove a primo match to your revamped old fashioned. Maya's version features crunchy tostadas topped with seared wagyu, salsa matcha, horseradish mayo, cactus and pickled shallot.
For more pairing inspo, head to the Patrón website.
Images: Markus Ravik
Video: Colton Salter