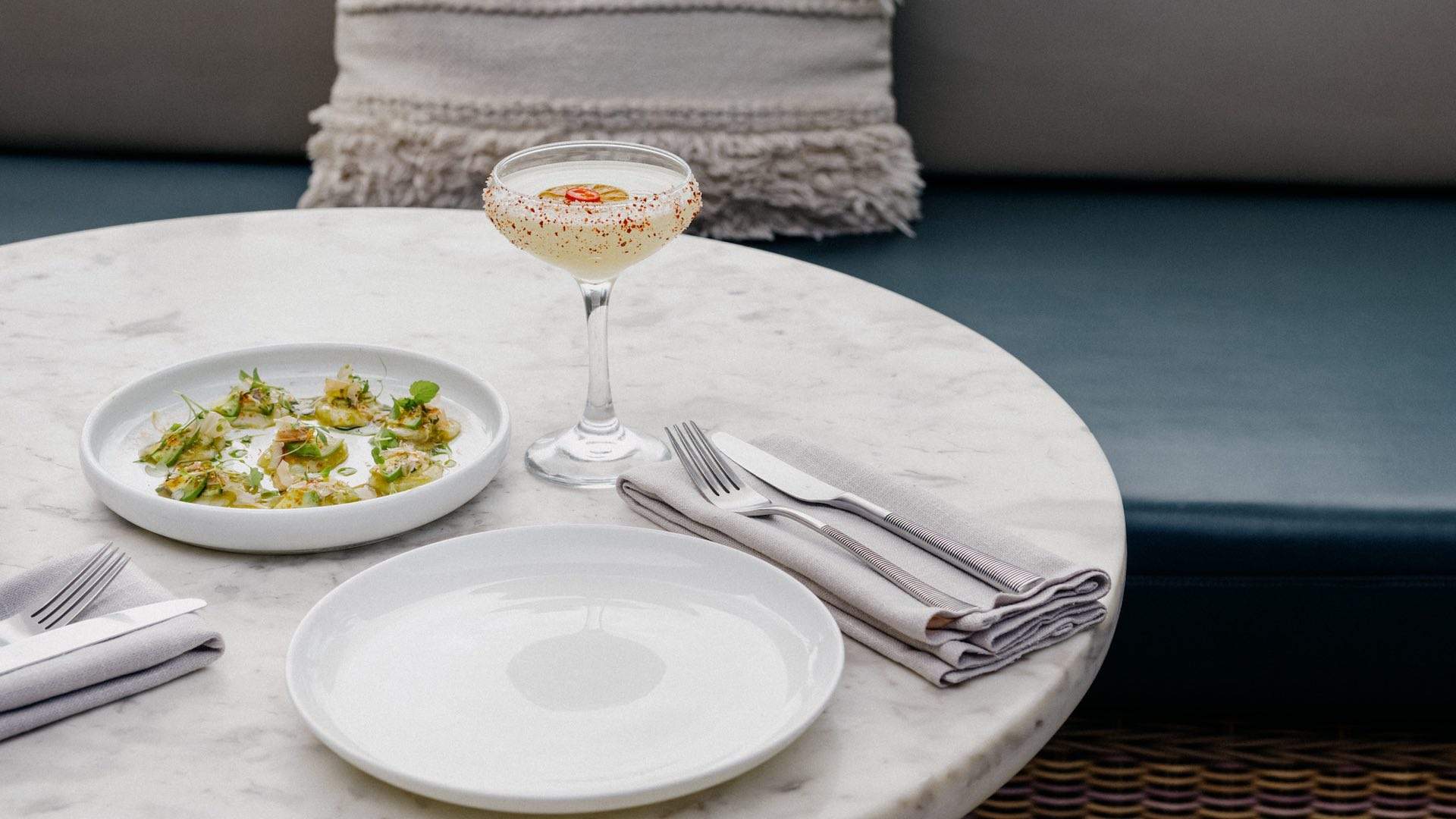 Spirited Pairings
How to Make (And Pair) a Spicy Margarita
Elevate cocktail hour with this sophisticated food and drink pairing.
Is there a cocktail more universally loved than a margarita? It's a classic that even the tequila-averse among us would find hard to refuse. And if you've sipped plenty of margs in your time, it might be time to mix things up for your next sip.
We've teamed up with Patrón Tequila and sleek Brisbane venue Maya Mexican to showcase how you can level up your cocktail hour this summer, with this perfectly executed drink and food pairing.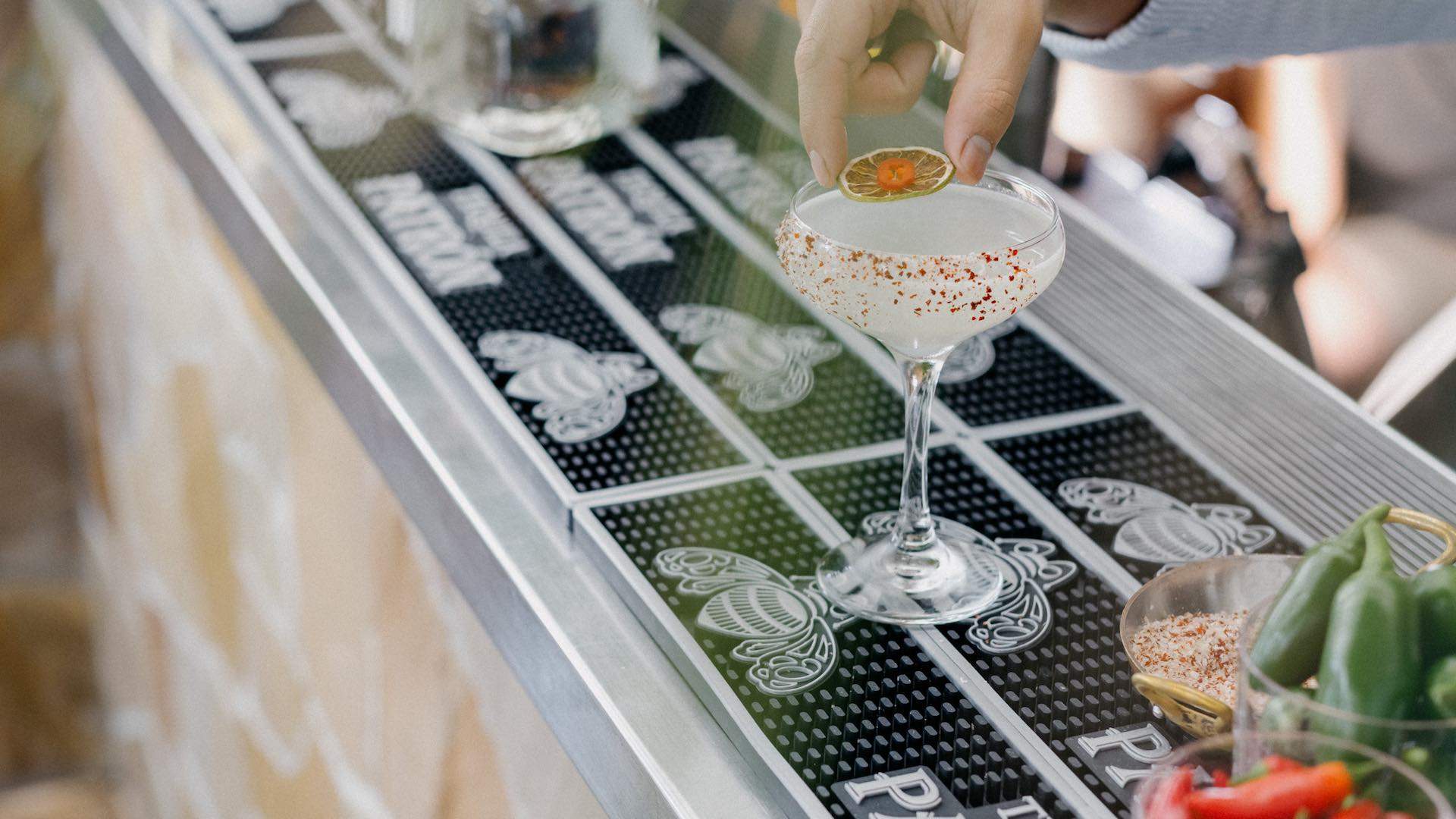 How to make a
Patrón Arbol Spicy Margarita
This spicy take on a classic marg gets its kick from a homemade arbol chilli syrup, which is just a simple syrup with added spice. If you can't find arbol, you can substitute this for dried japones or bird's eye chilli.
PATRÓN ARBOL SPICY MARGARITA
Serves one
Ingredients
45ml Patrón Silver tequila
15ml Cointreau
30ml fresh lime
1 wedge of lime
15ml homemade arbol chilli syrup*
Chilli salt rim and dehydrated lime, to garnish
Method

In a shaker, add Patrón Silver, Cointreau, fresh lime and arbol chilli syrup. Top with ice, then shake vigorously for 20 seconds. Rub the lime wedge around the rim of the glass, then dip it in the chilli salt. Strain the cocktail into the glass, then finish with dehydrated lime.
*Arbol chilli syrup
Yield: 15 serves
1 cup white caster sugar
1 cup water
15g crushed arbol chillies
Combine ingredients in a medium saucepan. Bring to a boil and stir until sugar has dissolved. Allow to cool, then strain and refrigerate.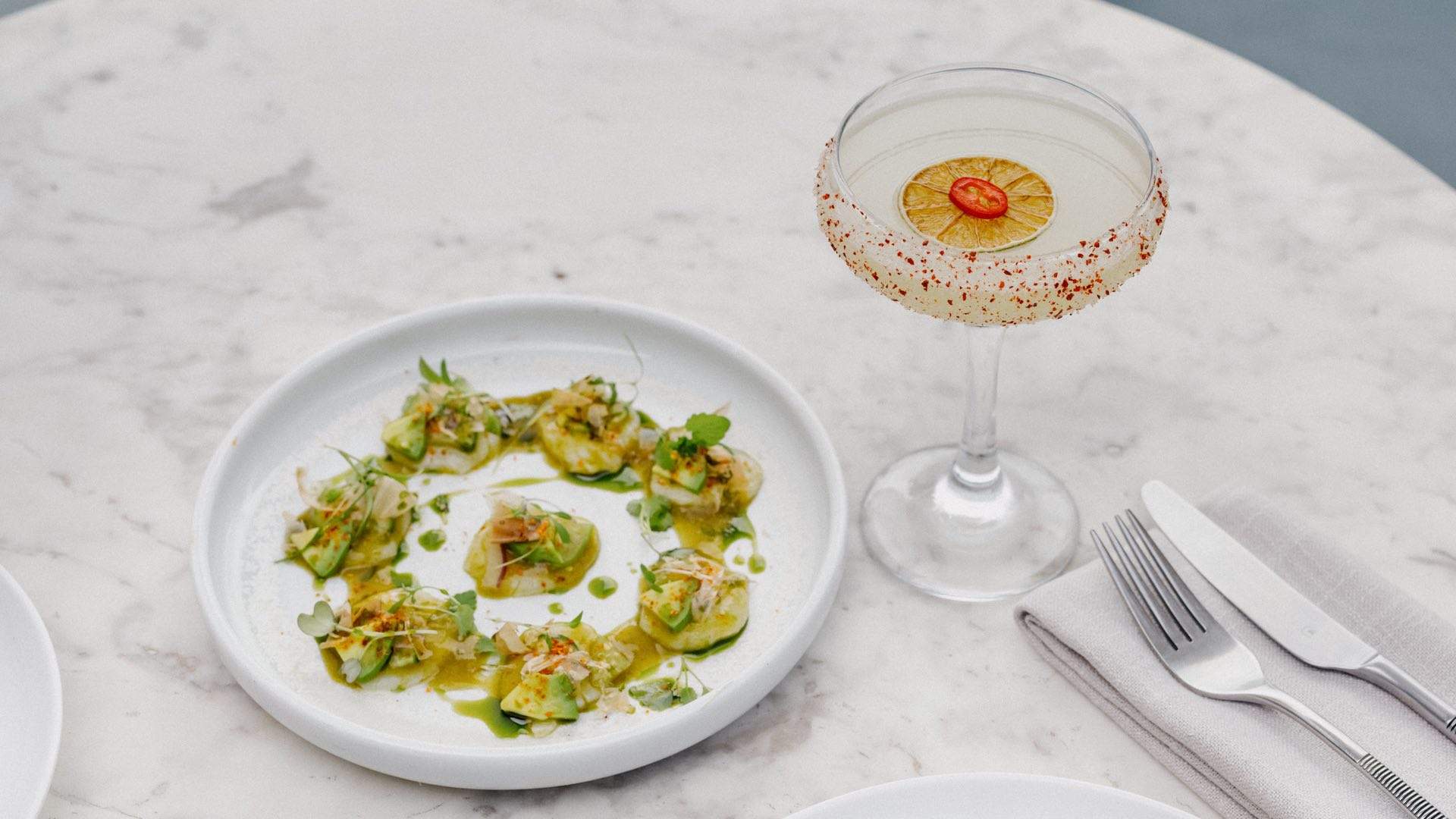 Aguachile, a Mexican take on ceviche, is a great pairing with your spicy marg. This version uses fresh Hervey Bay scallops and is packed with flavour from yuzu, baby cucumber, avocado, tomatillo and bonito.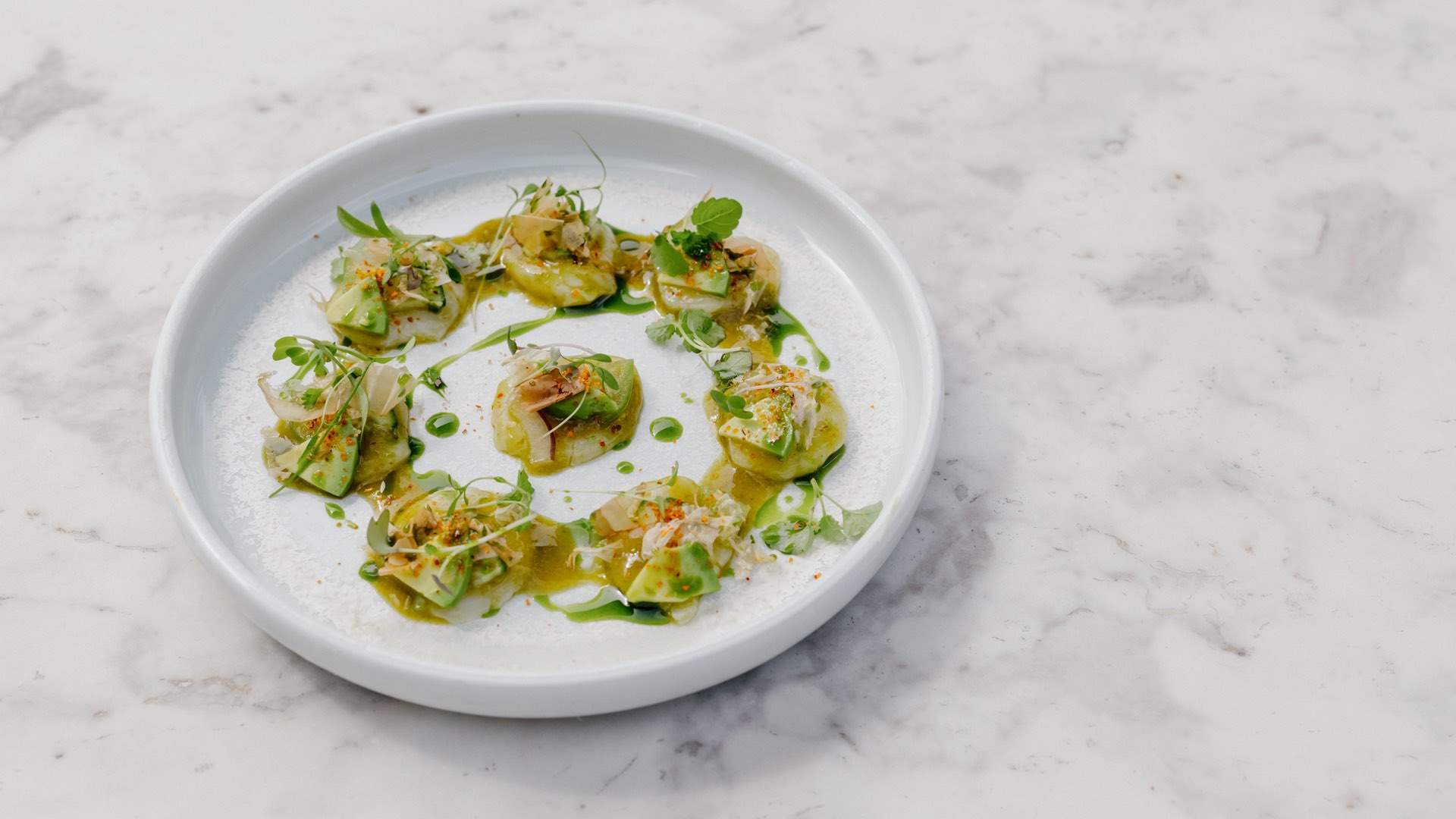 For more pairing inspo, head to the Patrón website.
Images: Markus Ravik
Video: Colton Salter