FOOD & DRINK
Attica Summer Camp Is Now Open for Rotisserie-Driven Picnic Feasts in the Yarra Valley
Complete with roo skewers, glasses of friesling and one heck of a dessert trolley.
One of Australia's leading fine diners is having a crack at the casual dining thing this season, launching a brand-new indoor-outdoor restaurant space in the heart of the Yarra Valley. Attica Summer Camp, the latest venture from acclaimed chef-owner Ben Shewry, is open for business, serving up a laidback, approachable food and drink offering to see us through the warmer months.
While Shewry's Attica is known for its envelope-pushing high-class cuisine, the situation at this new sibling is an entirely different affair, featuring a sprawling countryside setting and a playful, informal vibe. "It's going to be a super fun, high-energy, casual place that's been inspired by this time we've all been through," Shewry told Concrete Playground back in November. "And wanting to just break free from that feeling, and look towards something that's more optimistic and positive."
To that end, expect a broad-ranging menu with bites to suit a quick picnic session, a long lazy lunch and plenty in between. Shewry's trademark food sensibilities shine throughout and as promised, much of it evokes memories of childhood campfires and summer holiday feasts from way back when.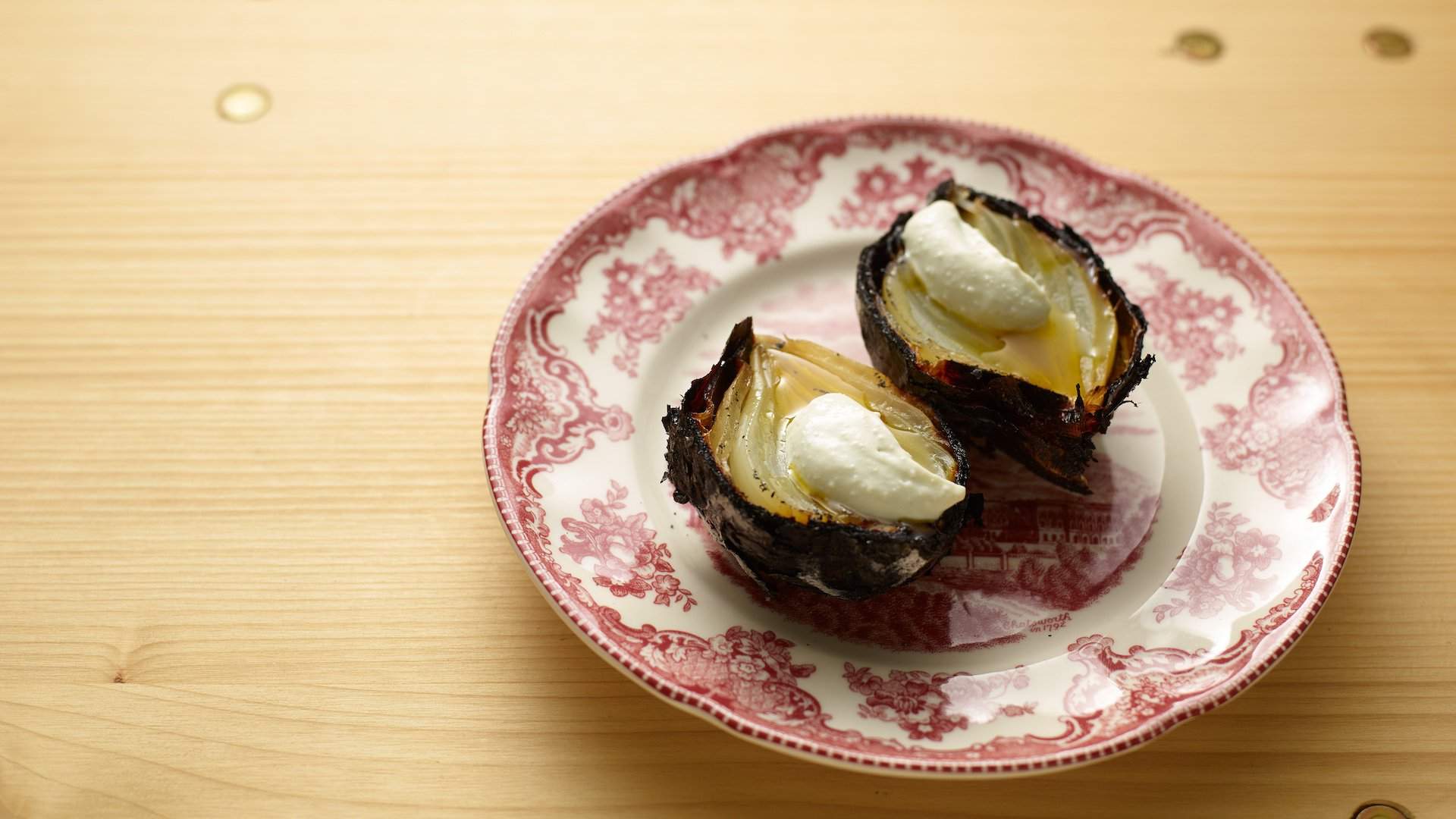 If you're building up to a main event, you'll find an abundance of choice in the starters lineup, where house-made focaccia and butter is served with the likes of hot-smoked king salmon, chicken liver pâté with cherries, or maybe pork pastrami and hot sauce. A couple of chilled soups — one green, one salsa-inspired — are already causing quite the stir, while picnic classics run to plates like grilled scotch eggs and a crunchy house coleslaw.
There are crisp hasselback potatoes done unconventionally on the charcoal spit, cauliflower licked by the rotisserie and rare kangaroo skewers, which can all be enjoyed alongside Attica cocktail creations, a lineup of wines by the glass and even Shewry's new go-to summer sip: friesling. Just don't fill up too much before you get to have a crack at the dessert trolley, featuring dreamy things like negroni marmalade 'Tim Tams', a lemon tart and a next-level black forest cake starring Yarra Valley cherries preserved in Four Pillars gin.
As for seating options, consider yourself spoilt for choice, no matter the weather. You'll find indoor tables, an outdoor terrace with primo valley views, an all-weather openair dining pavilion and even an al fresco pergola where you can kick back on a cushion enjoying vino and snacks beneath the vines. Limited walk-ins are available, though bookings are also accepted.
Find Attica Summer Camp at 45 Davross Court, Seville. It's slated to run until at least the end of May, so head in earlier rather than later.
Published on February 23, 2021 by Libby Curran