FOOD & DRINK
Calia Is Moving Its Emporium Store to a New Two-Storey Site with a Cellar Door on Lonsdale Street
You'll soon be able to head here for wine tastings, Japanese wagyu and bowls of truffle ramen.
Calia Is Moving Its Emporium Store to a New Two-Storey Site with a Cellar Door on Lonsdale Street
You'll soon be able to head here for wine tastings, Japanese wagyu and bowls of truffle ramen.
---
Luxury restaurant and food store Calia is bidding farewell to its original Melbourne Emporium digs, though it's not venturing too far. The brand is swapping its Level 3 space for the grand 800-square-metre Lonsdale Street site most recently home to Top Shop.
Three years on from its debut and following the success of its younger Chadstone Shopping Centre sibling, Calia is set to take things up a few notches. Not only is its new home giant, spanning over two and a half storeys, it'll be dishing up an extended fancy food offering from breakfast till dinner.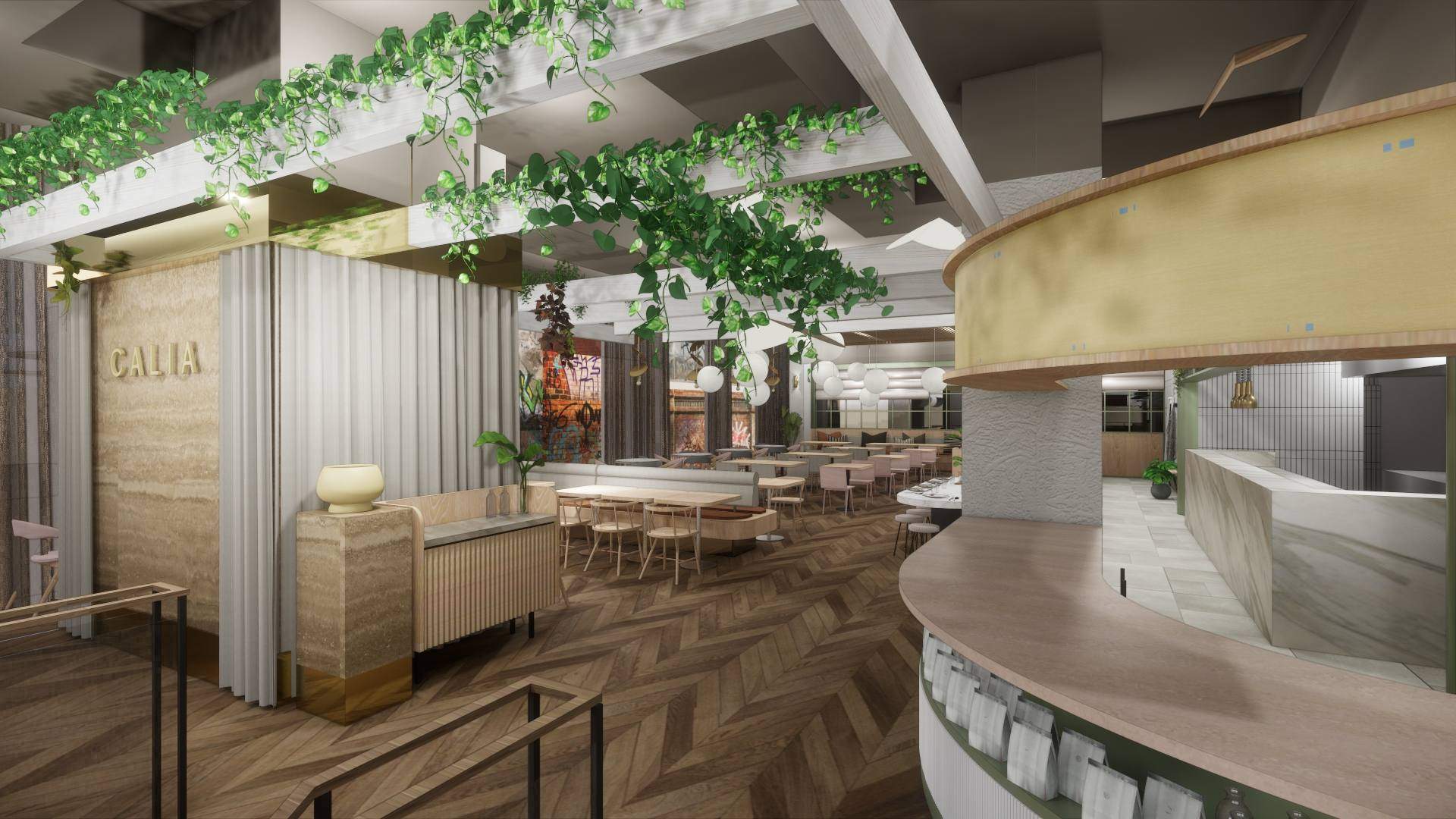 Opening in May, it'll have room for over 100 diners, a bigger retail area slinging homewares and gourmet food, an on-site coffee bar and a cafe, all within a sleek space by hospitality design firm Architect Eats. The shopfront will feature a huge retractable glowing curtain that closes at sunset and opens during sunrise, while the rest of the store will be decked out with stacks of lush hanging foliage, a Japanese garden and a soaring six-metre-tall tree in the foyer.
Even more special is the addition of an urban cellar door, perfect for when all that shopping gets a bit much. It sees Calia team up with the Yarra Valley's Levantine Hill Estate to offer a similar experience to what you'll find at the winery itself, complete with tastings and an expansive retail selection. Keep an eye out for some exclusive wines not available anywhere else, too.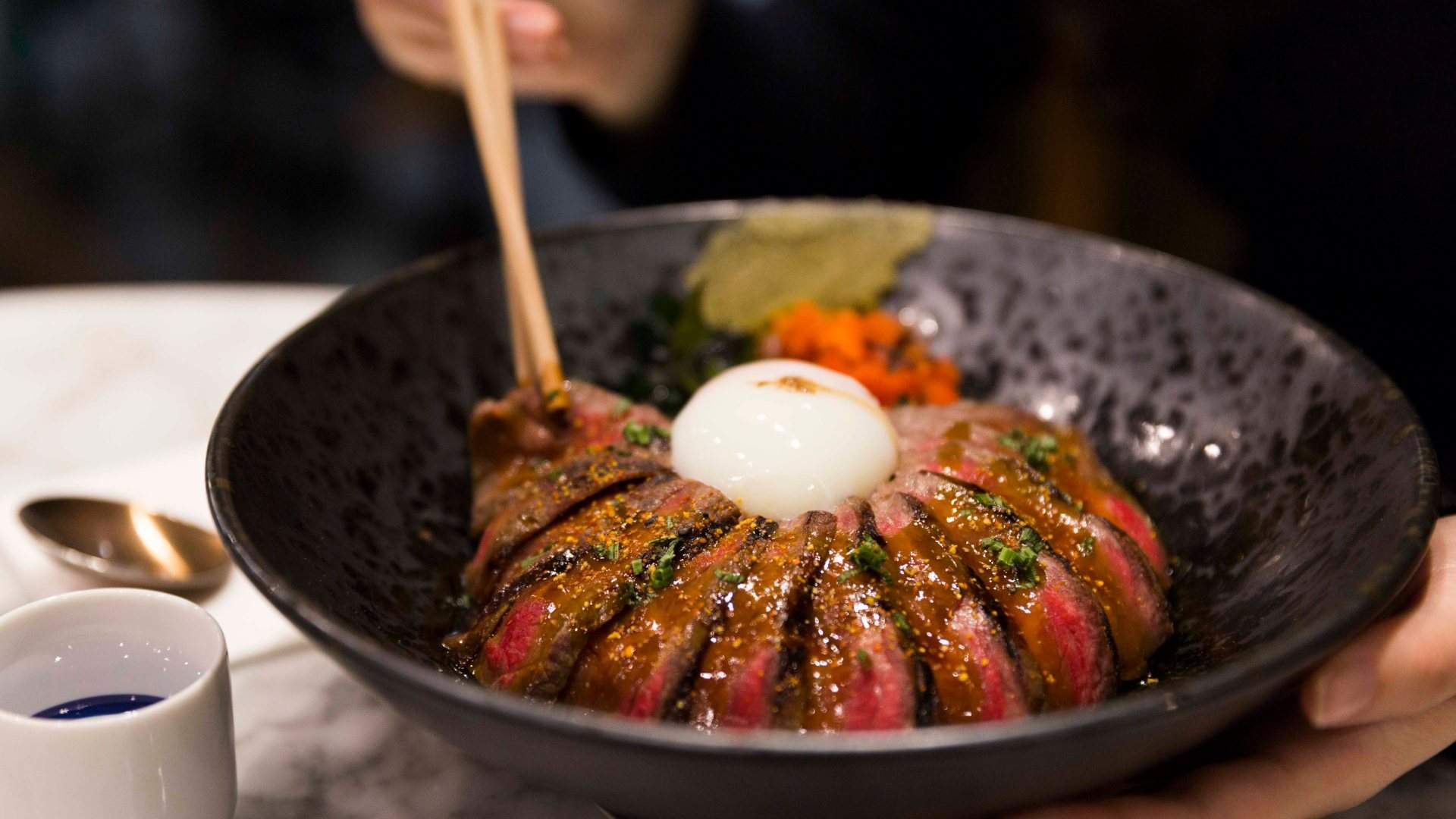 Meanwhile, the kitchen will be delivering a menu filled with Calia signatures, starring ingredients like Japanese sea urchin, A5 Japanese and Robbins Island wagyu, foie gras from southern France and tuna belly flown from Toyosu Fish Market in Japan, alongside sustainably sourced local seafood. And you can get excited to try new dishes including a dry truffle ramen.
It's all set to be a pretty high-tech affair, too, with customers able to order and pay for their food via smartphone.
Calia Emporium is slated to open at 287 Lonsdale Street, Melbourne in May 2020. Stay tuned for more details.
Published on February 20, 2020 by Libby Curran