FOOD & DRINK
David Jones Will Permanently Close Its Legendary Melbourne Bourke Street Mall Food Hall
The food store will close its doors next month.
Melbourne is set to farewell a famed culinary pitstop, with news that Bourke Street Mall's David Jones Food Hall will shut its doors for good this April. The retail giant has revealed its plans to close the CBD store as part of an extensive overhaul of its food offering, which will also spell the end for its signature food stores at Malvern Central and South Yarra's Capitol Grand precinct.
The move comes as the city slowly navigates its post-pandemic recovery phase, with only 24 percent of workers back in the CBD and foot traffic levels still low. It also precedes David Jones' surrender of its current menswear building, which is set to be finalised in August 2022.
In line with the brand's re-energised food offering, the current CBD Food Hall will be replaced by a new culinary-focused venture located within the newly refurbished womenswear store, which is also on Bourke Street. Launching next year, it's set to feature a selection of David Jones' classic Premium Pantry and gift lines, as well as in-store food service options, though details are still scarce for now.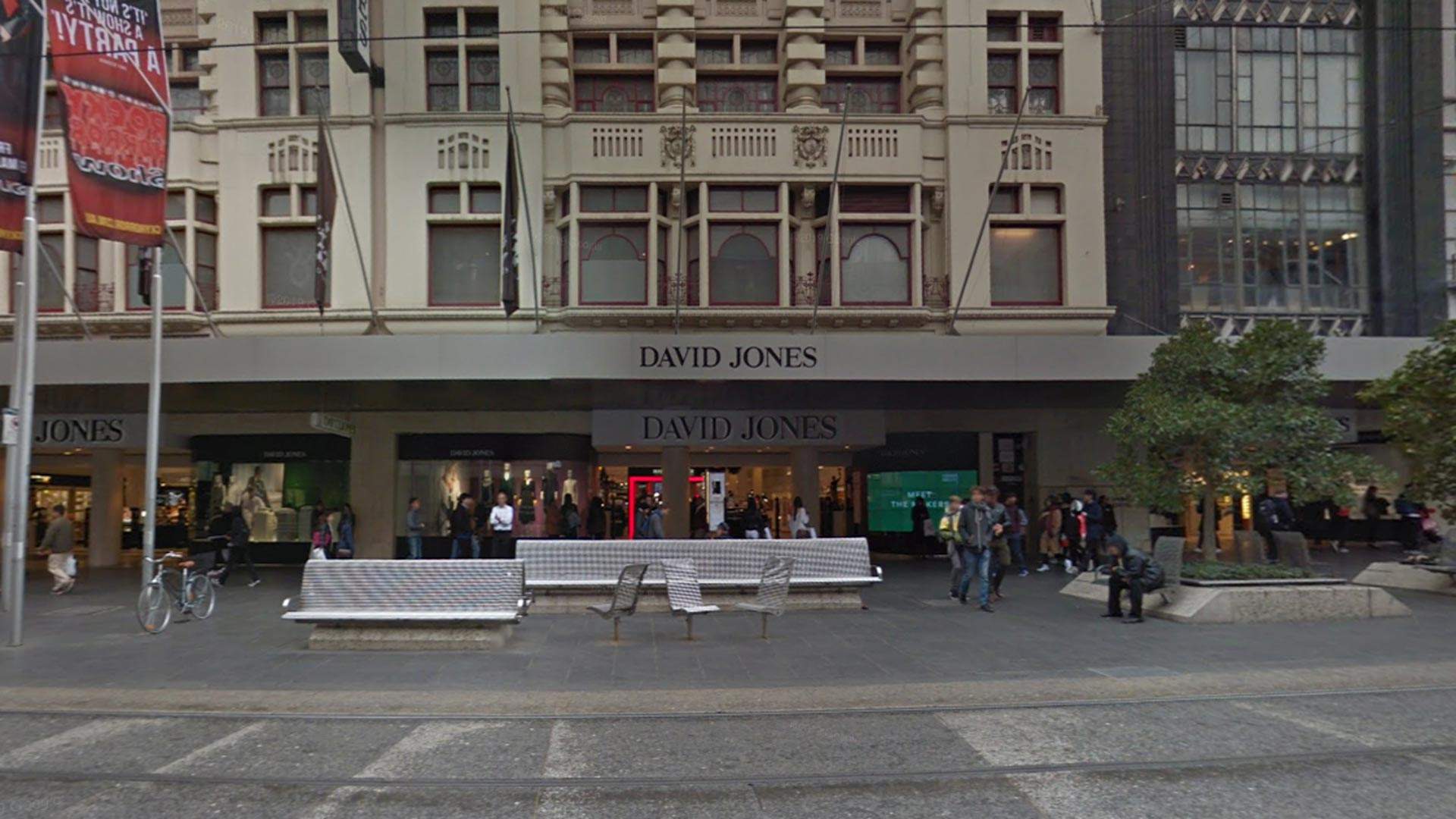 Meanwhile, the retailer's NSW Food Halls in Sydney's CBD and Bondi Junction will score elevated offerings, as David Jones renews its focus on both venues, while also expanding its online food stores.
If you are based down in Melbourne and find yourself hankering for some of those luxe David Jones eats, you'll have to make do with a trip to one of its new super-fancy BP convenience stores. That collaboration is set to continue across all 35 NSW and Victorian outposts, serving quality bites including freshly-made meals, sandwiches and top-shelf groceries.
The David Jones Food Hall in Bourke Street Mall is slated to close in April 2021.
Top image: David Jones Food Hall via Pear285 at English Wikipedia, CC0, via Wikimedia Commons.
Published on March 10, 2021 by Libby Curran