FOOD & DRINK
Influential New York Cocktail Bar Death & Co Is Popping Up in Australia This Summer
It's hosting five-course cocktail dinners in Sydney, Melbourne and Perth.
We're a long way from New York City's Lower East Side, but it'll feel a whole lot closer (for at least one night) when celebrated speakeasy-style cocktail bar Death & Co hits Down Under. The NYC team will be visiting three much-loved venues across Australia for a series of cocktail-fuelled dinners.
Out to offer locals a taste of their contemporary drinks mastery, Death & Co's David Kaplan and Alex Day are swinging past Perth's Wolf Lane on January 29 and 30, before heading east to hit The Winery in Sydney on Sunday, February 2. They'll wrap things up with two dates at Melbourne laneway bar Trinket: a sold out session on February 5 and a newly added one on Tuesday, February 4.
Launched in 2006, the NYC bar is considered something of a pioneer in the world of modern cocktail bars, having scored a slew of big-time awards, played host to a roll-call of bartending legends and birthed its share of now-iconic cocktail creations.
Each of the Aussie dinners will see the team showcase five crafty concoctions, matched with five courses from the host venue. The tour's a collaboration with US label Aviation Gin, which just so happens to be owned by your good mate Ryan Reynolds, so you can expect lots of gin. There will be sips like the Have At It welcome shot, blending Dry Sack Sherry, gin, lemon juice and grapefruit, and the Trust Fall: a fusion of Aviation gin, pisco and vermouth, finished with lychee liqueur, raspberry, absinthe and Peychaud's Bitters.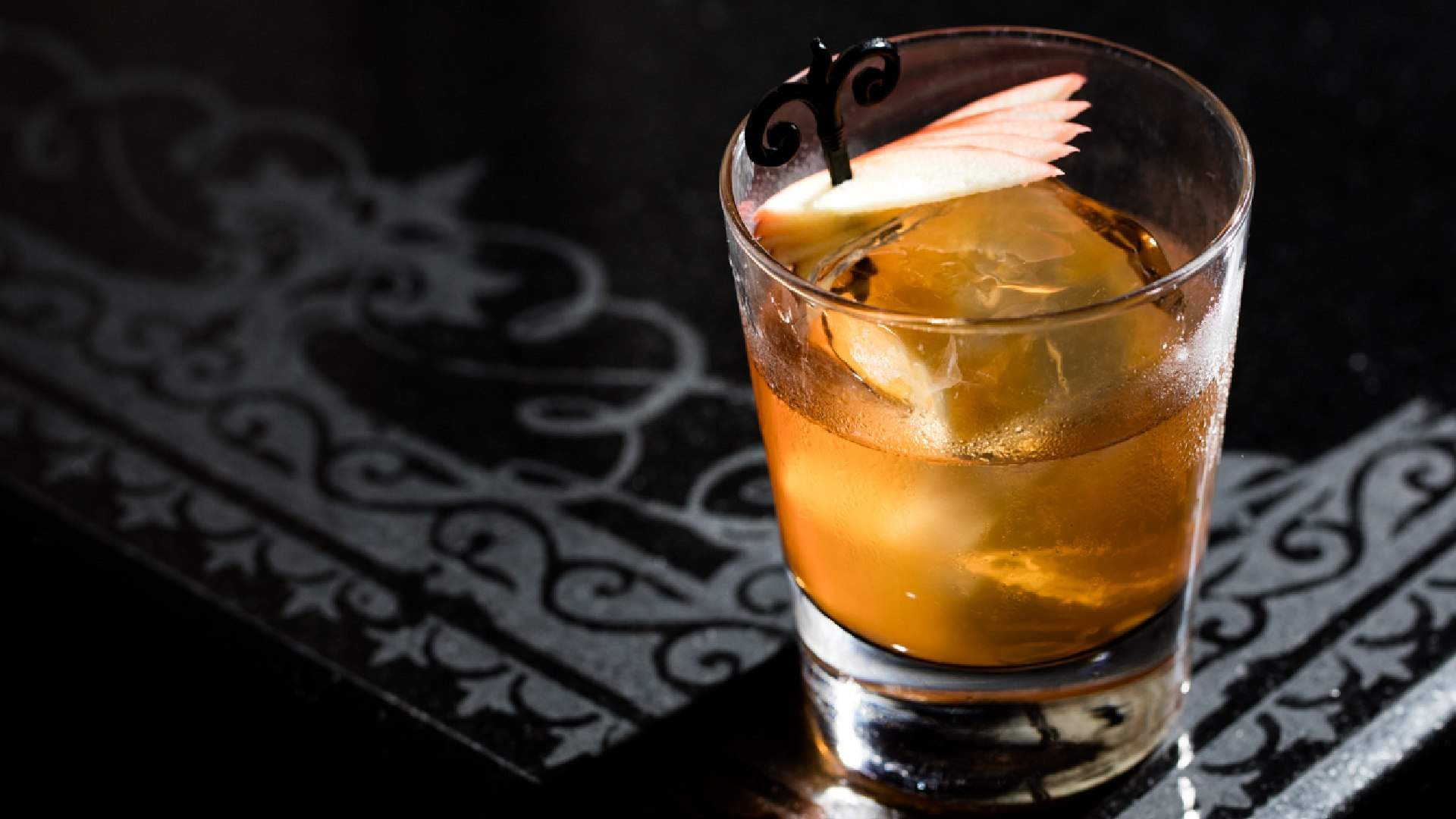 At The Winery, the booze is carefully paired with dishes like 'drunk mussels' done with gin, absinthe and tomato, spanner crab toast with stracciatella and caviar, and a deep-fried carrot cake to finish. While, at Trinket's dinner, you'll find the booze carefully paired with dishes like a wallaby tartare with Davison plum and gin jam, fried quail with Yarra Valley caviar, and a lamington-inspired take on a Magnum ice cream for dessert.
Tickets to each event clock in at $95 per person (or $145 if you also want a signed copy of Death & Co's own book, Cocktail Codex). All that should leave you feeling pretty inspired to try out some drinks wizardry in your own home bar.
Death & Co hits Wolf Lane at 321 Murray Street, Perth on January 29 and 30. Tickets are on sale now here. The Winery at 285a Crown Street, Surry Hills, on February 2. You can grab those tickets here. The pop-up ventures to Trinket at 87 Flinders Lane, Melbourne, on February 4 and 5. Tickets here.
Published on January 24, 2020 by Libby Curran