FOOD & DRINK
Deliveroo Is Doing Free Delivery Throughout Victoria During the State's Seven-Day Lockdown
It's available throughout the state until the stay-at-home period ends.
With Victoria now in lockdown until 11.59pm on Thursday, June 3, home cooking and takeaway is back on the menu. Fancy the latter more than the former? Spent too much time baking during January's similar stint at home? Eager to order in for any reason possible? If you fall into any of the above categories, and you're keen to both support local eateries and keep an eye on your bank balance, Deliveroo is ditching its delivery fees for orders from most restaurants for seven days.
Until lockdown ends on Thursday, June 3, the service is doing free delivery from a range of Victoria eateries. While the service hasn't revealed just how many places are taking part, Royal Stacks, Misschu, Oriental Tea House and Danny's Burgers rank among the participating Melbourne eateries, with places in Ballarat, Geelong and Bendigo also on the list.
The aim: to encourage Victorians to help local restaurants during this second 2021 stay-at-home period and, because that's the world we live in, to help stop panic buying at supermarkets as well. To ensure that all of the eateries involved aren't missing out on revenue or left out of pocket, Deliveroo is footing the bill for the discounted amount, too.
If you're suddenly hungry, you'll need to place an order via the Deliveroo app. There are a few caveats, unsurprisingly, with the free delivery deal not extending to bottle shops, KFC, Crust or Domino's, or to places listed in the app as 'delivered by restaurant'. You'll also need to spend at least $10 at most eateries, $12 at McDonald's, Subway and Baskin-Robbins, and $15 if you're purchasing from Red Rooster.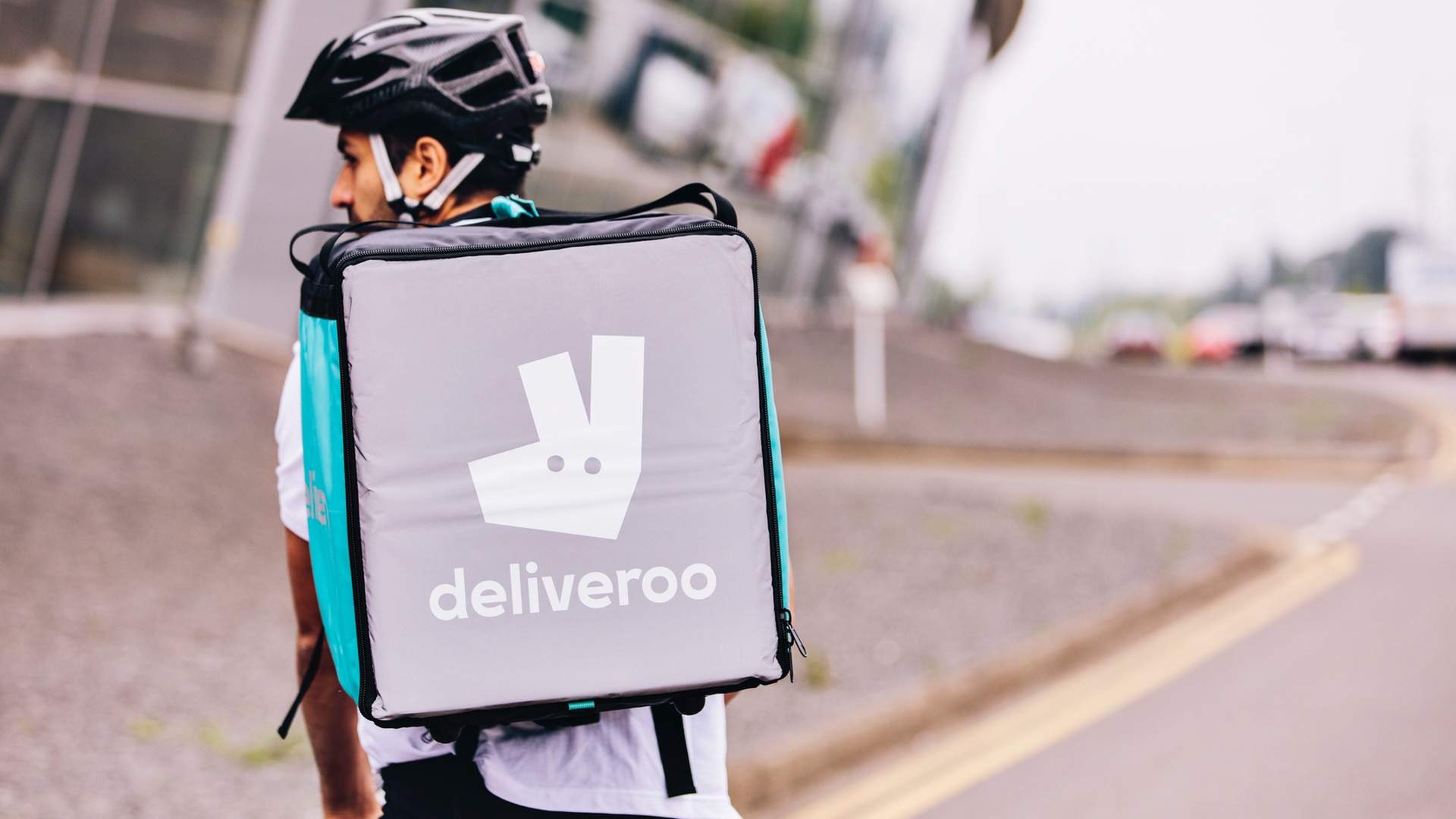 Deliveroo is doing free delivery across Victoria eateries until 11.59pm on Thursday, June 3. To make an order, head to the Deliveroo app.
Top image: Royal Stacks.
Published on May 28, 2021 by Sarah Ward