Five Fruity Gin Cocktails to Whip up This Summer
For the sweet tooths among us.
in partnership with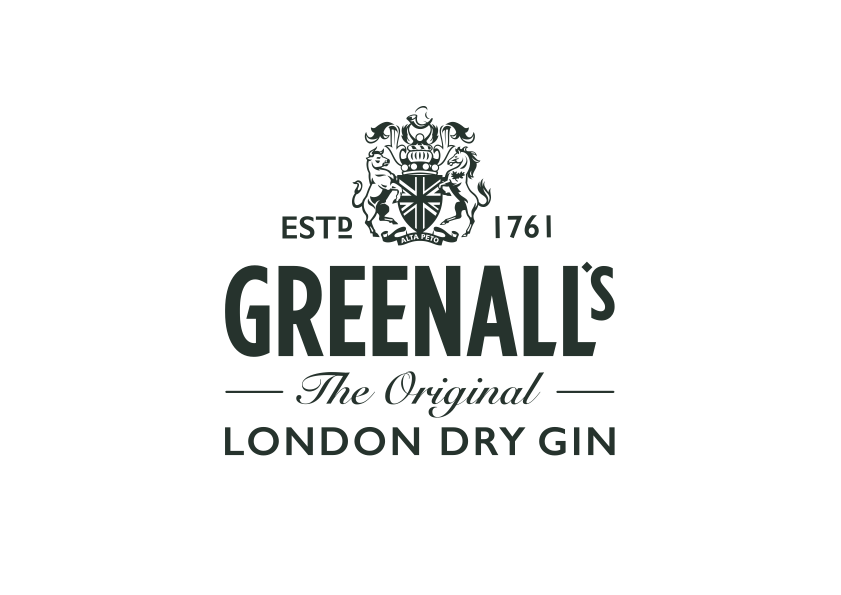 We know how it goes, the sun starts shining and your desire for a cocktail grows. You fish around in the fridge for some ingredients and end up with some flat tonic, a skerrick of sad-looking cucumber and you make do with a subpar G&T. Well, we're here to tell you, summer cocktails don't have to be last-resort failures. It's time to take some pride in your gin-based tipple and treat your tastebuds to something special.
To set you off in the right direction, we've partnered with Greenall's and crafted five foolproof recipes for some top-notch summer cocktails — and with a particularly summery drop we might add. Inspired by the blackberries growing in English hedgerows, England's oldest gin distiller's Wild Berry Gin offers a delicate sweetness with subtle red fruit notes that develop into rich camphor and citrus tastes.
While the spirit can be enjoyed simply with soda and lime, take things up a notch and try out these cocktails below. Whether you're shaking them up for a group of friends or giving your significant other a nice cool treat on a hot summer's day, these pink-hued cocktails are sure to impress.
DOLCE VITA
'Dolce Vita' is Italian for 'sweet life' and the surest way to keep things saccharine is to pair your Wild Berry Gin with palate-smacking zingy passionfruit and sweet vermouth.
— 45ml Greenall's Wild Berry Gin
— 15ml Aperol
— 15ml sweet vermouth
— 5ml passionfruit syrup
— slice of orange
Fill a cocktail shaker with ice, pour in all your molto bella ingredients — minus the orange, that comes later — and stir vigorously. Hey, you've gotta work for your sweet treat. Strain over an ice-filled tumbler — or a whisky glass and a chunk of ice, if you're feeling fancy — and garnish with a slice of orange. Salute, sweet tooths.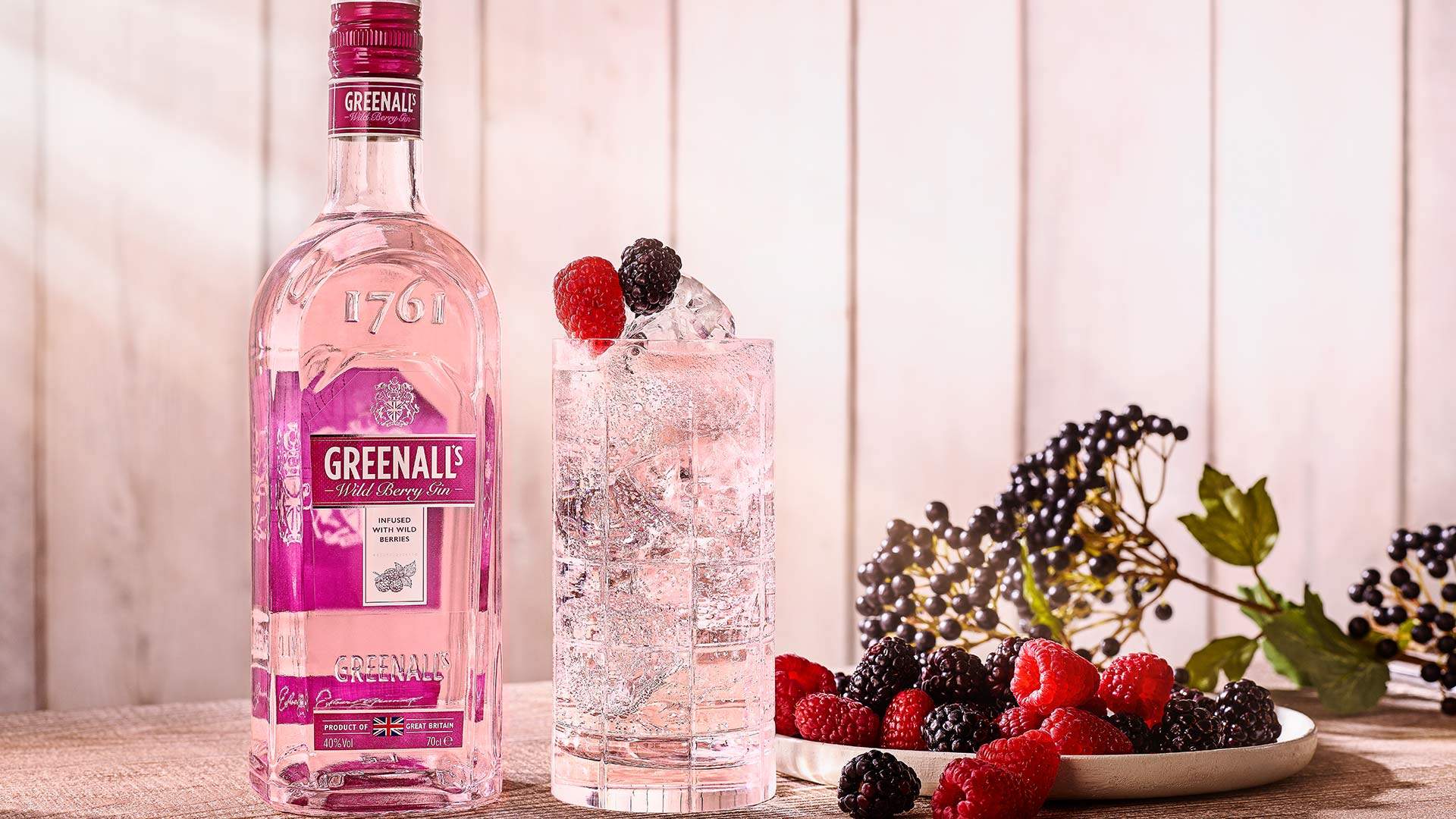 PRETTY IN PINK
Just like the 1986 Molly Ringwald masterpiece, this feel-good tipple is super sweet in all the right ways and bound to be a cult favourite.
— 40ml Greenall's Wild Berry Gin
— 20ml raspberry puree
— 30ml cream
— 10ml crème de fraise de bois
Add all the ingredients to a cocktail shaker along with a good handful of ice, then holler at Ducky and get him to give it a good shake. Next, strain the pink concoction into a chilled cocktail glass and garnish with a fresh raspberry, or two. Get the 80s hits pumping and enjoy this pretty little drink.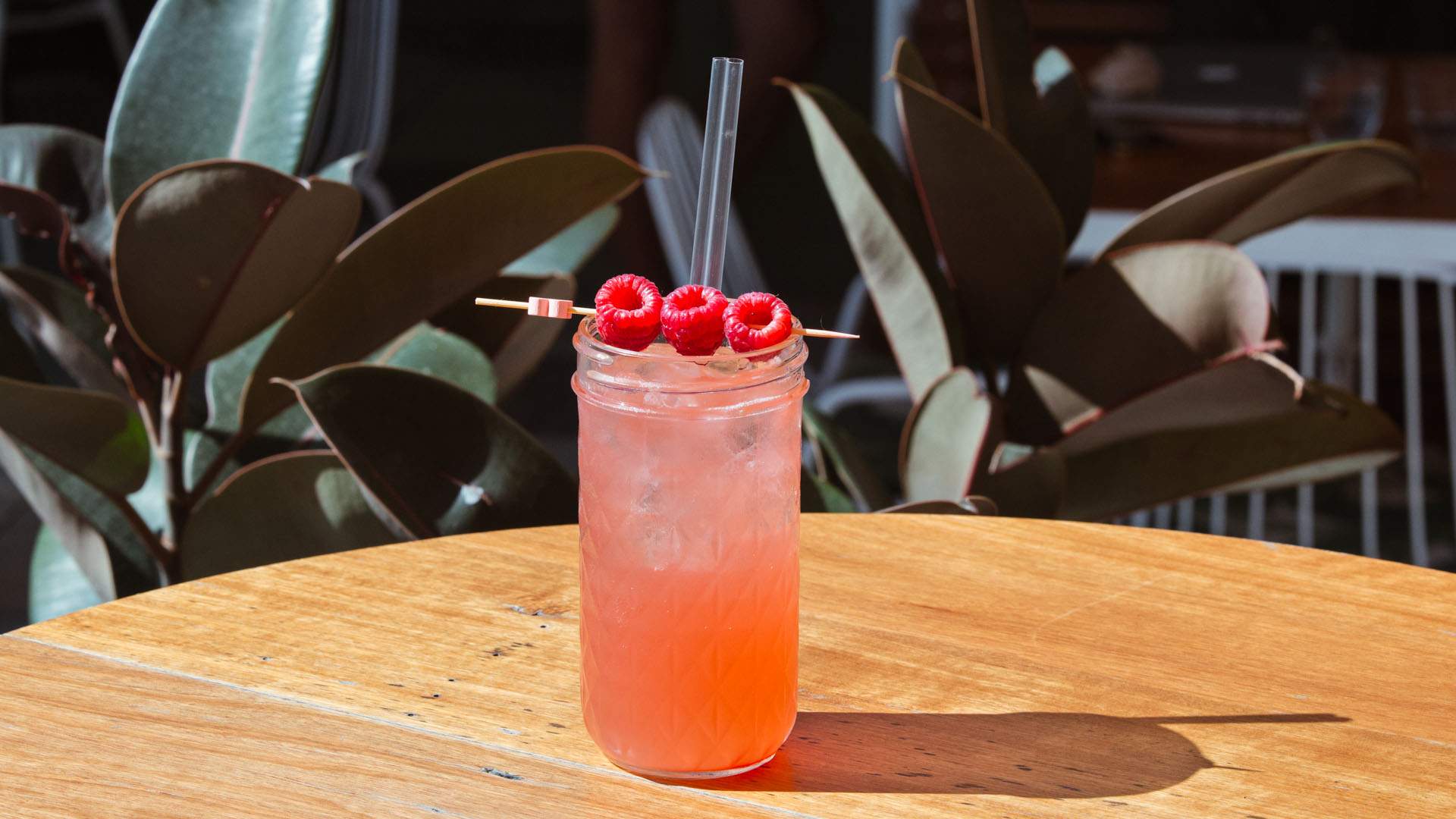 FLORA DORA
This is Greenall's take on a West End comedy which went on to become one of Broadway's biggest musicals, a round of applause for the Flora Dora. Get ready, this cocktail is a real showstopper.
— 40ml Greenall's Wild Berry Gin
— 20ml fresh lime juice
— 10ml raspberry syrup
— ginger beer
You're the choreographer to these sweet, tart and spicy ginger elements. Your job: build all ingredients in a highball glass over ice and give 'em a good stir to make sure they hit their mark. Then, take a bow and a well-deserved sip.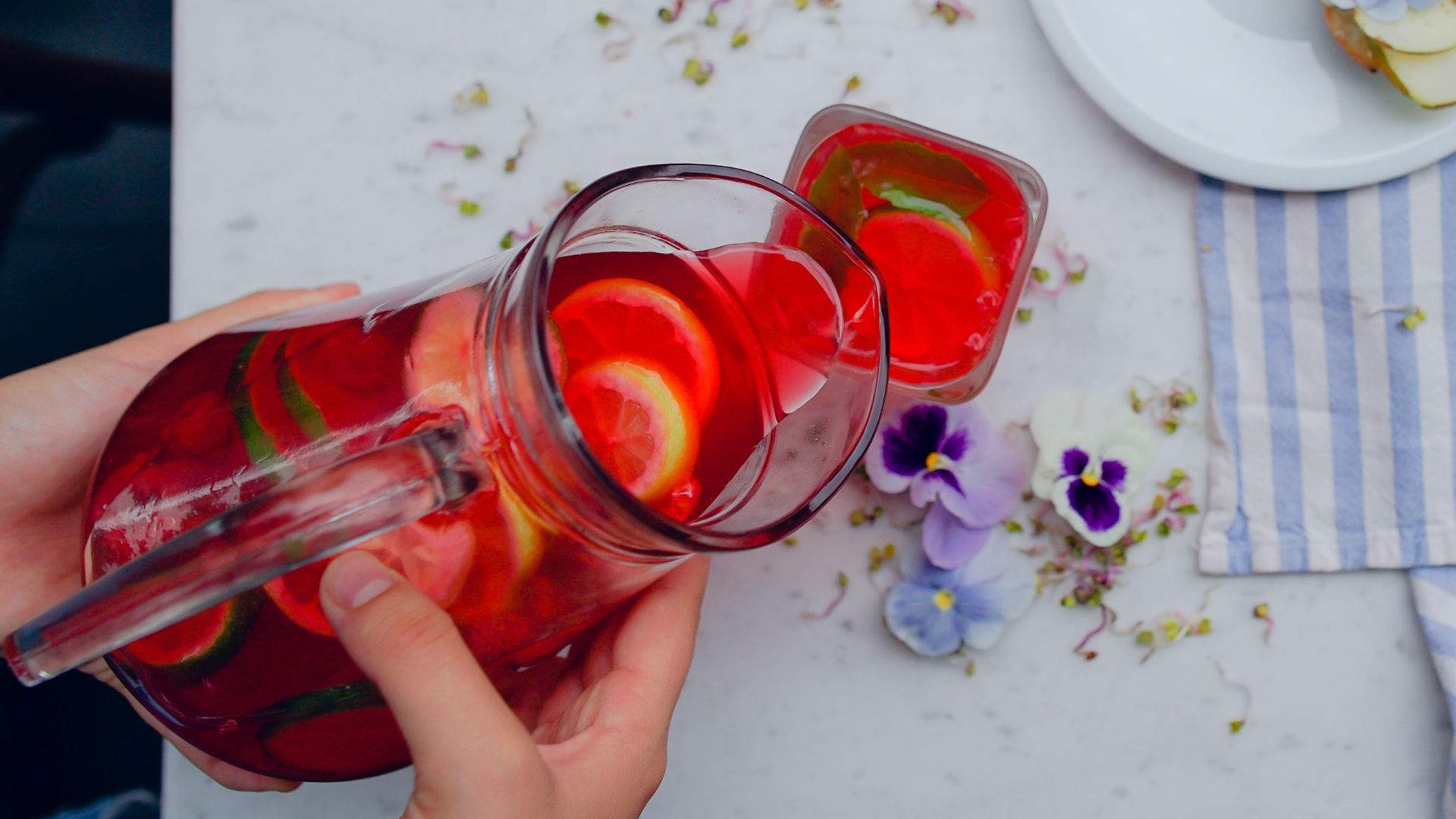 FOREST FRUIT CUP
Give the shaker a rest and make a cocktail jug to share instead. This fruity delight will draw all your long-lost friends out of the woods (or forest) and into your home.
— 50ml Greenall's Wild Berry Gin
— 25ml fresh lemon juice
— 10ml Cointreau
— 15ml sugar syrup
— 1 thin slice of ginger
— 150ml ginger beer
Gently press your ginger slice into the bottom of a large highball glass (a hurricane or sling will work equally well). Pour over the rest of the ingredients and stir. For added pizzazz, chuck in all the fruits of the forest along with some lemon, mint and cucumber. To make a jug, simply multiply by four.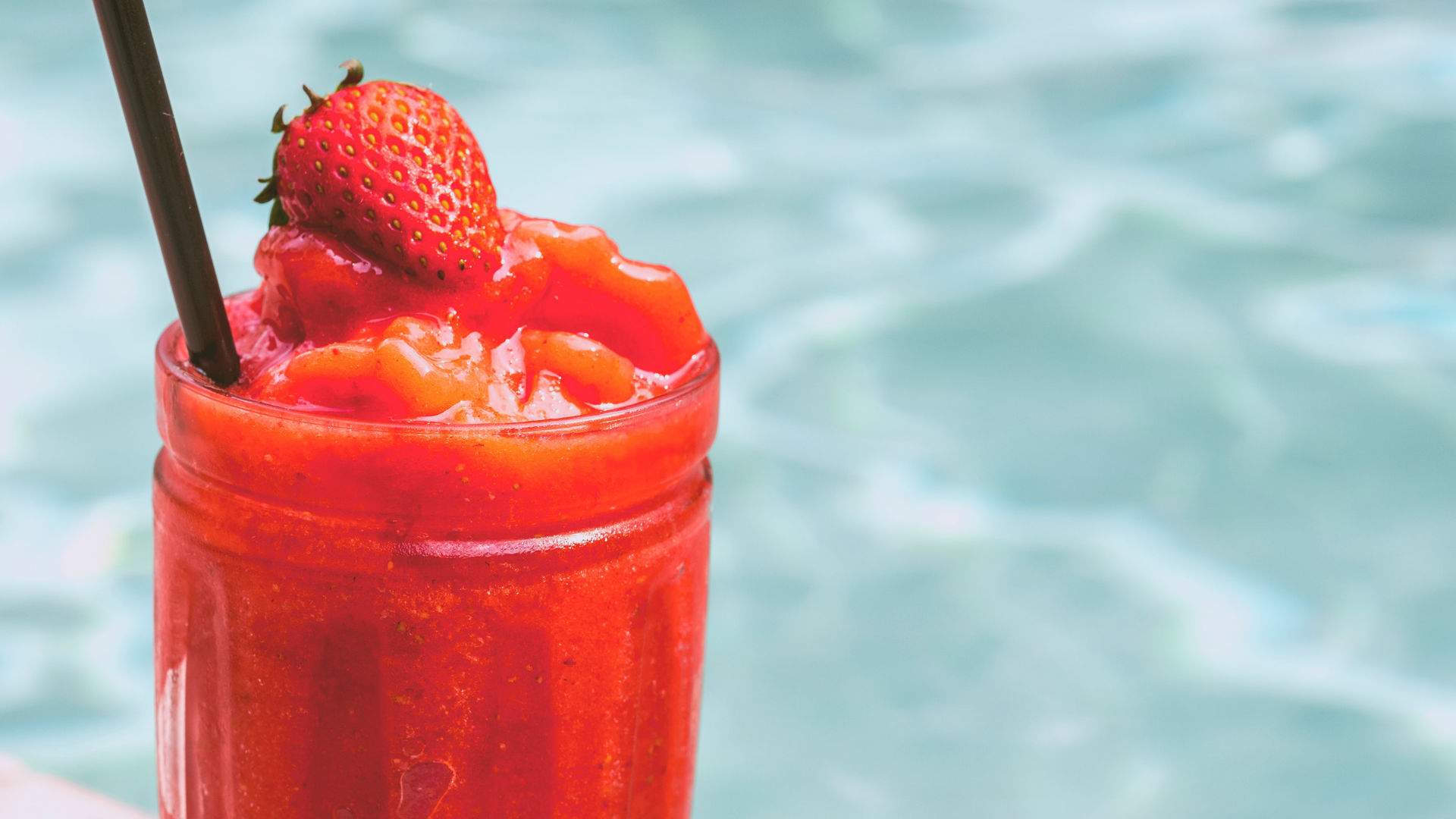 WILD BERRY FROSE
Finally, you don't have to choose between your G&T, slushie or wine. It's a real problem, we swear. Greenall's have married together all three in this refreshing cocktail cool enough to tackle any heatwave.
— 50ml Greenall's Wild Berry Gin
— 20ml lemon juice
— 10ml strawberry puree
— 10ml raspberry puree
— 30ml sugar syrup
— 65ml rosé wine
Grab your trusty blender and pulverise all ingredients with ice until a smooth granita texture is achieved. Pour the mixture into a large highball, hurricane or sling glass. Garnish with a strawberry fan if you're feeling fruity or a paper umbrella if you're feeling sassy.
Make 'em all to find your go-to sweet Greenall's drink for summer.
Top image: Leícia Almeida.
Concrete Playground Trips
Book unique getaways and adventures dreamed up by our editors