FOOD & DRINK
Five Prosecco Cocktails to Make at Your Next Pre-Drinks
And better than your average spritz.
Five Prosecco Cocktails to Make at Your Next Pre-Drinks
And better than your average spritz.
---
in partnership with

Hosting pre-drinks can be a lot of pressure. The playlist has got to be on point and create the right vibe. The snacks need to be that perfect mix between 'line your stomach' and 'small enough to eat with one hand while straightening hair'. And the drinks have to be knockouts because they're kind of like the marker for the night ahead; pick a great drink, you're in for an even greater night.
And you can't go past prosecco; The dramatic 'pop' will immediately liven up the crowd, and the versatile Italian bubbly can be enjoyed on its own or heroed in a bunch of tasty cocktails. (And no, not just in a spritz.) To make sure you serve up some real humdingers, we've partnered with the prosecco masters at Dal Zotto Wines and crafted five prosecco cocktail recipes to try before your next night out. Bottoms up, bubble lovers.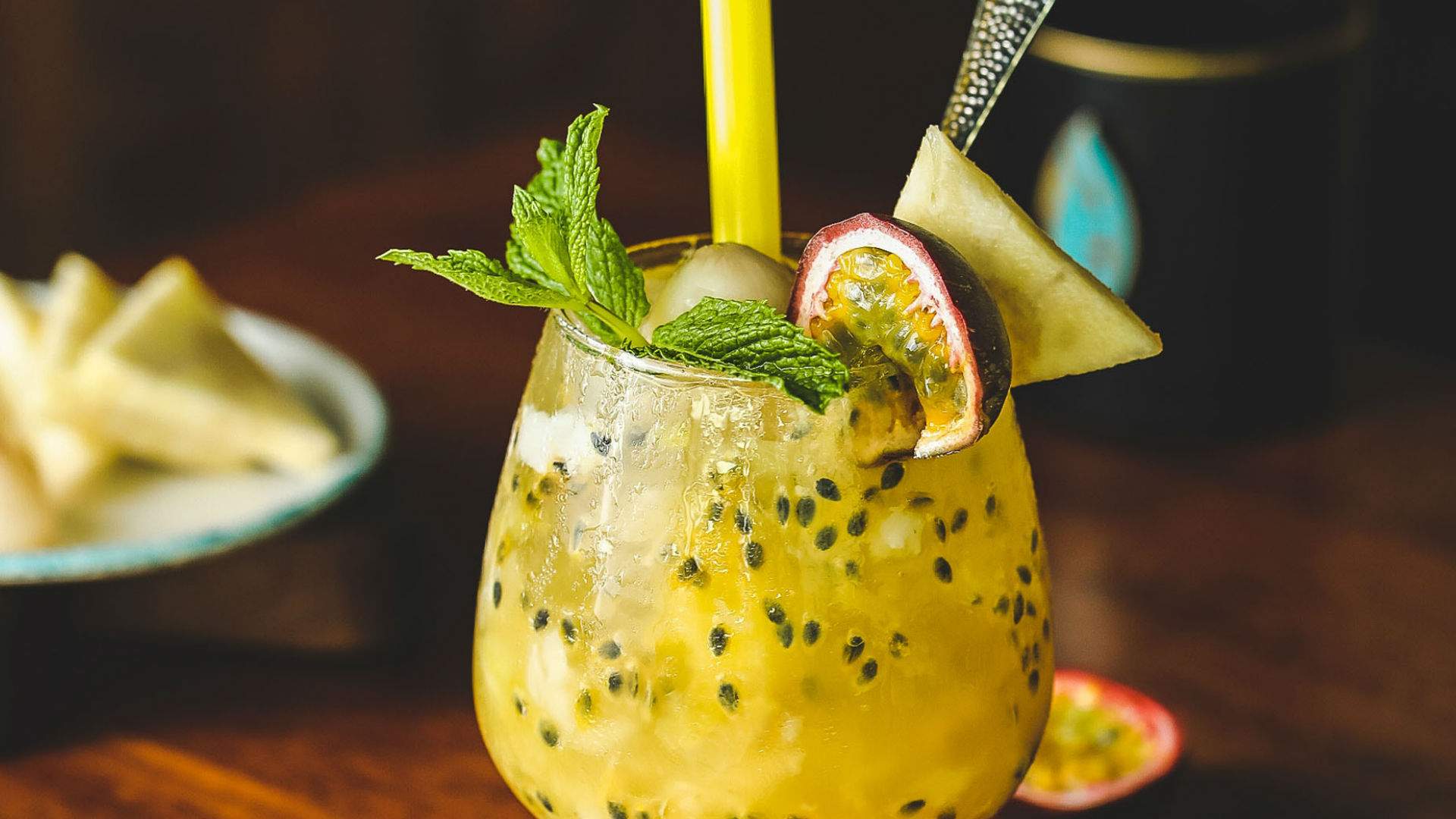 PASSION PIT
Let this be our little secret... This cocktail is like a fancy, adults-only version of Passiona. It tastes just like an Aussie summer (read: pavlova and bubbly).
— 70g castor sugar
— 70ml lemon juice
— 70ml triple sec
— pulp from 4 passionfruits
— 1 bottle of Dal Zotto prosecco, chilled
(serves four to six)
Mix together the lemon juice and sugar, dissolving it as best you can. Next add the triple sec and passionfruit pulp. Pour the mixture over a couple of ice-filled glasses, then top up with chilled prosecco. Garnish with passionfruit, mint and pineapple. You'll be feeling higher and higher in no time.


EL LOCO
Forget frozen margaritas — it's all about sparkling margaritas, amigos. This fizzy twist on the classic will send your mates loco in all the right ways.
Cocktail:
— 90ml blanco tequila
— 90ml triple sec
— 120ml chilled simple syrup (recipe below)
— 240ml lime juice
— 1 bottle of Dal Zotto prosecco, chilled
— coarse salt
— lime wedges
Simple syrup:
— 250 ml water
— 250 ml castor sugar
(serves six to eight)
First, you need to make the simple syrup which is, well, super simple to make. Grab a medium saucepan and over medium-high heat stir together the sugar and water until all the granules have dissolved. Allow to cool to room temperature and then chill in the fridge. Next, add the tequila, chilled simple syrup, triple sec and lime juice into a cocktail shaker along with a good handful of ice, then give it a good shake. Grab your tumblers — or margarita glasses, if you've got 'em — and run a lime wedge around the rim of each glass before dipping them into a small plate of course salt. Add a handful of ice to each glass and divide the tequila mixture among the glasses. Finally, top with a wedge of lime and a splash of prosecco for that all-important fizz.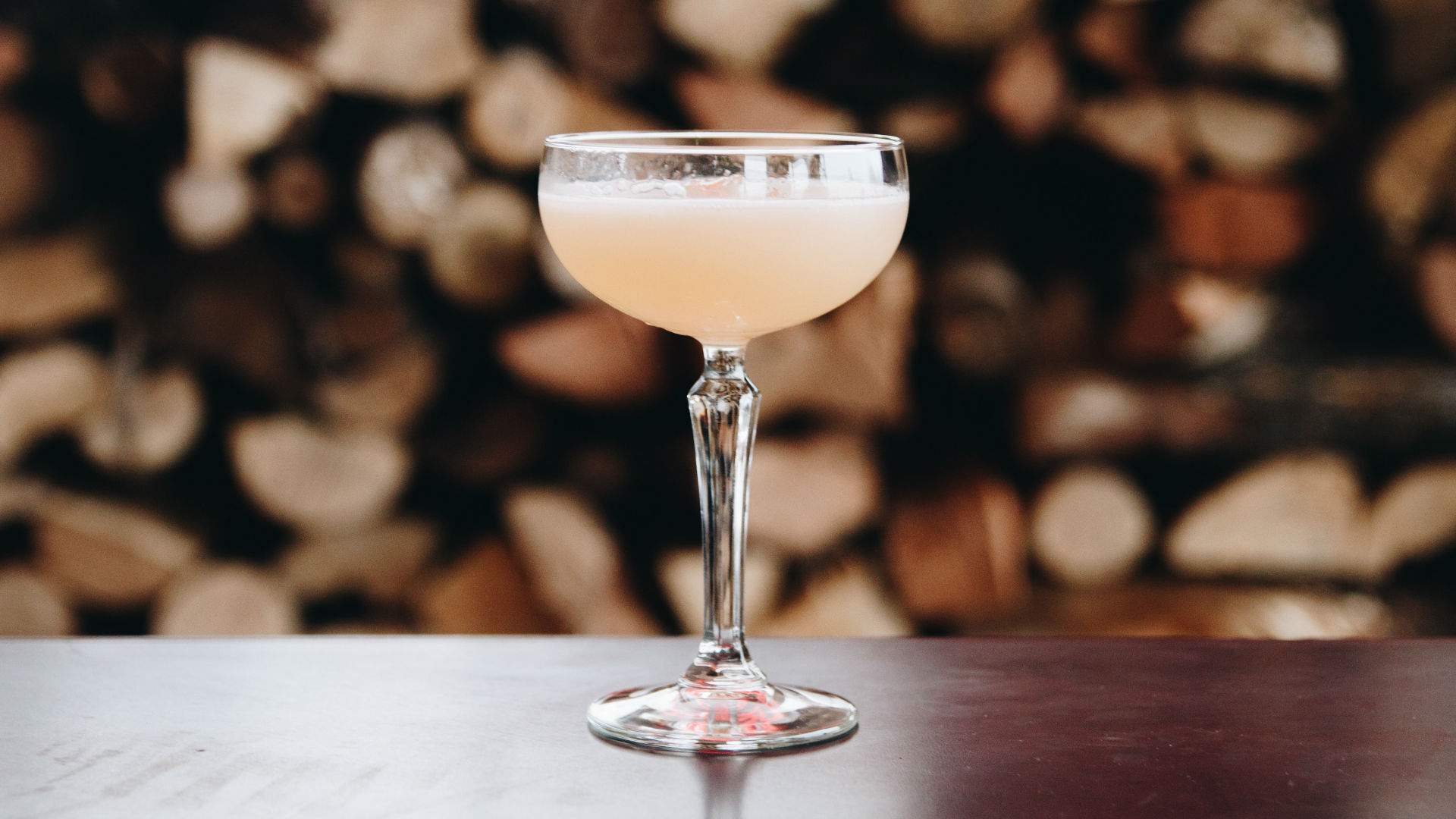 PRINCESS PEACH
Just like everybody's favourite crown-wearing Mario Kart character, this tipple is sweet yet punchy and will always score first place.
— 2 ripe peaches, seeded and diced
— 1 tablespoon freshly squeezed lemon juice
— 1 teaspoon sugar
— 1 bottle of Dal Zotto prosecco, chilled
(serves six)
Chuck the peaches, lemon juice and sugar into your trusty food processor, and blend until smooth. Pass the mixture through a sieve and get rid of all the chunky peach bits. Place 2 tablespoons of the puree into each champagne glass and top with well-chilled prosecco. Yeah, Peach has got it!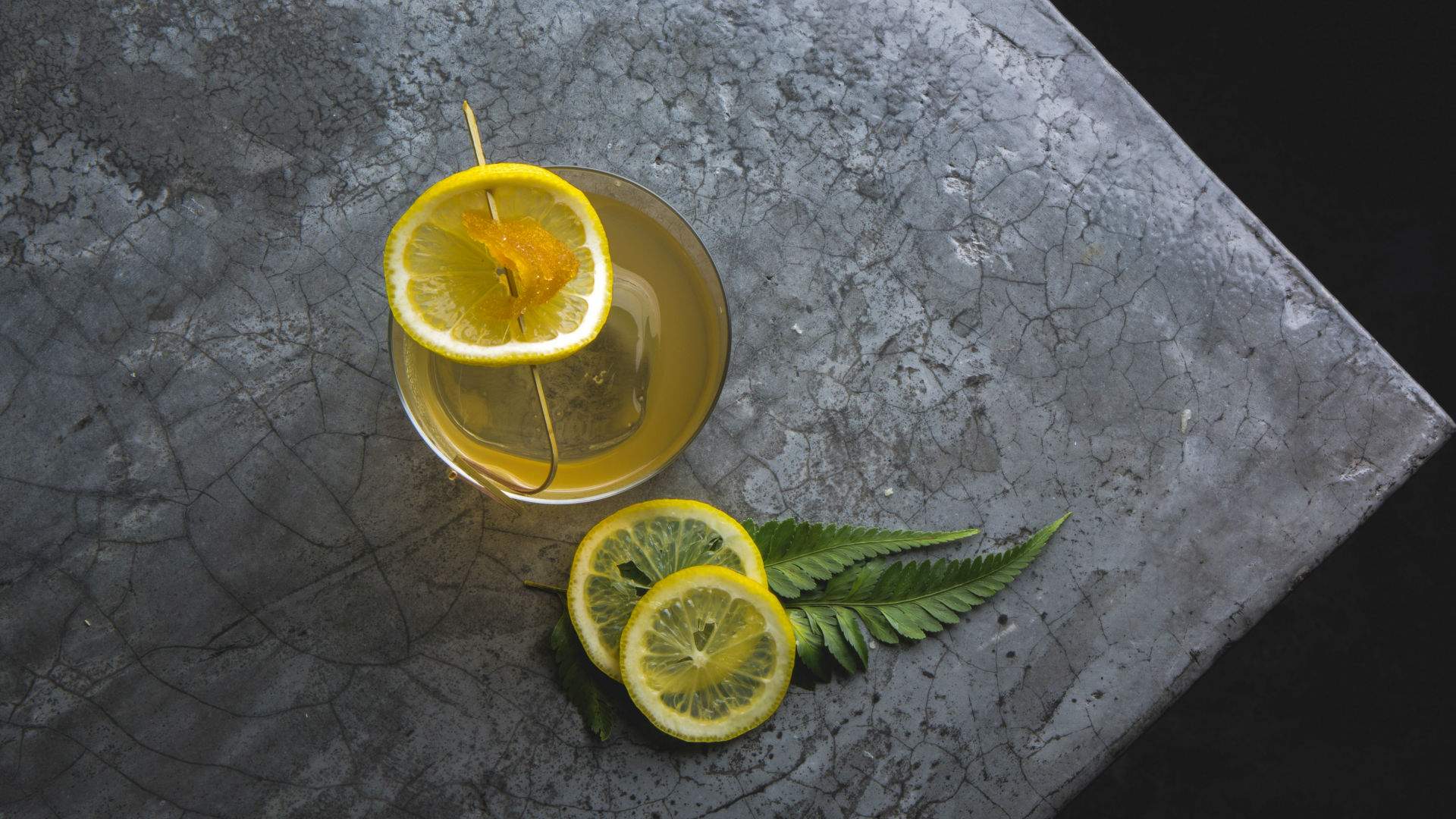 LEMON DROP
This cocktail is a riff on those zingy, sherbert-filled lollies you probably ate as a kid. And it's got two Italian heavy-hitters, limoncello and prosecco, so you know it's going to be good.
— 1 bottle of Dal Zotto prosecco, chilled
— 250ml limoncello, chilled
— blueberries
— thyme
— lemon slices
(serves four)
Pour the prosecco and limoncello into a jug and stir together. Next, press your lemon slices into the bottom of a large highball glass (a hurricane or sling will work equally well), top with ice and fill with the prosecco mixture. For added pizzazz, garnish with thyme and blueberries.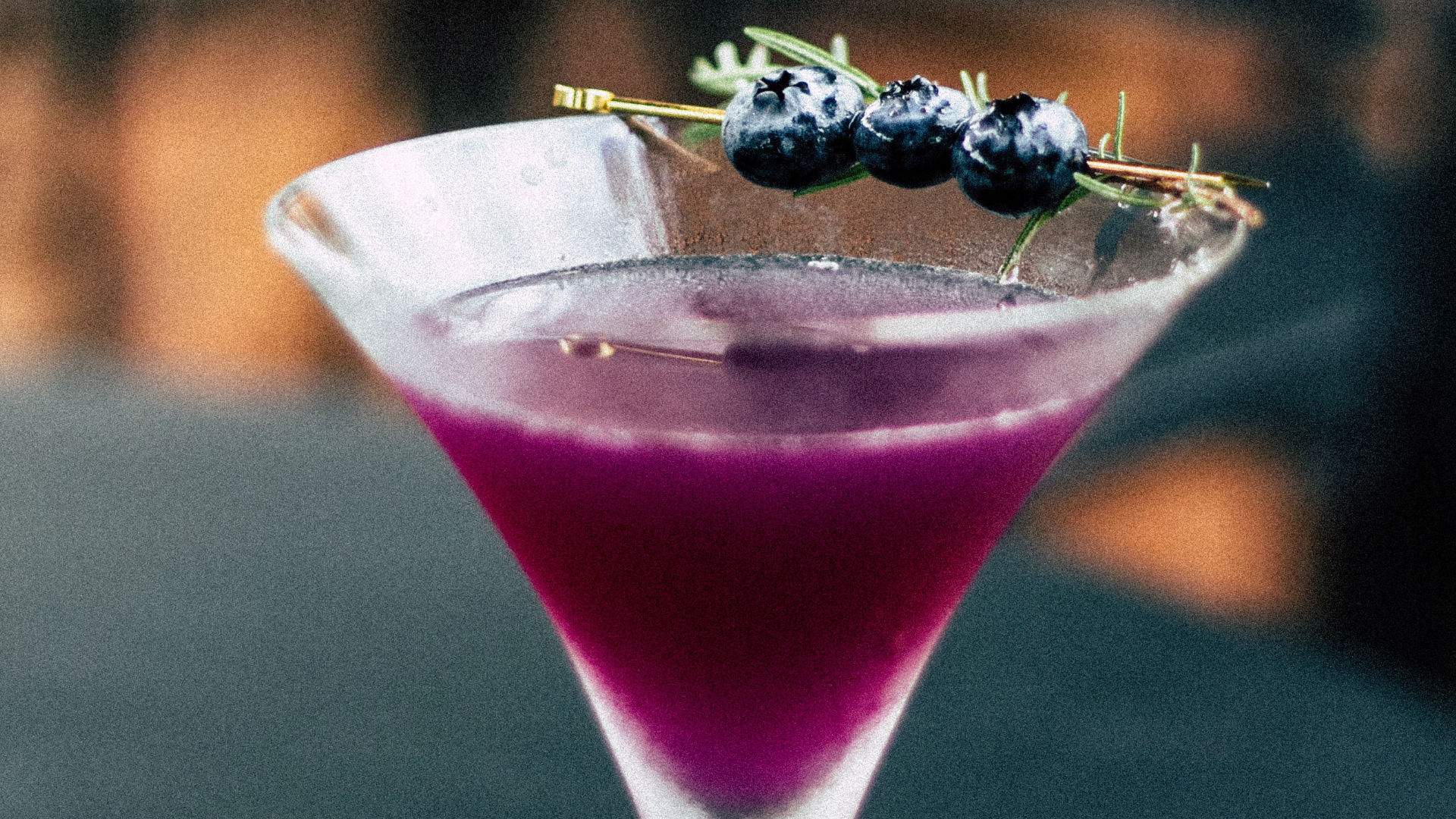 PURPLE RAIN
Just like Prince, this tipple is kinda strange but, also, utter genius. If it were to change its name to a symbol it would be an exclamation mark, because it's that delicious.
Cocktail:
— 1/4 cup blackberries
— 90ml blackberry syrup (recipe below)
— juice from one lime
— mint
— 120ml light rum
— 1 bottle of Dal Zotto prosecco, chilled
Blackberry syrup:
— 2 tablespoons water
— 1 cup blackberries
— 1/3 cup granulated sugar
(serves two)
First, you'll need to whip up the blackberry syrup. In a small saucepan over medium-high heat, mash together the sugar, blackberries and water. Once the mixture is thick and the sugar dissolved, pass it through a fine mesh strainer and let it chill. Add the blackberry syrup, blackberries, lime and a handful of mint to a cocktail shaker and muddle well. Next, chuck in the rum and a few ice cubes and shake it like you mean it. Strain the mixture into martini glasses and top with chilled prosecco and fresh blueberries or blackberries. Then, get ready to party like it's 1999.

Keen for more fizz? Visit The Osborne, Auburn Hotel, The Cove, Captain Melville, Jimmy Watsons, La Manna or Parkhill Cellars for a glass of bubbly perfection. Plus, as part of Melbourne Food and Wine Festival 2019, Dal Zotto winery is hosting an Italian lunch feast on Saturday, March 16. For more information and to book tickets, head this way.
Published on March 12, 2019 by Rachel Cormack