FOOD & DRINK
Ten Luxurious Places to Drink a Martini in Melbourne
Treat yourself to some vodka and vermouth.
Ten Luxurious Places to Drink a Martini in Melbourne
Treat yourself to some vodka and vermouth.
in partnership with

James Bond taught us that the sexiest, most luxurious drink in the world is a martini (shaken not stirred). There's something innately cool about the combination of vodka and vermouth that will elevate your life from everyday monotony to instant luxury. It's a tricky cocktail to master as it doesn't hide behind sugary syrup or gimmicky garnishes — it's just two quality alcohols with a simple twist of lemon or an olive. We've partnered with Grey Goose, one of the most luxurious brands of vodka you can get, for our series of guides that are helping you discover the luxury in your city. This one is for martinis — it's the most decadent cocktail you can sip on. Start ticking off the martinis at these ten bars, or if you're on a budget, grab a bottle of Grey Goose and take it home to make your own.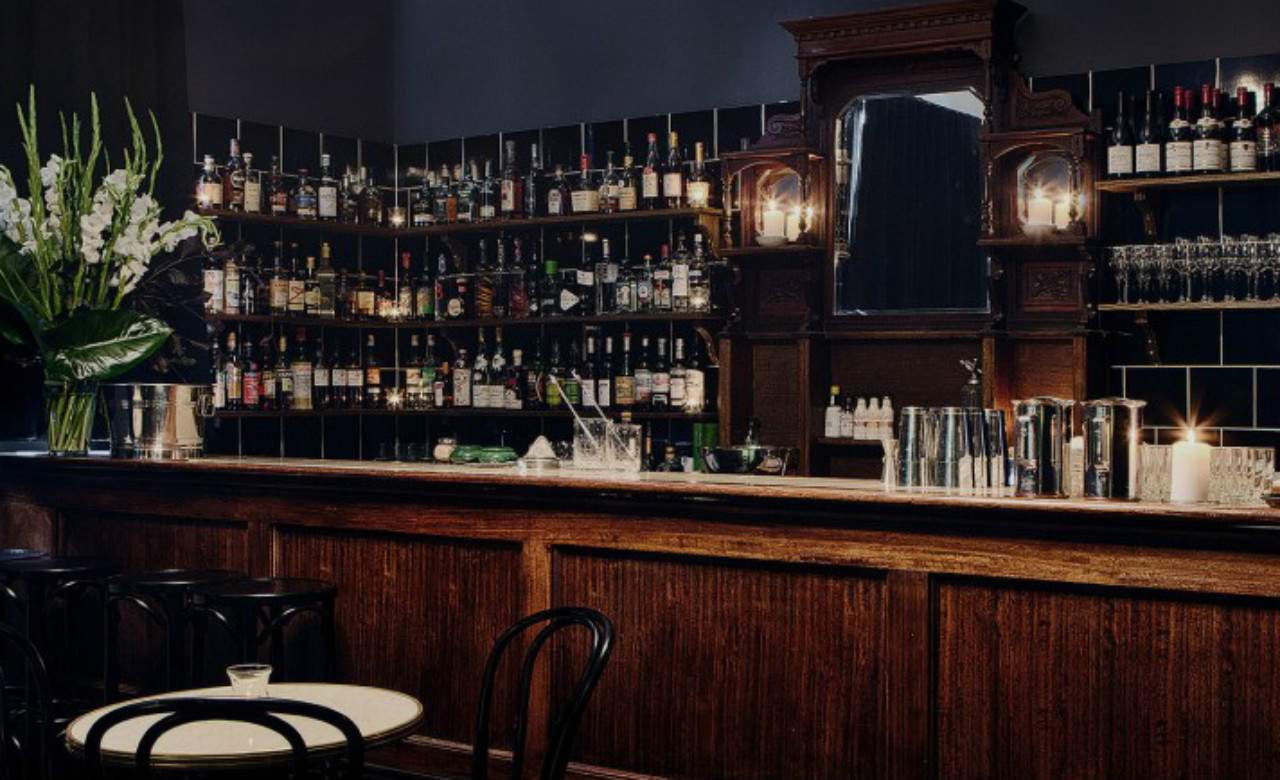 SAINT CRISPIN
Collingwood's Saint Crispin is the ideal place to visit if you want to double the luxury and sip on a martini alongside a serving of divine food. The ultra-luxurious establishment is packed with old-world style, it serves classic, smooth martinis alongside their Instagram-famous food.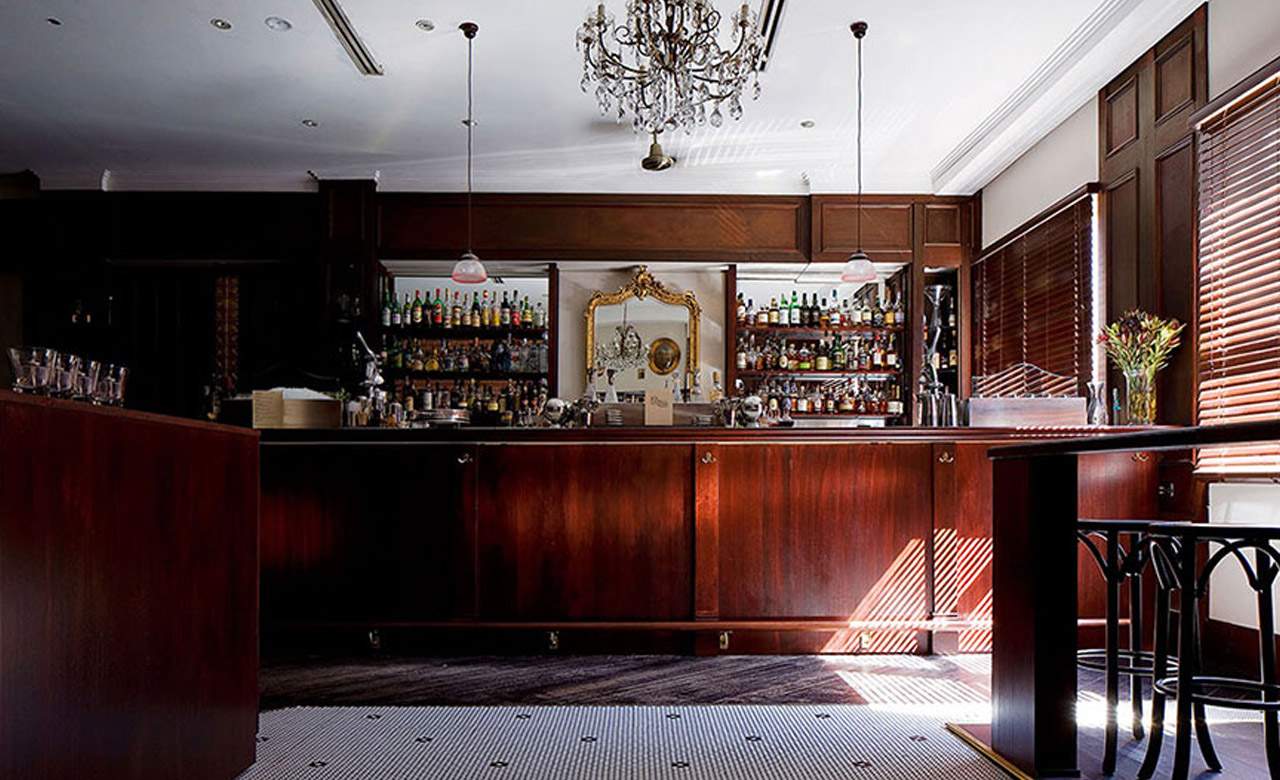 THE EVERLEIGH
Gertrude Street staple, The Everleigh, is another establishment that serves up a fierce martini, albeit in bottle-form. They're famous for perfecting the art of the take-away cocktails and serve bottled up martinis that won't disappoint (just FYI, you can also enjoy them in house and keep the cute bottle as a keepsake).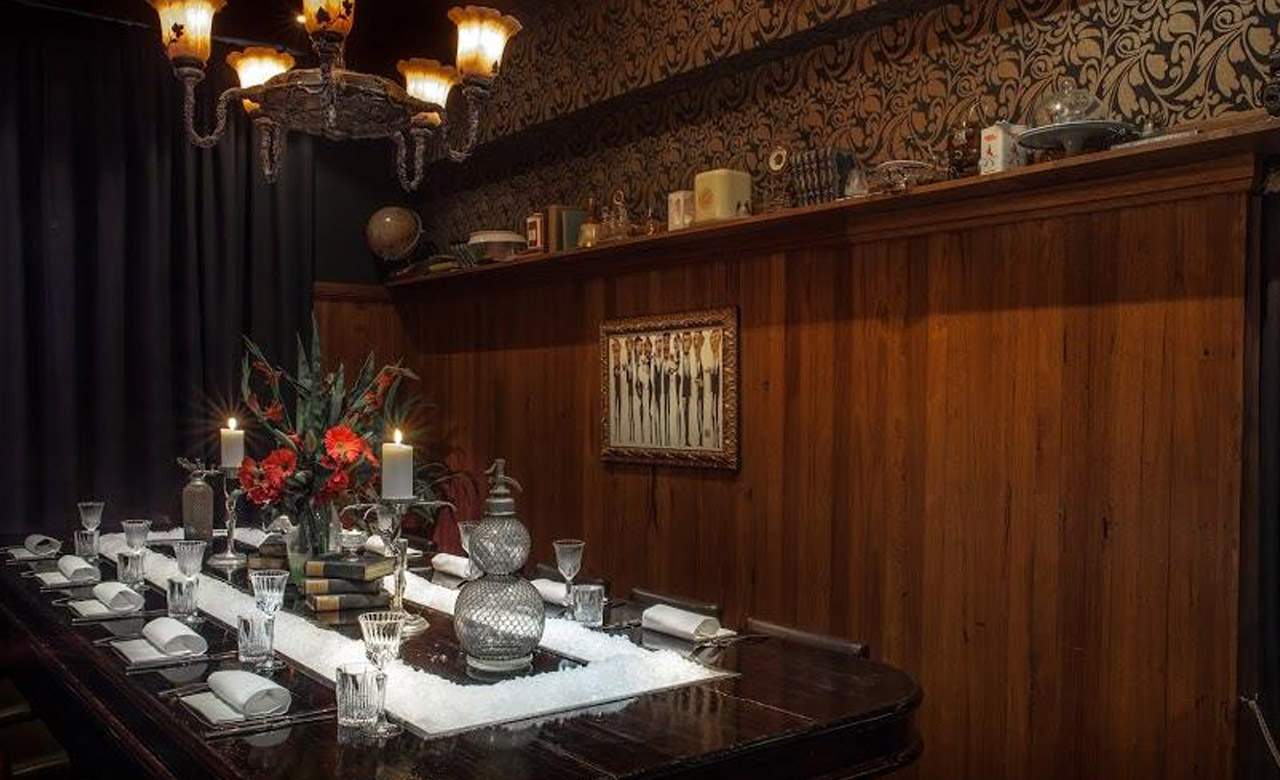 EAU DE VIE
Eau De Vie, an elegant cocktail bar on Malthouse Lane, is the ideal venue for a Grey Goose martini. Not only do they have a make your own martini menu, with your choice of additions like of brine, ruby grapefruit, thyme, angostura, lavender (the list goes on), your drink is served up with liquid nitrogen to keep it perfectly chilled. Nice.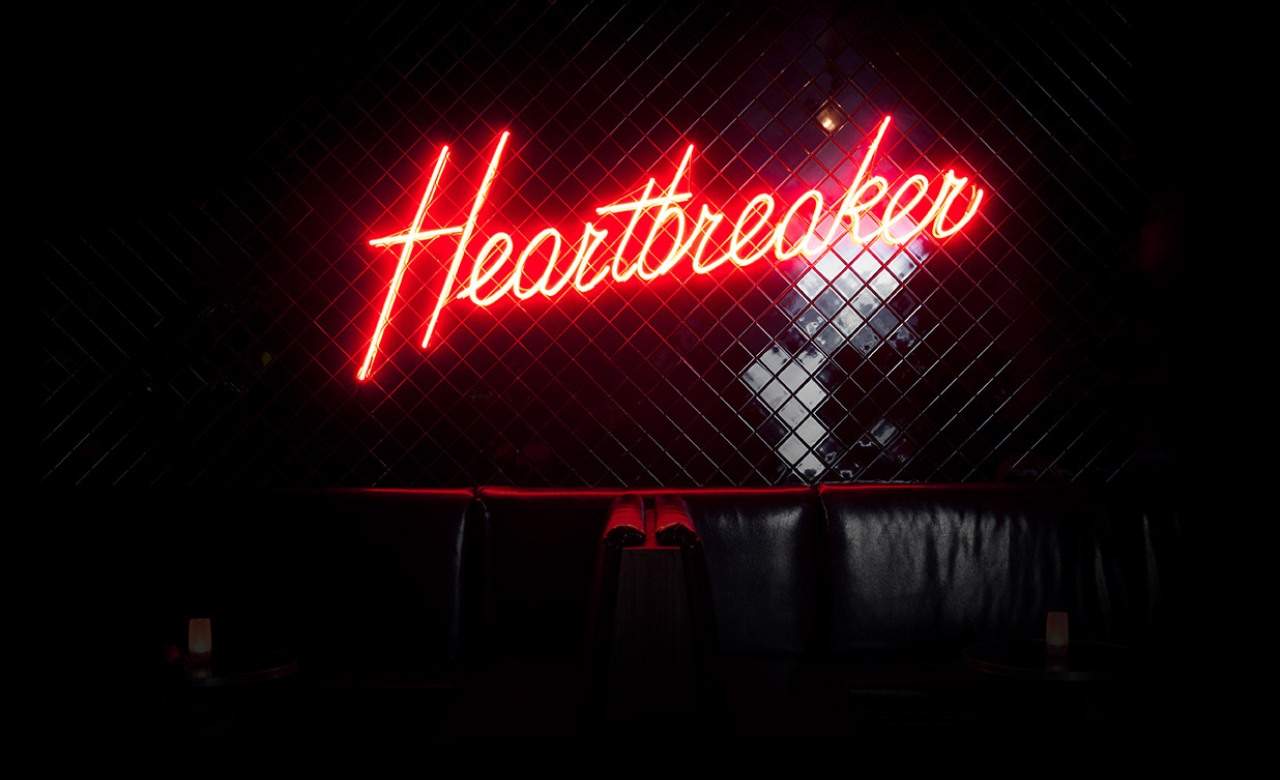 HEARTBREAKER
The Everleigh's saucy sister bar, Heartbreaker, also reps the martini-in-a-bottle concept along with her own particular brand of glamorous melancholy. Heartbreaker is the perfect setting to enjoy a sulky martini and mourn lost love while smashing some old-school tunes on the jukebox.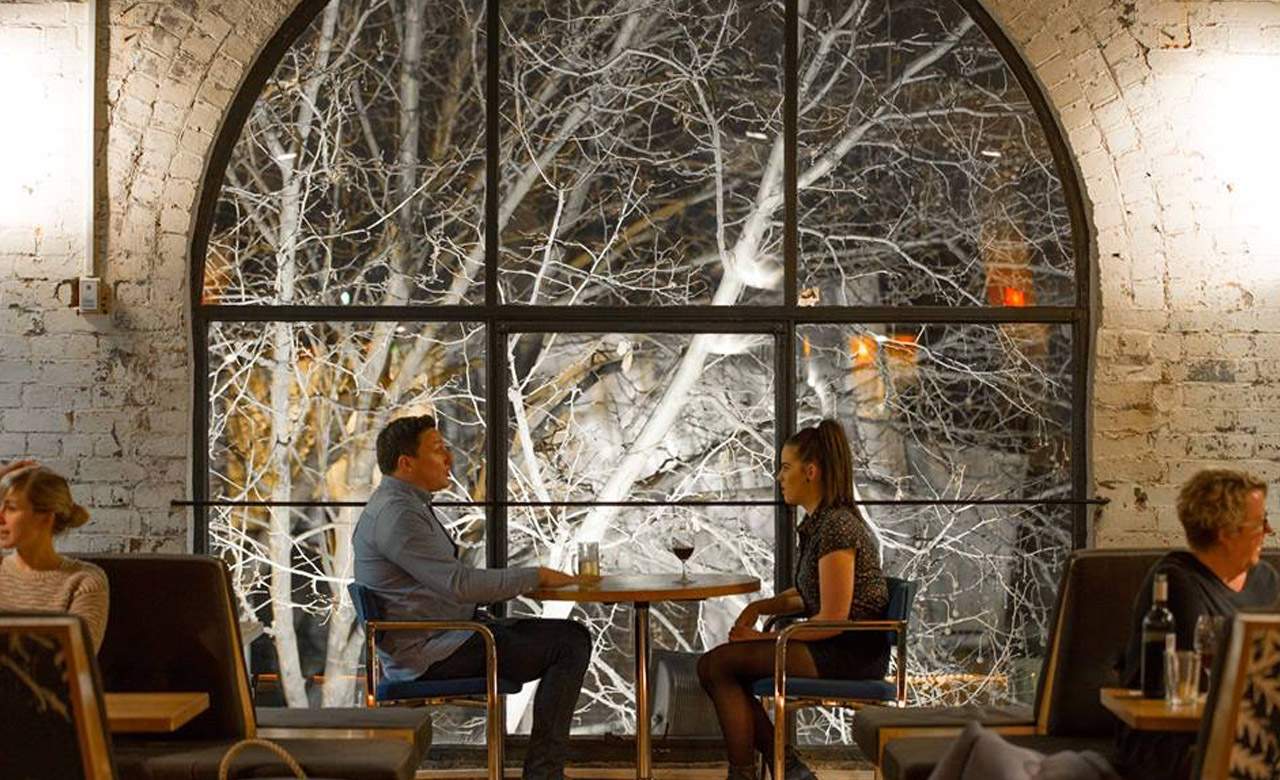 PANAMA DINING ROOM
You know a place means martini business when they offer a house martini. Hidden away in a loft on Smith Street, Panama's famous pour features smoked Grey Goose vodka, mushroom vermouth, brine and olives so it's practically a meal in itself. And for dessert? A Grey Goose vodka espresso martini, of course.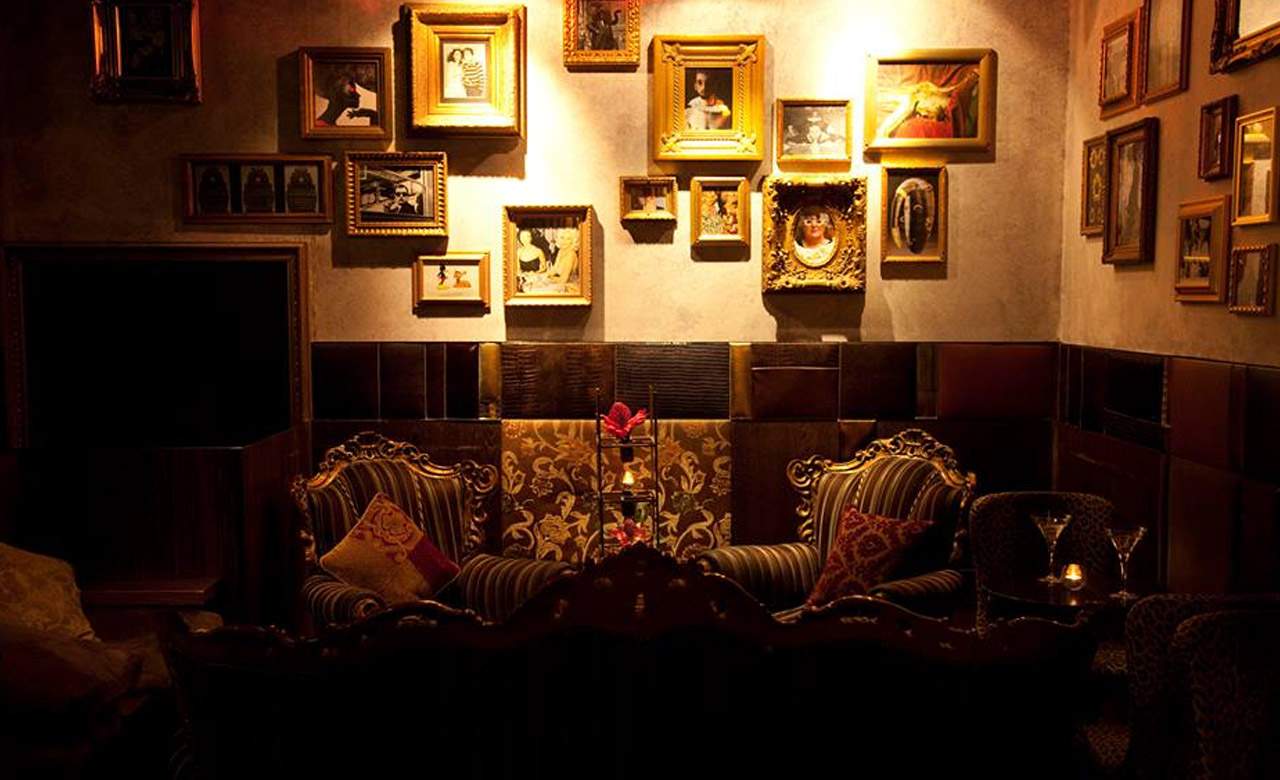 GIN PALACE
There's long been debate about the merits of vodka vs. gin in a martini — whatever side you're on, you have to try both before you decide. Gin Palace obviously specialise in the latter. Once you choose your poison, you'll be served your martini in a quiet, intimate lounge where (and this is the biggest novelty of all) you won't have to yell over the music to be heard. Now that's sophistication.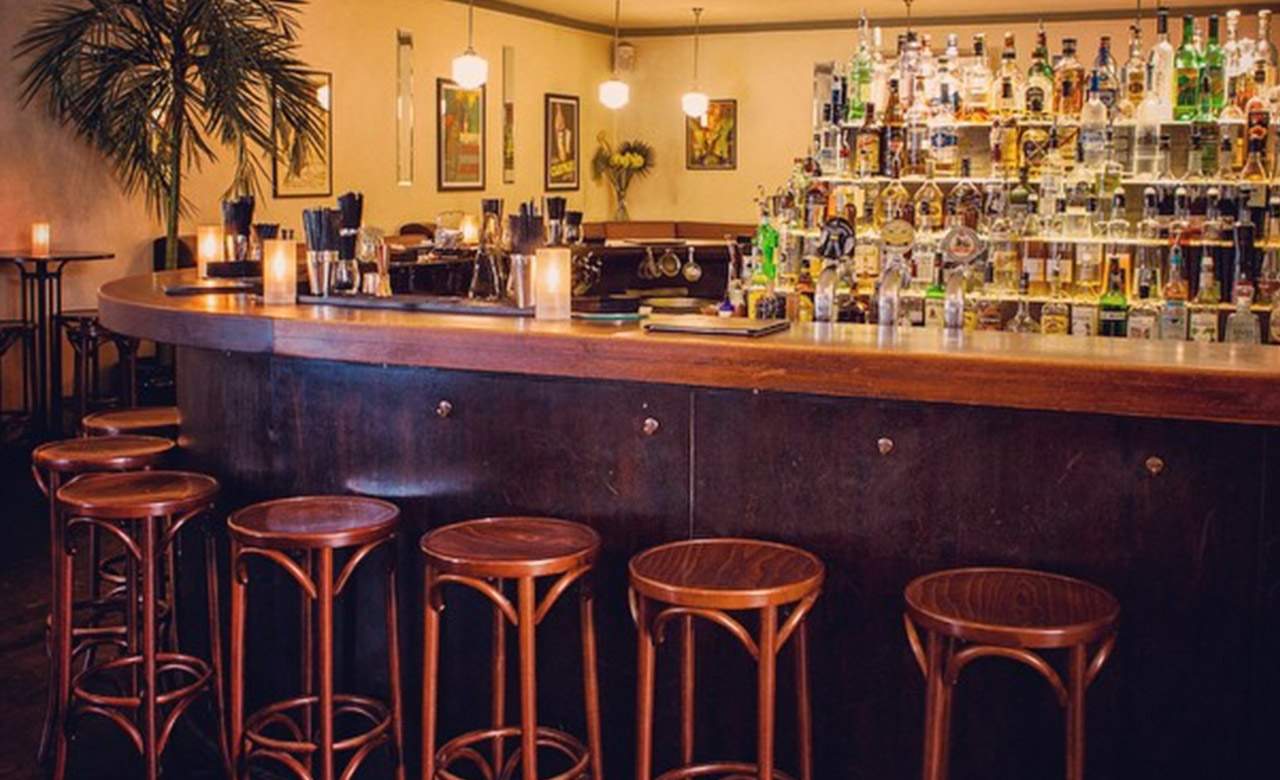 LILY BLACKS
Lily Blacks are old school in the way they approach cocktails. You can expect impeccable service and a no-nonsense, classic martini (no jam jars or unconventional garnishes here, no sir).  The cosy little bar, conveniently close to Parliament station, will enchant you will it's familiarity, so don't be surprised if one martini turns into half a dozen.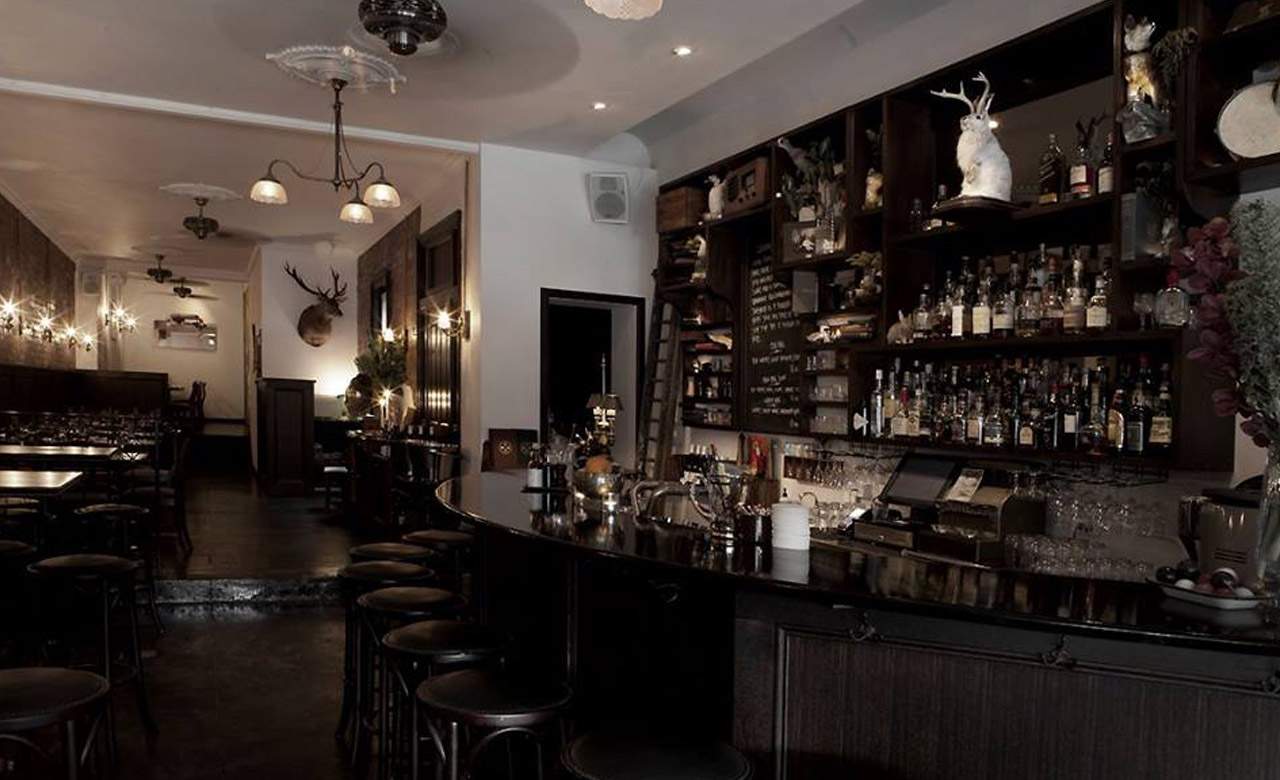 WOODS BAR AND KITCHEN
Previously named the Woods of Windsor, this gem will require you to hot foot it to the south side. The gorgeous dark mahogany interior is luxurious as it possibly can be (be sure to wear your fanciest cane and top hat), and the range of cheese plates on offer will compliment your dirty martini perfectly.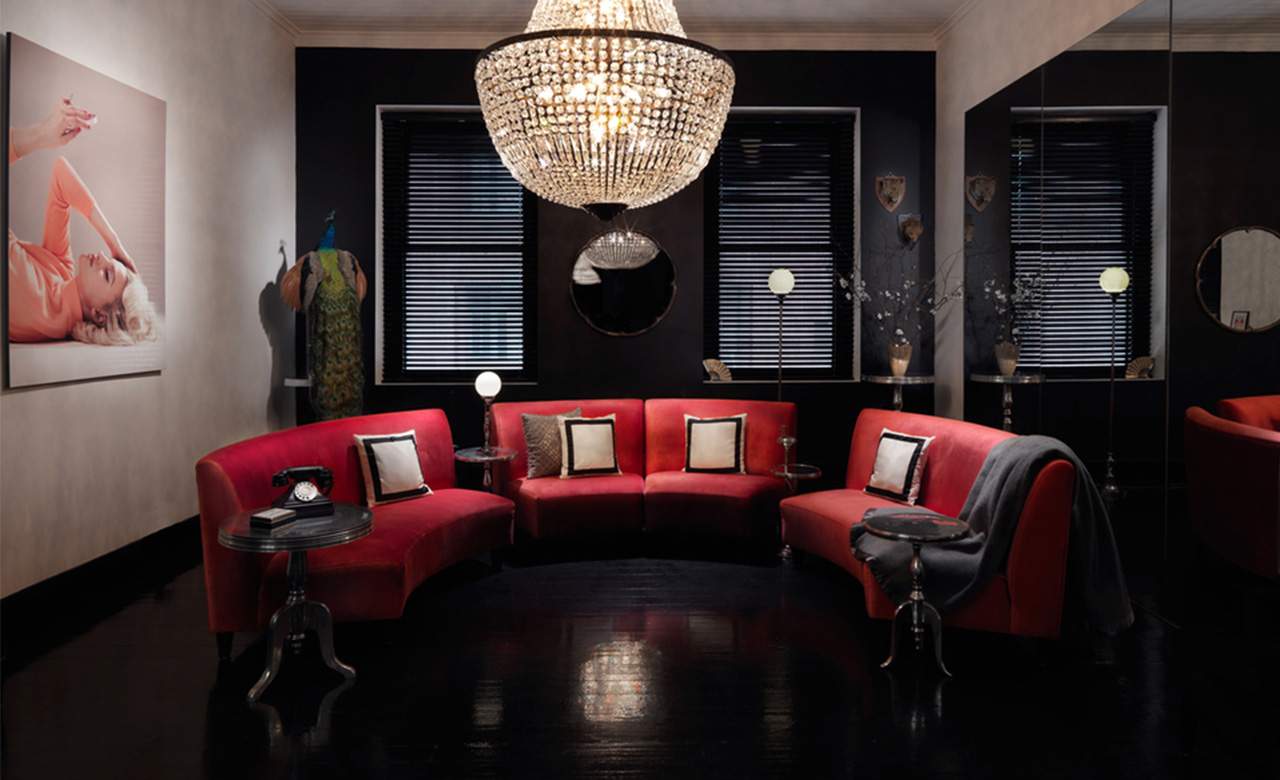 MISS FOX DAY SPA
This one is a little bit unconventional, but Miss Fox Day Spa offer a huge range of top-drawer booze that you can enjoy in between spa treatments. They do a fantastic range of experimental martinis with Grey Goose vodka (Turkish delight martini anyone?) for those Friday nights when you want to truly relax and work on your beauty regime, but also want to slam back martinis. Why not do both?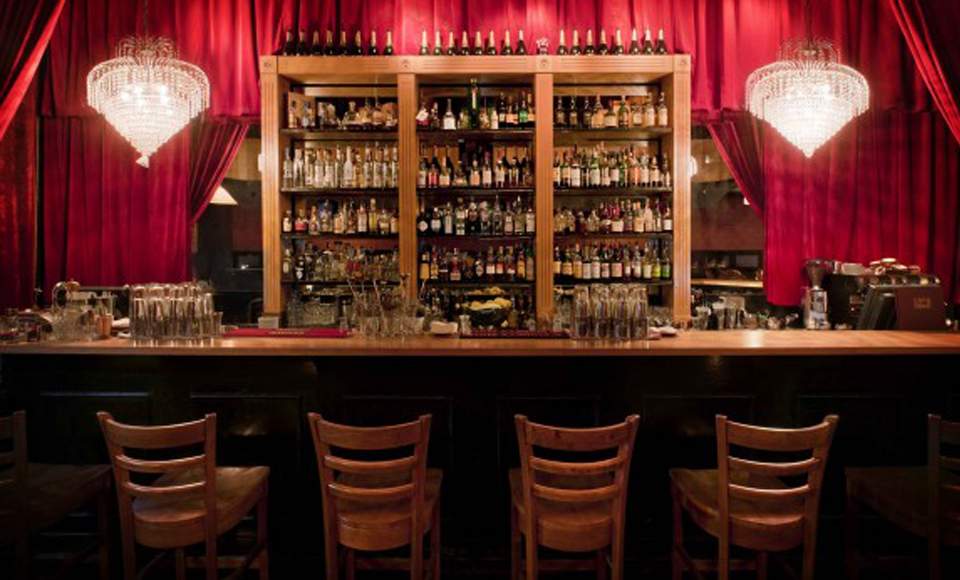 1806 COCKTAIL BAR
In you look up old school glamour in the dictionary, you'll most likely be directed straight to 1806 cocktail bar on Exhibition Street in the CBD. The red velvet, dark leather and twinkling chandeliers all scream "order a dirty martini and the pork crackling with orange salt!" You should definitely listen to them.
Not keen on a martini? Answer four simple questions and Grey Goose Vodka's discover function will tell you what cocktail you're perfectly suited for.
Discover the luxury in your city with our Luxe Guide. 
Top Image: Steven Woodburn.
Published on November 16, 2016 by Imogen Baker