FOOD & DRINK
The Benefits of Being a Designated Driver Over the Holiday Season
Start your new year off the right way.
in partnership with

Come festive season, finding a happy, willing designated driver is tougher than claiming a square metre of sand to yourself on Bondi Beach. Who wants to be the sober one in the corner, while everyone else is knocking back the boss's free Verve Clicquot at the Christmas party?
That being said, someone's gotta do it. So we thought we might cheer you up and take a look at the upside of being responsible. Not only will your mates owe you one for potentially saving their lives and licences, you'll avoid drunken social media fails, have a higher chance of not getting sacked, do your liver a favour and wake up feeling like a million bucks, ready to kick all the goals. In partnership with Coca-Cola and their Designated Driver program that's celebrating us all getting home safe by giving us free Cokes throughout the night, here are eight reasons why it'll benefit you to volunteer to deso over the holidays.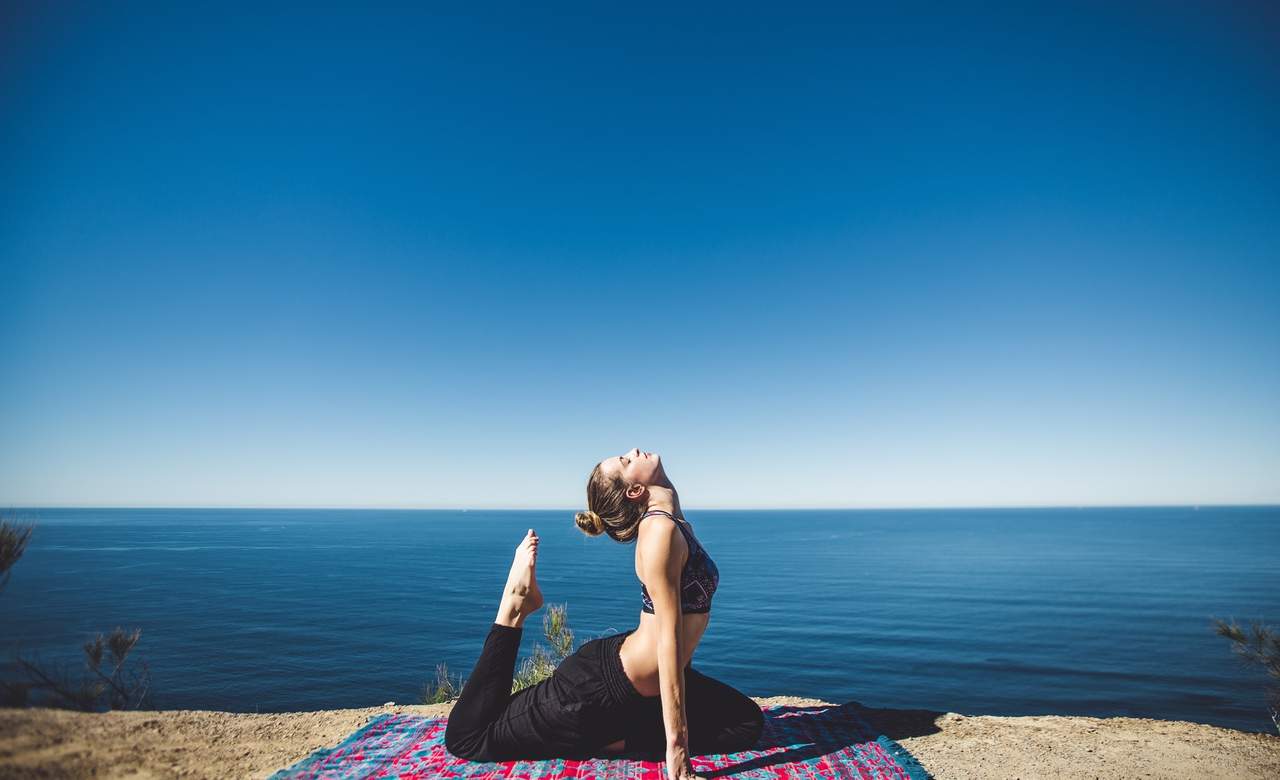 DO IT FOR THE HEALTH BENEFITS
Apart from your friends, if there's one party that's going to be grateful for your decision, it's your liver. Drinking can cause it all kinds of nasties within your body — especially when you get into having too much of a good time over too long a period. Possible consequences of overdoing it include fatty liver, alcohol-related hepatitis and cirrhosis. But, even if things don't get as bad as that, a liver under pressure can cause fatigue, weight gain, digestive issues and mood swings. The good news is that your liver can repair itself — take on the designated driver mantle for a few weeks in a row and you're likely to have clearer skin, better vision and a more positive mindset. Boom.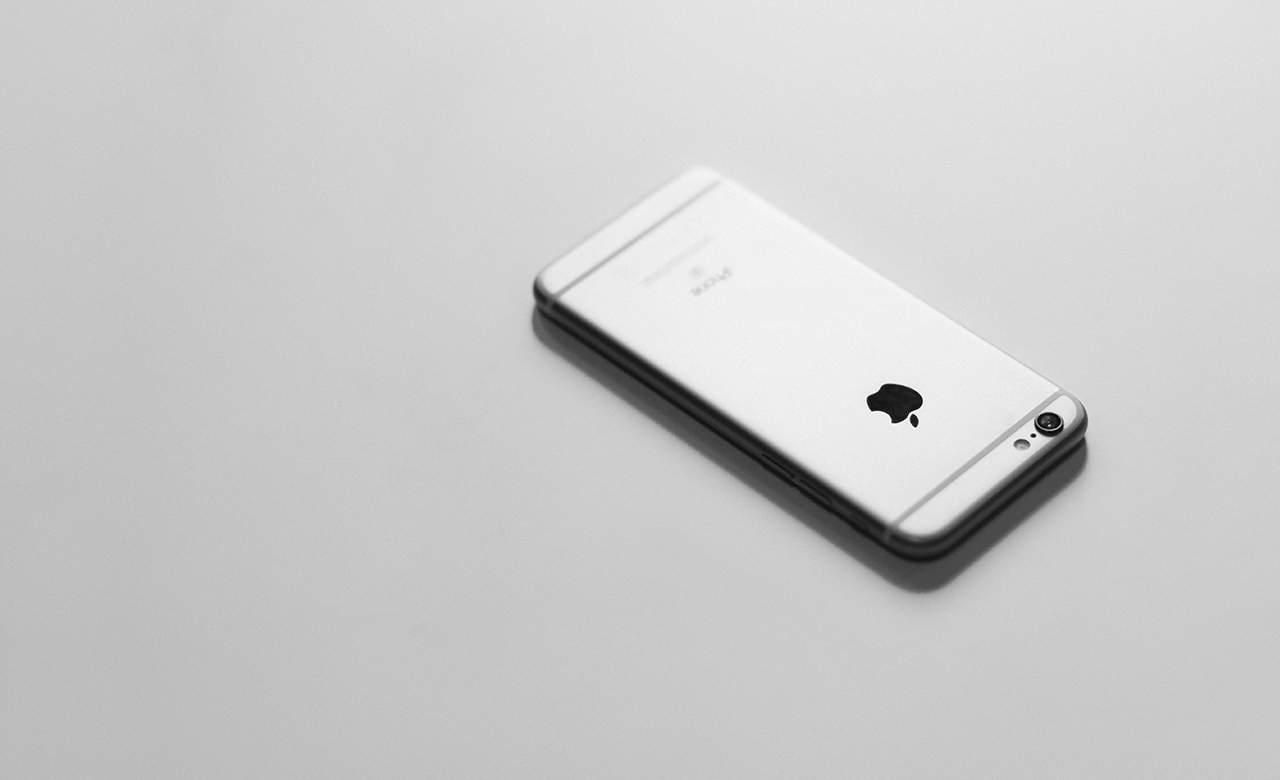 YOU'RE NOT GOING TO DO THAT DRUNK TEXTING THING YOU DO
The first step to feeling good about being a designated driver is contemplating the things you'll avoid doing. Top of the pile are all the drunken texts and social media posts you won't send if you choose to forego alcohol for the night (or day). You won't message that ex-partner, rant about how much you hate your job or embarrass yourself with obvious spelling mistakes.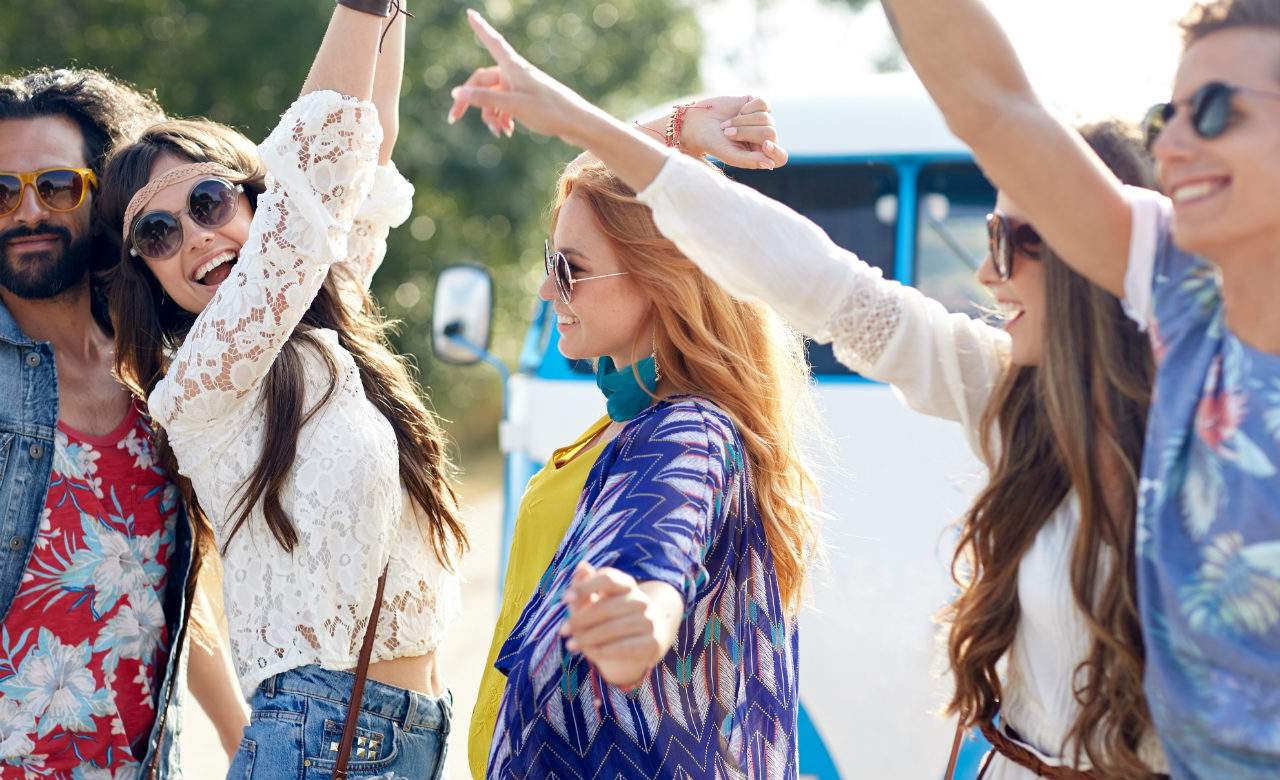 YOU'LL REMEMBER EVERYTHING THAT HAPPENED THE NIGHT BEFORE
We recommend using this one to your advantage. When you wake up bright-eyed, recalling with glee all the things you didn't do, your friends will be groggily struggling to put together the pieces — and agonising over what might or might not have happened, with or without who or what, when or where. This is where you can get smug. Knowledge is power. Don't hand over all the details straight away, but parcel them out slowly, like every good story teller does, and, wherever possible, use them as bargaining chips for future payback. (If you're stuck for ideas, see below, under "Your Mates' Worship").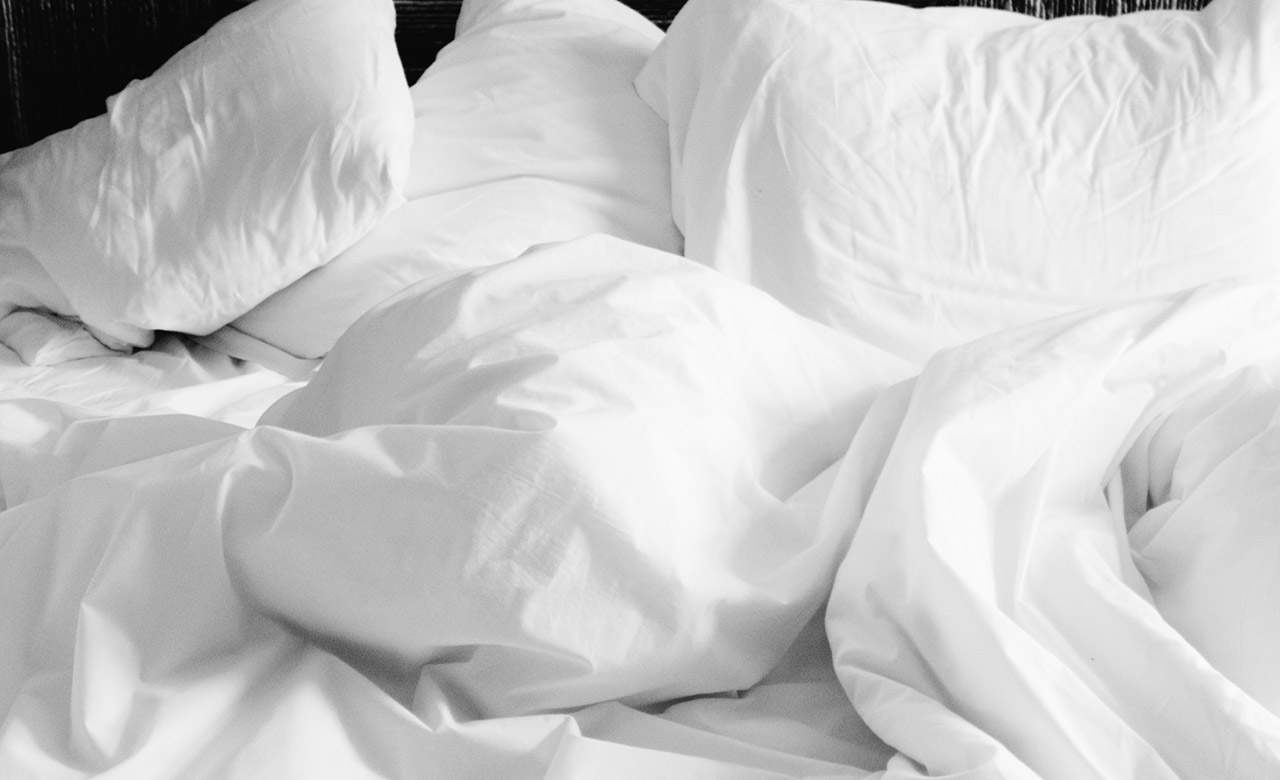 YOU'LL WAKE UP FEELING DAMN GOOD
The next day, while your friends are commando crawling to and from the bathroom, you'll be feeling like a million bucks. It's time to squeeze yourself a kale juice and start kicking all the goals. Always wanted to start a start-up? Set up the website and contact a designer. Been trying to get yourself into a consistent yoga routine? Roll out your mat and salute the sun. Been meaning to catch up with your mum for a coffee? Give her a buzz. One of the drawbacks of Australia's passionate drinking culture is the toll it can take on motivation to get things done.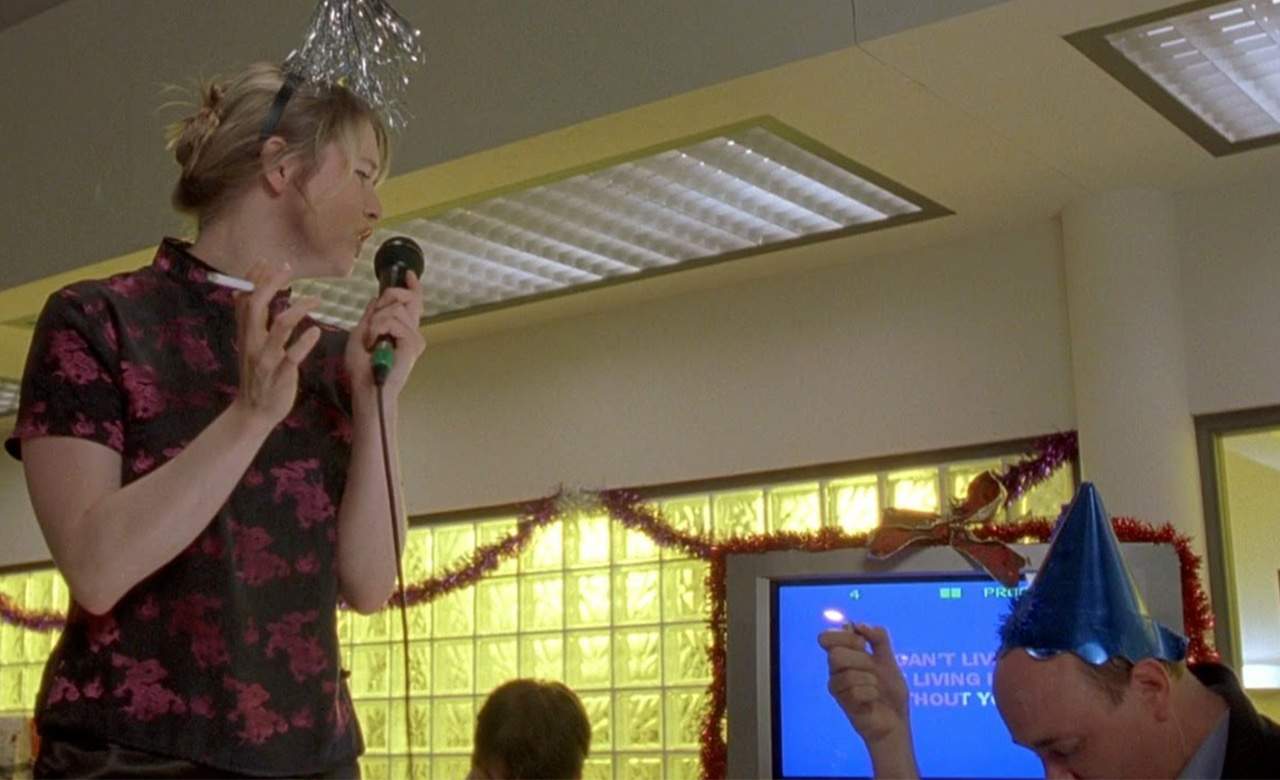 THERE WILL BE NO BAD DANCE MOVES, OR KARAOKE ATTEMPTS
Now that everyone carries a HD camera in their pocket, one bad dance move can mean a lifetime of ridicule. Yet, even the most self-conscious of us, after a champagne or two, get to thinking we're Prince when the funk hits the airwaves. But not you. The only time you'll be making moves like these will be at No Lycra, No Lights, in the dark. The same goes for karaoke — as strains of Mariah Carey soar across the air, your lips will be firmly, blissfully sealed (maybe, it can be hard to resist the temptation of a Mariah singalong).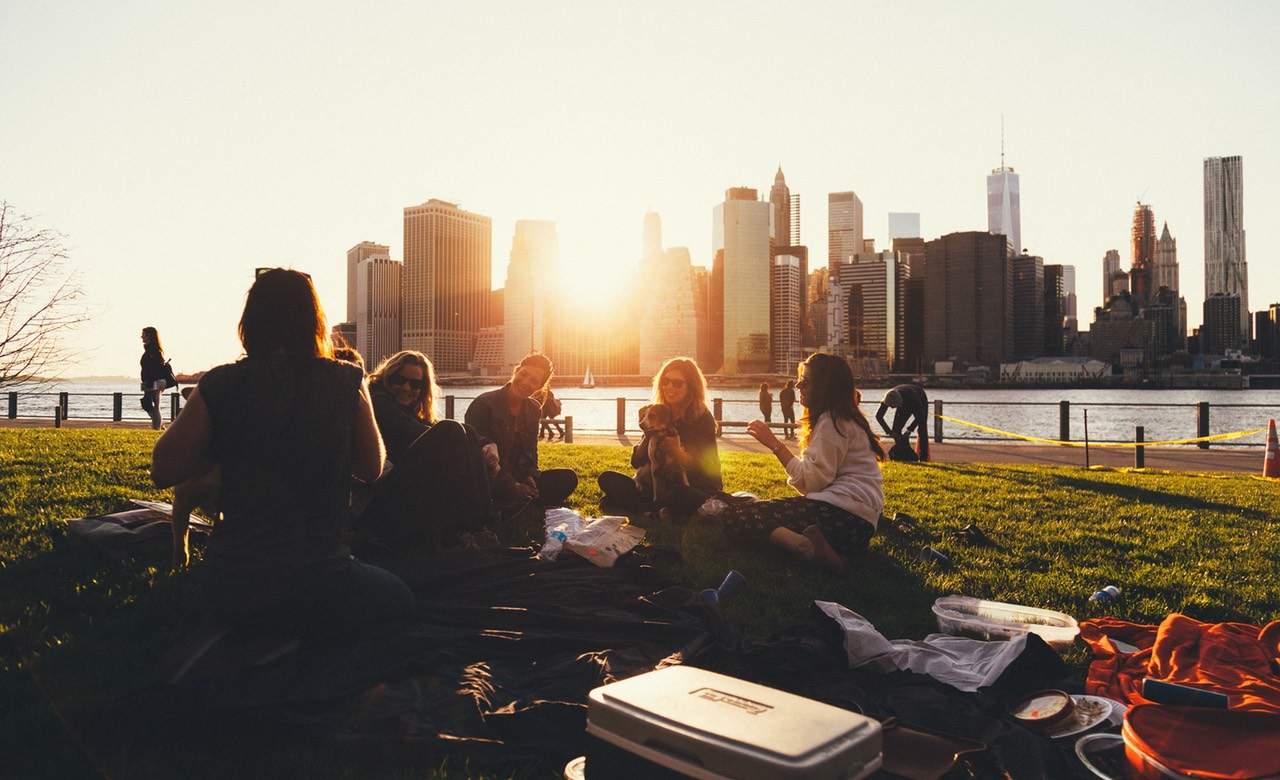 YOUR FRIENDS WILL WORSHIP YOU
You gotta milk this one for all it's worth. Every time you offer to hang out with your mates, while they get messy and you stay sober, you're doing them a major solid by looking after them and saving them a pricey Uber fare. And, we say, don't let them forget it — ever, ever, ever. We're thinking lots and lots and lots of presents, dinners in ferris wheels, sleepovers in luxurious hotels, spa experiences, Facebook pages set up in your honour and altars draped with incense and flowers.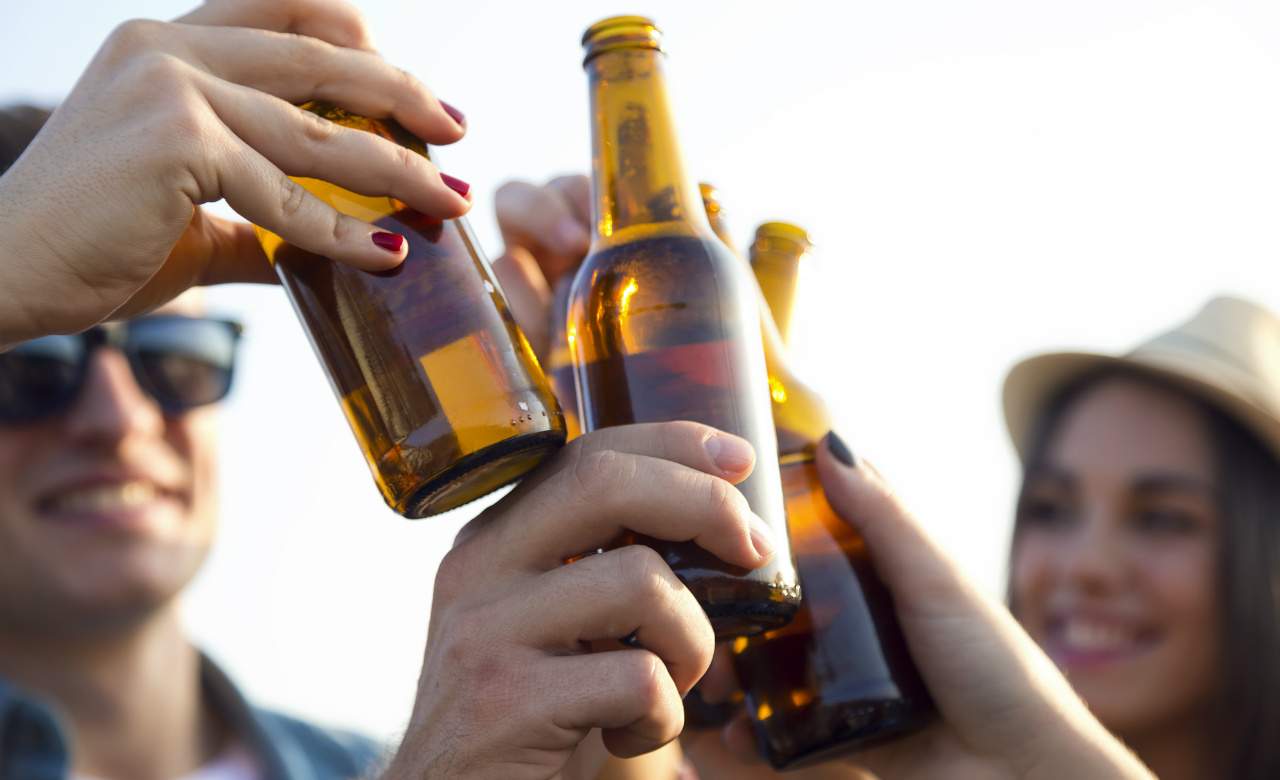 YOU'LL KEEP YOUR JOB (AND YOUR DIGNITY)
As uncomfortable as this might make you feel, the fact is, employers scour social media accounts. They like to know who their employees (and prospective employees) are outside of business hours. And, by having a quick squizz at how you spend your time, they can work out a bit about your personality, values, family members, friends, opinions and, importantly here, drinking habits. So, creating a feed packed with photos that look like scenes out of The Hangover isn't putting your best foot forward. A shot of you as the designated driver, however? That's practically a job offer or promotion, right there.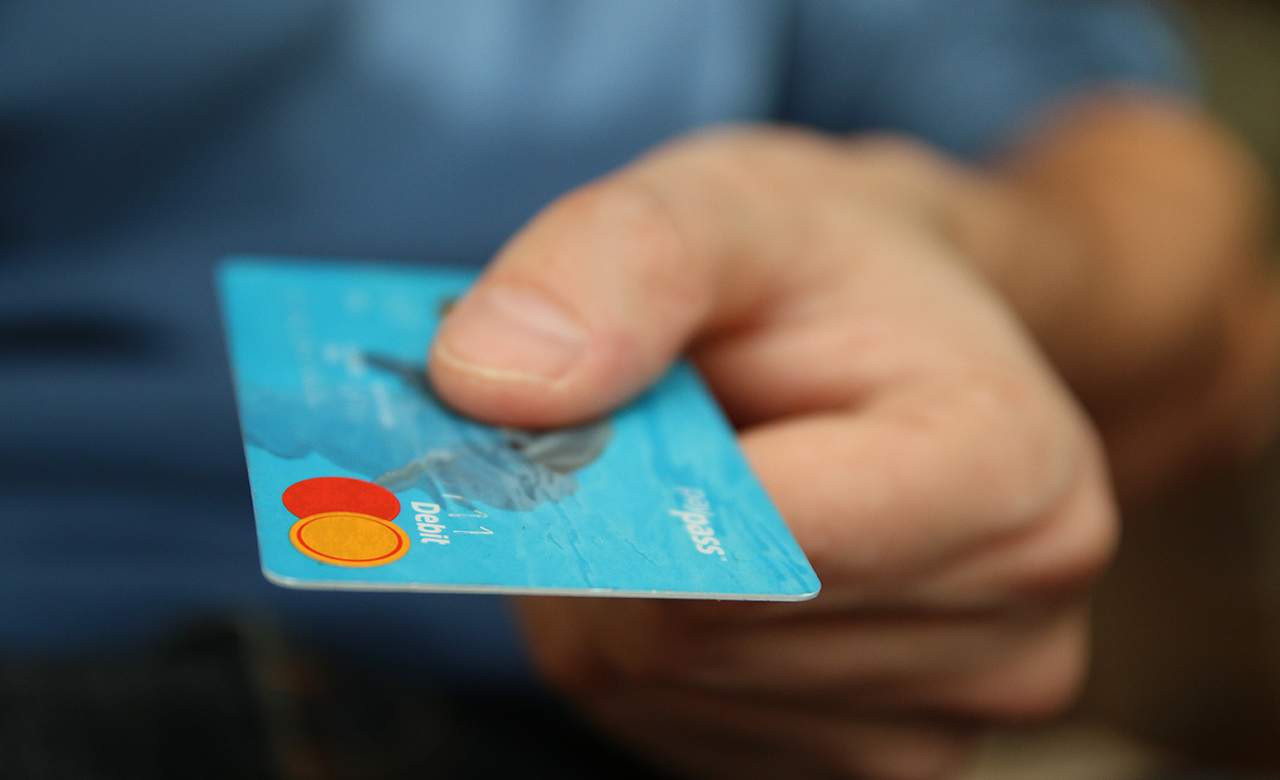 YOU'LL SAVE YOURSELF SOME MONEY
As your friends weep over their empty wallets the next morning, you'll be taking yourself out to breakfast in a fancy, fancy cafe and ordering anything you damn well like. It's no secret that drinking isn't cheap, but once you get to feeling merry, it's all too easy to forget about that and let cash slip through your drunken hands quicker than water. Meanwhile, designated drivers all over the country are amassing fortunes.Become one of them and, when you're jetting off on your next international holiday, the few drunken nights you missed out on will disappear into nothingness. If you're a designated driver over the holiday season, ask a bartender for a driver's Coca-Cola and a wristband — they've teamed up with venues across the city to celebrate the hero of the night and give you free soft drinks from their range.
The Coca-Cola Designated Driver program will run until the end of January. For a full list of participating venues, visit the website.
Published on December 23, 2016 by Jasmine Crittenden