FOOD & DRINK
The Ten Best BYO Restaurants in Melbourne
Offset the damage to your wallet on your next night out.
The Ten Best BYO Restaurants in Melbourne
Offset the damage to your wallet on your next night out.
Going out for a meal in Melbourne is often a celebration in itself. We're ludicrously spoiled for choice, with a huge variety of cuisines hiding in every nook, cranny and alleyway of this glorious city. Unfortunately, buying drinks out on the town can sometimes cost you as much as meal — sometimes much more, depending on how extravagant you're feeling.
Don't panic, good people of Melbourne, we hear your budgetary woes, and so do a number of Melbourne's restaurants. Whether you are trying to save a few bucks on beers or you've had a particular drop reserved for a special occasion, here are some of Melbourne's finest establishments where you can bring your own beverages.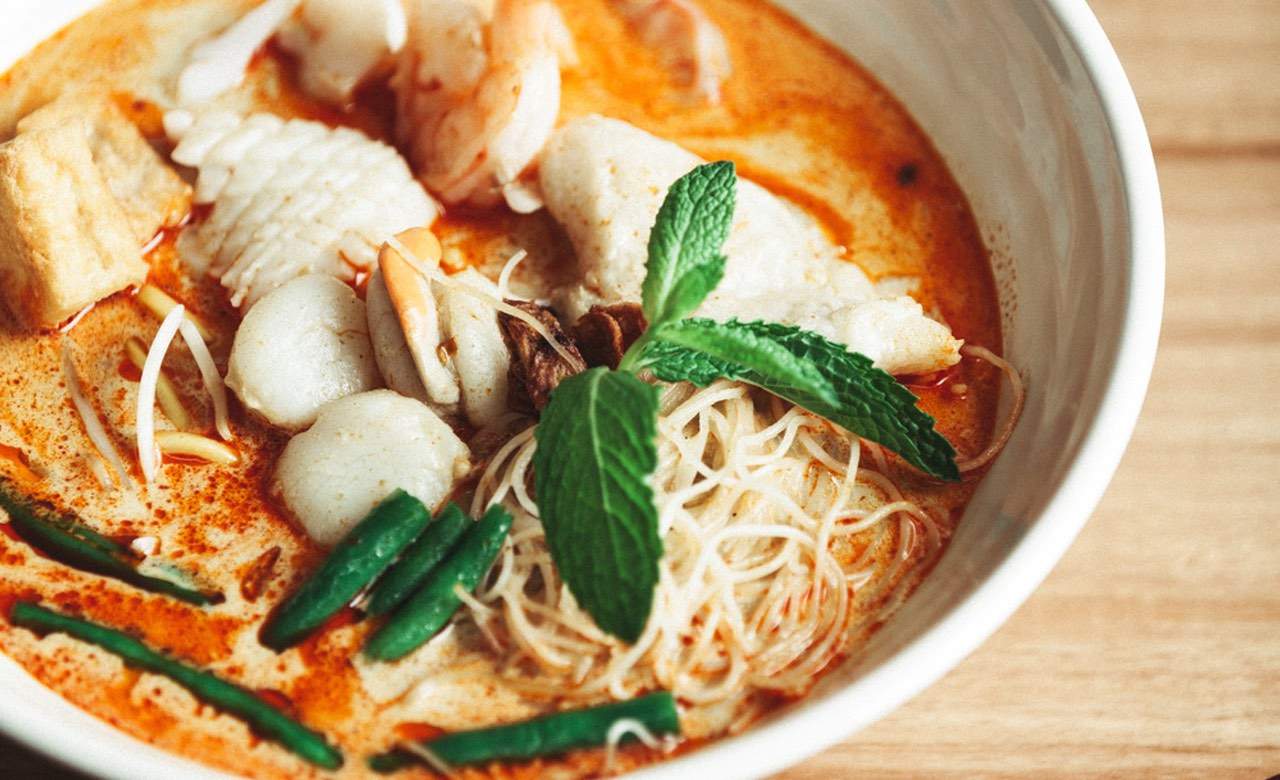 If you're after a knock-your-socks-off laksa to stave off the winter chill, you can't go past Flemington's Laksa King. While there are plenty of delicious menu items that are sure to catch your eye, we believe that everyone in Melbourne should have a combination curry laksa at least once in their lifetime, filled with mixed noodles, shrimp, fishcake and chicken for good measure. Believe it or not, all this slurping is still pretty thirsty work. It's BYO wine only here, with $8 corkage per bottle.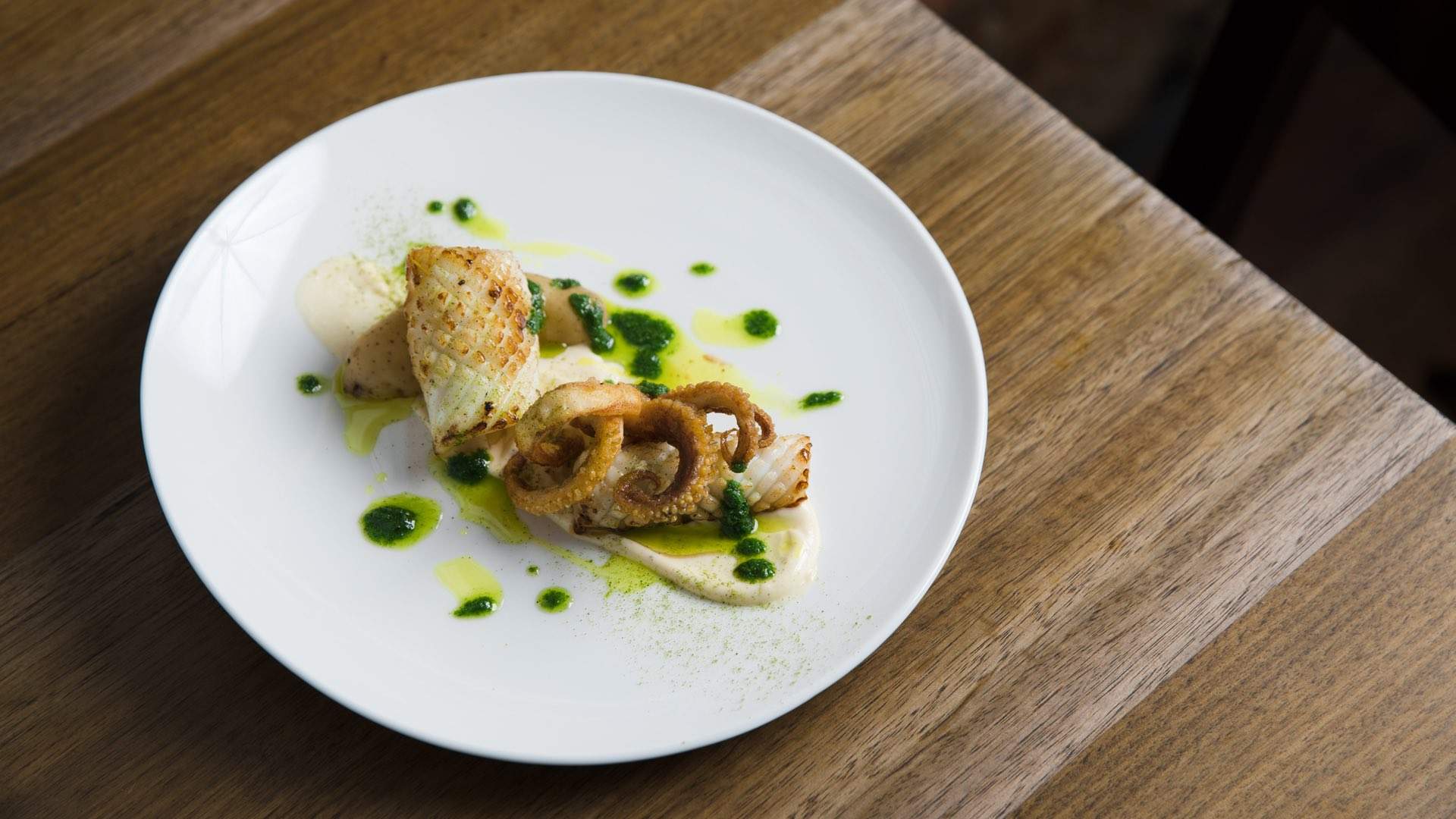 This North Fitzroy restaurant is not just a restaurant. It's part wine bar, part bottle shop and part French bistro, all wrapped up in one delightful package and helmed by the expert trio of chef Steven Nelson (ex-Bistro Gitan and Jacques Reymond), sommelier Mark Protheroe, and FOH gun Joe Durrant (both ex-Grossi Florentino). The kitchen's plating up modern iterations of some classic French flavours — think veal tartare, flat iron steak and free-range chook. The food is fancy, so prepare for a fancy corkage fee — $20 a bottle. But, if you're celebrating, this is good chance to bring in a (really) fancy bottle of bubbles.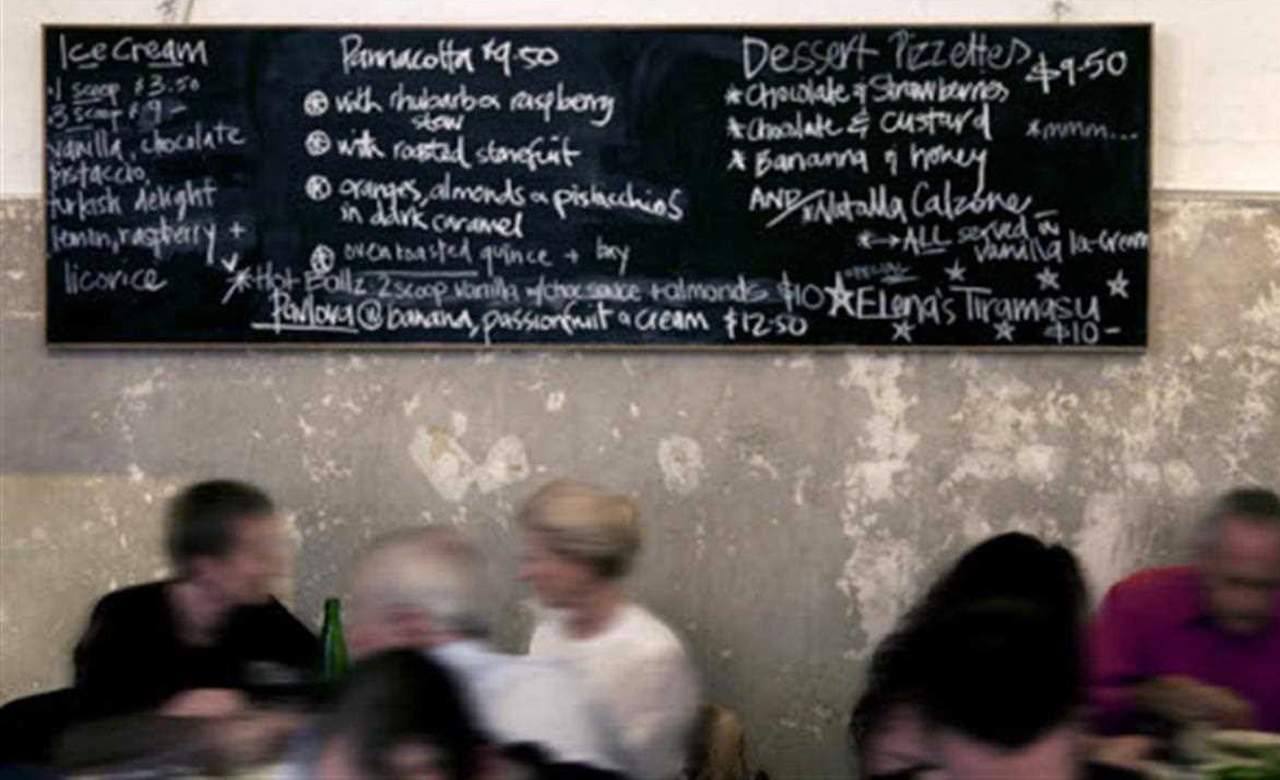 If you're a BYO Bundaberg type, maybe a takeaway Dominos is your best bet. For everyone else, the gourmet pizzas at Pizza Meine Liebe are ideal for consuming alongside a cracking bottle of red from home. Case in point: the Ring of Fire ($16) with buffalo mozzarella, green chilli and chilli salt or the vegetarian Greenpeace ($15) with brocolli, silverbeet and taleggio. Gluten free pizza bases are available, too, and corkage comes in at an affordable $4 per person. Probably the only issue here is the restaurant's decision to use un-pitted olives — a controversial strategy, but maybe that's how they cut down on labour costs to offset the BYO licence.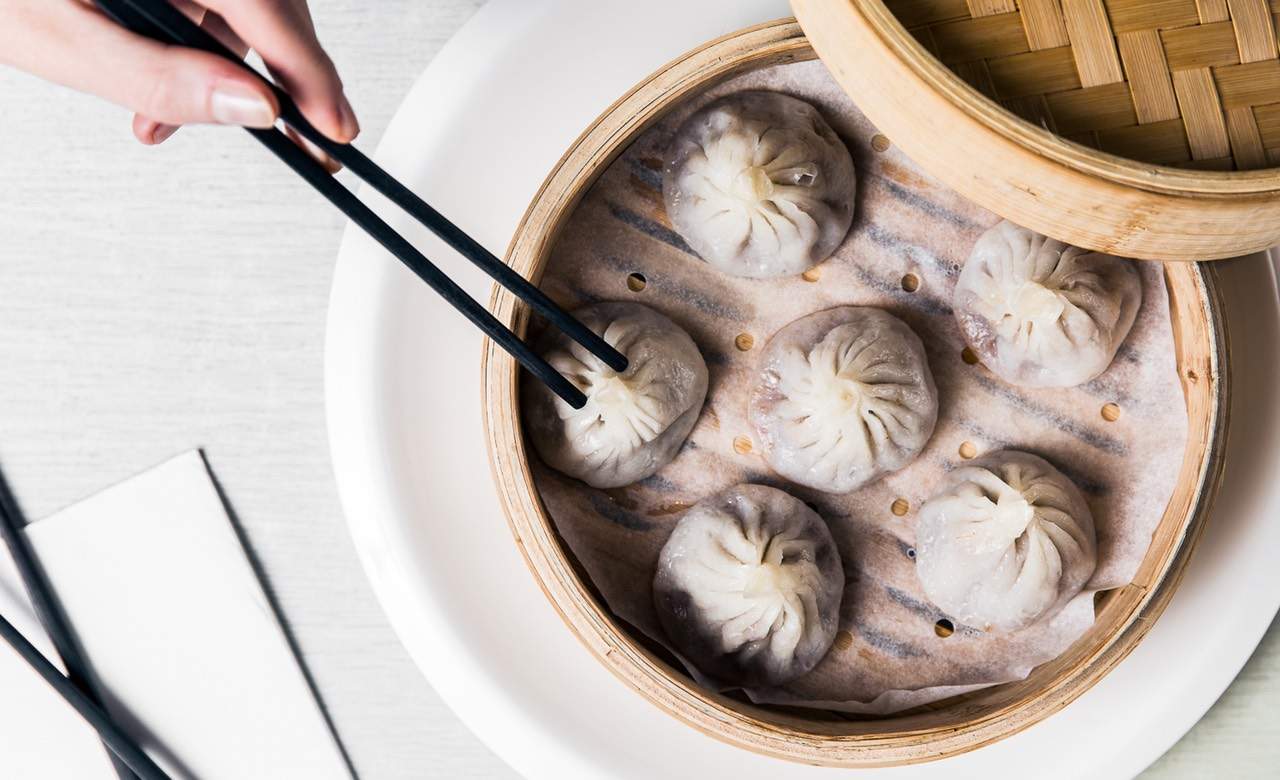 At the high-end of Chinatown's dumpling bar district, HuTong is a buzzing CBD eatery that shouldn't be missed. Book in advance, because the restaurant's three levels of seating are consistently occupied with diners. Don't bother with anything else on the menu — just come for the hand-assembled bliss-bombs (otherwise known as dumplings), served fried or steamed or spurting with hot soup, xiao long bao-style. Despite being a little more upmarket than the usual dumpling canteen, the traditional suburban Chinese restaurant BYO ($4 per bottle) format is still honoured.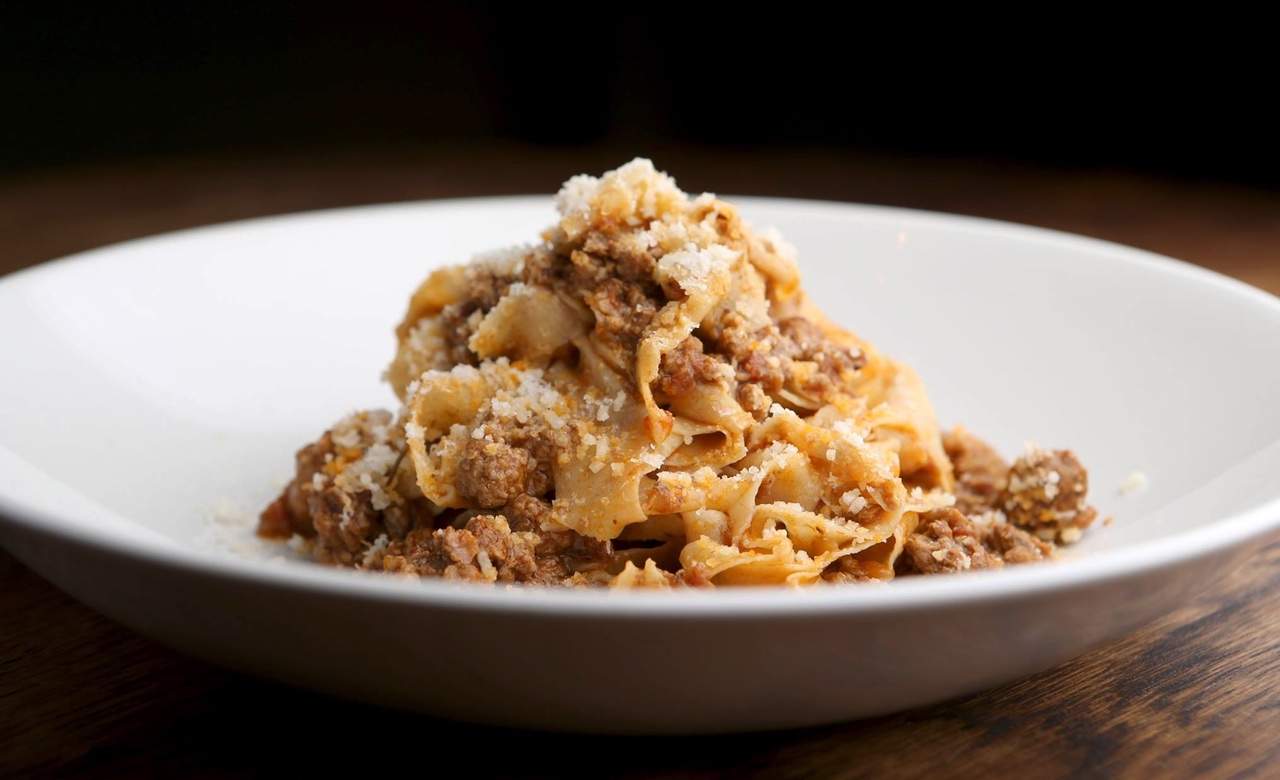 It's not often that a restaurant offers a nice wine list and allows you to bring your own booze. And while Emilia isn't new — it's took over from Gills Diner back in 2015— it's pasta is some of the best in the city. It offers BYO wine on Monday, Tuesday and Wednesday night or $15 a bottle. It's a little on the steep side, so dust off something nice you've been saving (or splash out a little at the bottle o) — it will go extremely well with your pork and beef ragu.


Jim's Greek Tavern is one of those venues that's been around for yonks, long before cold-drip cafes and bespoke barbershops began to take over the Smith Street strip. With a BYO anything policy, it's the kind of venue where customers can comfortably settle in for a night on the brews. There's no formal menu here — just a banquet of hot chips, gyros, calamari, octopus, a continuous stream of traditional Greek treats. While the internet's public jury is continually deliberating over the quality of the service here, the word 'authentic' tends to be thrown around a lot at least.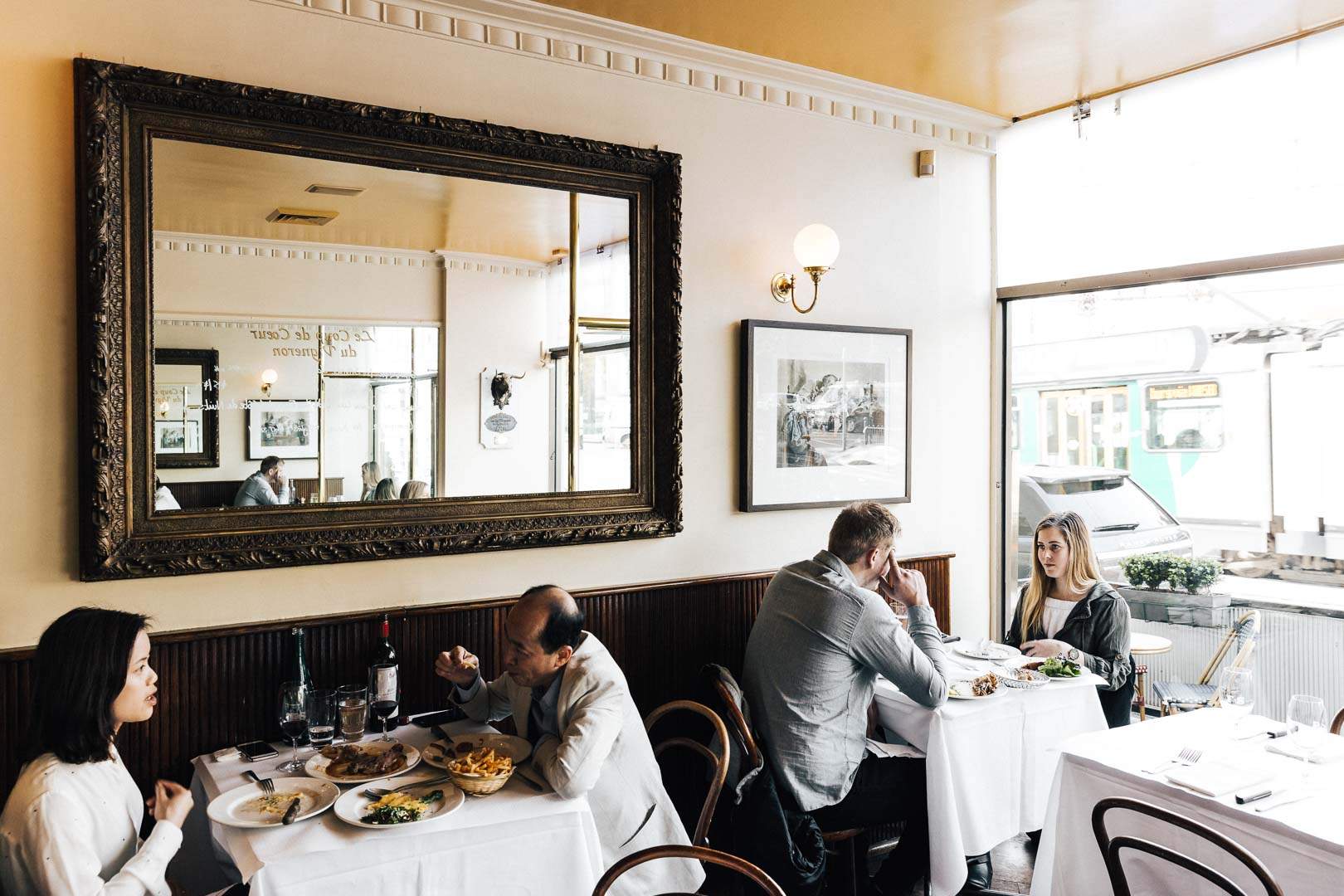 Since 1986, France-Soir has been serving up classic French fare on Toorak Road. Choose from an extensive list of timeless, simple French classics — escargot, tuna tartare, rillettes de canard and steak au poivre, to name a few. But it's not just the food that keeps the restaurant packed after nearly 30 years. The raw intimate, atmosphere of is nearly impossible to replicate. As is it's cellar. With 30 wines available by the glass (and hundreds more available by the bottle) you are destined to find something you like. But if you don't, they also accept BYO — for $16.50 a bottle (but it's not allowed on  Saturday nights).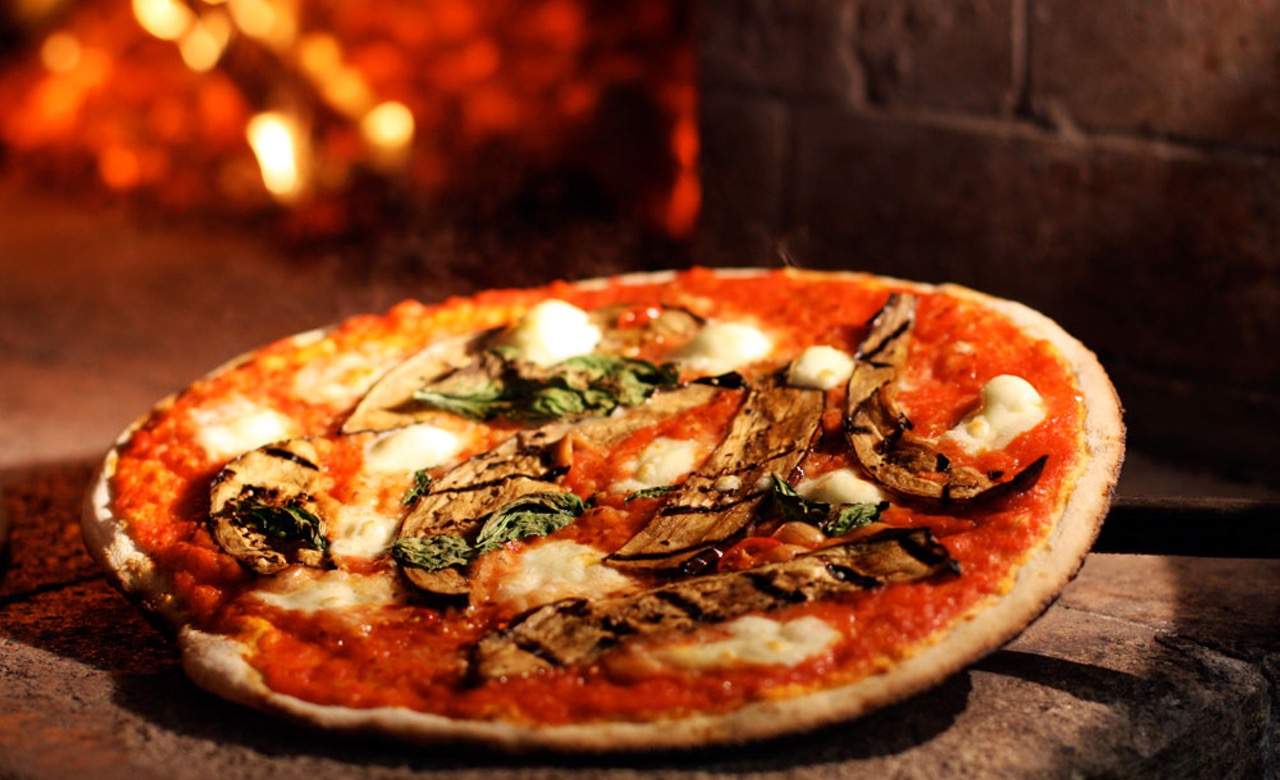 Every Monday, Ladro waives their usual $15 corkage fee in favour of a $5 transfer from your pocket directly to charity. For Fitzroy Ladro, that money goes straight to the local Vinnie's soup van or the Prahran Mission Christmas Day lunch. Team up a special (or not so special — there's nothing wrong with a casual award-winning Aldi tipple on a Monday night. after all) bottle with a salami board ($15) before unleashing the pizza procession. Keep a look out for the porcini e gorgonzola number ($24) and the gamberi piselli ($21) with tomato, lemon garlic prawns, peas, chilli, basil.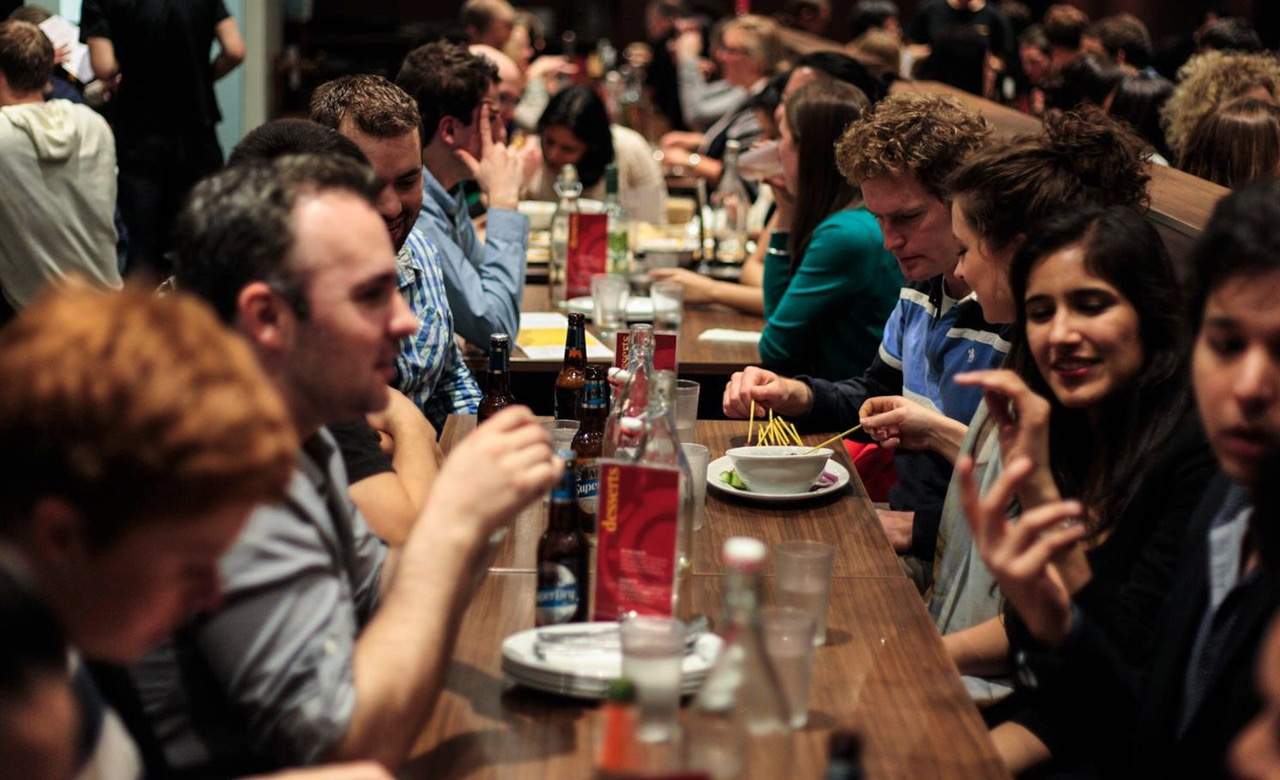 Malaysian-inspired, this Sydney import smashes the senses with ita satay, curry, roti and sambal, and as such, is bustling with spice-sweaty bodies on a nightly basis. Brave the queue for its BYO privileges ($2 a head), and find yourself reliving your gap year travels with hawker-style delights. A dozen charred satay sticks ($22), teamed with the flaky pastry of fresh roti ($7.50) and a selection of curries — we suggest the kari ikan ($17) fish curry with tomato, okra and eggplant — make the wait worth the effort.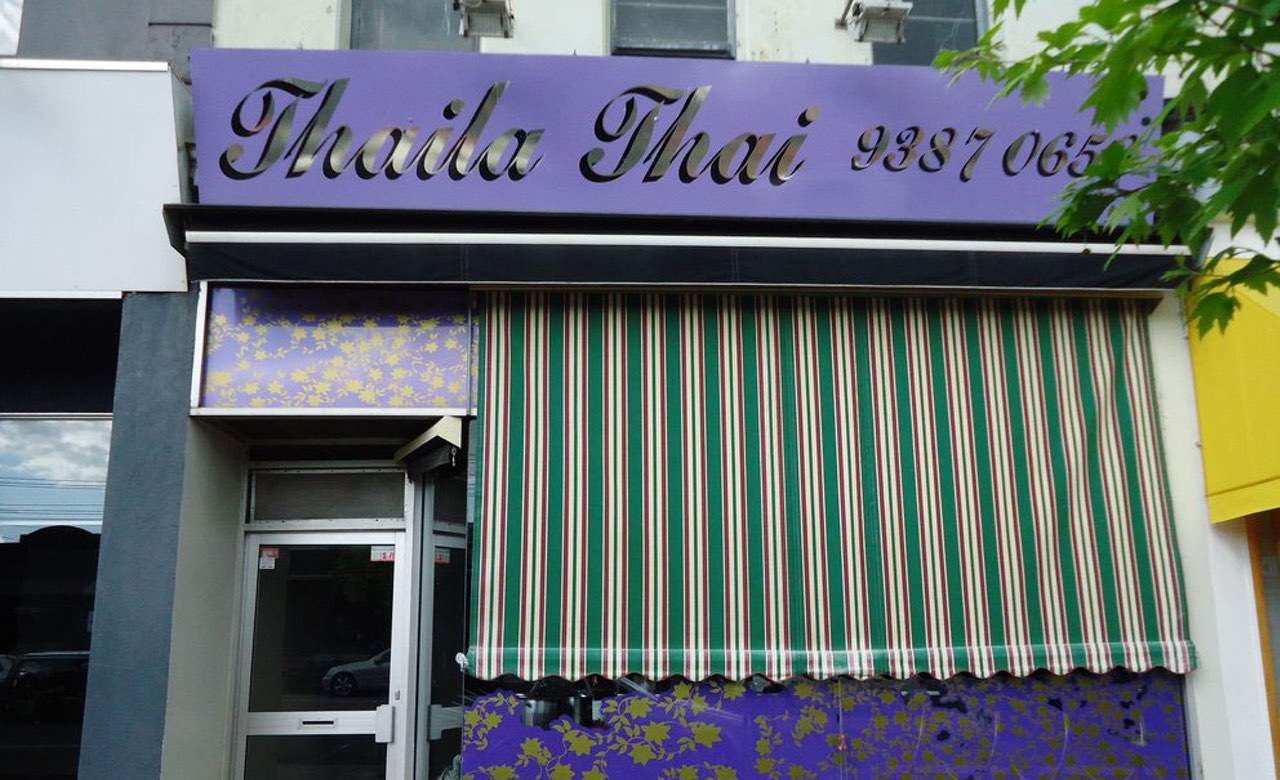 THAILA THAI, BRUNSWICK EAST
Finding a venue that caters for a large group, allows BYO, and isn't cheap dumplings in the city is not easy. Thankfully, we've found just what you're looking for, as Thaila Thai does not fail to deliver on the good times and tasty Thai cuisine. Conveniently, there is a pub across the road that has a nifty little bottle-o attached. We recommend you duck in there, pick up a six pack of beer or a bottle of white and order yourself some pad thai. As previously mentioned, Thaila Thai is perfect for large group catch-ups, with an upstairs section decked out with plenty of table space. In other great news, the BYO fee is $1.50 per person for beer, wine and whisky.
Published on May 06, 2016 by Veronica Fil