FOOD & DRINK
Woolworths Has Made a Limited-Edition Pale Ale from 350 Kilograms of Leftover Bread
And a portion of its profits are going to Aussie charities.
Aussie supermarket giant Woolworths has gotten a little bit creative with its latest waste minimisation efforts, transforming unsold loaves of bread into beer. A hefty haul of over 350 kilograms of unwanted, leftover bread has been rescued and used to create a new limited-edition pale ale it has fittingly dubbed Loafer.
As well as helping to cut down on a big chunk of bread going to landfill, the beer is also helping to raise funds for Aussies in need. You can pick up a six-pack of the new brew from BWS and Dan Murphy's stores, with a portion of profits heading to support the Feed Australia Appeal. Funds will be used to lend a helping hand to Aussies impacted by food insecurity, through a variety of local food relief programs.
Pitched as the company's first "circular economy craft beer", Loafer was brewed by Goulburn's Tribe Breweries. Apparently, the bread-infused base gives the easy-drinking brew "the aroma of fresh toast", which mingles with bright, hoppy pear and pineapple accents.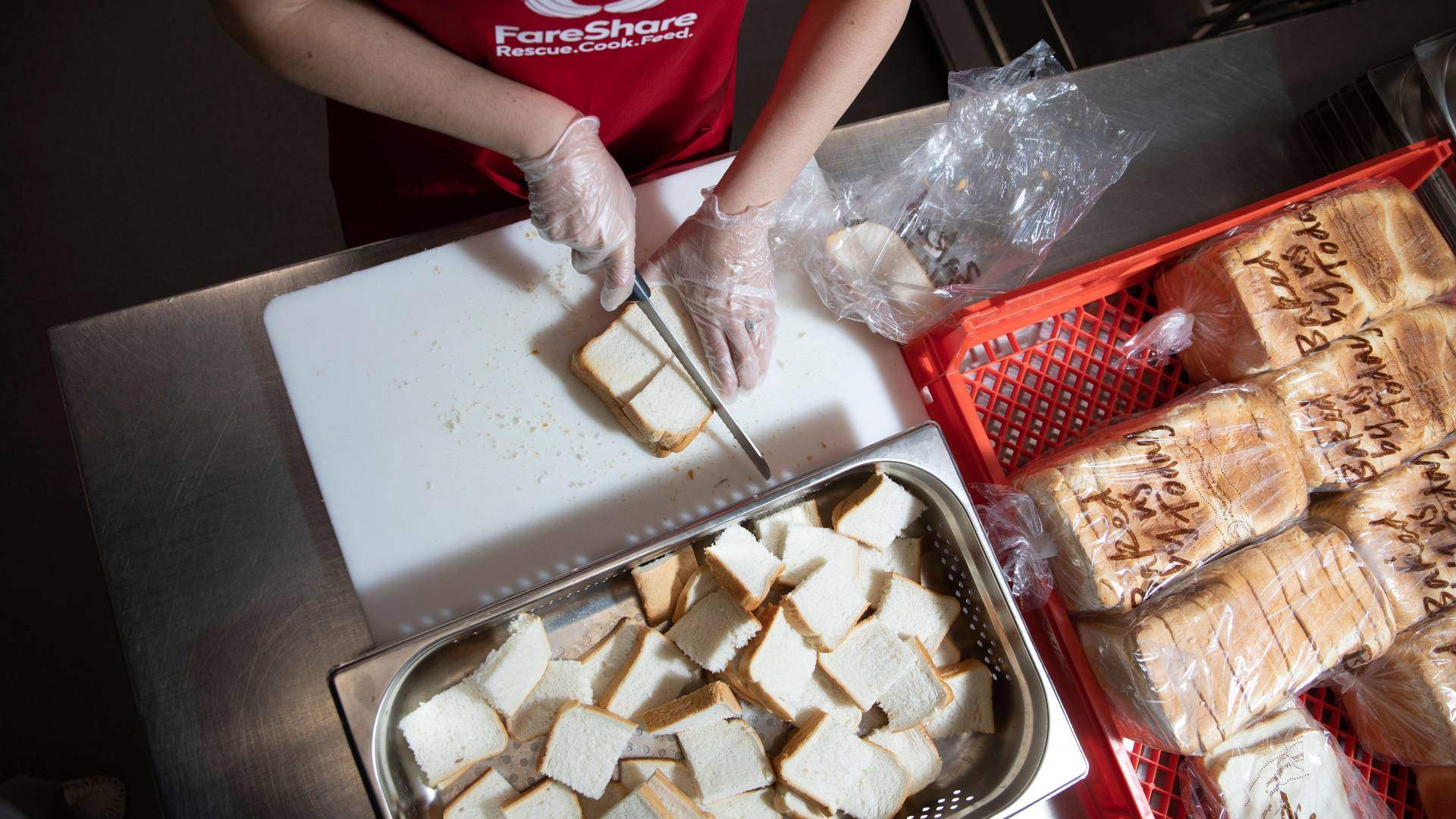 Grab a few Loafers for your fridge and, for once, you can kick back feeling pretty good about your beer drinking. Each six-pack sold raises 50 cents or the equivalent of one meal through Feed Appeal, while a carton donates $2 which is enough to feed a family of four.
Last year, Woolworths joined fellow supermarket group Coles in another high-profile move in the war on waste, ditching single-use plastic bags from its stores. This latest limited-run initiative won't have quite the same widespread impact, though we're sure it'll do a whole lot better at quenching your thirst.
Loafer pale ale is available from BWS and Dan Murphy's stores across Australia. A six-pack will set you back $25 and a carton $73.
Published on September 11, 2019 by Libby Curran