FOOD & DRINK
Everything You Need to Know About the Espresso Martini
Discover more about the rich, caffeine-fuelled cocktail — then learn how to make one at home.
Everything You Need to Know About the Espresso Martini
Discover more about the rich, caffeine-fuelled cocktail — then learn how to make one at home.
in partnership with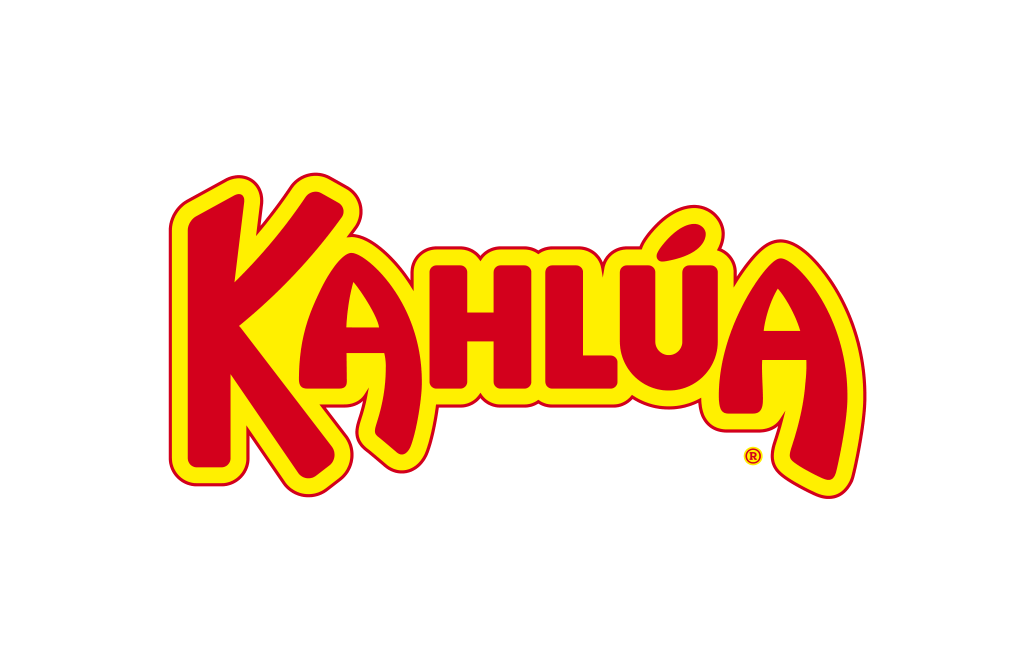 No drink gets the party started quite like an espresso martini. So, next time you want to kick on past 10pm, put that vodka Red Bull down and get yourself this cocktail stat.
Not many know a lot about this boozy beverage — even those who love it. That's why we've partnered with super-popular coffee liqueur label Kahlúa, founded in Mexico back in the mid-30s, to dive into the history of the dance-inducing drink, to bring you fun facts to impress your mates with, and to give you an easy recipe for the classic cocktail to make at home. Because, like any good cocktail, the key to a moreish espresso 'tini is using top-quality ingredients.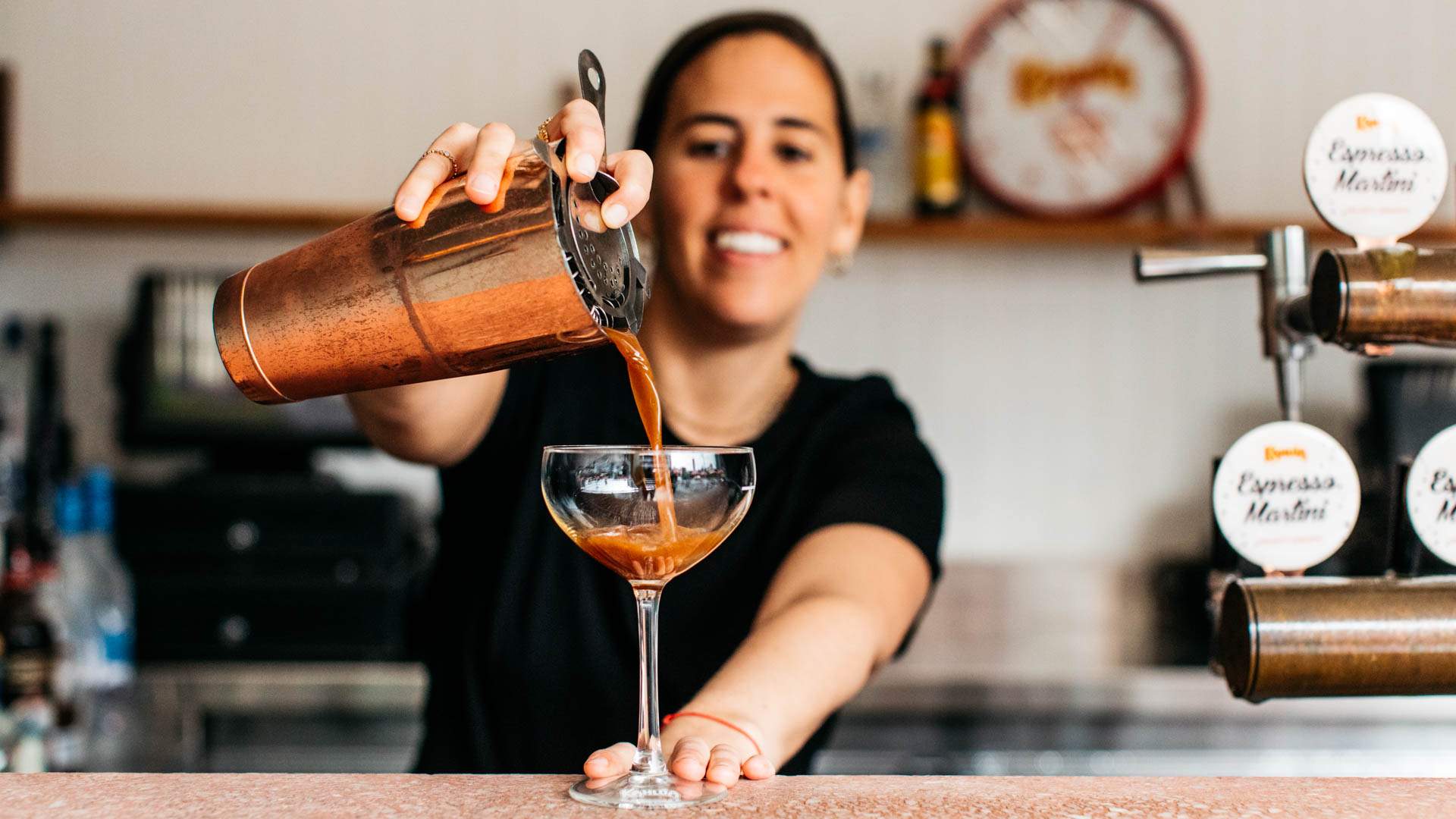 A BRIEF HISTORY OF THE ESPRESSO MARTINI
While some drinks have been around for centuries, the fun-lovin' espresso martini is fairly new to the bar scene. First created by revolutionary London bartender Dick Bradsell back in the early 80s, the cocktail's birth is attributed to a soon-to-be supermodel asking for a booze-fuelled drink that would simultaneously wake them up. As vodka back then was the spirit a la mode, Bradsell threw a generous shot of it in with a shot of coffee pulled from the barside espresso machine, plus some coffee liqueur (our money's on Kahlúa) and sugar syrup, then shook away before pouring it into a martini glass. That day, Bradsell made history.
Now, the espresso martini is one of the best-known contemporary cocktails. Walk into any bar and chances are you'll see someone sipping one or a bartender furtively shaking one up. While the drink features on cocktail lists the world over, Aussies can't get enough of them. Why? Perhaps it's due to our obsession for good coffee — or because we want to relive the good ol' dancing days of the 80s. Either way, you can get it at pretty much any bar, with some even having the super-popular drop on tap these days.

FUN FACTS
It's rumoured that Kate Moss or Naomi Campbell could be the model behind the birth of the espresso martini.
Initially, the drink was simply called a vodka espresso, before coming the Pharmaceutical Stimulant in the late 90s. Now, it's widely known as the espresso martini.
While the proper spelling — and pronunciation — is espresso, many dictionaries now cite expresso as a variant. So, if you're guilty of ordering the latter, you're technically off the hook.
It's not actually a martini, which consists of gin and vermouth, but rather got its name from being served in a martini glass. Now, the drink is often served in coups and even tumblers.


HOW TO SHAKE UP THE PERFECT ESPRESSO MARTINI AT HOME
The Classic Espresso Martini
serves one
This easy, three-ingredient cocktail is one you can master without needing to be a whiz behind the bar. Plus, it's bound to get any at-home party started — even if it's just you.
Ingredients
1 shot Kahlúa coffee liqueur
1 shot vodka
1 shot coffee espresso
3 whole coffee beans
Ice
Method
Pour Kahlúa, vodka and espresso into shaker. Add lots of ice. Shake it (like a polaroid picture) for about 30 seconds. With a strainer, pour concoction into a martini glass, coup or whatever vessel pleases you. Garnish with three coffee beans.
If you're whipping up drinks for your housemates, you can shake up to three at a time, depending on the size of the cocktail shaker. Just be sure to stick to the ratios. Or, you can save yourself the hassle and get your hands on Kahlúa's Espresso Style Martini ready-to-drink cans.

For more Kahlúa cocktail recipes to try shaking up at home, head here.
Images: Kitti Gould
Published on September 29, 2020 by Cordelia Williamson