Easy Cocktails to Make with That Bottle of Bourbon You Bought Dad for Father's Day
Make that last-minute gift a little more meaningful by treating your father to an impressive (and easy-to-make) tipple.
in partnership with

Did you forget Father's Day was coming up? Again? Okay, this year you have more of an excuse with everything that's been happening. But that doesn't change the fact that Father's Day is around the corner — on Sunday, September 6 — and you still haven't thought of what to get your dear old dad. And let's be honest, trying to figure out what to get him is more than half the battle. A bottle of his favourite spirit is always a safe bet — at least you know it's something he likes and will use, right? Unlike the shirt you bought him for Christmas that you've never seen him wear. So, if you're feeling a little guilty about a somewhat predictable gift, why not use it as a fun bonding exercise and host a cocktail making sesh? Here are four super-easy recipes that use Maker's Mark bourbon to get you started, and to help make this Father's Day one to remember.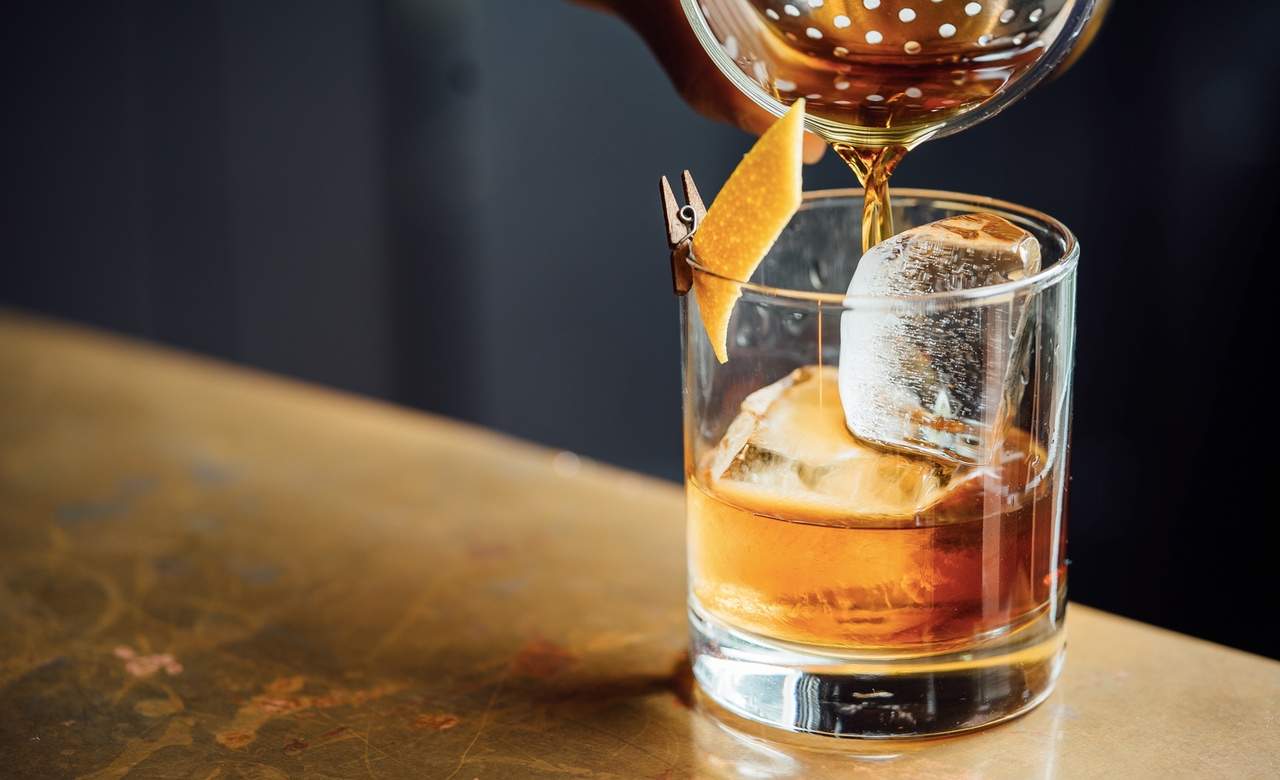 OLD FASHIONED
This classic aperitif will have your dad feeling like the classy gentleman he wishes he really was.
– 60ml Maker's Mark or Maker's 46
– 1 teaspoon sugar
– 2 dashes bitters
– 15ml water
– Orange peel
– Sphere ice or ice cubes
Combine sugar and bitters with water in a mixing glass and stir until sugar is dissolved. Pour Maker's Mark, add ice and stir gently. Strain, pour over ice and garnish with orange peel.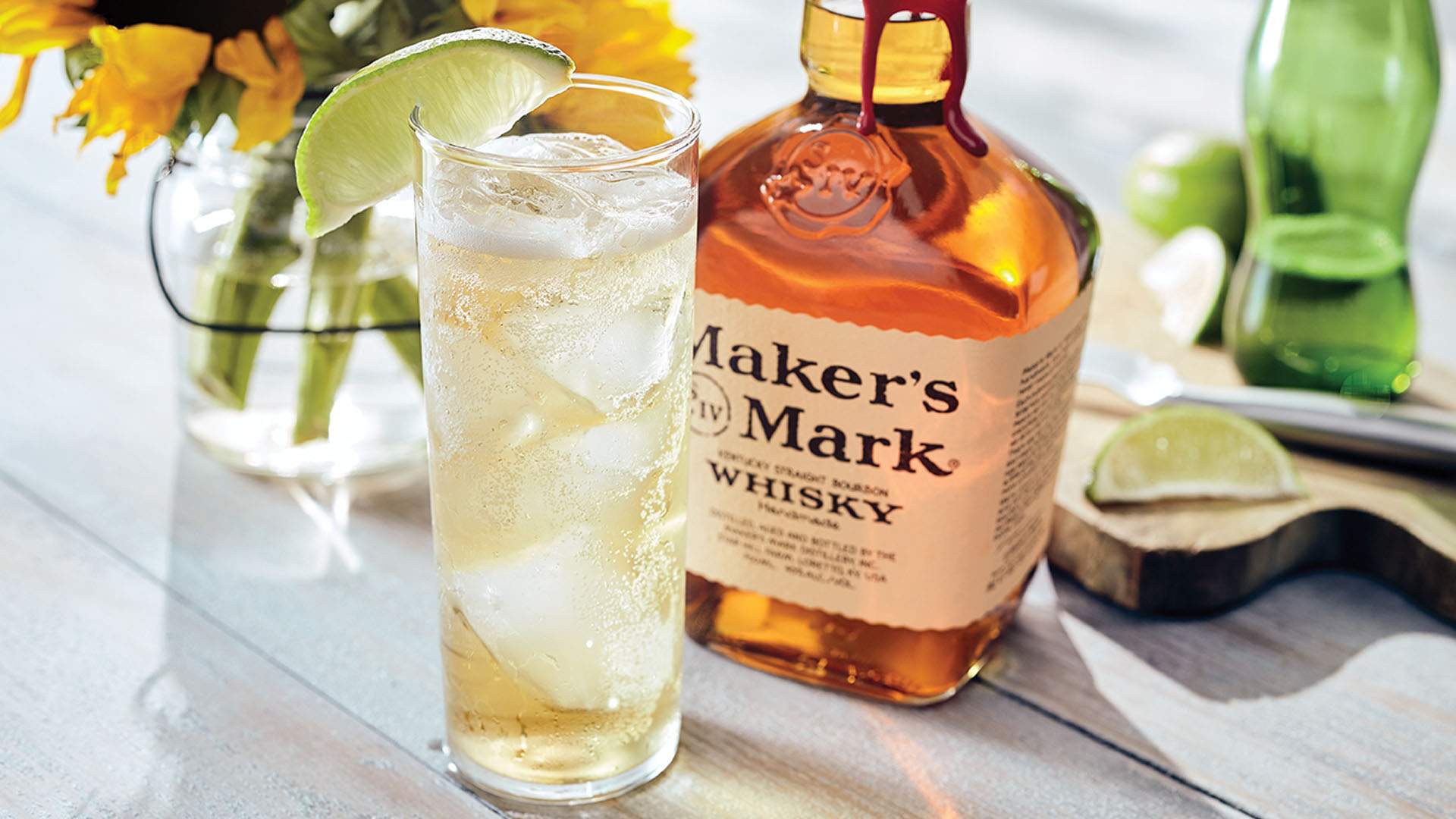 BOURBON AND GINGER
A zingy, spritz-like tipple that's so easy to make, even you can't mess it up.
– 45ml Maker's Mark
– Ginger ale
– Lime wedge
Fill highball glass with ice. Add Maker's Mark and top with ginger ale to taste. Garnish with a lime wedge.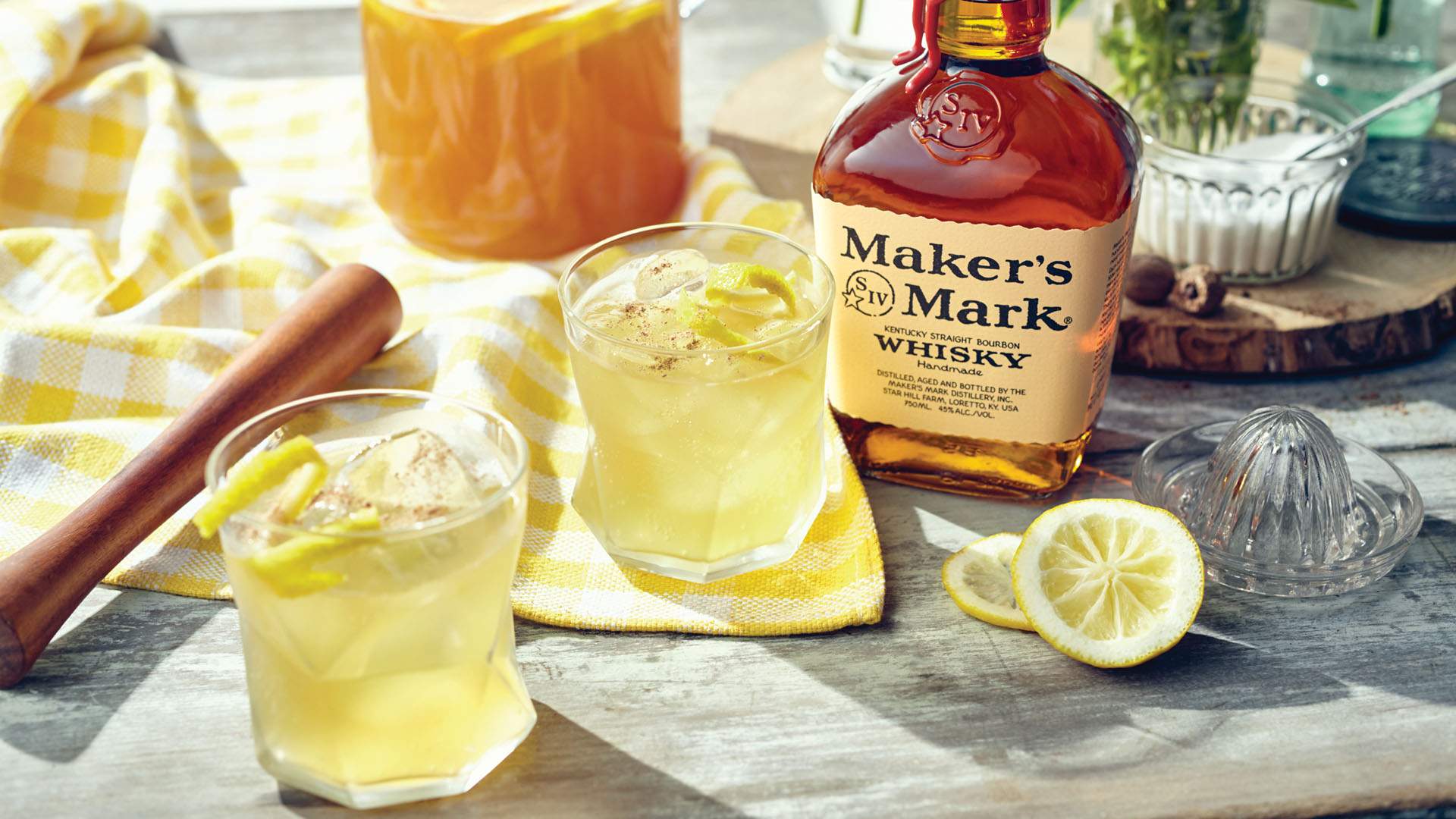 FANCY BOURBON PUNCH
This fruity, bubbly punch will help your dad feel a bit better about all his cancelled 2020 travel plans.
– 1 litre Maker's Mark
– 1 cup granulated sugar
– Peels of three lemons and one orange
– Juice of the peeled lemons and orange
– 1 litre of strong sweetened tea (preferably green tea)
– 250ml champagne or soda water
Muddle the sugar and citrus peels in the bottom of a large punch bowl. Let sit for two hours. Stir in the juice of the peeled fruit, tea and Maker's Mark. Top with champagne or soda water just before serving and stir gently.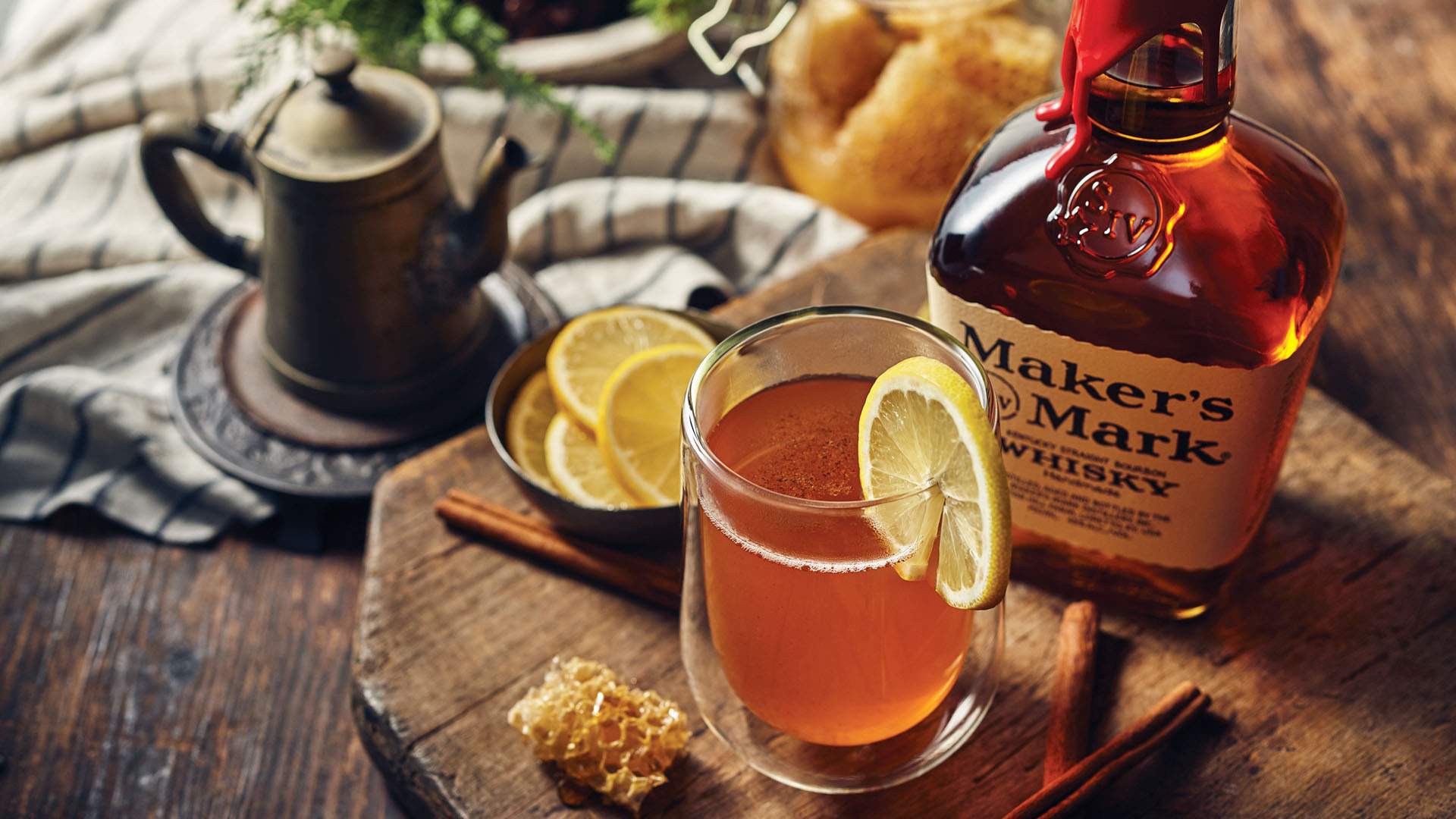 HOT TODDY
Serve this one to Pops on cold, wintry nights with a sweet treat — it's more fun than a cuppa.
– 45ml Maker's Mark
– 15ml lemon juice
– 1 large teaspoon of honey
– 1 cinnamon quill
– 3 whole cloves
– 1 lemon twist
– Boiling water to top up
Combine Maker's Mark, lemon juice and honey together in a heatproof mug. Stud your lemon peel with cloves and wrap it around cinnamon quill and add to mug. Top up mug with boiling water and stir until honey is dissolved.

Find more Maker's Mark cocktail recipes by visiting the website here.
Published on August 18, 2020 by Melanie Colwell