FOOD & DRINK
Five Bar Menus to Try in Melbourne's CBD This Winter
Tuck into incredible bites without spending the time or money on a full sit-down meal.
Five Bar Menus to Try in Melbourne's CBD This Winter
Tuck into incredible bites without spending the time or money on a full sit-down meal.
---
in partnership with

Sometimes, the whole sit-down dinner thing is just a bit too much. When you're settled in with a few after-work wines, battling some serious snack cravings, or scouting out a memorable late-night feed, it's the bar menu that becomes your best mate. Luckily, Melbourne's got that whole caper nailed, with top-notch culinary lineups to suit any kind of appetite. We teamed up with Samsung to find the best bar menus that'll have you snacking in style this winter. We also brought along the new Samsung Galaxy S9 and S9+ with its tip-top low light camera to get some snaps of said bar menus to show you what's in store.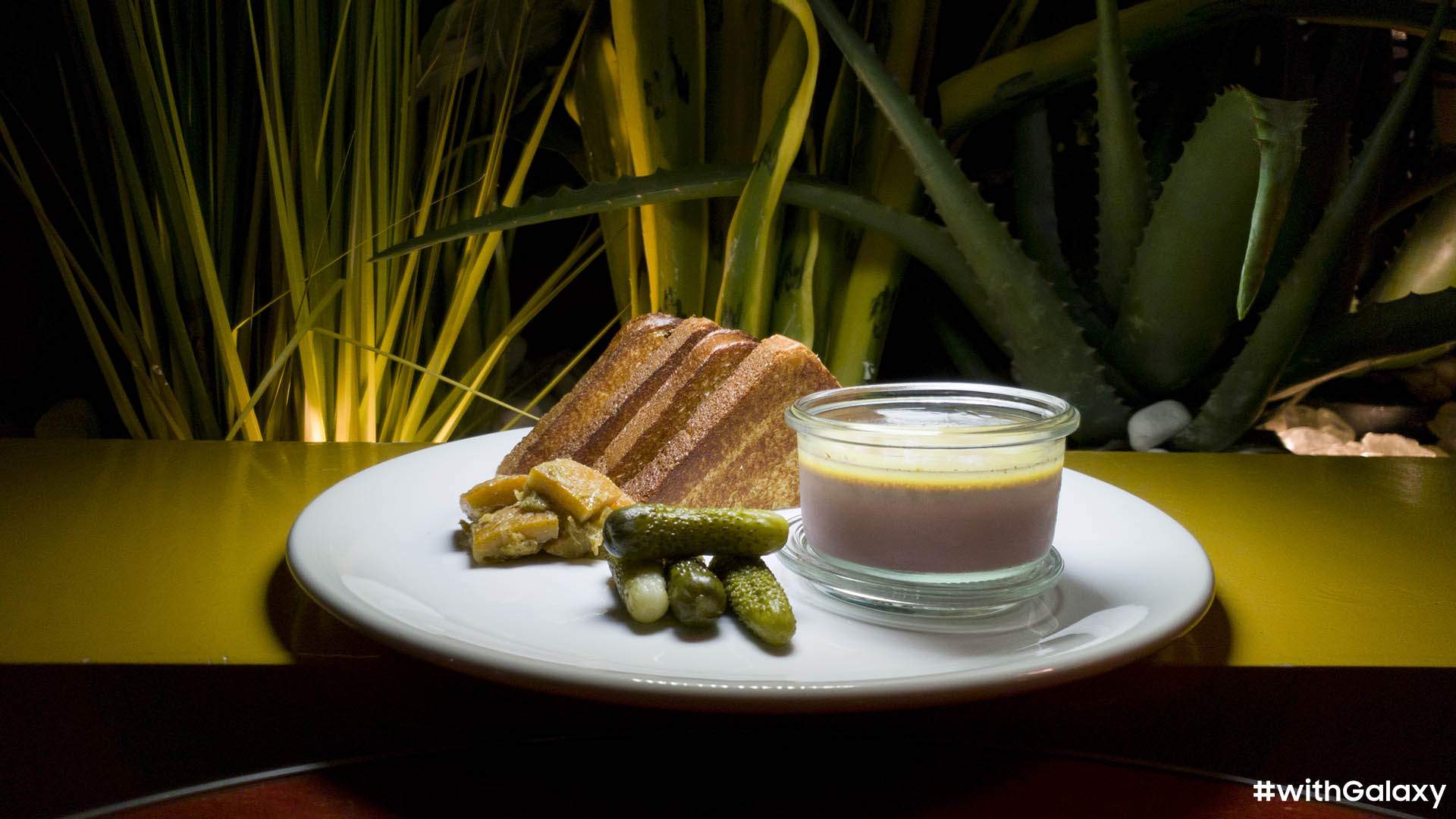 NATURAL HISTORY, CBD
One of the most anticipated openings of 2018 gave us the taxidermy-filled Natural History. Here, Morgane McGlone has put together a hefty menu of US-style steakhouse fare to match the 350-seat space — although it's certainly not a case of "go large, or go home". Those after instant gratification or a late-night fix will find plenty to like about the bar menu, a smooth-talking assembly that runs from freshly shucked oysters and chicken liver parfait to a hearty cajun fish sandwich. If beef's your craving, you'll even spy a minute steak, teamed with cafe de Paris butter and shoestring fries, and available (like the rest) until 1am.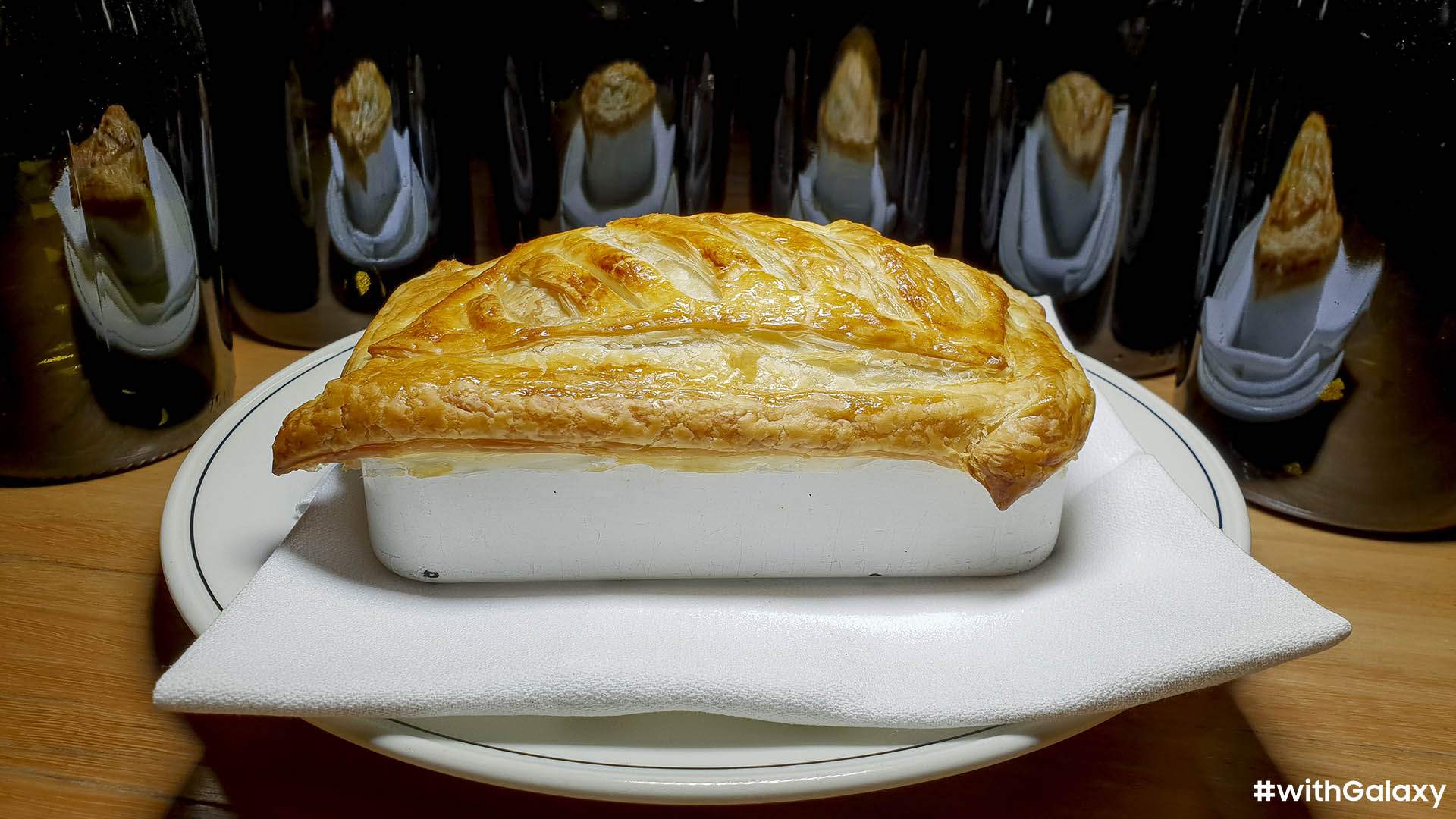 BUILDERS ARMS, FITZROY
While the main restaurant at The Builders Arms made the leap into Chinese territory (as Ricky & Pinky) a couple of years back, the public bar offering's stayed true to its roots — refined pub fare with a slight British accent. It's just as perfect for snack-happy pub sessions as for that lazy lunch feed, with a price tag that'll keep you coming back. Here you can graze your way through small plates like the addictive whipped cod roe dip and a crunchy serve of school prawns, or fill up the tank with a lamb and tarragon pie or generous veal cutlet parma.

MAYFAIR, CBD
When your midnight snack leanings call for sophisticated French bistro fare over greasy kebabs, Mayfair dishes up the goods. Here, while white-clothed tables and twinkling chandeliers pull an elegant sort of dinner crowd, the supper menu proves just as well suited to a laidback session in the moodily-lit bar, midnight Negroni in hand. On offer from 10:30pm–12:30am, this 'night owl' selection boasts a handful of gems from the regular lineup; some dainty, some hearty, all chic. Knockback fresh oysters in a mignonette dressing, share a serve of smoked duck liver parfait or battle a wild midnight appetite with the classic steak frites.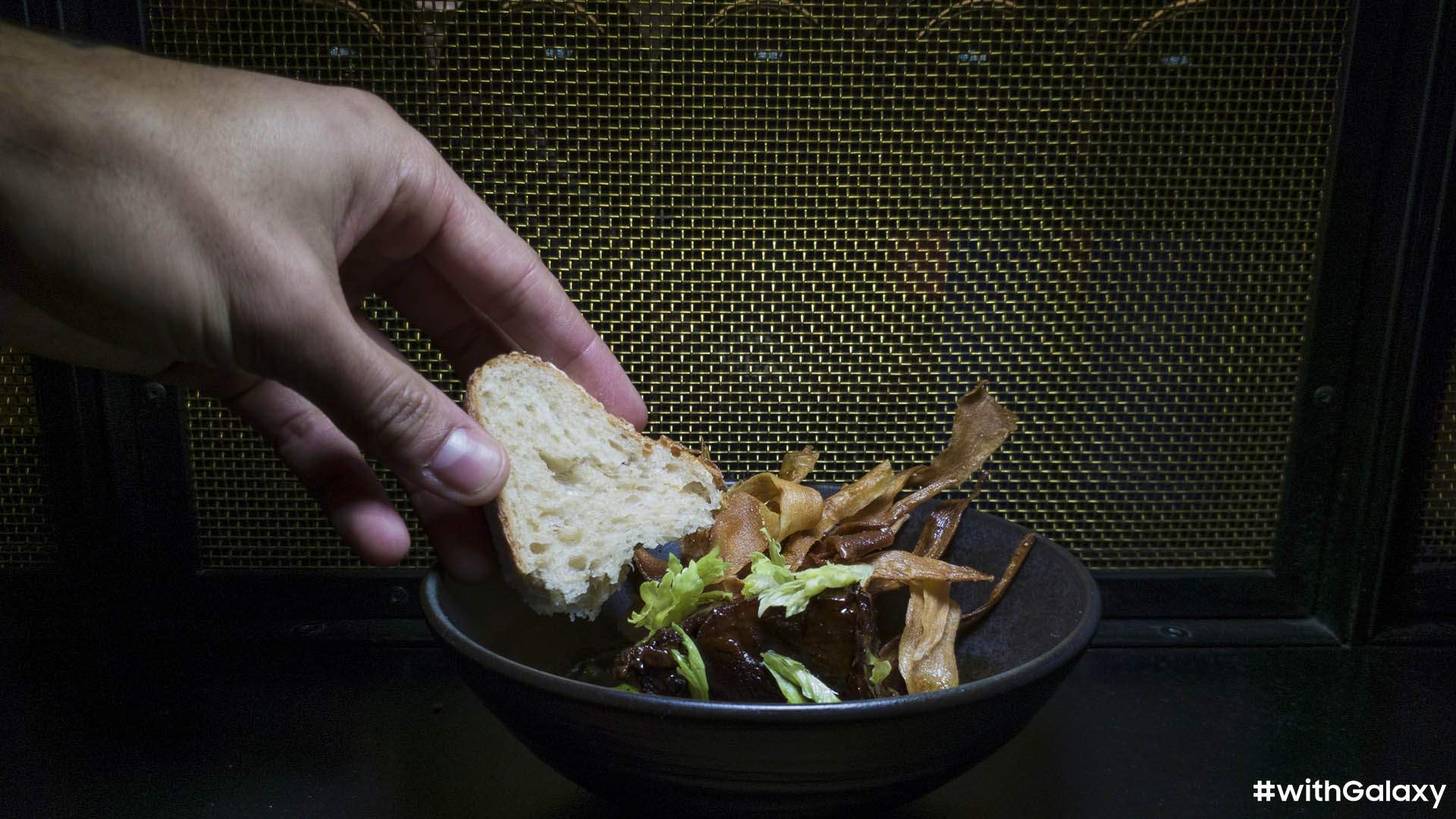 ARLECHIN, CBD
The Grossi family's crack at the laneway small bar has proven an instant hit, what with its Insta-worthy designer digs, dazzling wine selection and menu of clever drinking fare. When dinner's off the cards or the snack cravings take hold, Arlechin's culinary lineup is a doozy, especially given it's up for grabs until as late as 3am. Head in, pull up a seat and get acquainted with the now iconic 'midnight spaghetti' — pasta tumbled with tomato, chilli and capers. Other hits include lightly fried calamari with squid ink and an almost-too-pretty-to-eat Clarence River King prawn.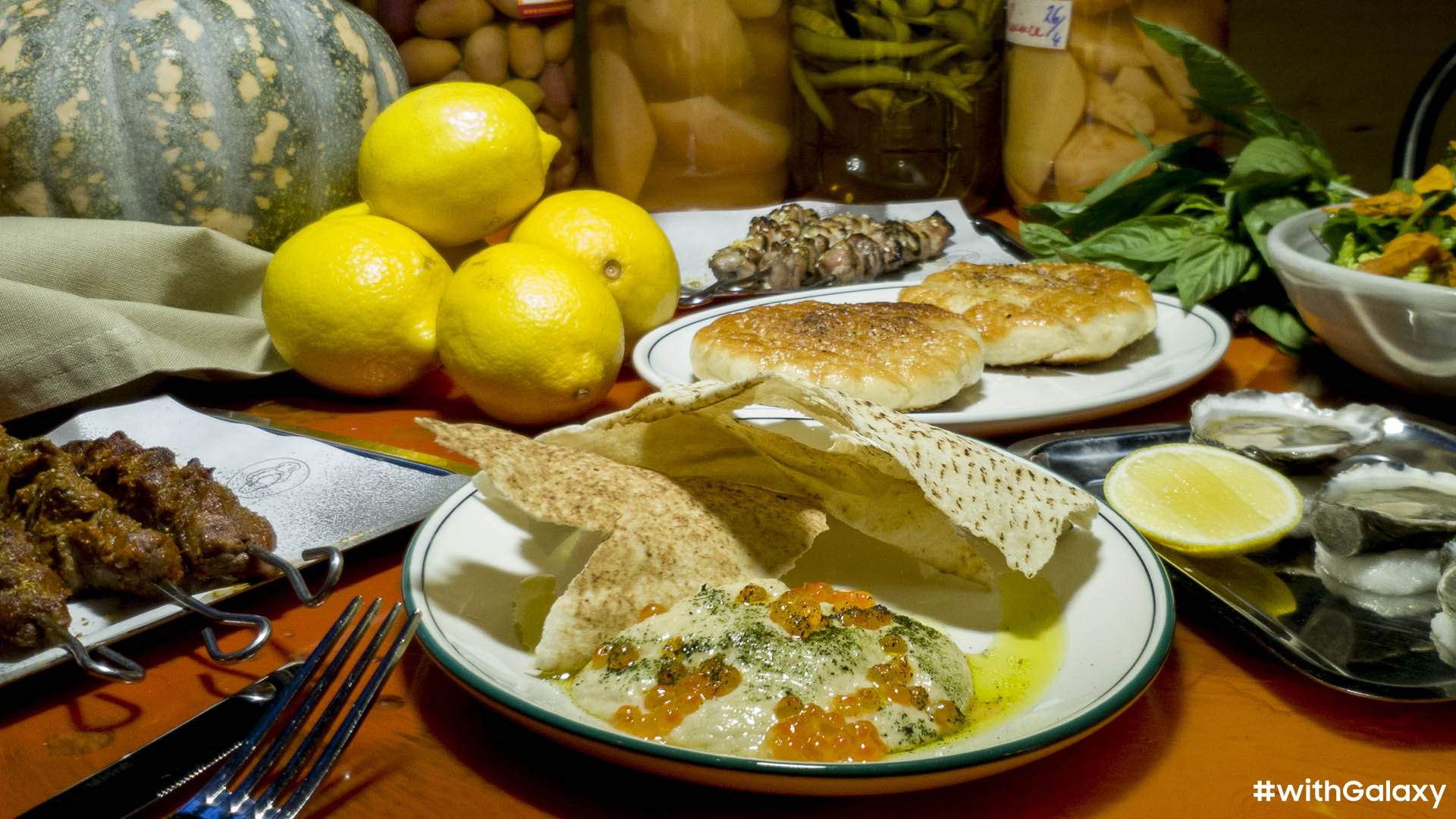 LONGSONG, CBD
At Little Bourke Street's hot new addition Longsong, the acclaimed David Moyle is making magic with his custom-built woodfire stove and grill. To enjoy the spoils, you could nab a spot in the no-bookings dining space, but it's even more fun settling in at one of the funky resin-topped bar tables, as you amble your way through both wine list and snack menu. The bar food here is big on flavour and primed for sharing – its main stars are the wood-fired skewers, rocking flavours like beef with smoked peanut satay. Round a few of those out with small bites like the native pepper kangaroo jerky or Wapengo Rocks oysters, and who even needs dinner?

Instead of spending your winter nights on the couch this year, hit all the after-dark happenings in your city here — and don't forget to document it all on the new Samsung Galaxy S9 and S9+, designed especially for low light.
Images: Cole Bennetts.
Published on June 08, 2018 by Libby Curran