FOOD & DRINK
Five Beer-Making Trends You Should Be Following
From sours to sessionals, here's what's in vogue in bubble-filled beer land.
in partnership with

With a slew of brewers on the beer manufacturing scene, nowadays, those crafting the hoppy delights have to work particularly hard to differentiate their beers and draw drinkers in.
But you may not know that, long before craft brewers made seasonal releases hugely popular, Coopers was creating zeitgeist-capturing beers that reflected what beer fans wanted — and the Australian brewery has continued this tradition into 2018 with the release of this year's Coopers Vintage Ale. To celebrate the release of the 2018 vintage — which has, for the first time, been made using the malt from Coopers' own malting facility — we're looking into five current beer trends that brewers around the country, and the world, are embracing.

AGED BREWS
Generally, beer should be consumed as fresh as possible — but there are some notable exceptions that prove wine isn't the only alcoholic beverage worth cellaring. Breaking with tradition, the Coopers Vintage Ale is brewed to be cellared — so, instead of popping it straight in the fridge, you're best to save it for a later date. Alongside this, local breweries have been ageing a number of small-batch brews in barrels. Oak barrels — previously used for chardonnay, shiraz and bourbon — impart subtle flavours of vanilla and light spice which can add new depths of flavour to already outstanding beers.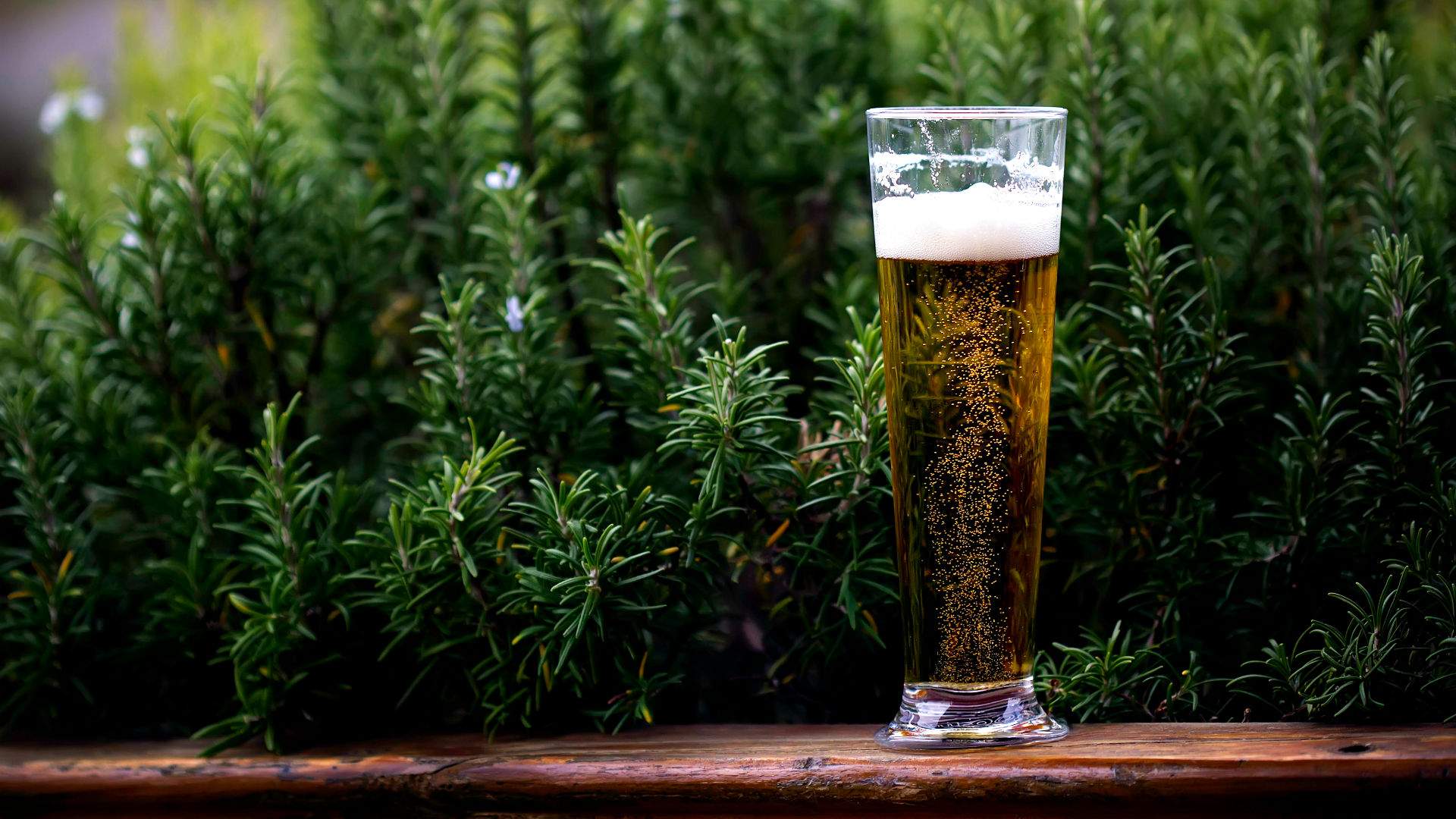 PADDOCK-TO-PINT BREWING
Ownership matters, as does knowing where your product has come from. Off the back of the paddock-to-plate movement in the culinary world, brewers and drinkers alike are embracing the paddock-to-pint mentality. Just this year, Coopers brought its malt production in-house — and, as such, the 2018 Vintage Ale will be the first vintage made using Coopers' own malt. Not only does this save Coopers the carbon impact of importing the malt from interstate and overseas, it also makes for a more consistent end brew.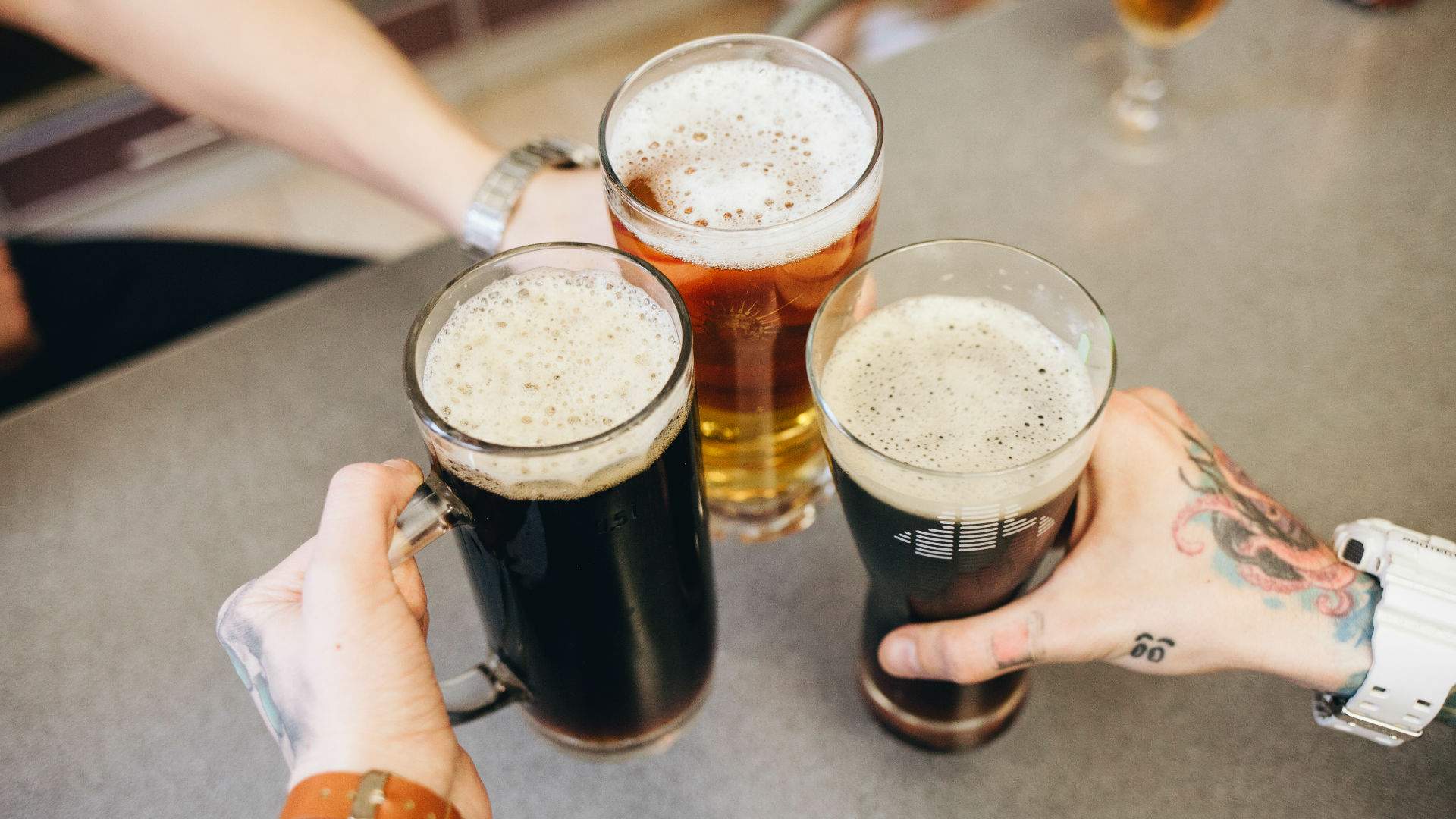 SEASONAL RELEASES
Seasonal brews are limited release beers designed to be enjoyed at various points throughout the year. They are often based on what ingredients are most readily available at the time of brewing. The general trend among today's brewers is to do a dark ale, stout or porter in winter, and a light session beer for the warmer months.
Coopers has been pumping out seasonal releases for 20 years now with its Coopers Vintage Ale. It favours the style of an English strong ale yet varies year-to-year based on the seasonal hops available. This year's offering is the first to use a house malt variety which will likely encourage rich honey, toffee and caramel malts — complemented by seasonal hop varieties that provide a balanced bitterness. Due to its strength, Coopers Vintage Ale is a great beer to age — the flavours develop and change over time, much like a fine wine.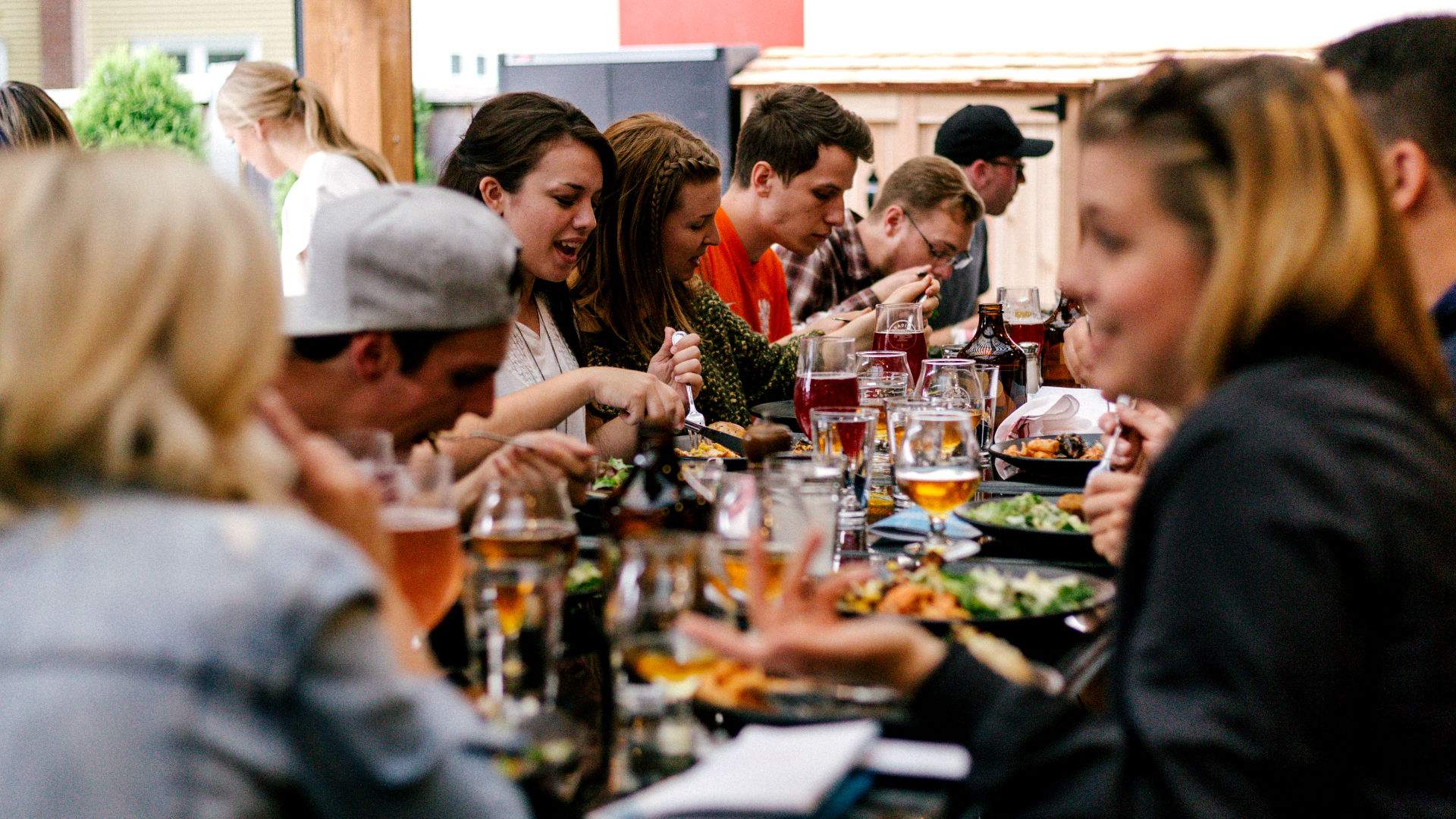 SESSIONABLE ALES
There's no denying that Aussies like to congregate around a few cold ones, but a recent trend is leaning towards beers designed specifically for a drinking session. These beers are comparatively lower in strength than what many would be used to, often sitting around four percent. There was a time when less alcohol meant compromising on flavour — but, with the correct hopping regime and malt balance, we're seeing refreshing yet complex flavours finding their way into sessionables. The Coopers Session Ale, for example, is a 4.2-percent beer with plenty of fresh citrus notes.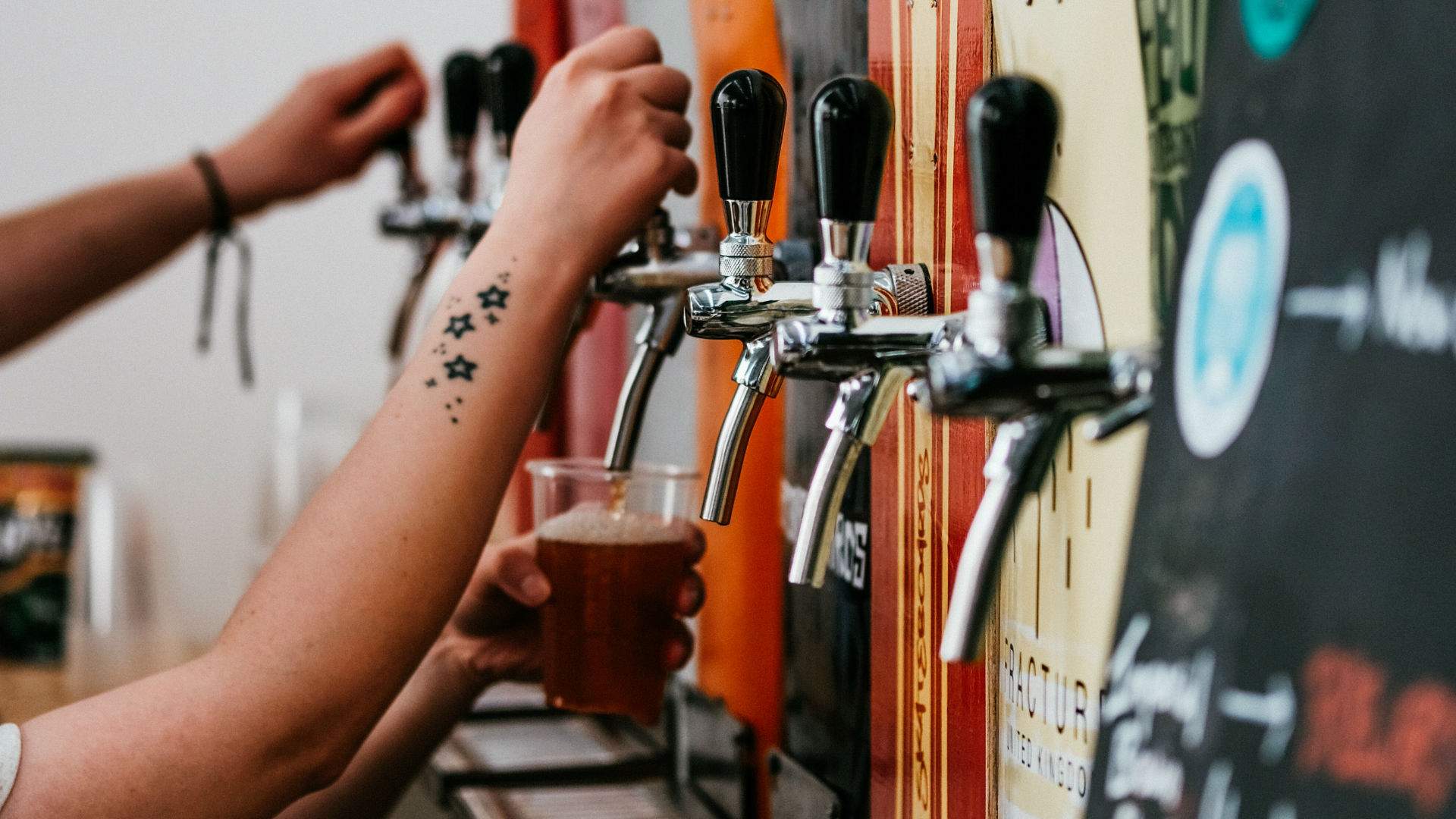 COLLABORATIVE BREWING
Brewing brings people together — and we're seeing more and more breweries teaming up to create unique beers that reflect a union between the brewers and their idiosyncratic styles. For example, Batch Brewing Company recently recreated Scottish brewing powerhouse BrewDog's iconic Punk IPA for Australian shores. Collaborative brewing efforts are also seen in large-scale brewing companies like Coopers, which brews both New York City's Brooklyn Lager and Carlsberg under licence for Australian distribution. Collab brews are also popular with bars — a venue can create a brew with a brewer which speaks to its brand.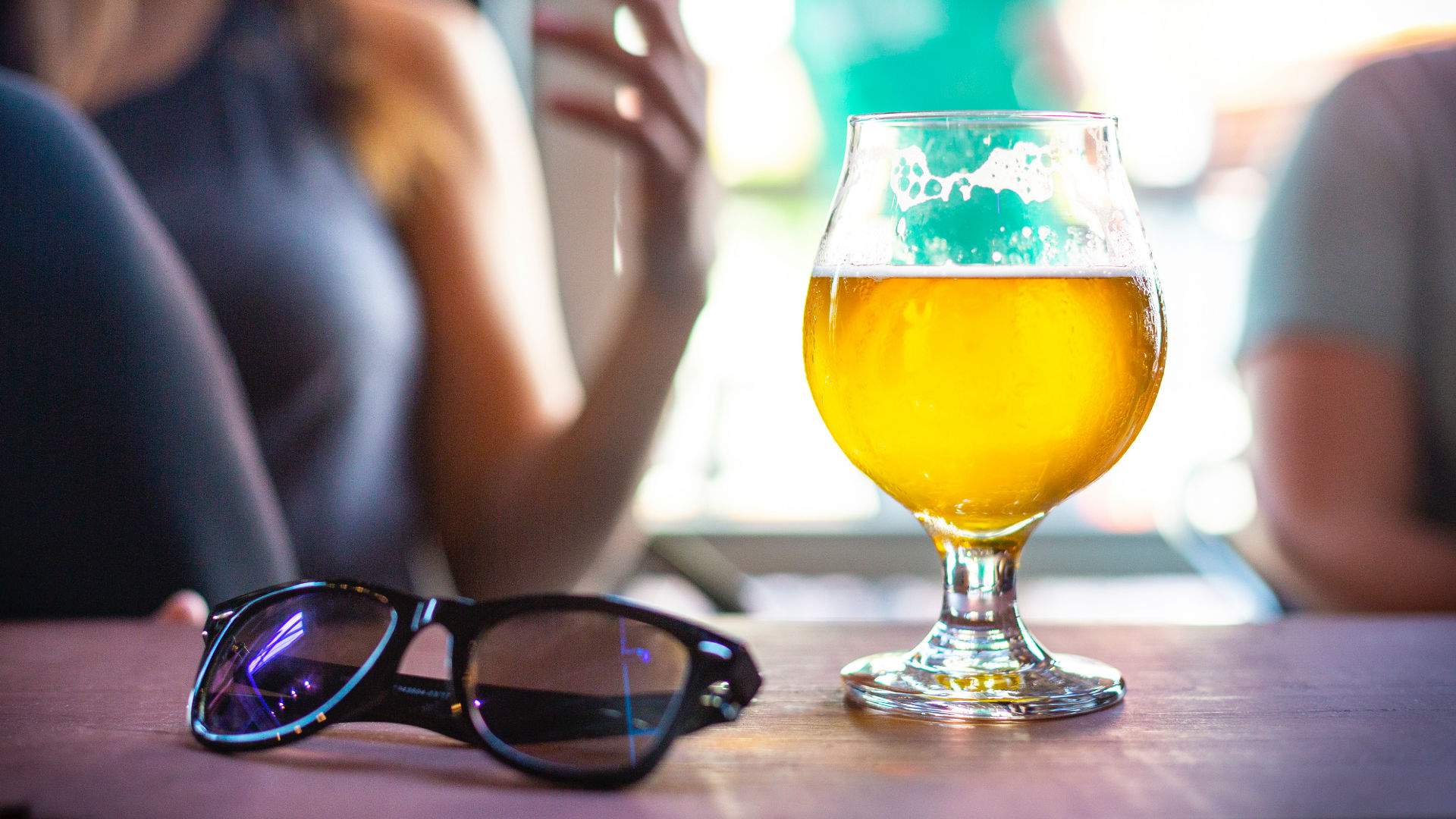 SOUR BEERS
Sours are the new IPAs — or that's what most beer geeks would have you believe. But sour beers are not exactly new, with recipes dating back to medieval times. Sour or wild ales can be soured with bacteria and yeast strains: lactobacillus gives sharp and acidic flavours, whereas brettanomyces gives tart and funky flavours. Sours are akin to fine wines in the depth and range of flavours they offer, hence they have found resonance with seasoned drinkers who enjoy high-quality beer. The flavour can be a bit intense at first — it's a bit of an acquired taste, but one that's definitely worth acquiring.

Well, get with it — get your hands on some of the limited release Coopers Vintage Ale 2018 and try it yourself.
Published on August 10, 2018 by Dominic Gruenewald