FOOD & DRINK
Five Delicious Dishes in Melbourne to Warm Your Belly This Winter
It's time to ditch the couch and dive into one of these culinary gems.
Five Delicious Dishes in Melbourne to Warm Your Belly This Winter
It's time to ditch the couch and dive into one of these culinary gems.
---
in partnership with

When it comes to comfort food, Melbourne is pretty much king. In every corner of the city, you'll find tempting, winter-worthy dishes guaranteed to make those frosty temperatures bearable and those cold-weather blues disappear. We're talking food that'll warm your cockles and leave your tastebuds pretty darn satisfied in the process. To keep you in high spirits this chilly season, we've partnered with Samsung to scout out some of the best winter dishes you can get your mitts on in Melbourne right now. And since everyone loves a good food photo, the new Galaxy S9 and S9+ have an epic low light camera that'll capture your tasty meal in all its glory — not matter how moodily lit the restaurant is.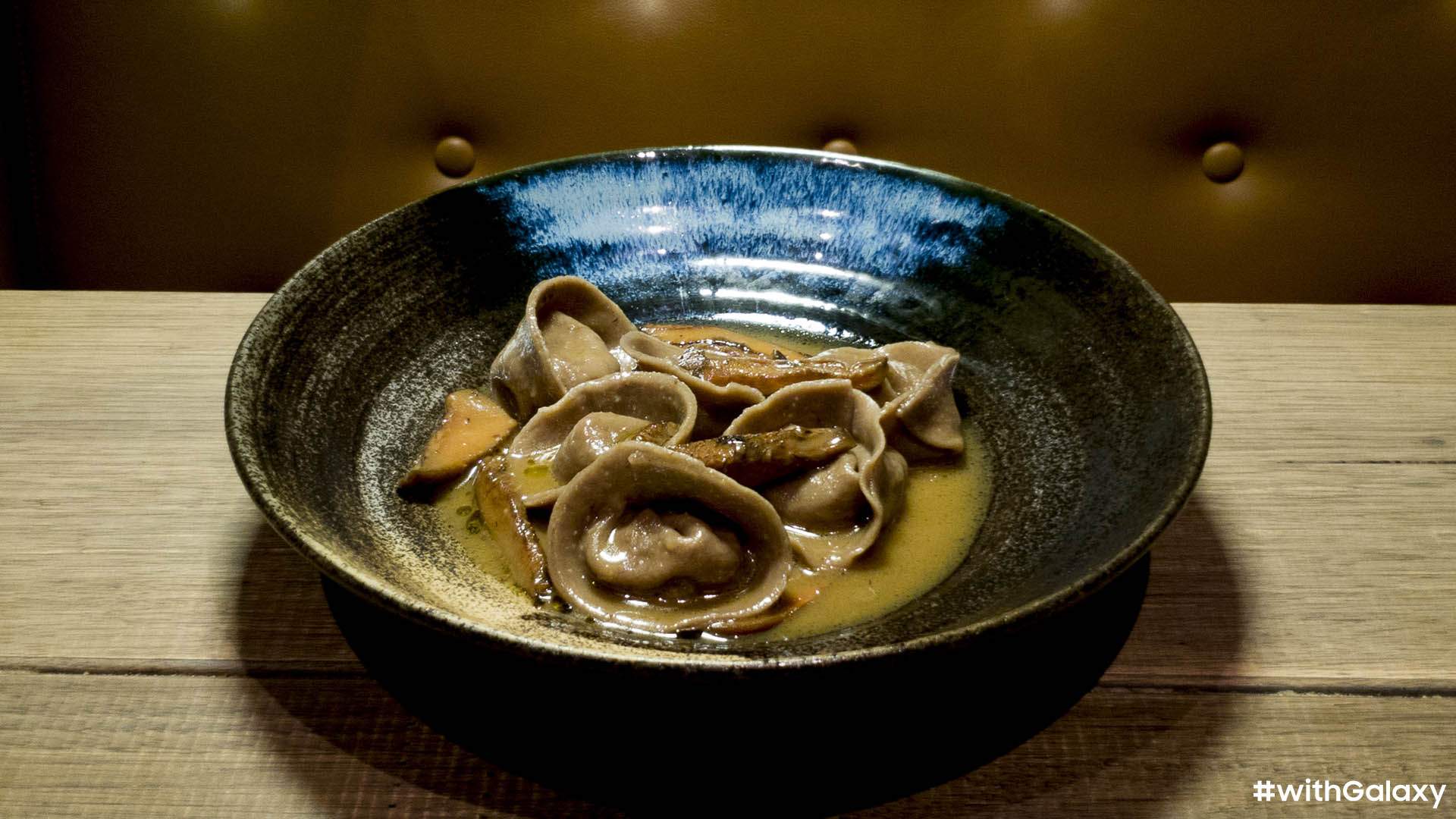 PINE MUSHROOM TORTELLI AT OSTERIA ILARIA, CBD
If there's one winter food craving to top the list, it's a generous plate of silky pasta. And while Melbourne's got no shortage of pasta maestros dishing up the goods, Osteria Ilaria is sure to win your heart. Sister and next door neighbour to the legendary Tipo 00, this Little Bourke Street haunt is ticking plenty of boxes with its most recent soul-warming, seasonal creation: an earthy pine mushroom tortelli. To create this Insta-worthy number, fresh tortelli pasta is crafted with cocoa-infused dough, filled with pine mushroom and finished with an emulsion of pine mushrooms and pine needles.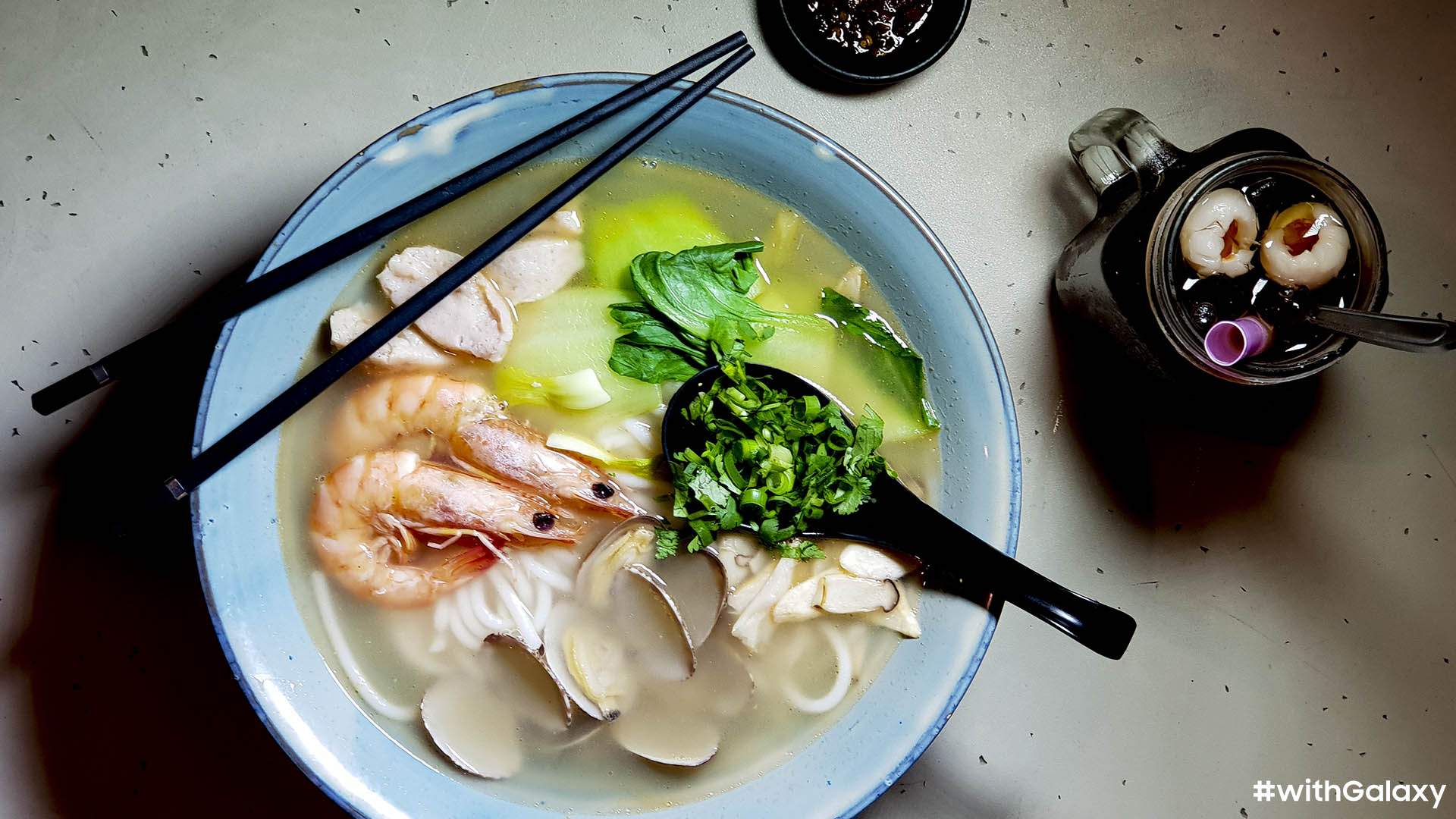 CHINESE NOODLE SOUP AT WONDER BOWL, CBD
CBD newcomer Wonder Bowl has punters queueing for its giant serves of Chinese noodle soup, each loaded with a riot of fillings and infused with a signature slug of rice wine. Settle in with one of these steaming aromatically in front of you, and winter won't seem so rough after all. Menu favourites include the drunken chicken or seafood combination in Wonder Bowl's signature superior soup. The beef in spicy soup is also a hit, combining thin meat slices with a more fiery version of that flavour-packed stock.

CROQUE MADAME AT MAYFAIR, CBD
For a post-midnight feed, you'd be more than happy to hit up sober, see the crew at Mayfair. This sophisticated den is dishing up French bistro fare, jazz tunes and classic cocktails, right through until the wee hours, and it's a tidy reminder of Melbourne's many late-night charms. If winter's calling for the warm embrace of something cheesy yet chic, head straight for the Mayfair Croque Madame. A cracking take on the classic French sanga, this one's elevated with a meaty spread of nduja, topped with a glossy fried egg and perfectly matched to one of the bar's grown-up cocktail creations.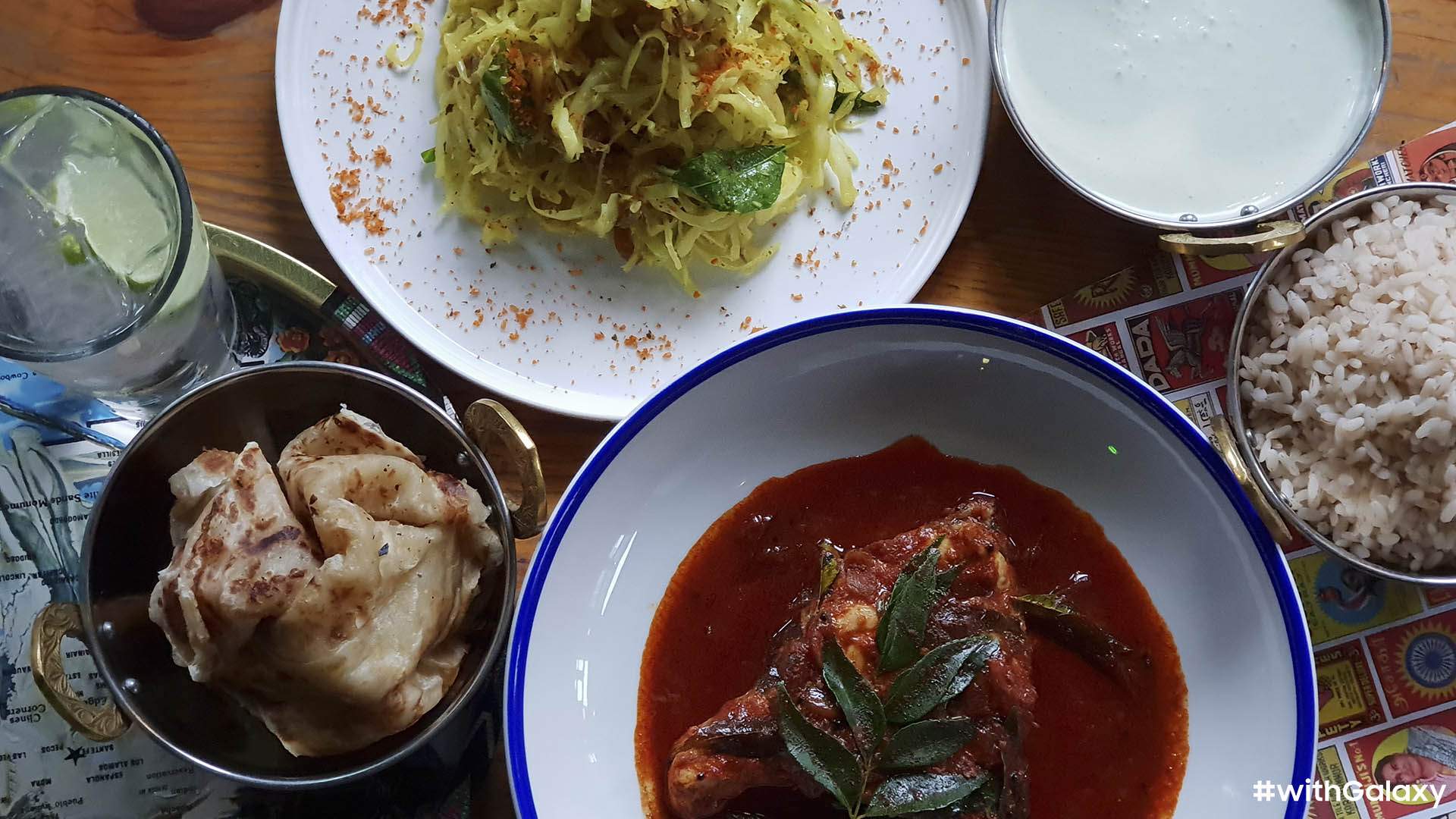 RED FISH CURRY AND CABBAGE THORAN AT THE ROCHESTER HOTEL, FITZROY
A couple of months out from winter, The Rochester did a complete 180 in the food department, swapping the modern pub grub for a standout menu of Kerala-accented fare. The contemporary Indian offering is already proving a favourite among the discerning diners of Fitzroy, and there's plenty here to fire up your tastebuds through the chilly nights to come. For a true winter warmer, you'll find it hard to go past the rich fish nadan — a gutsy red fish curry made with Kashmiri and guntur chillies, with a kick of rehydrated kokum (think along the lines of mangosteen) lending a touch of sourness. Do yourself a favour and team this one with a side of Cabbage Thoran — an assembly of fried cabbage, green chilli, coconut and curry leaves.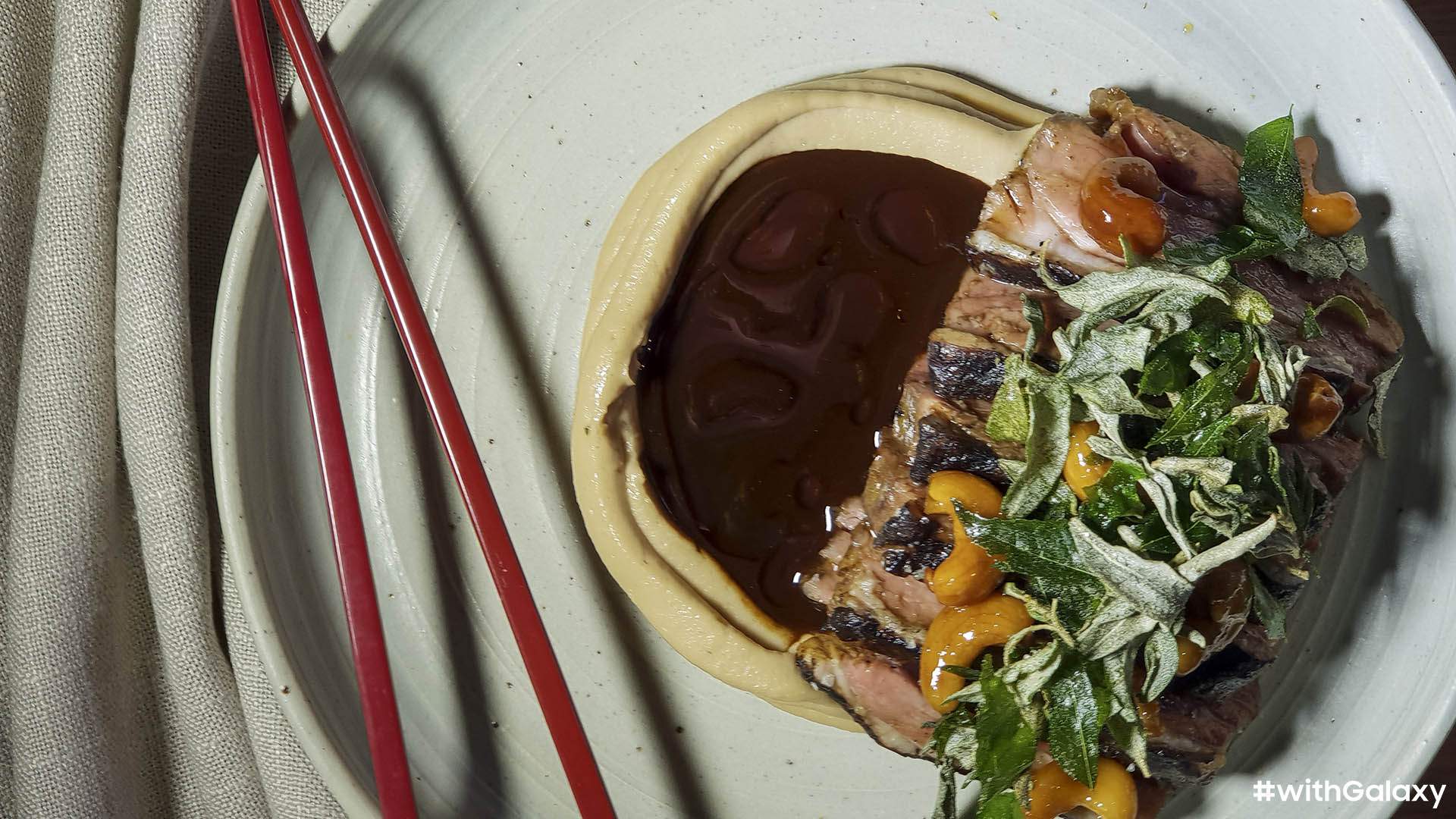 LAMB RUMP AT SUNDA, CBD
Recent Punch Lane arrival Sunda is the restaurant name on everybody's lips, its menu a celebration of classic Southeast Asian flavours, native Aussie produce, and a healthy dose of contemporary flair. Brave the Melbourne winter to nab a table here and Chef Khanh Nguyen's vibrant fare will see you well rewarded for your efforts, especially if you opt for the lamb rump. This beaut features a lively curry crafted from both native and traditional ingredients, topped with slices of slow-cooked, marinated rump cap, then finished with an addictive sprinkle of crispy, fried saltbush. As much a party in your mouth as a party on the plate — just remember to snap a shot for Insta before you dig in.

Instead of spending your winter nights on the couch, discover all the after-dark happenings in your city here — and don't forget to document it all on the new Samsung Galaxy S9 and S9+, designed especially for low light so you can capture your best moments no matter what.
Images: Cole Bennetts.
Published on June 08, 2018 by Libby Curran