FOOD & DRINK
Five Late-Night Activities to Head to After Dinner in Melbourne
Get off the couch for a little after-dinner fun.
Five Late-Night Activities to Head to After Dinner in Melbourne
Get off the couch for a little after-dinner fun.
---
in partnership with

The sun might be setting a tad early at this time of year, but that's no excuse for packing up and going home yourself. Hell, the best times you'll have in Melbourne tend to take place after dark. From late-night gigs to late-night mini golf, this city is home to all manner of awesome activities that stretch deep into the moonlit hours.
To bring them to your attention, we've partnered with Samsung, whose new Galaxy S9 and S9+ has a camera with real low-light abilities, so your late-night-moments photograph as good as they look. Here are five of our favourite places to visit for a little after-dinner fun. Grab your mates and get ready for an epic night — and an epic Instagram story to go with it.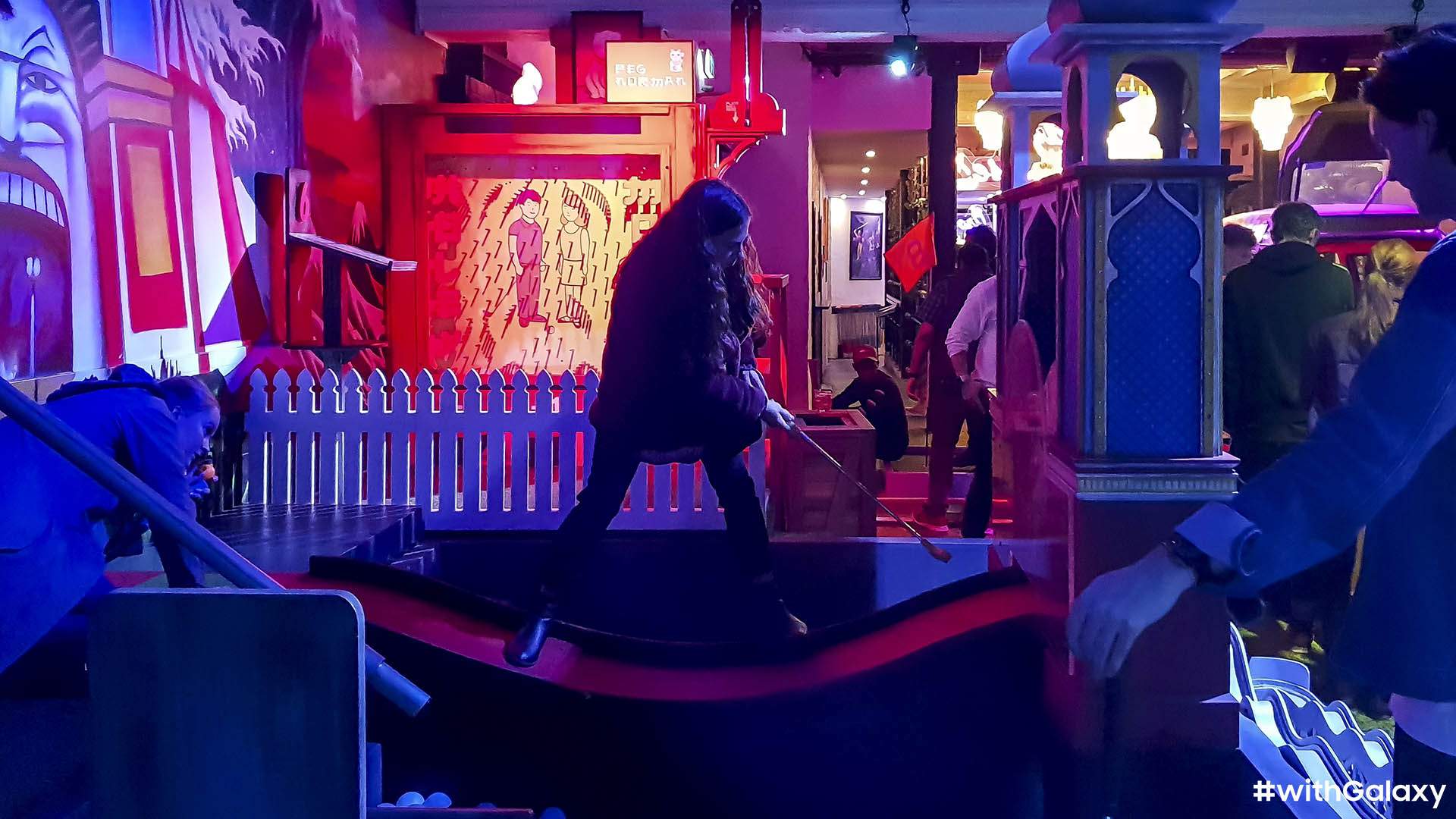 HOLEY MOLEY
Okay, we get it. Axe throwing is a little bit intimidating. Why don't you try Holey Moley instead? You'll still have the chance to get bragging rights over your buddies, without the risk of chopping off a toe. This multistorey mini golf bar smack bang in the middle of the CBD boasts 27 different holes, with themes ranging from The Wizard of Oz to "Barbie's Scream House". Throw in karaoke, great grub and a selection of mini-golf-themed cocktails (our personal favourite is the Happy Gilmoreo with vodka, Chambord raspberry liquor, Baileys, crushed Oreos and whipped cream), and suddenly your night looks like a hole in one. Hole in one? Get it? I'll see myself out.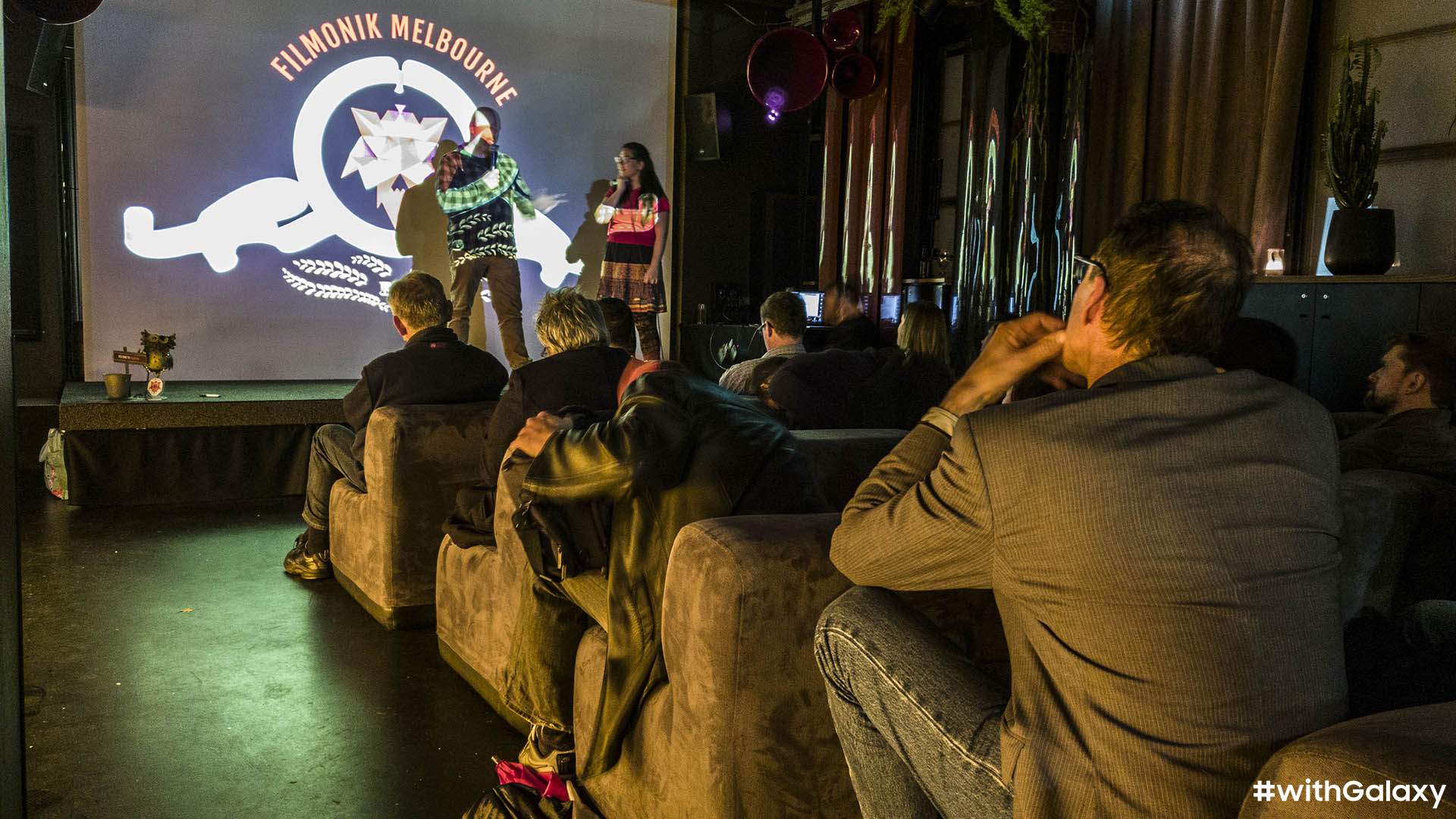 LOOP BAR
When it comes to bars, galleries and music venues, Melburnians have plenty to choose from. But at how many venues can you catch a DJ set, watch a movie, take in some visual art and participate in a forum on human sexuality all in the same week? Tucked away in Meyers Place between Bourke Street and Little Collins, Loop Bar is a watering hole, screening room and exhibition space all rolled into one. And that's to say nothing of Loop Roof, their rooftop cocktail bar and beer garden. Replete with outdoor heaters, hanging plants and views of the city you'll want to save to your phone, it's one of our very favourite spots for a late-night tipple.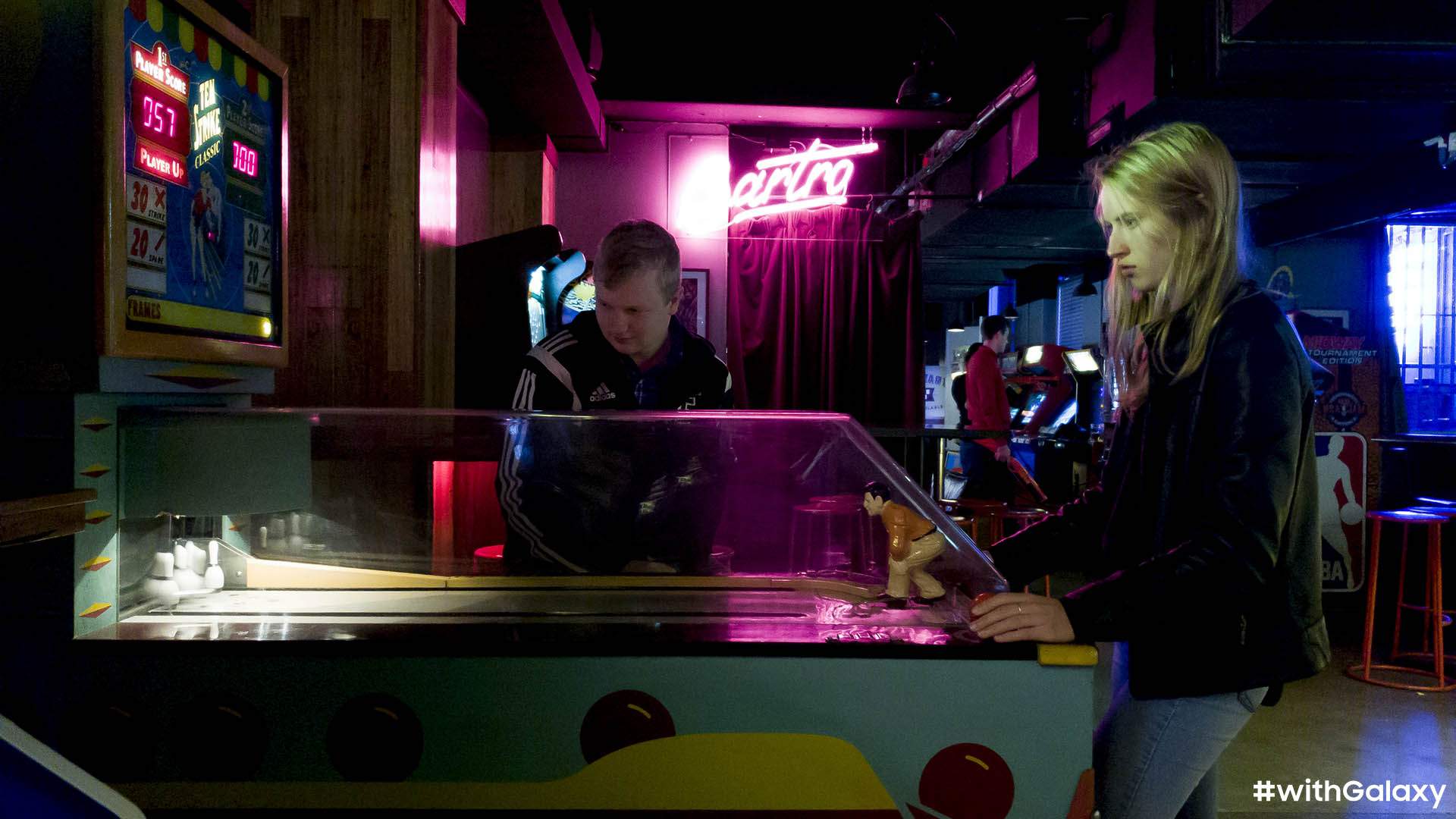 BARTRONICA
Stepping through the doors at Bartronica is like stepping back in time — and we mean that in the best possible way. From Daytona to Mortal Combat to the original Donkey Kong, this subterranean venue in the CBD is home to iconic arcade and old-school console games preserved from the 80s and 90s. They even run video game tournaments, in case you want to test your Smash Brothers skills against the very best. Combine all that with a well-stocked bar serving craft beer and on-theme cocktails (try the Mario Mai Tai!) and it's safe to say that you and your inner child will never want to leave.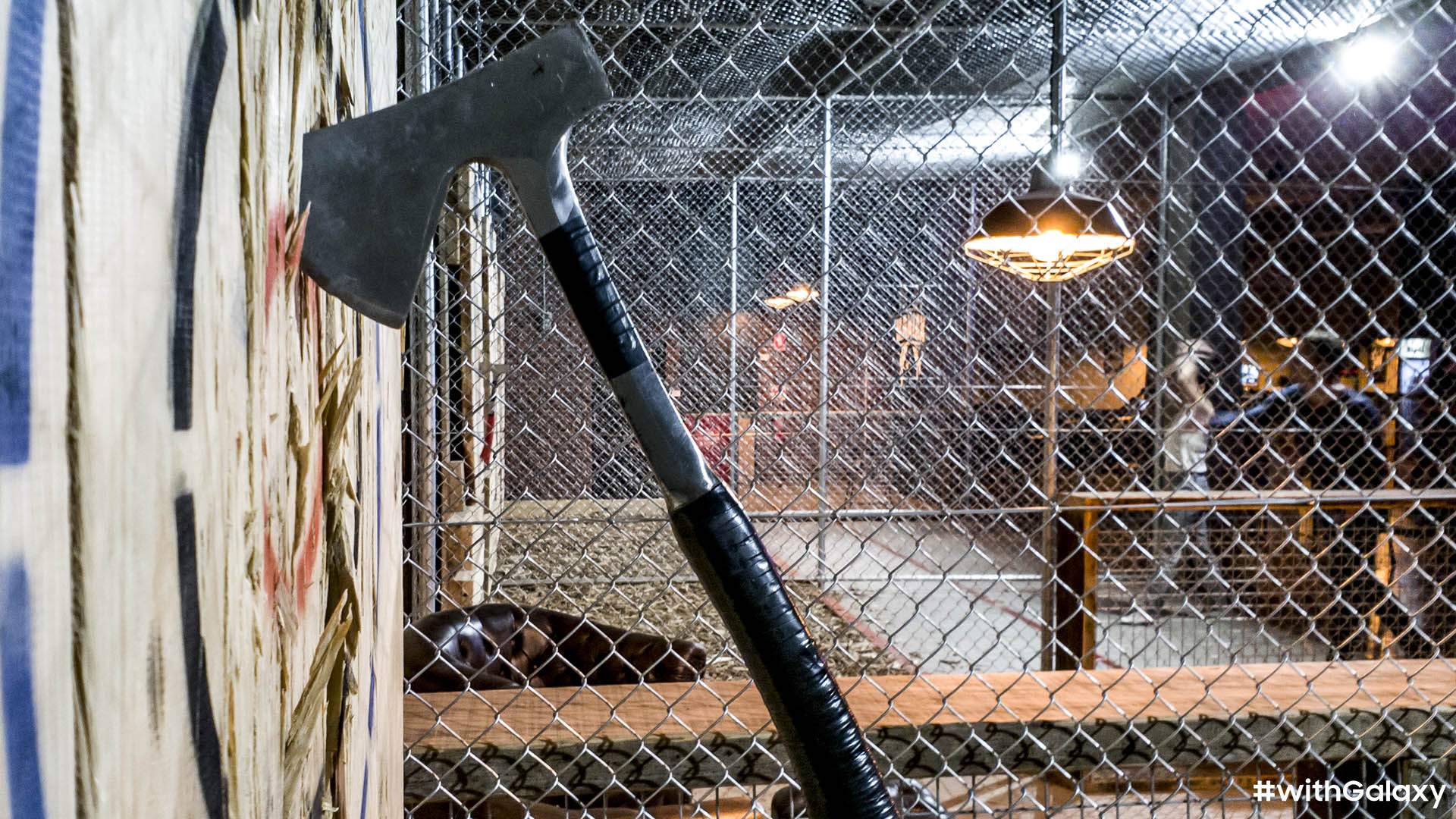 MANIAX
Get set for a wild night of axe throwing. That's right, we said axe throwing. Maniax in Abbotsford is Melbourne's official home of this little-known pastime, an activity everyone needs to try at least once. Over the course of a two-hour session, an instructor will take you and your friends through the basics (safety is paramount, obviously!), and before you know it, you'll be hurling hatchets like a pro. Maniax is open until 10pm (9pm on Sundays) and offers group sessions, monthly 'date nights' and even an axe-throwing league to satisfy your competitive streak. If nothing else, you'll be able to snap some truly spectacular action shots.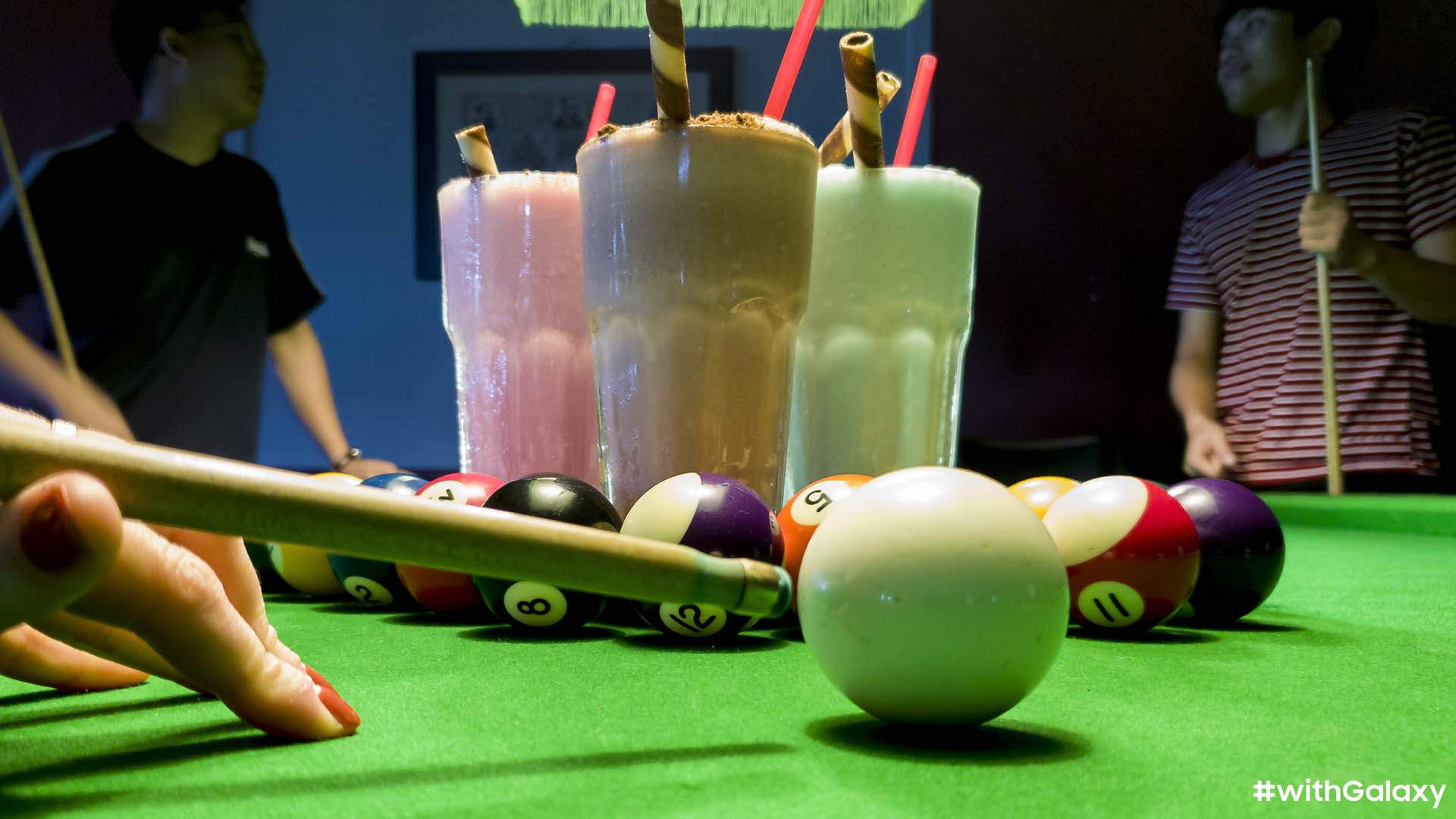 RED TRIANGLE
Not into golf either? How do pool, snooker and billiards take your fancy? Located just off Brunswick Street in the heart of Fitzroy, Red Triangle is a local institution, and with damn good reason. Open till 2am every day of the year, there's never a bad time to climb the stairs and pick up a cue. The staff are friendly and welcoming no matter your level of ability — as long as you don't pester them for their secret milkshake recipes. Seriously, these guys make some of the best shakes in Melbourne. They're so good you won't even care that the place doesn't serve booze.

Instead of spending your winter nights on the couch, discover all the after-dark happenings in your city here — and don't forget to document it all on the new Samsung Galaxy S9 and S9+, designed especially for low light so you can capture your best moments no matter what.
Images: Cole Bennetts.
Published on June 08, 2018 by Tom Clift