FOOD & DRINK
Doughboys Doughnuts Have Just Opened a Permanent Store
Doughnuts – is there anything they can't do?
Doughboys Doughnuts Have Just Opened a Permanent Store
Doughnuts – is there anything they can't do?
---
Peanut butter and blueberry jam. Vanilla creme and chocolate ganache. Lime curd with toasted meringue. These are just a few of the diabetes-inducing flavours that have earned Doughboys a reputation as one of the best doughnut outfits in town. For the past couple of years, Will McKenzie and his team of dough-fiends have popped-up in shared spaces, coffee shops and markets around Melbourne, spreading joy and tooth decay wherever they go. Now, in a piece of news that has us drooling over our keyboard, they've finally cut the ribbon on their first official store.
Located towards the Southern Cross end of Bourke Street in the CBD, Doughboys HQ has been a long time in the making, with McKenzie teasing plans for a permanent storefront all the way back in May. Still, we have a suspicion that it'll all be worth the wait. Following a successful trial run on Christmas Eve, they'll be open for realsies on January 4. We might start camping out now though, to make sure we're first through the door.
Designed by Studio Esteta, the store boasts tiled floors, high ceilings and ample display cases, so sugar-obsessed doughnut-lovers can press their noses against the glass. Small Batch Roasting Co. will be providing the coffee, and hopefully they'll keep up their partnership with Gelato Messina as well. Because if there's one thing better than a doughnut, it's a doughnut stuffed with chocolate fudge brownie ice cream.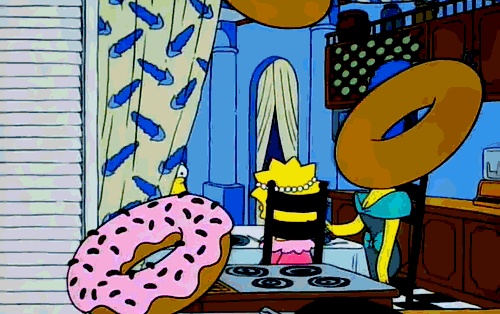 Doughboys Donuts is located at 535 Bourke Street, Melbourne and will be open for business from Monday January 4. For more information visit them on Facebook or at their website.
Via Good Food.
Published on December 27, 2015 by Tom Clift