FOOD & DRINK
The Ten Best Hearty Roasts in Melbourne
There's nothing quite like a juicy, slow-cooked, gravy-drenched roast.
The Ten Best Hearty Roasts in Melbourne
There's nothing quite like a juicy, slow-cooked, gravy-drenched roast.
---
With Melbourne weather being what it is, comfort food is an absolute necessity. When it comes to keeping warm, our hearty meal of choice would have to be a good old fashioned roast, hands down. The only problem is that cooking one for yourself is no small feat – and if something goes wrong in the process it can lead to lots and lots of tears. So let's leave it to the experts, shall we? Here are ten of our favourite warming roasts in Melbourne.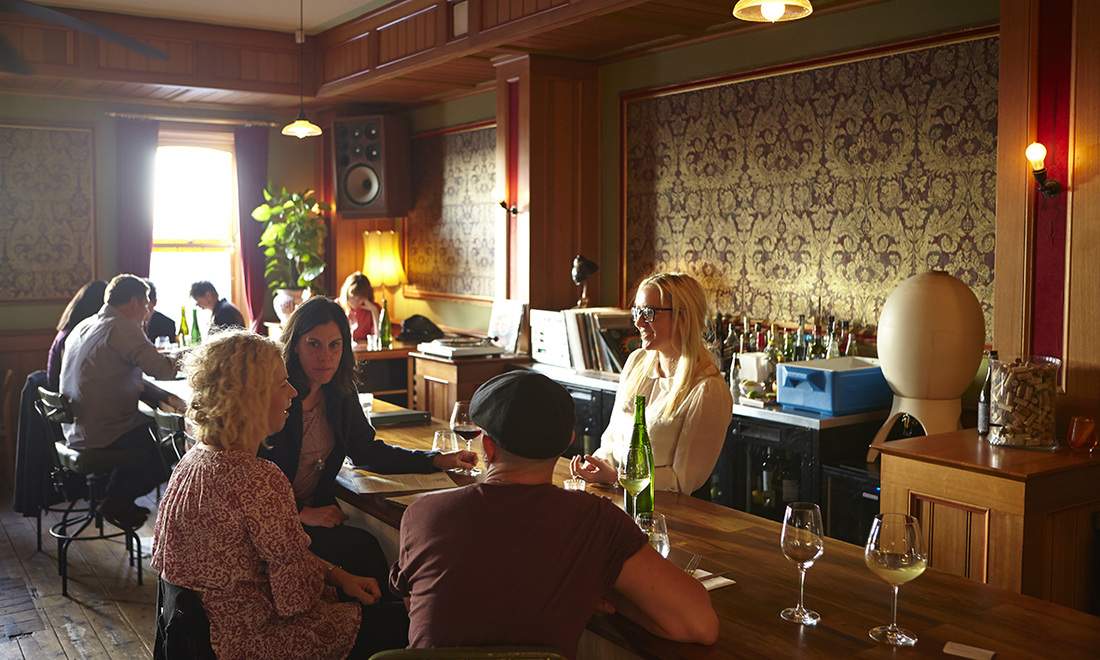 Any trip to this Fitzroy North gem is nothing but an absolute pleasure, but Sunday lunches are without a doubt our favourite. For $35 you will receive a roast lunch, as well as an entrée and dessert. The roast changes every week, but as an example, think Warialda beef, potatoes sarladaise, green beans and a red wine jus. The roast lunch is available every Sunday until 5pm or sold out. Stick around for a game of pool on their massive billiards table, or kick back and listen to whatever vinyl is spinning.
When? Sundays from 5pm. How much? $35.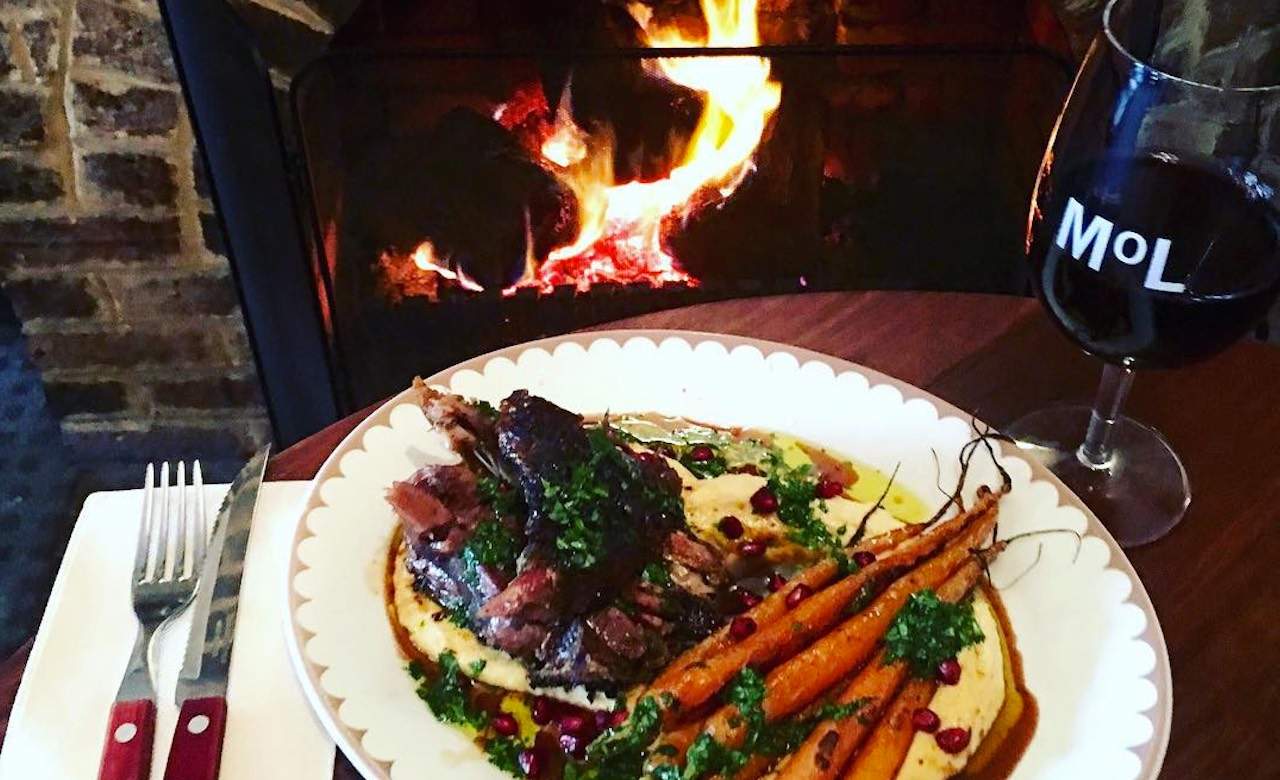 As much as we are drawn to roast dinners, we also crave a pub with a fireplace. Thankfully, the Marquis of Lorne in Fitzroy ticks both of those boxes. For $20 you can have a roast meal for either lunch or dinner all weekend-long. Their beer list is both local and impressive, so grab a pint and settle in for an exceptionally cosy afternoon.
When? Saturday and Sunday from midday. How much? $20.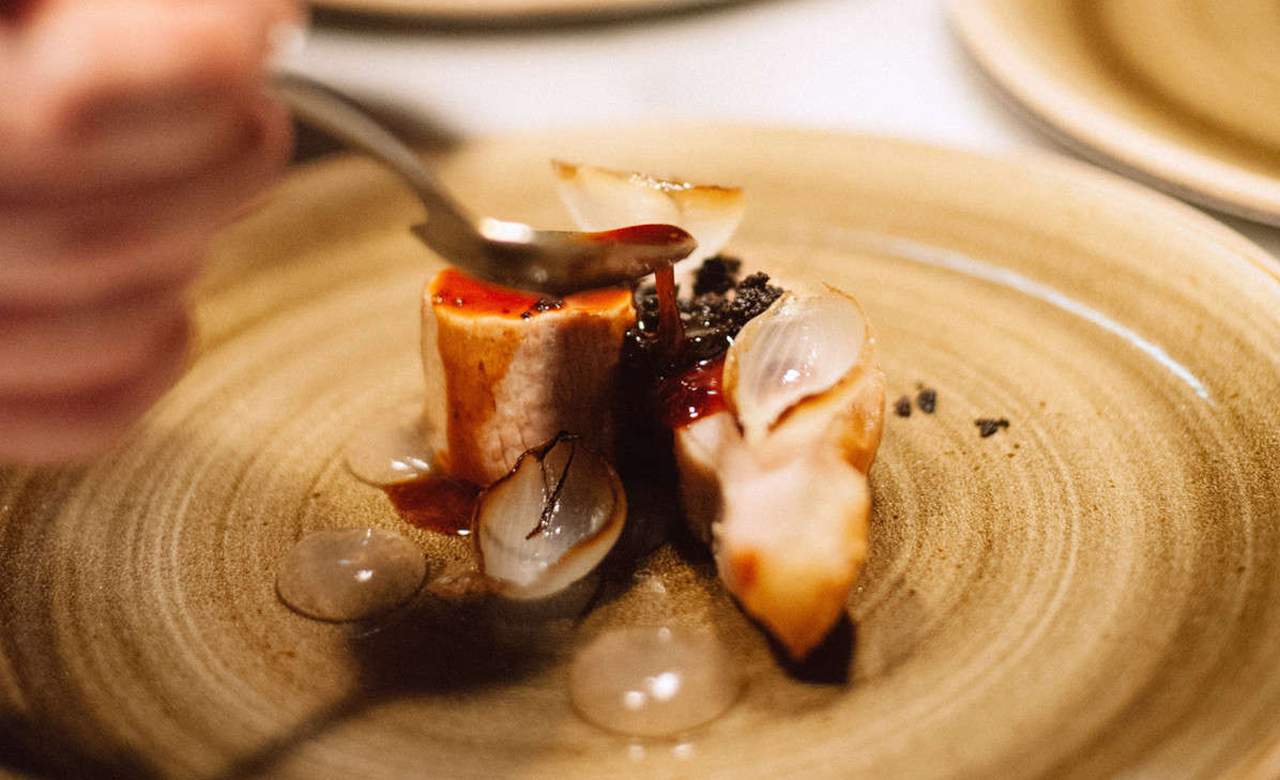 With the opening of Estelle by Scott Pickett next door, Estelle Bistro has become more casual, more laidback and more affordable. But you'll get the most bang for your buck on their Sunday roast. Served every Sunday for lunch, you'll get an entree, main, dessert and a glass of wine for just $50. The meat rotates every week, and it's quite the refined roast spread. For example, an upcoming Sunday session will feature likes of ham hock terrine, roast pork loin and apple and oat crumble for dessert. Not a bad way to experience Estelle at all.
When? Sundays from midday. How much? $50.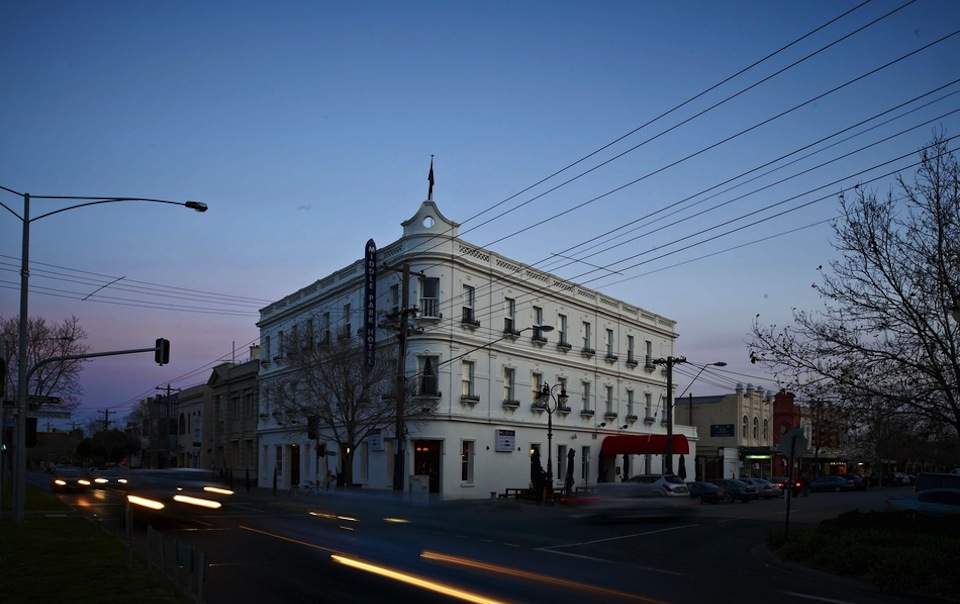 Rare breed roasts for an exceptional price is what you'll find at Middle Park. Hunks of meat served up by the venue in the past include slow roasted Gippsland lamb leg, pork loin, roasted venison and corn-fed Victorian duck. For $30 you get the roast of the day, as well as a glass of Shiraz or Chardonnay. With a deal like that, you're best off booking in advance. Well in advance.
When? Saturdays and Sundays from midday. How much? $30.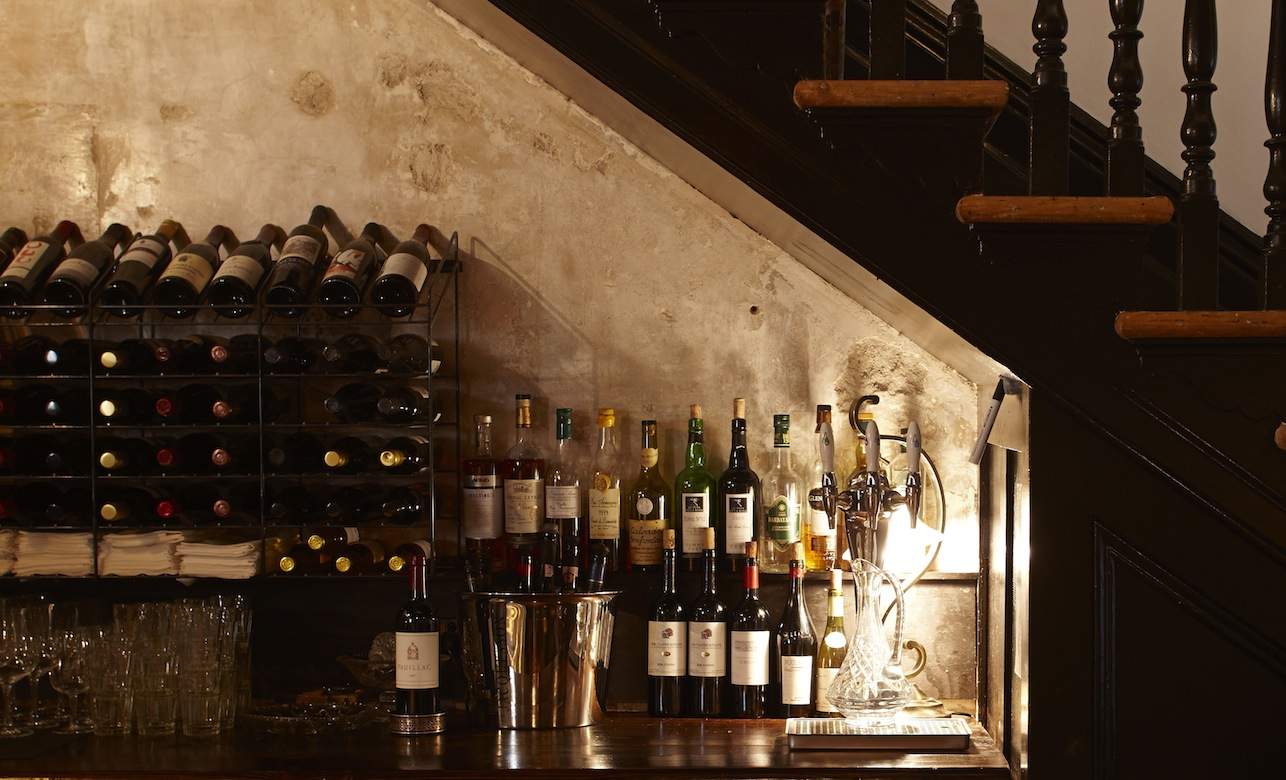 If you can find a more elegant Sunday lunch than the specialty roast at Epocha, we'll eat our hat. This monster of a feast includes snacks, small shares, the roast with all of the trimmings and dessert, all for just $45. And they really utilise the meat they obtain for each feast — for example, when they teamed up with Greenvale farm they served crispy pig's ear, pork shoulder and pork prune and hazelnut terrine with violet mustard, plus a lemon meringue pie to bring it all home. If you have allergies or dietary requirements you're welcome to call ahead — and bookings are highly advised.
When? Sundays from midday till 3pm. How much? $45.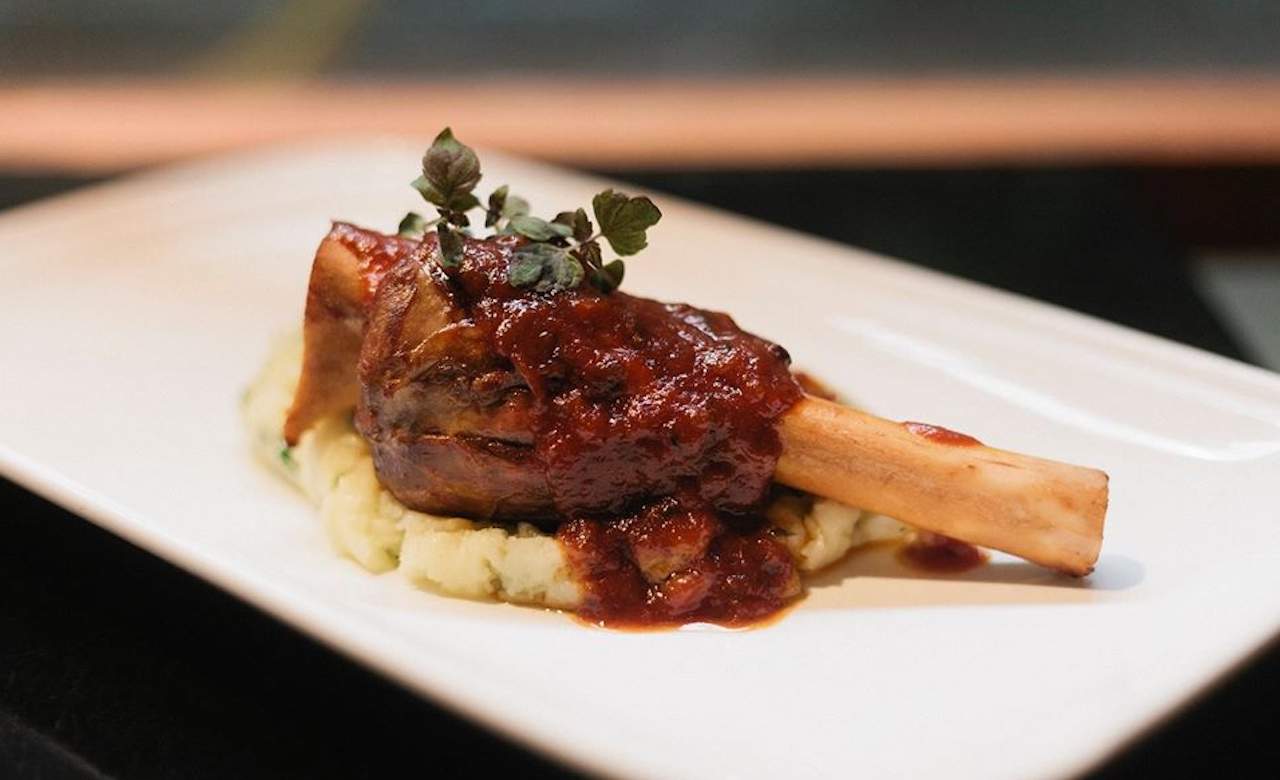 If a Sunday Scandinavian roast sounds like something you could get down with, head straight to Windsor's The Wolf and I. For a mere $20 you can indulge on some delicious roast beef, crispy roast potatoes, broccolini, carrots and pumpkin puree. Live music usually kicks off sometime around 4pm, so once you've wrapped up dinner, grab a drink and find yourself a cosy corner and watch the band play.
When? Sundays from midday. How much? $20.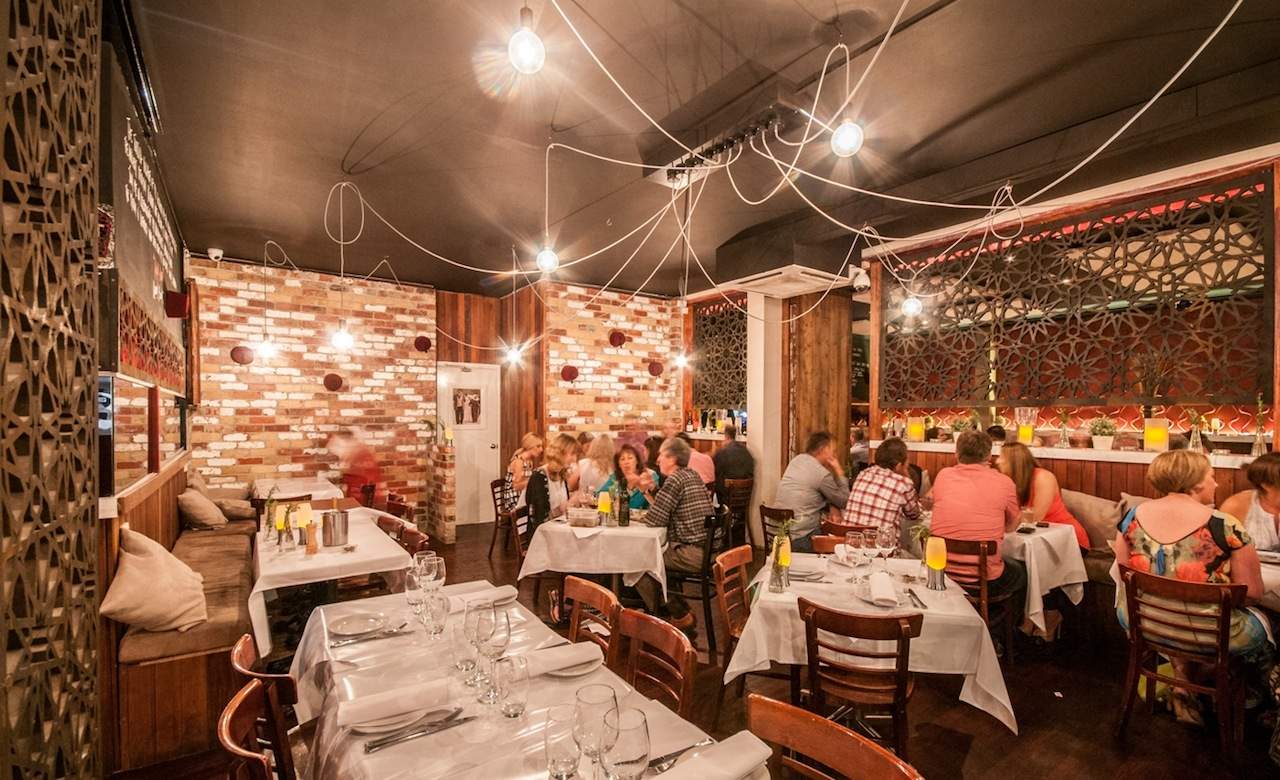 Contemporary Turkish cuisine doesn't get much better than Lezzet. Every Sunday for lunch and dinner, visitors are treated to wood-fired lamb and chicken roasts served with bulgur and Turkish salad. Before the meat arrives you'll also enjoy freshly-made dips with warm bread. If this isn't comfort food for your Sunday, we're not sure what is.
When? Sundays from 3pm. How much $38.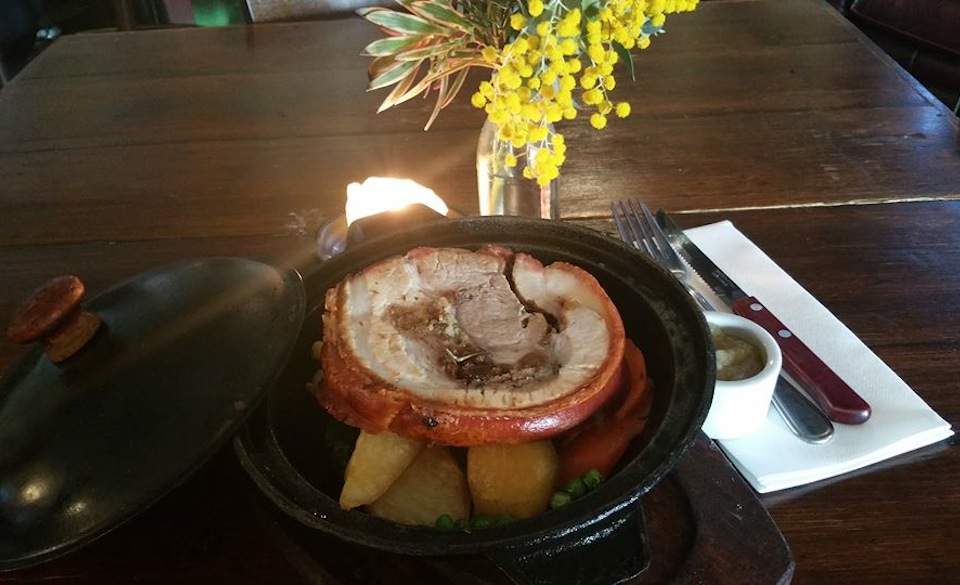 Sunday roasts at the Grace Darling are the perfect cure for whatever damage you may have done to your liver the night before — and for only 25 bones. Their roast changes weekly, but their last serve included slow-roasted pork belly with winter roast veggies. The roasts here are served in individual cast iron pots to keep all the heat and juicy goodness in the meat.
When? Sundays from midday. How much? $25.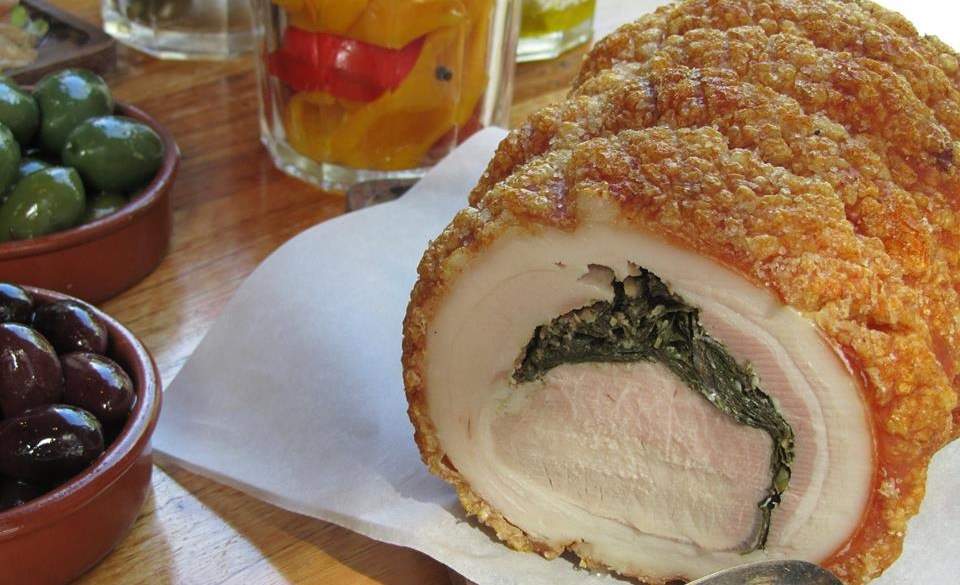 Feel like some modern Australian cuisine with a Mediterranean influence that's meat-centric and dedicated to sourcing local produce? Firstly, you're oddly specific, and secondly, we've found exactly what you're after. Carlton North's La Luna serves a cracking roast pork with, um, crackling, and roast parsnip, apple, leeks and sage. For those who like to share, there's also a slow cooked lamb shoulder available. The best bit? It's available every day and night of the week bar Mondays. As if you needed another reason to hate Mondays.
When? Every day except Monday. How much? $42.50.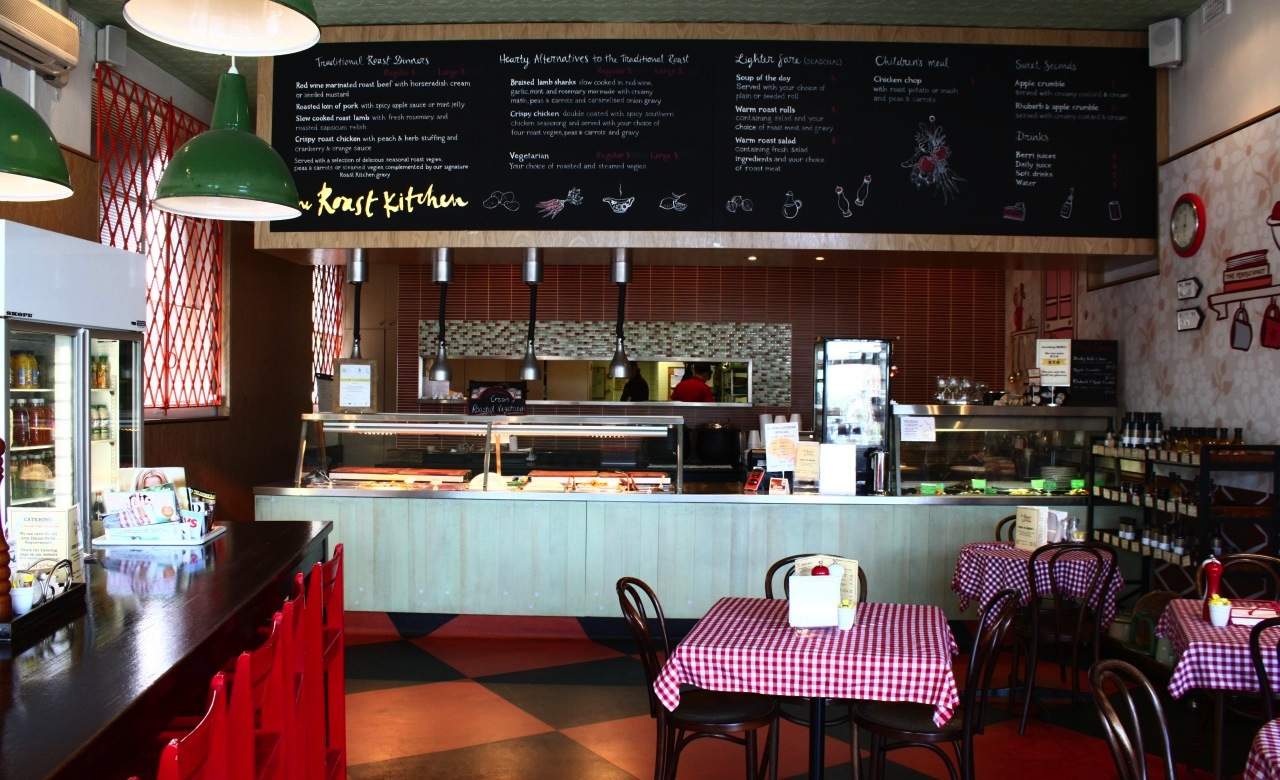 Whoever told you roasts were reserved for Sundays had clearly never come across the joy that is The Roast Kitchen. These guys know the true sentimental value of a good roast — and they also understand that, as much as we would like, we can't cook one every night of the week ourselves. That's where they come in. Whether you're craving beef, lamb, pork or chicken, The Roast Kitchen have you covered, whether you want to eat-in or take away. Oh, and their signature red wine-infused gravy is a must.
When? Every day of the week. How much? $23.50 regular, $32 large. 
Top image: Neighbourhood Wine. 
Published on June 26, 2016 by Hannah Valmadre