Gelato Messina Is Bringing Back Its Own Mint Slice Biscuits for Father's Day (or Just for Yourself)
This year, they come in a three-flavour pack with salted caramel and rum and raisin biscuits.
Does anyone love biscuits as much as dads love biscuits? Probably not. But when Gelato Messina is making bikkies, everyone's tastebuds should be tempted. Each Father's Day for the past few years, the sweet-treat fiends have turned their attention from ice cream to tasty wares that don't require freezing — and 2023's haul is a trio of baked goods.
Are mint slice biscuits a staple of your parents' pantry? Do they make you feel nostalgic for that exact reason? Well, now you can get your dad the Messina version again. But that isn't all that's on this year's menu, with the dessert chain also doing salted caramel and rum and raisin biscuits, combining the trio into one pack.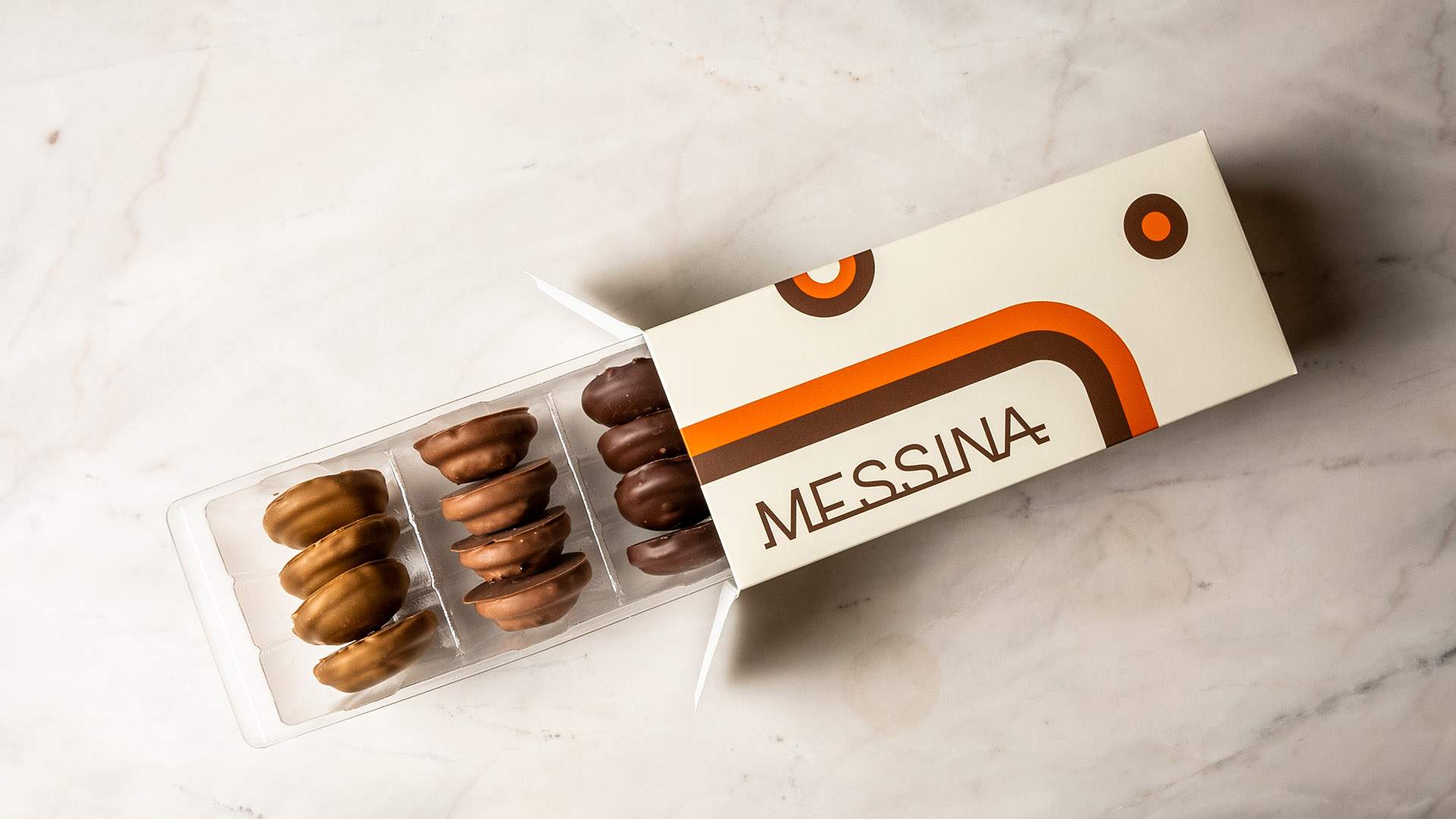 The gelato brand does love taking other beloved desserts and giving them its own spin; see also: red velvet cake, honey joys, Bounty and Chokito bars, Iced VoVos, Viennetta and Golden Gaytimes, just to name a few.
Messina's choc mint bikkies feature a chocolate base, mint centre and then 65-percent single-origin Messina dark chocolate over the top. The salted caramel goes with a salted caramel filling, of course, then, Messina caramelised white chocolate. And what's inside the rum and raisin biscuits is also obvious, with Messina milk chocolate doing the encasing.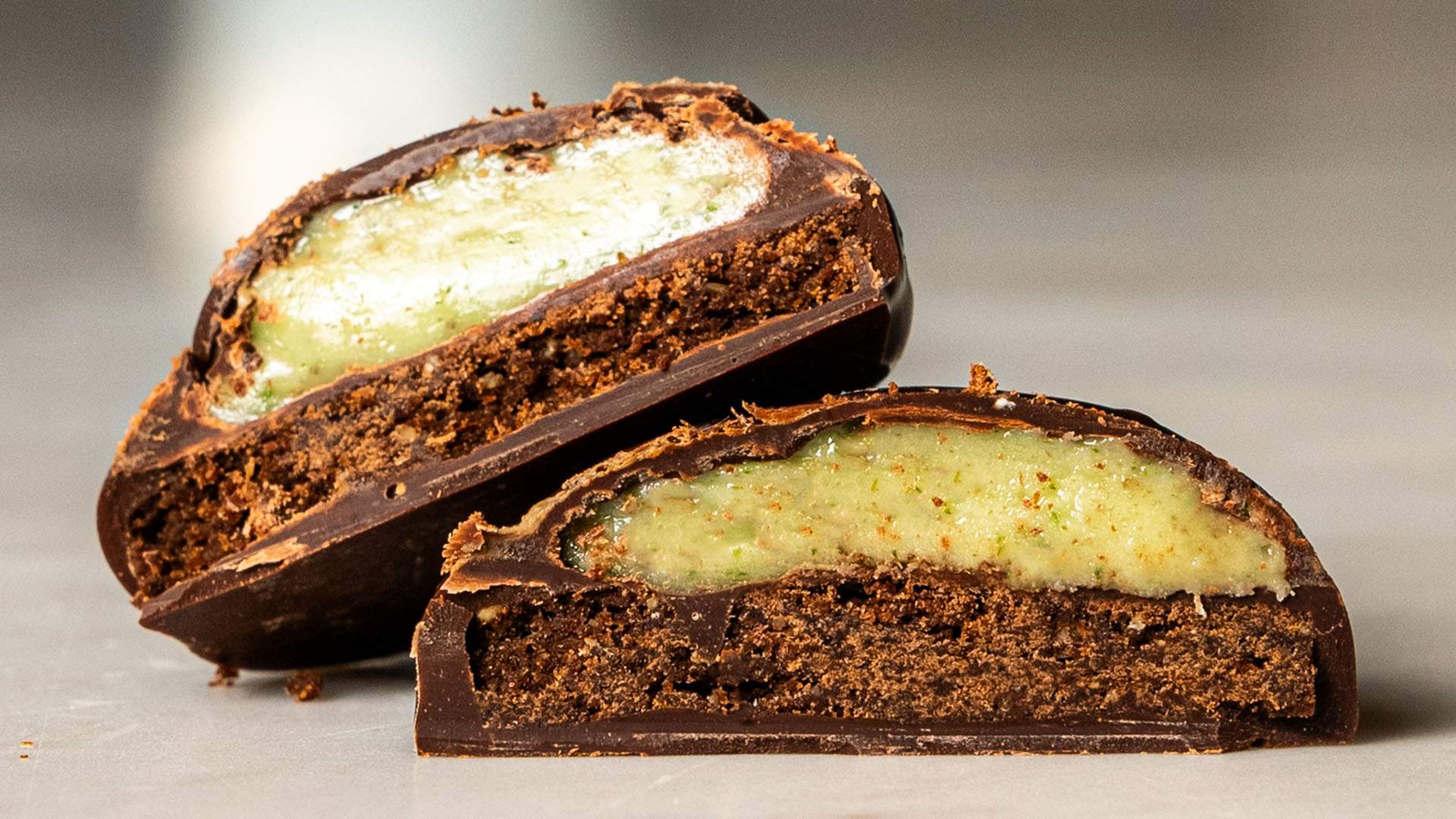 All three types are whipped up in-house by the the Messina Chocolatier team, and are being sold together in boxes of 12 — four of each — for $29.
You can only purchase them up online from  9am on Monday, August 21. Then, they'll be sent to your door in advance of Father's Day on Sunday, September 3.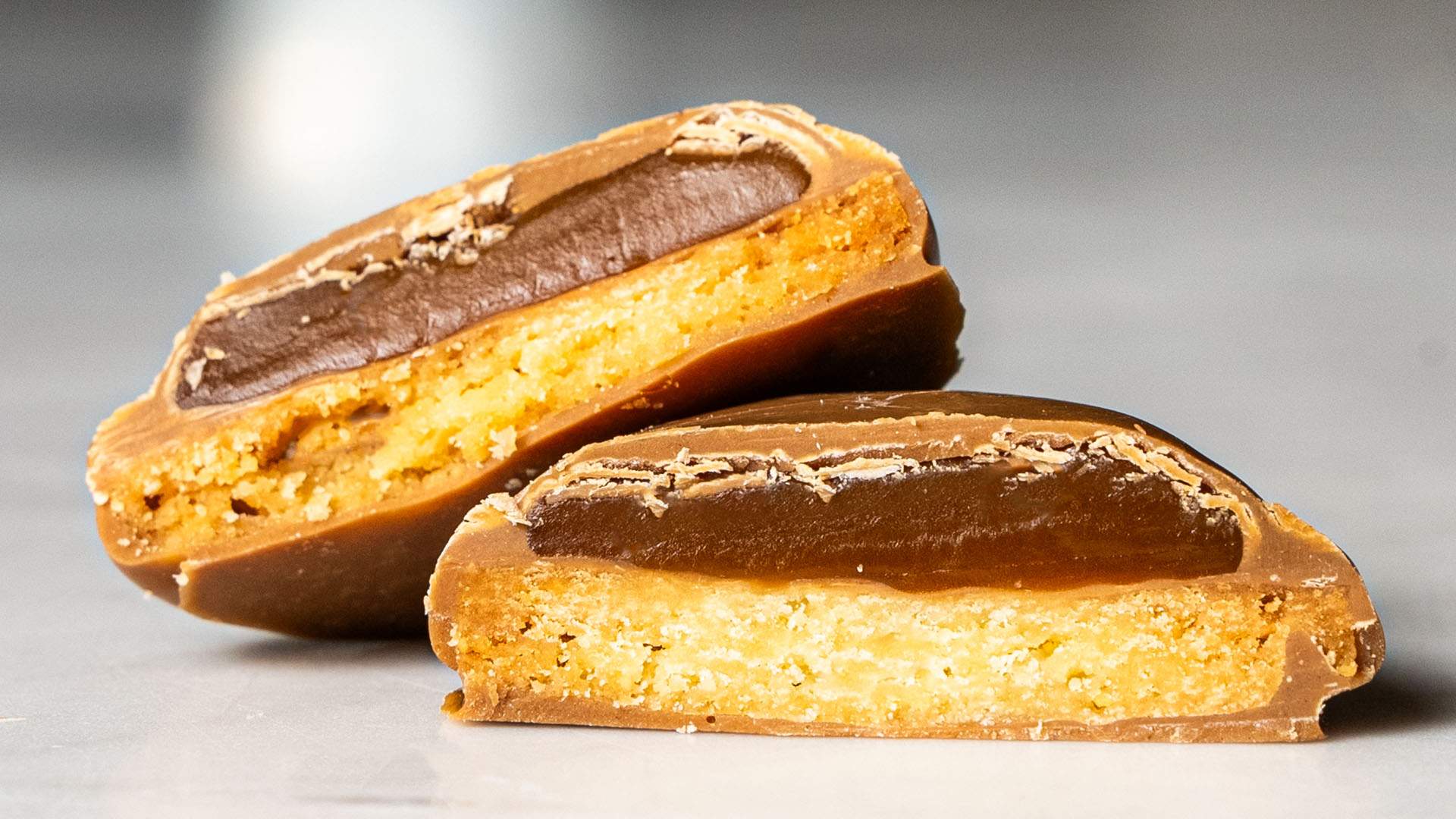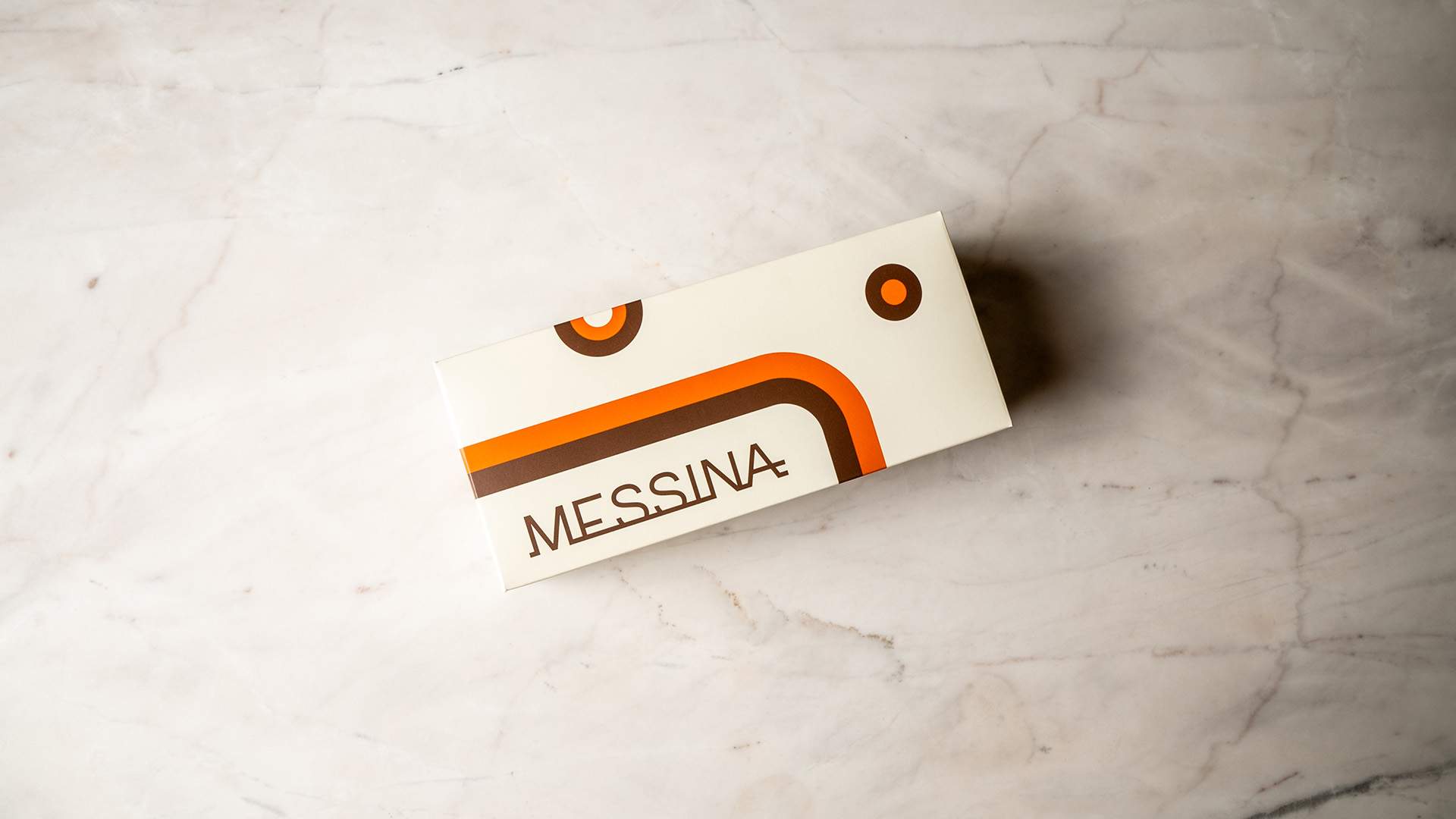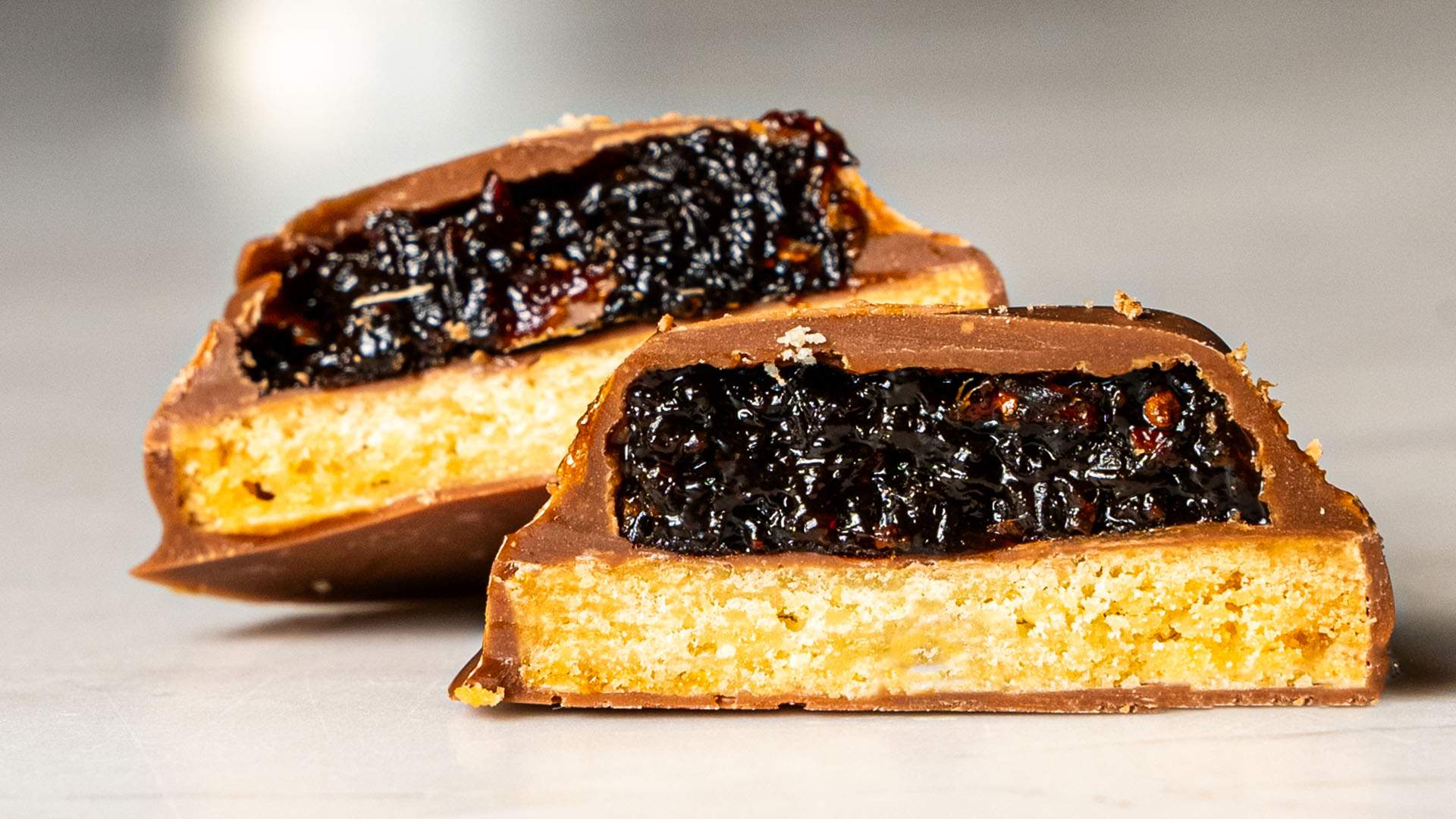 Gelato Messina's Father's Day biscuit packs are available to order from 9am on Monday, August 21 — head to the Messina website for further details.
Concrete Playground Trips
Book unique getaways and adventures dreamed up by our editors