FOOD & DRINK
Seven Decadent Hot Chocolates to Treat Yourself to in Melbourne's Inner South This Winter
Warm yourself from the inside out.
in partnership with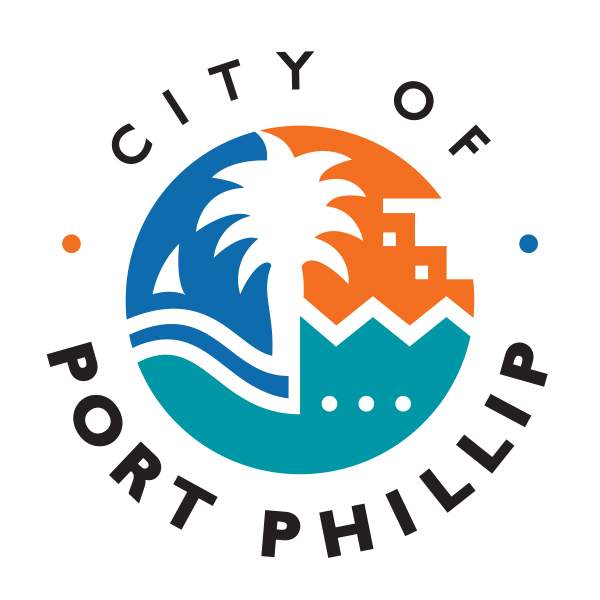 After some sweet relief on a frosty Melbourne morning? A rich, steamy cup of hot chocolate does the trick every single time, promising cosy vibes all round. Like a big, warm, milky hug, if you will. And you don't have to venture too far from the snug cocoon of your bed to find a great one.
We've teamed up with the City of Port Phillip to track down some of the area's finest liquid choccy treats, ranging from the classic to the sweetly unconventional. Dive into a creamy Euro-style blend, or dabble in a dark, moody concoction finished off with a hint of salt. Here are seven hot chocolates worth braving the chill for this winter.
Victoria is currently under stay at home orders but you can still support these spots by placing takeaway orders if they're within your 5km radius. You can stay up to date with the developing COVID-19 situation in Victoria, as well as current restrictions, here.


ST ALI, SOUTH MELBOURNE
It's one of Melbourne's most iconic coffee roasters, slinging morning cuppas to the masses out of those legendary laneway digs since 2005. But St Ali is also turning out one heck of a hot chocolate that you'll be very happy to dip your sweet tooth into. Sitting in that Goldilocks sweet spot — not too sugary, not too bitter, but just right — this smooth little number is reminiscent of Easter eggs, crafted on 40 percent cacao. Expect a rich, creamy concoction that'll warm you from the inside out.


LENNY, ALBERT PARK
A cafe that teams its hotcakes with smashed cookies and cream biscuits has to know a thing or two about whipping up tasty hot chocolates, right? Well, that sure is the case at Albert Park cafe Lenny, where the classic choccy drink gets a gourmet, grown-up twist. Here, it's using one of the signature blends from North Melbourne chocolate masters Mörk to create a dark milk hot chocolate elevated with an edge of river salt. What's more, the bright, heritage-listed corner building is the kind of place you'll happily camp out on a chilly Melbourne day.

BIBELOT, SOUTH MELBOURNE
If you've scoped out this patisserie's offering of delicate cakes, pastries and chocolates, it should come as little surprise the place is also crafting some pretty impressive drinks. Not least of which is its signature hot choccy creation, which comes in no less than three variations, all created with house-made chocolate blends and served with the requisite marshmallow. Choose from Bibelot's 34-percent satilia lactee milk chocolate, the 64-percent Guayaquil dark chocolate, or a dreamy mix of both. Now, all that's left to decide is which sweet accompaniment from the cabinet will match best with your hot chocolate fix.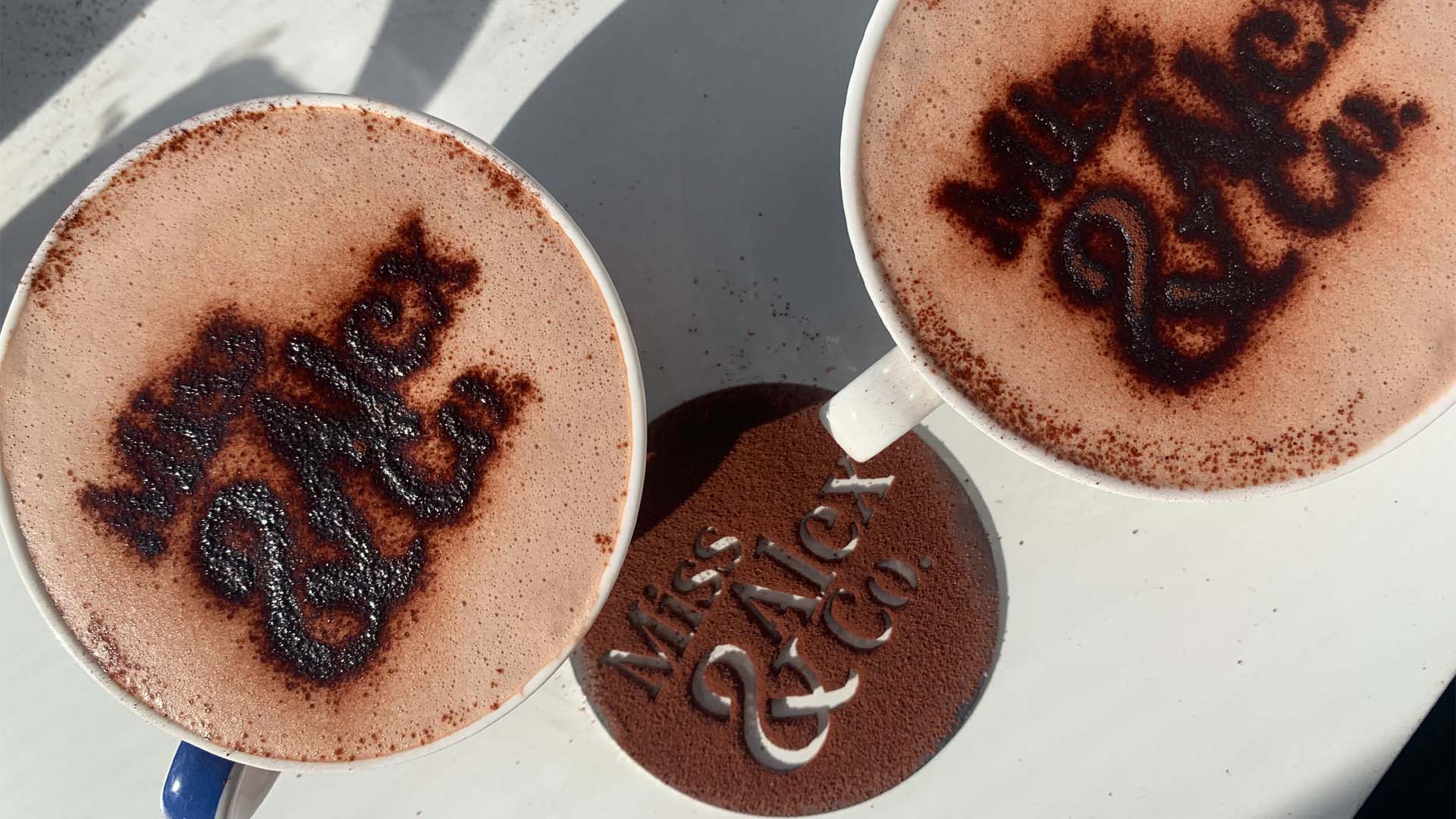 MISS ALEX & CO, ELWOOD
This cosy little cafe on Brighton Road may already be on your radar thanks to its juicy burgers, decadent pulled pork eggs benedict or vibrant acai bowl. See also: the specialty coffee from local outfit Rosso Roasting Co. But if you're making your way back from a chilly walk along the beach and need to warm those weary bones, there's only one thing that'll do the trick: a hot chocolate. Also made with Mörk specialty chocolate, this comforting cup is finished with a generous dusting of cocoa using the cafe's logo stencil.


PADRE, SOUTH MELBOURNE
South Melbourne Market's famed coffee pit-stop Padre also knows its way around a great hot choccy. Here, it's doing the drink justice using Budd Cocoa — a super-fine drinking chocolate made in collaboration with Koko Deluxe. Premium red cocoa beans are sourced from West Africa, then blended with Australian cane sugar right here in Melbourne, creating a rich, smooth, all-natural sip. It's the perfect hand-warming accompaniment for a stroll around the markets. And if you love it, Padre also sells the chocolate blend by the bag, so you can recreate the magic at home.


MATCHA MYLKBAR, ST KILDA
Okay, so this one ventures in a slightly different direction to your classic hot chocolate drink, but it's sure to win over even the purists — especially those steering clear of regular cow's milk. Among its colourful collection of non-traditional hot beverages (ranging from a turmeric latte to a blue algae number), all-vegan cafe Matcha Mylkbar serves an almond butter cacao latte that'll have you happily breaking from tradition. It's made with cacao, almond milk and all-natural almond butter. If you're feeling sweet, you can add in a shot of salted caramel for an extra $1.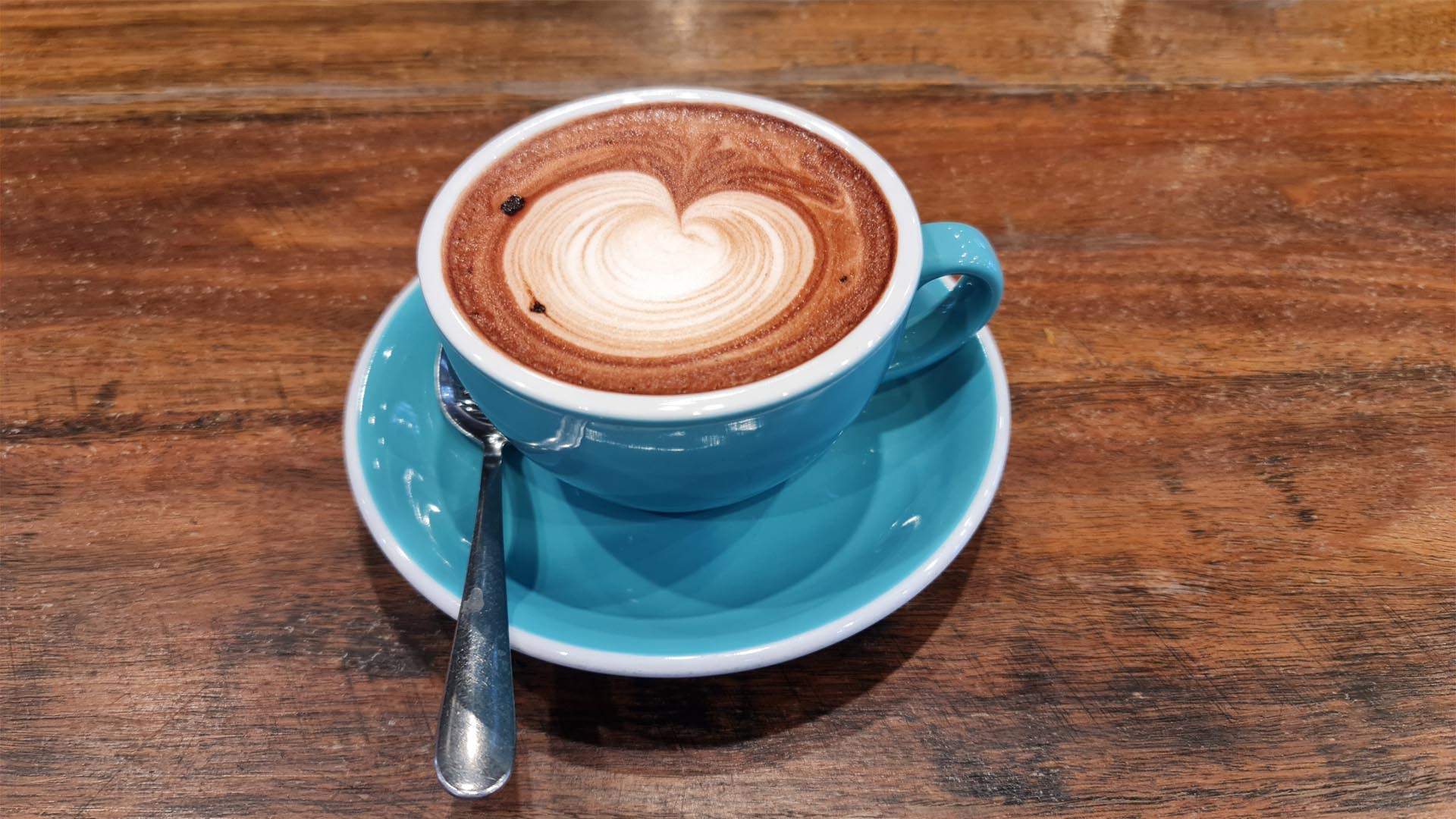 GREY AND BLISS, PORT MELBOURNE
You don't want to spend the entire season indoors — and neither does your puppy. So after you've done Fido a solid and taken him for a play on the dog beach in Port Melbourne, wander up Bay Street to cute all-day cafe Grey and Bliss. Here, you can enjoy elevated cafe fare, from ricotta hotcakes to chilli scrambled eggs, with a steaming mug of Mörk Original Dark 70% hot chocolate.

For more inspiration for how to spend a wintry day in Melbourne's inner south, head to the City of Port Phillip website.
Published on July 29, 2021 by Libby Curran