Messina's Latest Limited-Edition Gelato Tubs Come Topped with Hazelnut Rocher Crack
The one-litre specials feature layers of gianduia gelato, cone crunch and hazelnut mousse.
Sorry, supermarket desserts. When Gelato Messina serves up one of its special treats, no one's hitting the local ice cream aisle. 2023's limited-edition wares have included everything from red velvet gelato, cake and fudge mixes to a mango gelato spin on Iced Vovos — plus a Neapolitan version of its super-fancy Viennetta, too — and are now gifting folks with a sweet tooth a tub of gianduia gelato topped with hazelnut rocher crack.
If your ultimate chocolate is round, covered in gold wrapping and has a crunchy hazelnut centre — yes, we're talking about Ferrero Rocher — then we expect that you'll be keen for this Messina special, dubbed the Get Cracking hot tub.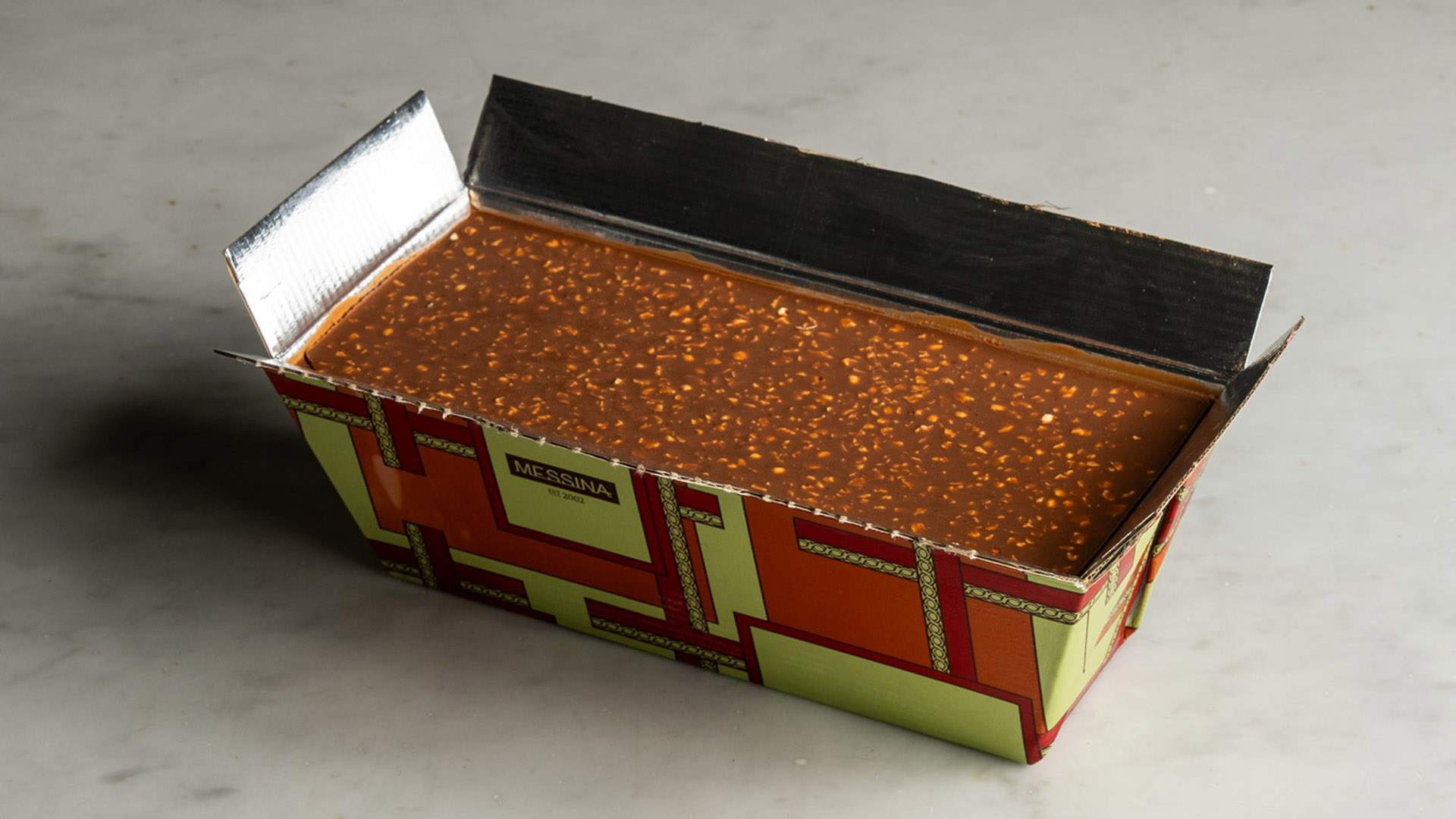 Clearly taking its cues from the famed Italian chocolate, the tubs feature layers of gianduia (chocolate-hazelnut) gelato, cone crunch and hazelnut mousse. Then, on top: that hazelnut rocher crack. The end result mightn't look exactly like the chocolates that you know and love, just in a scoopable form, but it's an ode all the same.
Available as part of Messina's 'Hot Tub' series, the Get Cracking gelato can only be ordered online on Monday, August 7, in one-litre tubs. You can then go into your chosen Messina store to pick up your tub between Friday, August 11–Sunday, August 13.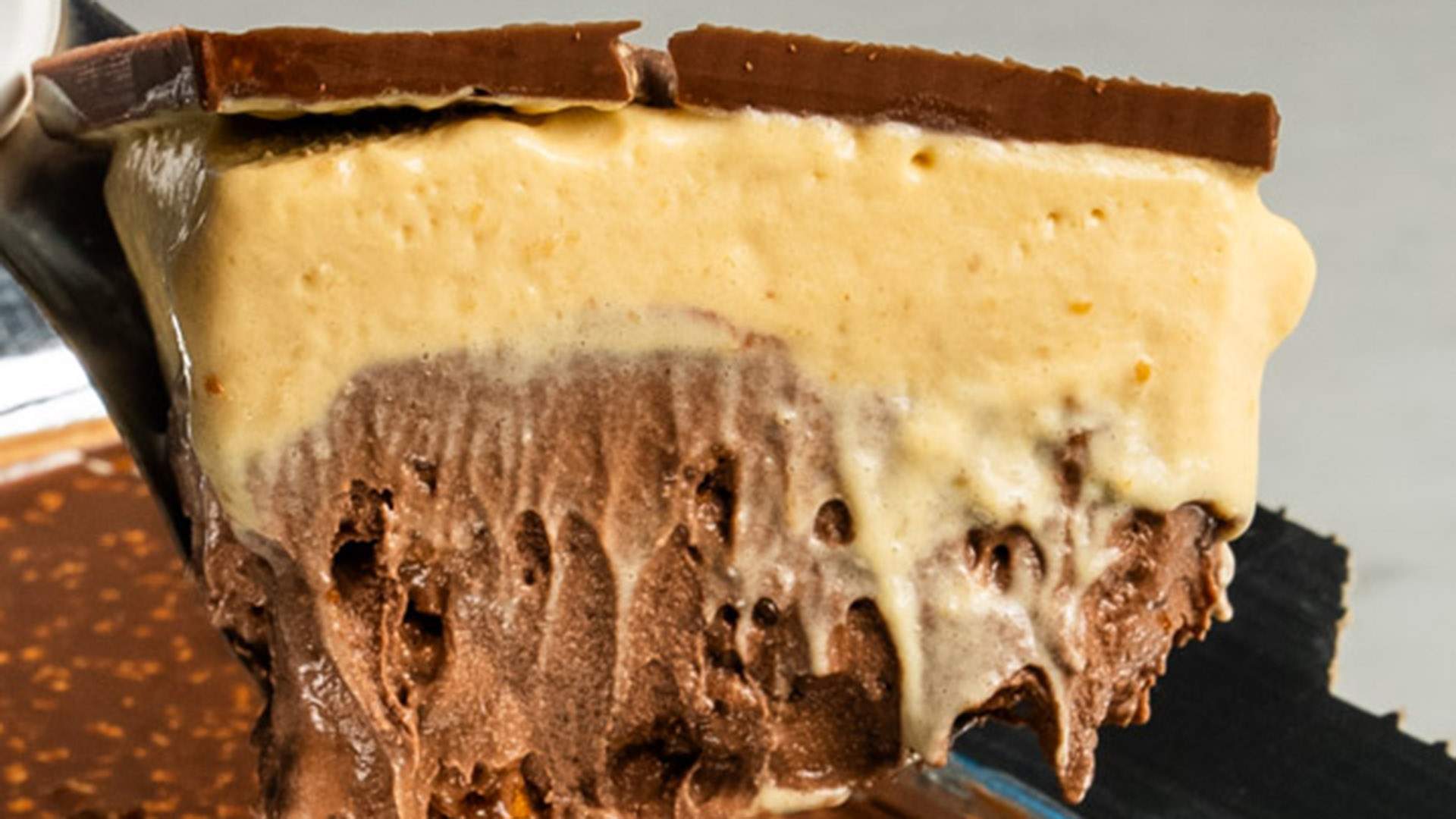 A note re ordering: because Messina's specials always attract plenty of gelato lovers, the chain now staggers its on-sale times depending on the state — and, in Sydney, also the part of town you're in.
Accordingly, pre-orders commence in Queensland and the Australian Capital Territory at 9am, then hit Victoria at 9.15am, before spreading its New South Wales stores over three slots between 9.30–10am.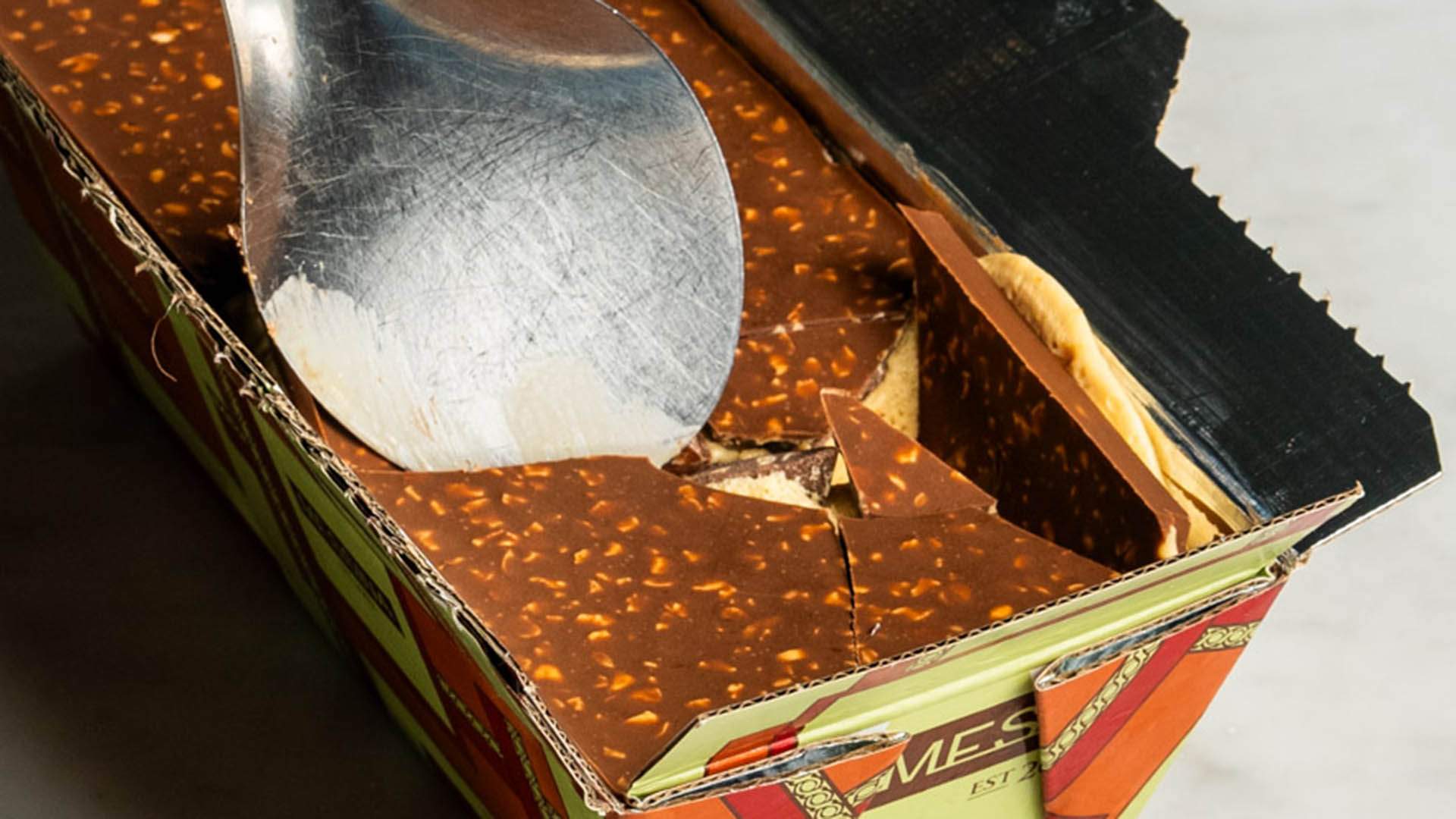 Gelato Messina's Get Cracking hot tub will be available to order on Monday, August 7, for pick up between Friday, August 11–Sunday, August 13 — head to the Messina website for further details.
Concrete Playground Trips
Book unique getaways and adventures dreamed up by our editors