Gelato Messina Is Releasing a Limited-Edition Neapolitan Version of Its Super-Fancy Viennetta
As seen 'MasterChef', the dessert chain's latest sweet treat features vanilla gelato, chocolate mousse, strawberry puree and dark chocolate shards.
Ever since Messina has been scooping out gelato, the dessert chain has also been turning beloved sweet treats into ice cream. Sometimes, it creates wonderful new flavours inspired by lamingtons and the like. Sometimes, it gives iconic biscuits the gelato treatment. And sometimes, it whips up its own version of classic dishes — such as the vanilla- and chocolate-layered ice cream cake that everyone considered the height of extravagance as a child, aka the Viennetta.
The Messinetta, as Messina calls its Viennetta, debuted in 2020, then returned in 2021. That same year, it also got a Golden Gaytime twist, which is exactly what it sounds like. That Frankenstein's monster of a dessert — but in the best possible way — also made a comeback, reappearing in 2022. Now, it's time to unleash the Neapolitan Messinetta.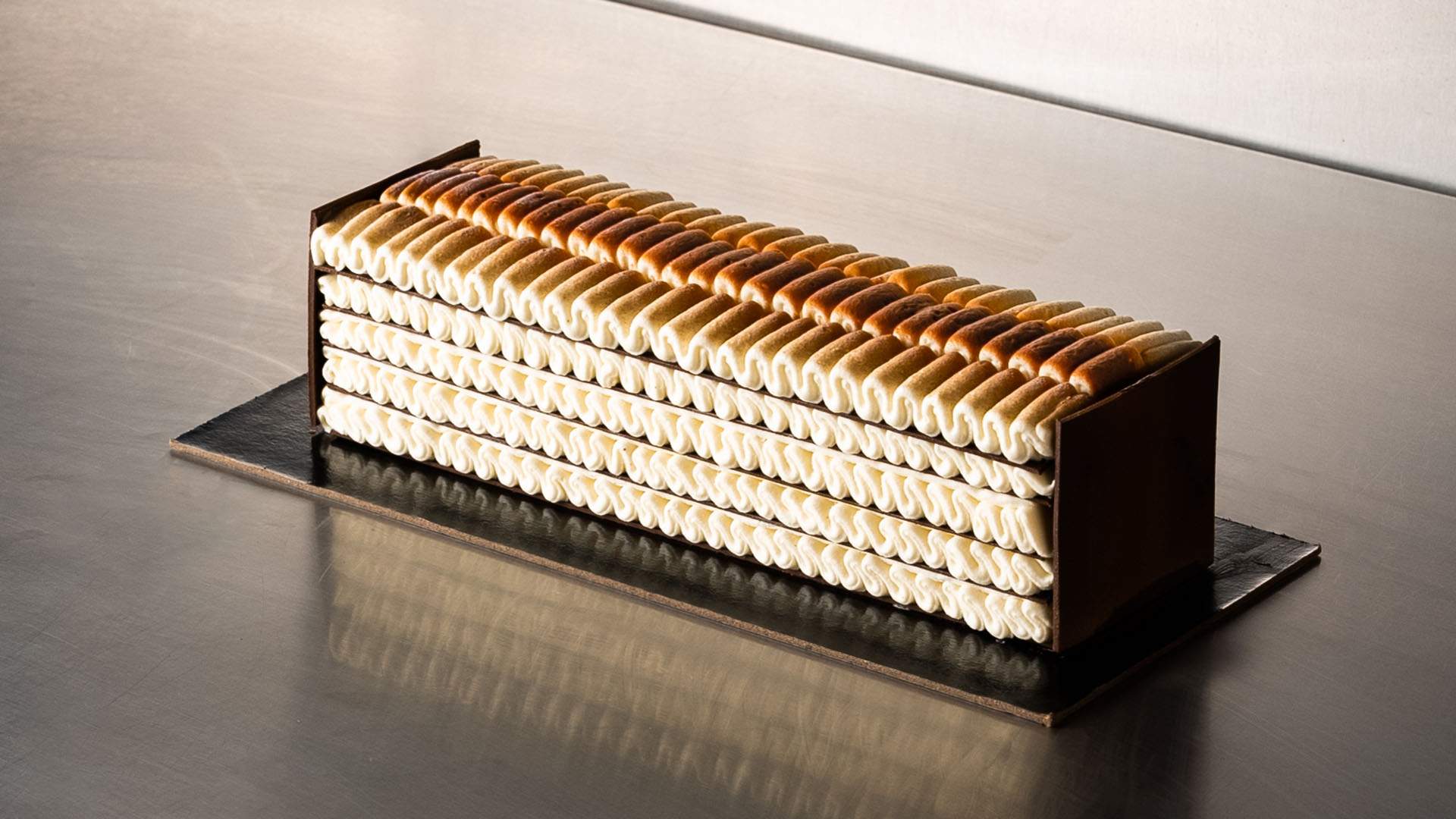 Again, this limited-edition dish is extremely self-explanatory. And yes, that name alone points to it being supremely tasty. Once more, Messina is combining two things that everyone tucked into a whole heap when they were kids — Viennetta and the vanilla, chocolate and strawberry ice cream that is Neapolitan — into one delicious package.
What's in a Neapolitan Messinetta? That iconic trio of flavours is all accounted for, as are the slices of chocolate. Think: vanilla sponge layered with chocolate gelato, vanilla gelato and strawberry gel, plus those with chocolate shards, then piped with vanilla chantilly cream. It serves up to 14 people, but that obviously depends on portion sizes — and how willing you are to share.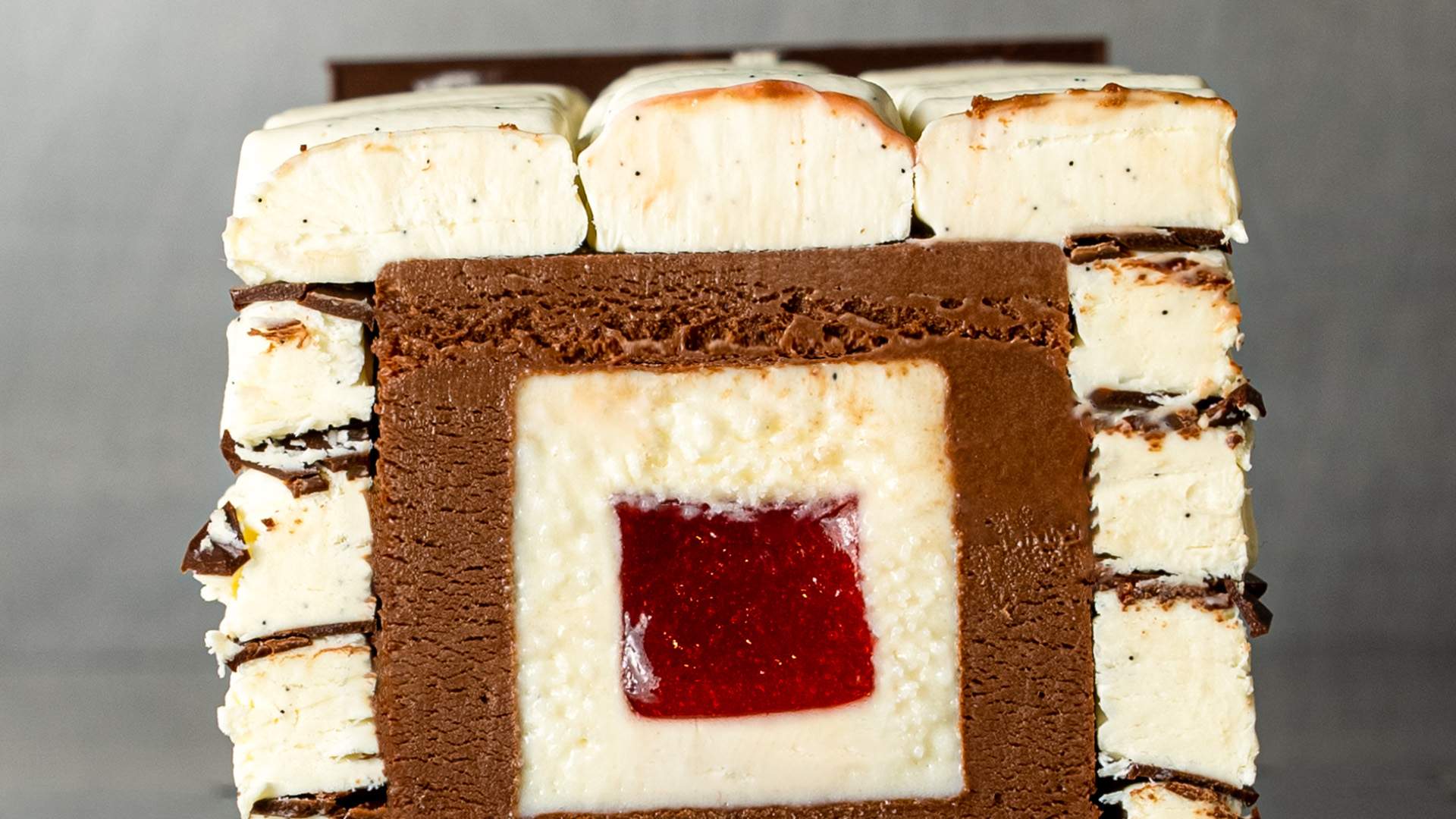 The Neapolitan Messinetta earned Messina a return spot on MasterChef on Tuesday, May 30, with Messina co-owner and head chef Donato Toce challenging contestants to make their own. If you felt your stomach grumbling and tastebuds tingling while you were watching, you can now get ordering — from 8.40pm on Tuesday, May 30.
A Neapolitan Messinetta will set you back $120, and you'll collect it in-store between Friday, June 16–Sunday, June 18.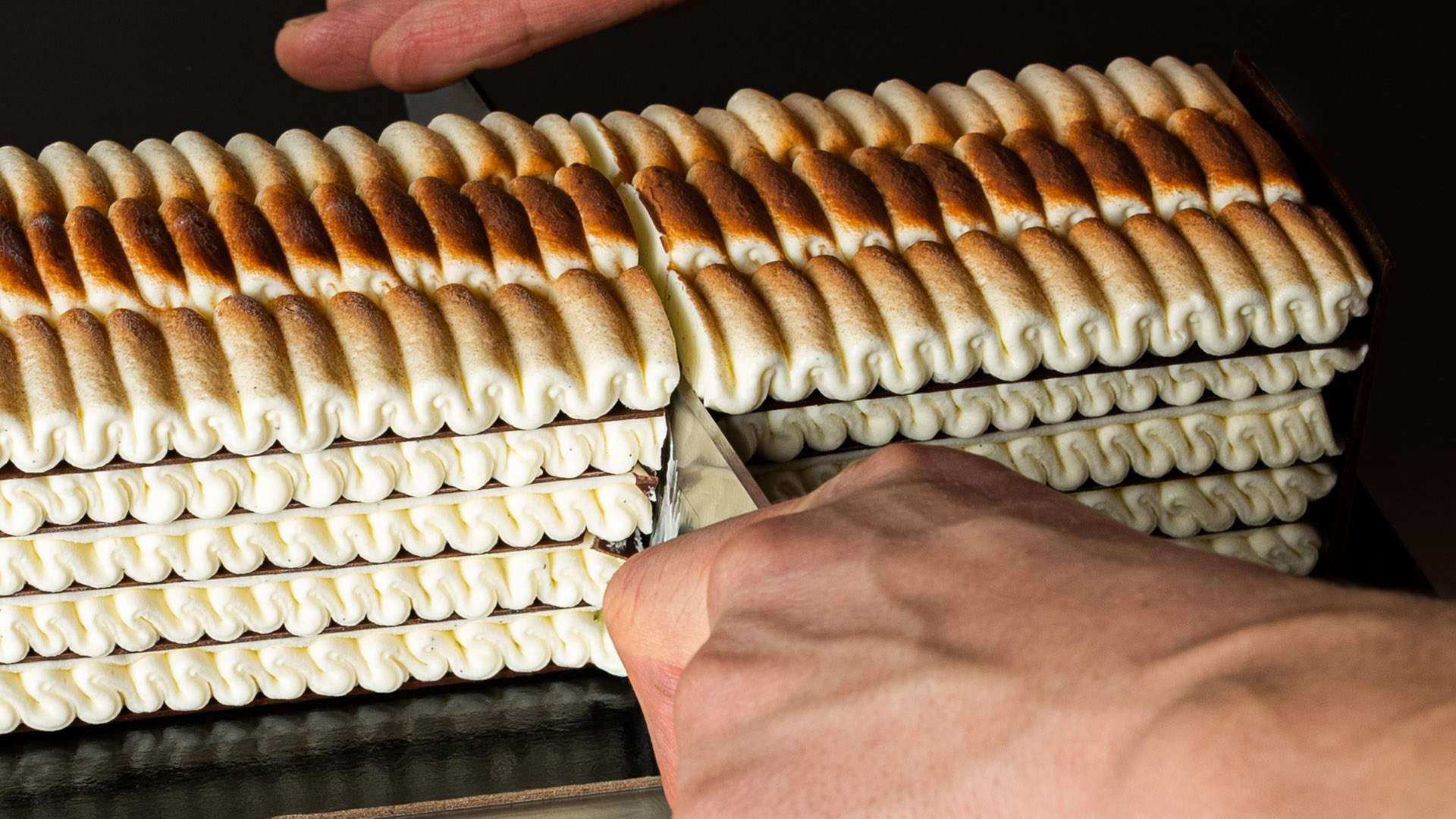 Gelato Messina's Neapolitan Messinetta is be available to order from 8.40pm on Tuesday, May 30, for pick up between Friday, June 16–Sunday, June 18 — head to the Messina website for further details.
Concrete Playground Trips
Book unique getaways and adventures dreamed up by our editors