FOOD & DRINK
Nine Gift Ideas for Your Friend Who Talks About Nothing but Food
Hopefully, they'll share.
in partnership with

We all have a mate who thinks, talks, and posts stories about eating and drinking. Not that you mind too much. They've always got the best new bar and restaurant recos, and they bring excellent snacks to picnics. When it comes to getting them a gift, buying something they can consume is a pretty safe bet — but you've gotta keep your standards high because theirs certainly will be.
So, in partnership with Square, we've picked out nine gourmet gifts for the epicurean in your life. If you're lucky, they'll share some of the tasty goodies with you. And you may even impress by introducing them to a local producer that wasn't already on their radar. If you are a small business owner, Square has the tools you need to to take payments and maximise your sales, including an ebook with tips to help you get started this holiday season.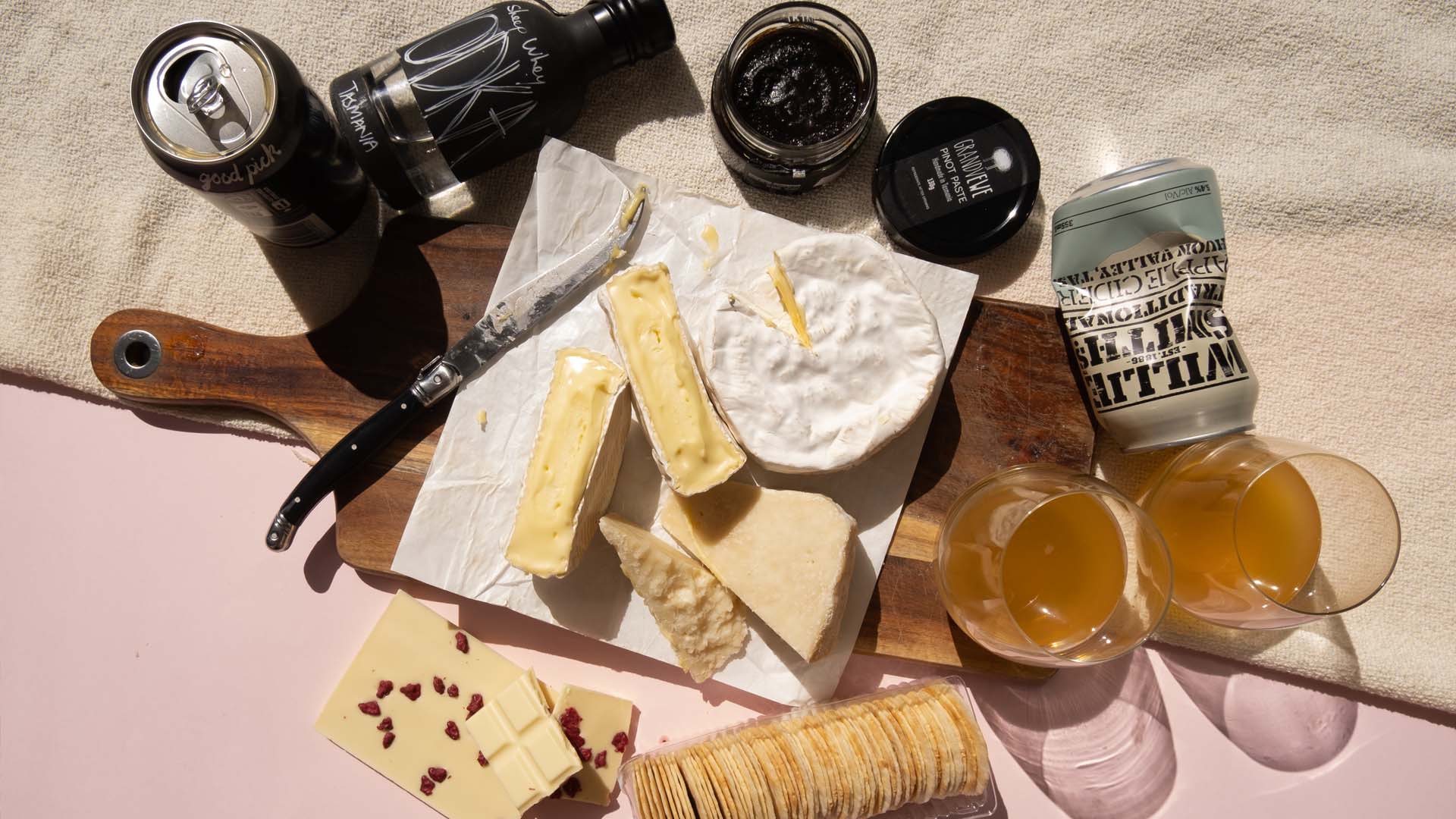 If you like to remind your mate regularly of just how lucky they are to have you as a friend (even though they are, of course), a subscription gift will do it for you — every month. And a cheese subscription? Well, you may be the best friend ever. Available from Mould, host of our favourite annual cheese festival, each monthly box features four gourmet cheeses from artisans across Australia, like a mature cheddar from Pyengana and camembert from Robe Dairy. Payment is processed on the first day of every month and the box is shipped the Monday following, so you'll know exactly when to show up at your mate's door with a bottle of vino for an 'impromptu' catch-up.

VOUCHER, BAR MARGAUX ($50–200)
If it's been too long between martinis at Bar Margaux, make sure your next catch-up is over steak frites at this basement bistro. Earlier this year, the Made in The Shade collective started offering online gift vouchers to give customers a way to support the French-style diner during lockdown. And when you're buying for someone who has exceptional taste, a voucher for their favourite bar and eatery is a failsafe option. Choose from values of $50, $100, $150, $200 — or a custom amount — then select from two gift card colours. There's even a handy tick box to send the gift directly to your mate's inbox.

Another Made in The Shade gem, award-winning cocktail bar The Everleigh kept many of us well sauced through the long nights in lockdown. No doubt you're familiar with its bottled cocktail packs, including pocket-sized single and double serve classics, including negronis, manhattans, martinis and old fashioneds. We're here to remind you they make excellent gifts when you're buying for someone who has discerning taste. Go all-out on the Famous Four gift set for $72. Delivery is $9.99 when you spend over $50 and the drinks come wrapped and ready to present.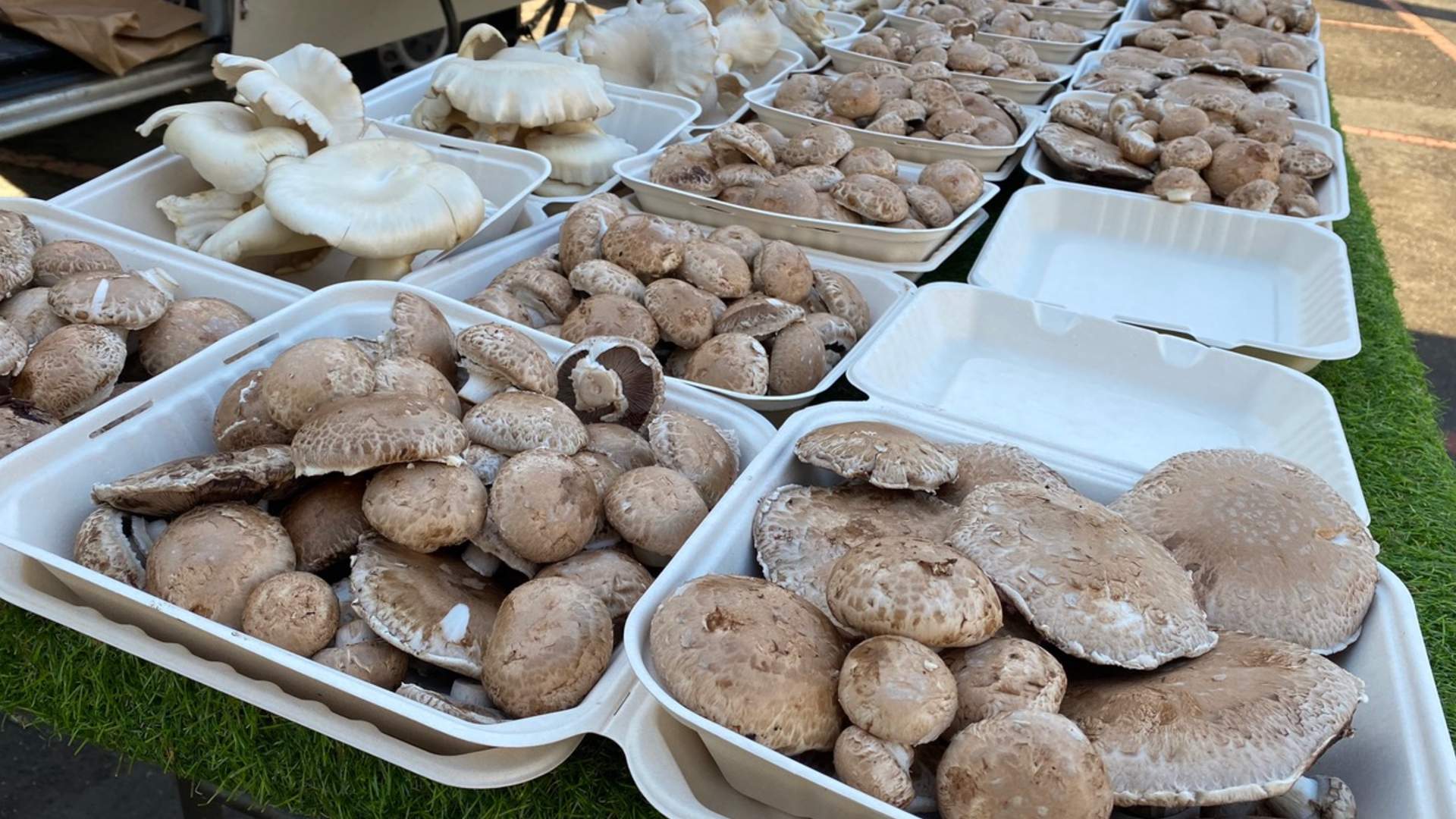 Know what really gets a food fanatic excited? Growing their own product, expanding their knowledge and ultimately having bragging rights at your next group feast. Plus, growing your own veggies is more achievable than you think, even if you've got limited space and time. Melbourne's Urban Farming Collective helps people grow their own food by offering advice and selling planter kits, like its White Button Mushroom Grow Your Own Kit. Add the hobby-sized kit to your cart and ship it to a friend. In 10–12 weeks, they'll be able to show off up to three kilograms of their own homegrown organic mushrooms.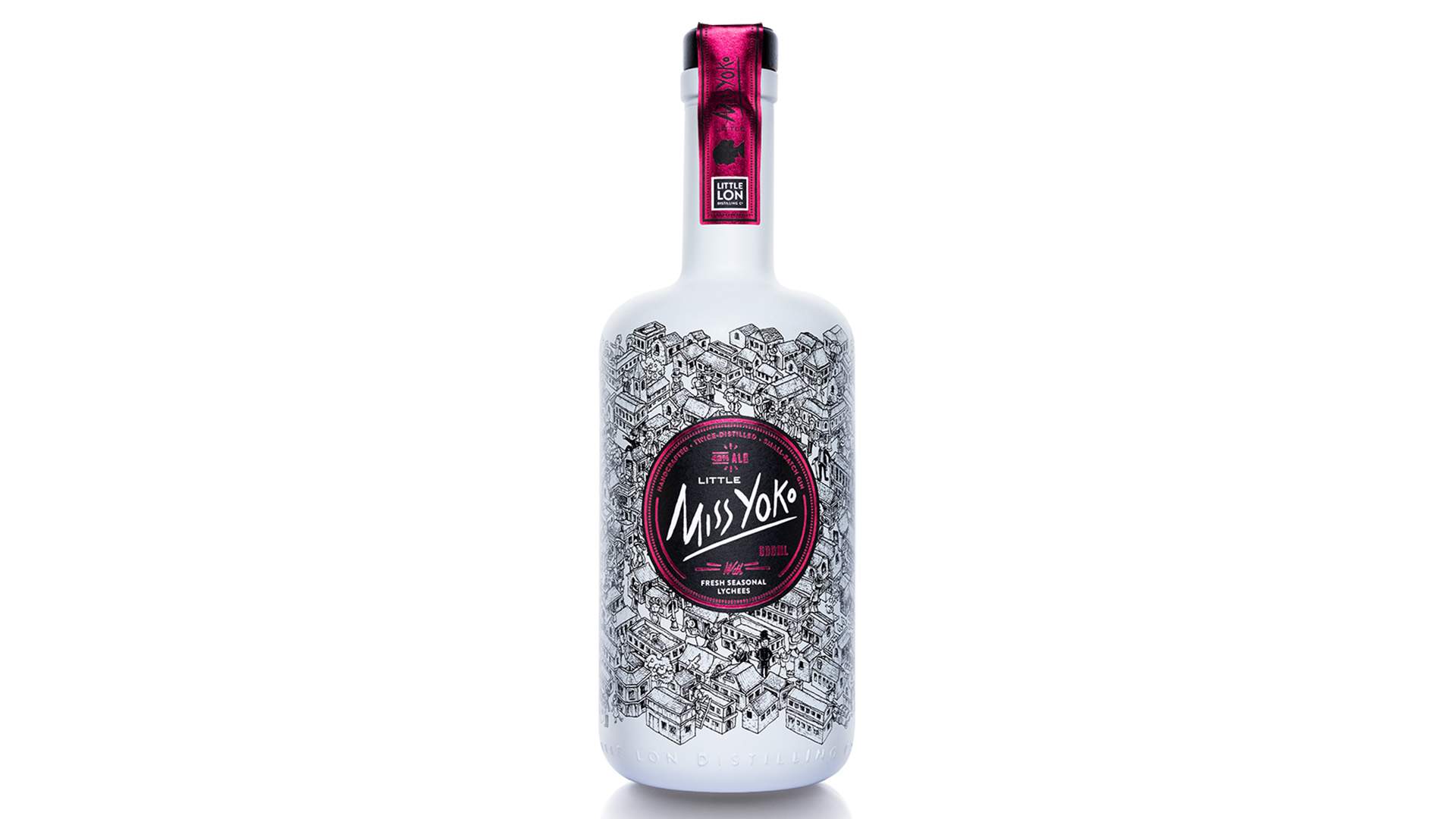 What with bars being closed for a while and many booze brands jumping on the virtual masterclass trend during lockdown, your mate may have gotten pretty skilled in making their own cocktails this year. And one they should certainly add to their repertoire is a lychee martini using Little Lon's Little Miss Yoko Gin. The limited-batch, double-distilled gin gives off notes of vanilla, baking spices and, of course, lychee, making it an excellent year-round addition to their bar cart. According to the Melbourne-based distillery, it also suits a fruity sour cocktail or, if your mate wants to keep things simple, tell them to mix it with elderflower tonic water.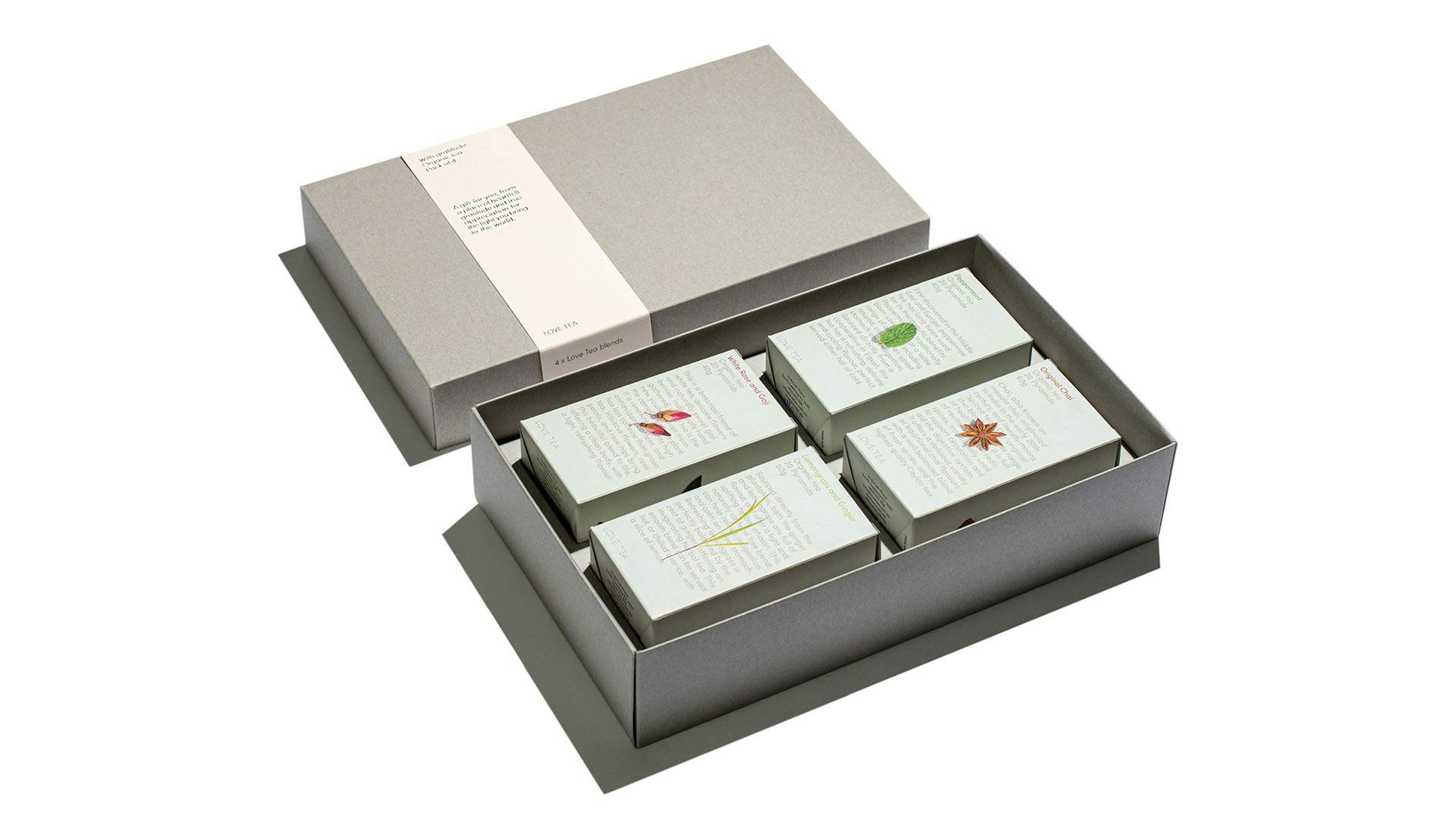 If there is something your epicurean mate loves more than anything, it's trying new things. So, with over 60 different blends on offer, Love Tea is sure to be right up their alley. Since 2006, Love Tea's founders Emma Watson and Damien Amos have collaborated with growers across the world to source top-quality organic ingredients, before crafting, blending and packing the teas in flavours like dandelion chai, hibiscus and coconut orange in Melbourne. A gift pack is the best introduction to the brand, so thank your mate for another year of friendship with the With Gratitude pack, which comes with white rose and goji, lemongrass and ginger, peppermint and organic chai. Shipping is $9 or free for orders over $65.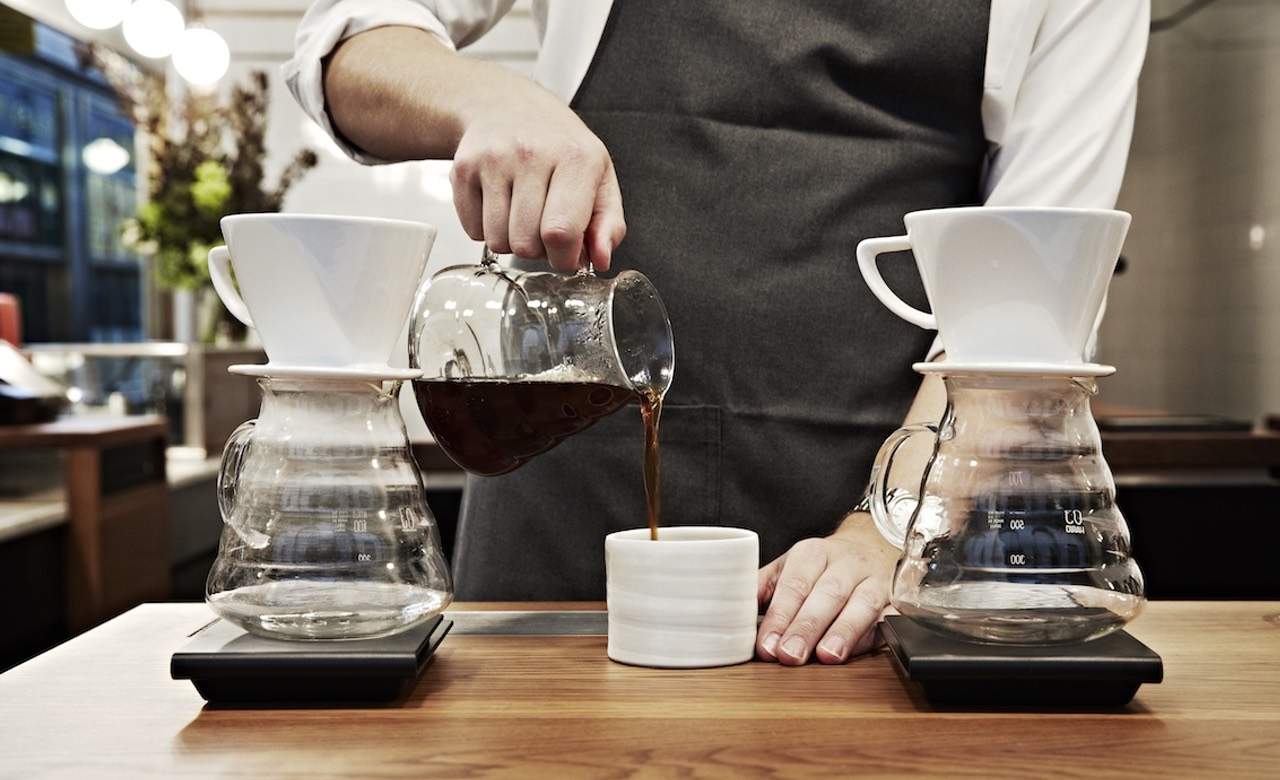 Maybe your mate is one of those still working from home for the foreseeable future. Or perhaps their caffeine game is pretty weak whenever you visit. Either way, they need their coffee situation sorted pronto. Market Lane's Pour Over Coffee Kit will have them ditching the freeze-dried nonsense in the pantry and transform an early morning cuppa into their favourite part of the day. This starter kit comes with a pour over cone, filter papers, digital pocket scales, a Pitchii jug and a guide to make the entire process easy peasy. Shipping is free for orders over $40.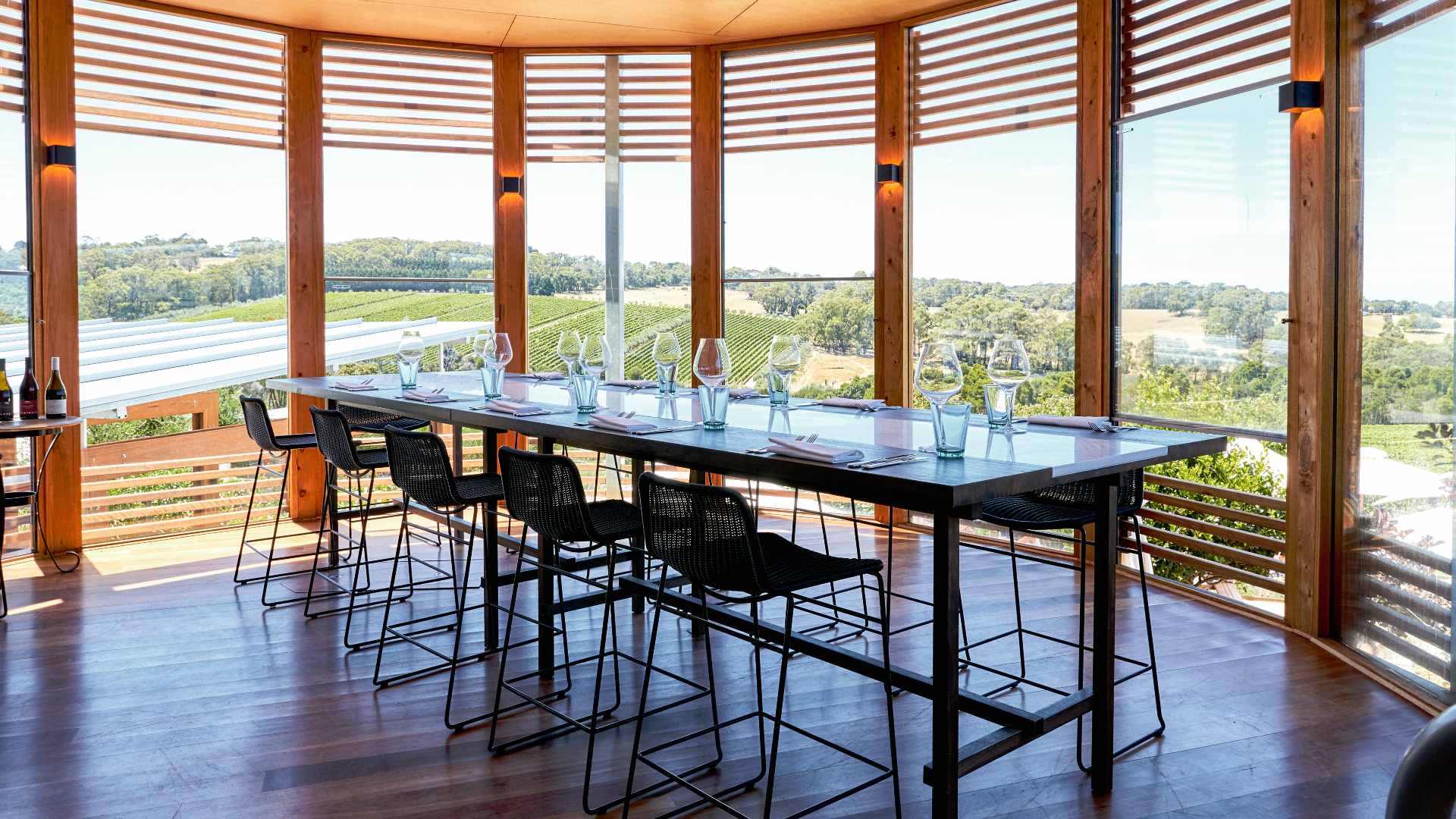 For $350, you could get an unforgettable gift for two epicureans in your life. Award-winning winery Montalto runs Estate to Plate experiences that include chef-run kitchen garden tours, wine tastings and a five-course lunch with matched wines at Montalto Restaurant. Which, considering the restaurant has earned 16 Good Food Guide hats since opening in 2002, makes this one very impressive gift. It's an exxy pressie, but the benefits are a memorable and long-lasting gift. You'll receive a PDF voucher instantly and vouchers are valid for up to three years from purchase.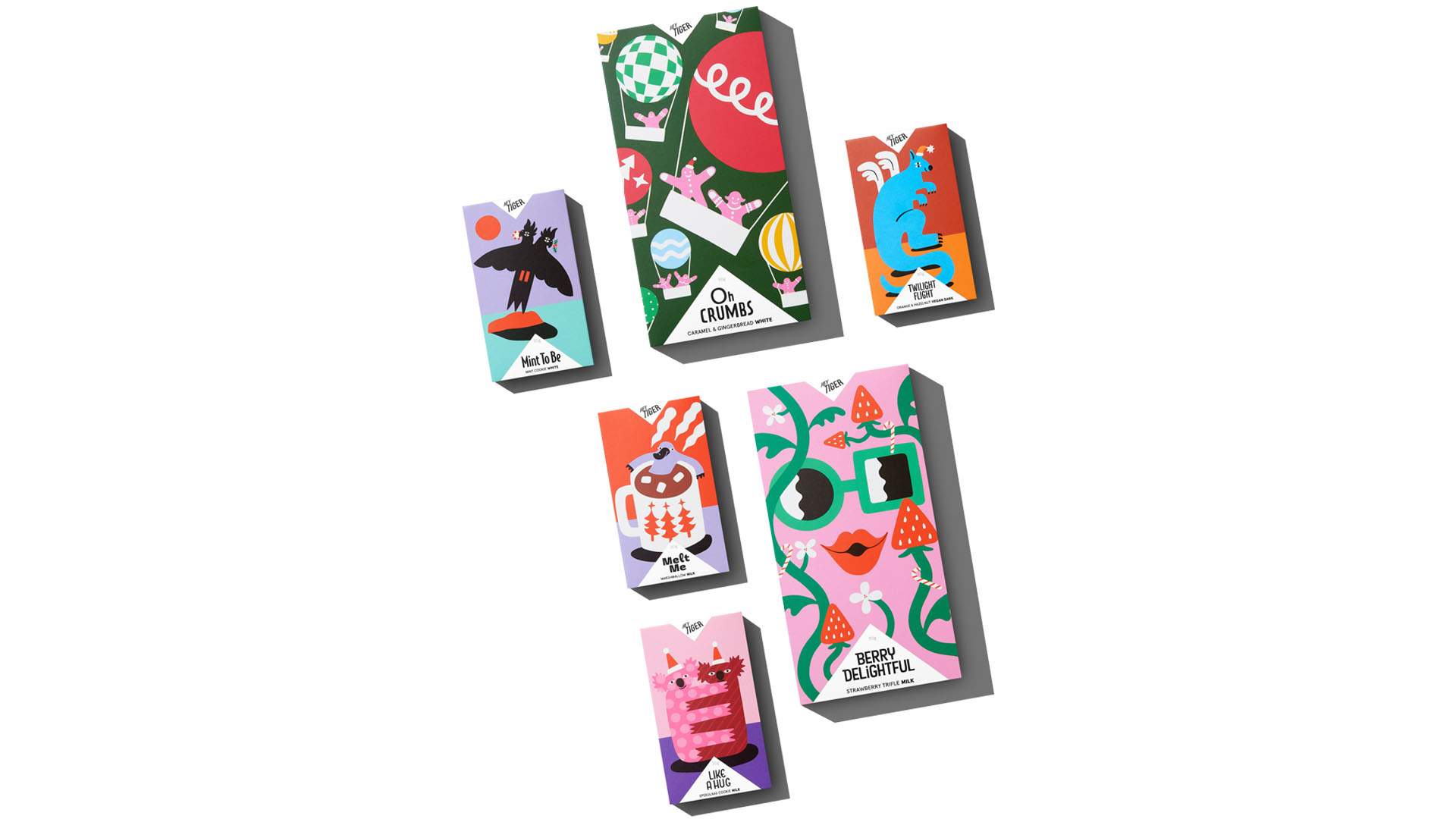 We've consumed enough chocolate on Christmas Day to know two things to be true. One: it's a winning gift idea. And two: not all chocolate is created equal. And it's that second point that really sets Hey Tiger apart. The Aussie brand is dedicated to changing the cocoa industry by ethically sourcing its ingredients and donating a portion of every bar sold to The Hunger Project. But it's not simply making a social impact — it's doing it with some innovative flavours, including a whole range of game-changing vegan bars. The Christmassy Faves comes with a caramel and gingerbread white chocolate, a strawberry trifle milk chocolate, and three mini bars. To make your life easy, it comes in a gift box already and you can add a card for just a buck more at the checkout. Oh, and every order comes with a free mini bar, so you won't even need to drop hints to your mate to share their loot.

Find out how Square is supporting small businesses with the tools they need to grow, here. f you are a small business owner, Square has guidance on how best to maximise sales in the run up to the Christmas holiday period in its ebook, found here.
Published on November 30, 2020 by Melanie Colwell