Pincho Disco Is Collingwood's New Multi-Level Bar and Restaurant Blending Modern Latin Flavours
Collingwood's latest Latin-American-inspired culinary venture offers a fusion of powerful flavours and an atmosphere that promises to turn dining into a celebration.
Something is simmering in Collingwood. Pincho Disco is Collingwood's latest hot spot, set to open its doors on Friday, November 17. Expect passion, flavour and a whole lot of fun from this modern take on Latin American cuisine.
Head Chef Diego Cardenas brings a wealth of experience from his travels working in kitchens across Colombia, Peru and Spain. He's worked with big names like Harry Sasson and honed his skills in Michelin-starred kitchens. Now, Cardenas is pouring his expertise into Pincho Disco's dishes — and, let's just say, Bogotá's loss is Melbourne's gain.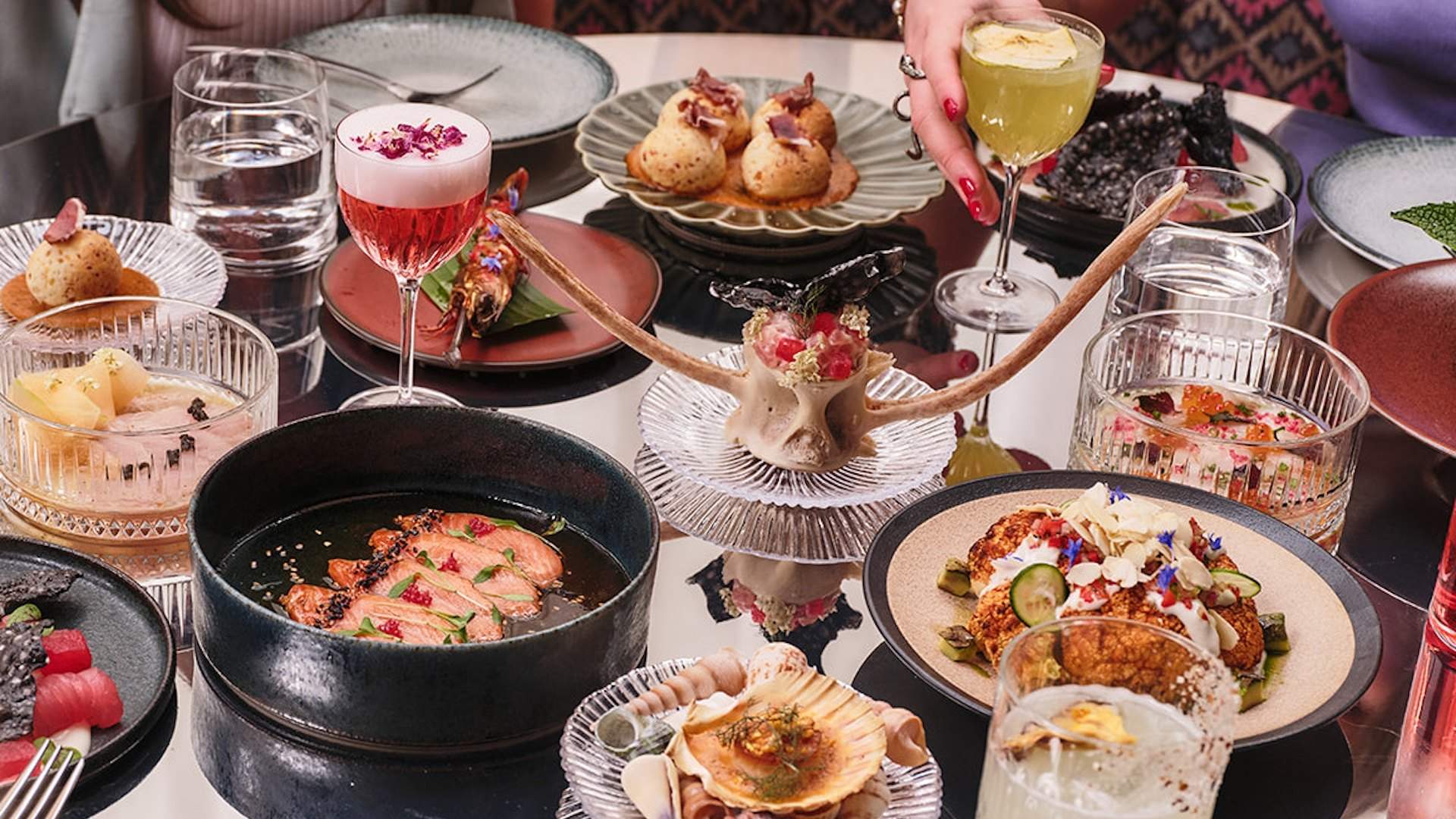 Cardenas' menu is a homage to the diversity of Latin American cuisine, with a nod to Nikkei-style dishes that artfully blend Japanese techniques with Peruvian flavours and creations that reflect the Italian influence in Argentina.
Some standout dishes include the tostada with octopus and Peruvian olive, the Argentinean-style woodfired provoleta and a range of ceviche that takes you on a seafood odyssey across South America. And for those with a sweet tooth, there'll be a soft serve of the day with a twist, with the first being a nod to a classic Peruvian beverage, chicha morada.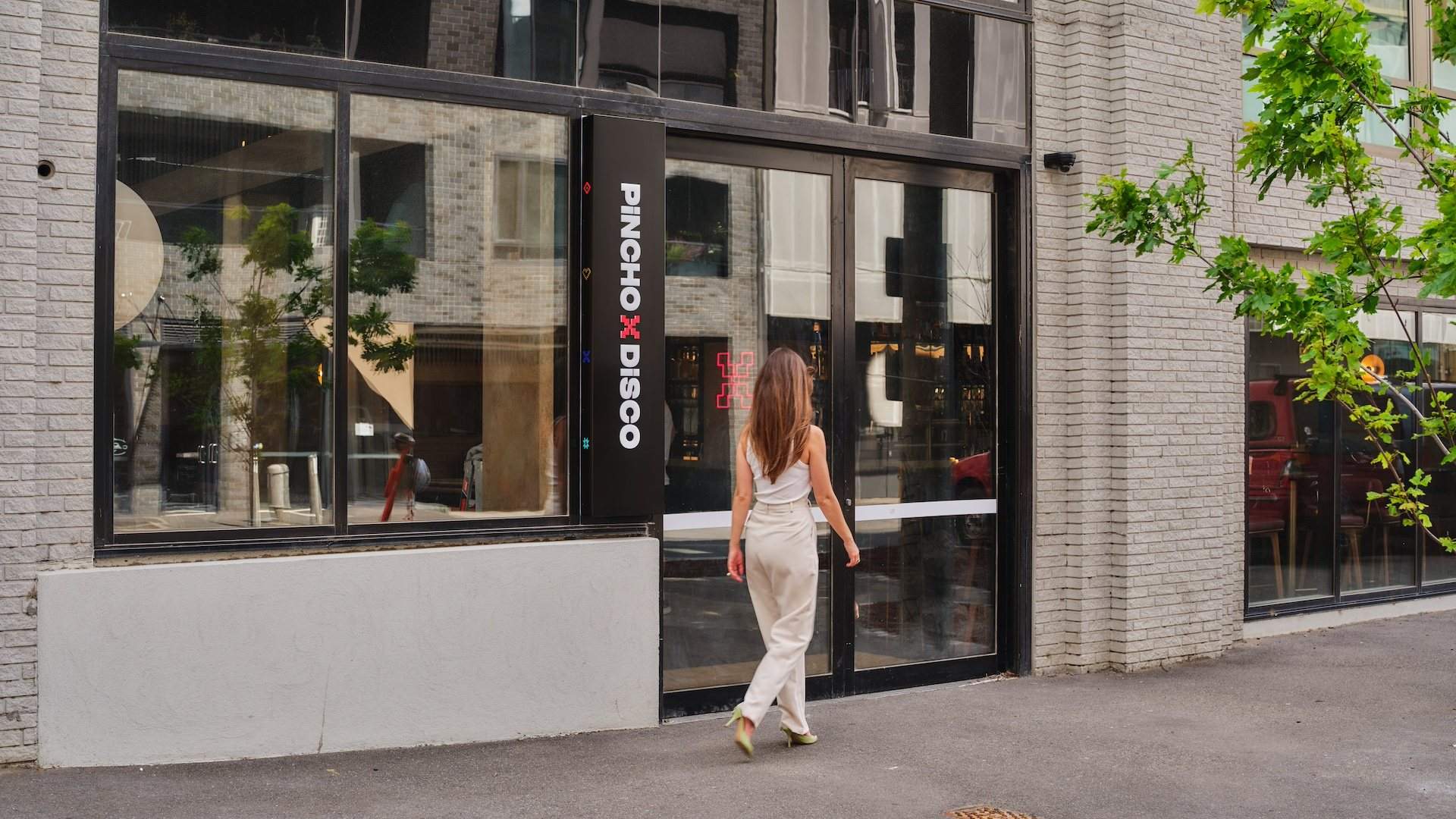 Expect live music and performers, DJs, Brazilian drummers and saxophone players creating a rhythmic backdrop to your dining experience. Every meal will be a party.
The interiors by Studio Tate are playful yet moody, with textured walls, coloured tiles and an eclectic mix of South American influences. Each space across the two floors offers a distinct vibe, with a bustling open kitchen and bar and lounge area downstairs and a second bar and dining area upstairs overlooking the fun below.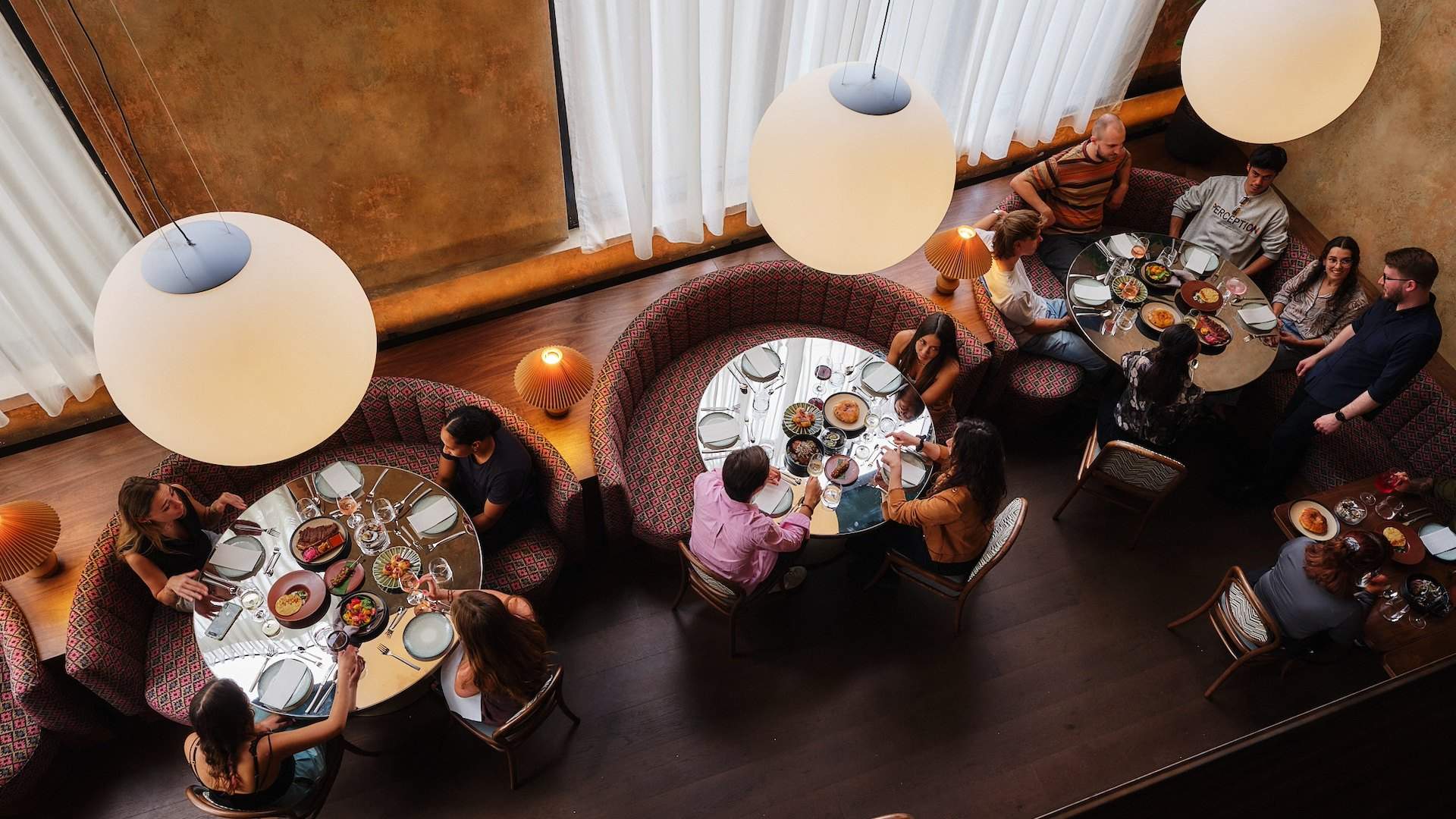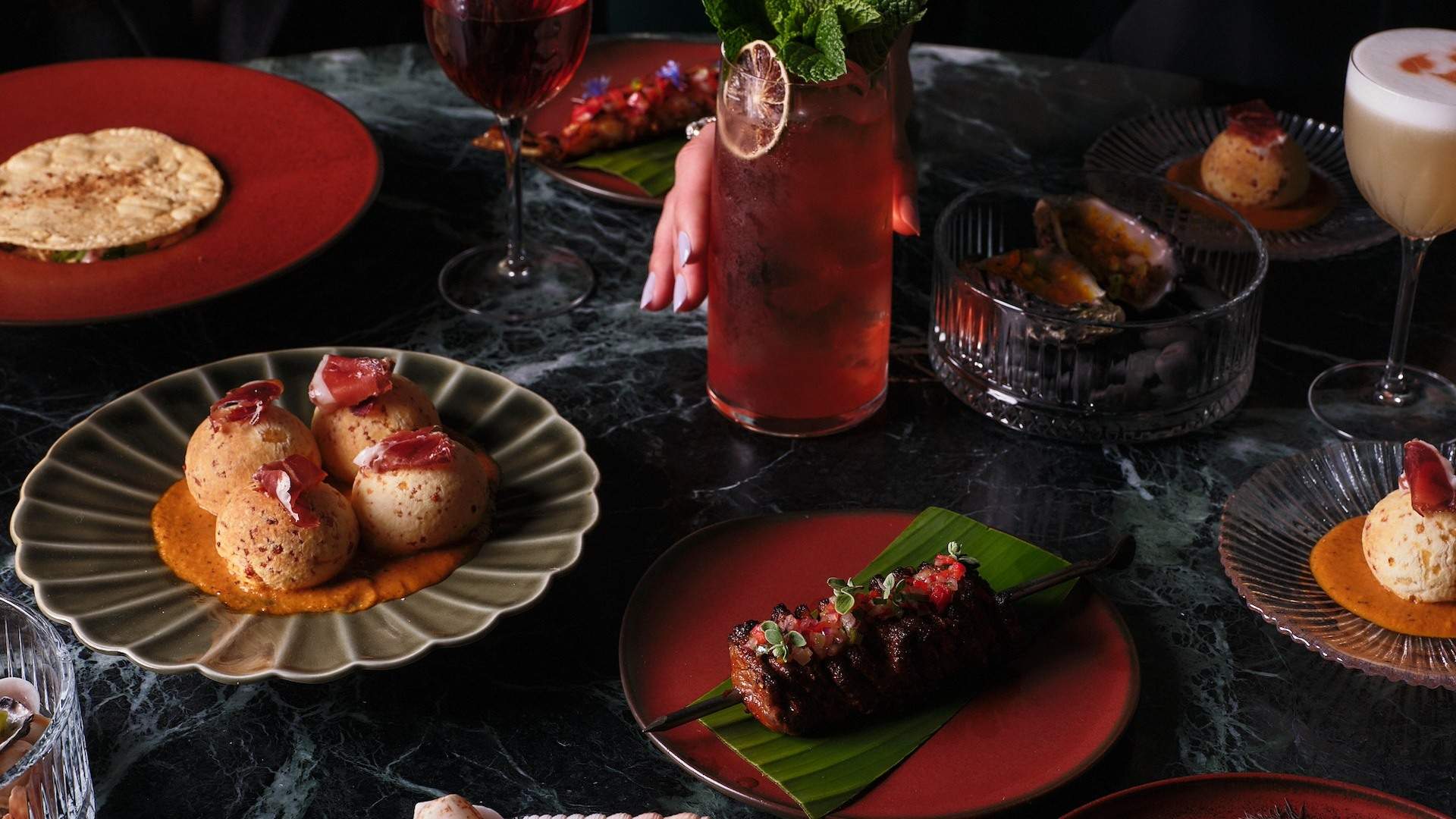 Pincho Disco opens its doors on Friday, November 17. Find it at 59 Cambridge Street, Collingwood.
Concrete Playground Trips
Book unique getaways and adventures dreamed up by our editors