FOOD & DRINK
Seven Cocktail Bars to Dip Into When You Don't Want the Night to End Yet
Nip in for a nightcap at these top bars.
in partnership with

Maybe you've been to a great comedy show, had a delicious meal in Chinatown or seen a flick at your local cinema and, for whatever reason, you're not quite ready to head home. Luckily, when you don't feel ready to call it a night, Melbourne has heaps of places you can duck into for a well-made tipple and a lengthy chat to extend your evening. To help narrow down where to go next, we've partnered with Maker's Mark to bring you seven cocktail bars across the city where you can order an old-fashioned and find a cosy spot to park yourself as you keep the good times rolling.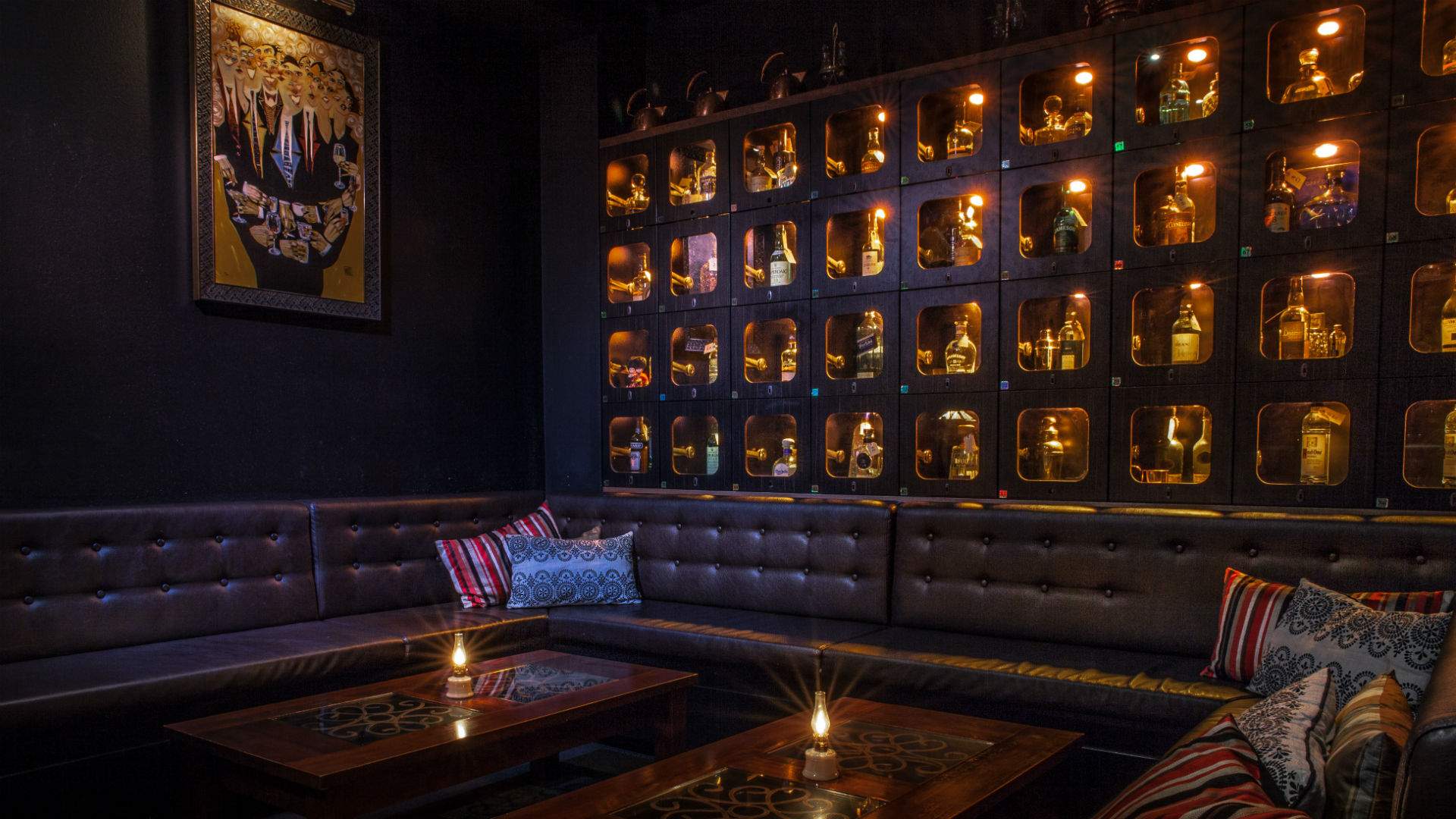 AFTER A FEED IN THE CITY, STEP INTO EAU DE VIE'S COSY BOOTHS
When you want a night out in the city to last a little bit longer than just your dinner reservation time, make a beeline for speakeasy-style bar Eau De Vie. The Malthouse Lane venue has plenty of intimate space and private booths to slink into, as well as shared high tables and a hidden bar behind a bookcase dubbed the Whiskey Bar. But it's not just about the atmosphere here; it has an extensive cocktail list drawing from theatrical inspiration, including Shakespearean, operatic, burlesque- and carnival-inspired concoctions.

AFTER DINNER IN CHINATOWN, ORDER A TOUSSAINT TANG AT 1806
Chinatown is a favourite dining spot for many Melburnians. The eastern end of Little Bourke Street is filled with Chinese eateries serving up dumplings, peking duck and seafood and plenty of noodle and rice dishes. After filling up on noods, head to cocktail bar 1806, just a stone's throw away from Chinatown on Exhibition Street. We recommend the venue's popular cocktail, the Toussiant Tang, made with Maker's Mark, Bowmore 12, Amaro Montenegro, mango and lemon. Or, go the simpler mint julep, made with Maker's Mark, fresh mint and syrup.

AFTER A FITZROY FEAST, SLINK INTO A COUCH AT BLACK PEARL
Brunswick Street is teeming with stellar places to grab a bite, including the likes of Smith & Daughters, Naked For Satan, Rice Queen, Ichi Ni Nana and Shawcross Pizza. The bustling street also has many places to dip into to quench your thirst after you've satisfied your hunger. When you want to extend your night out, we recommend heading to the lounge room-style cocktail bar Black Pearl. It has been shaking and stirring tipples for over 18 years, so you can trust the bartenders here to make you a classic old-fashioned or whiskey sour. Best of all, you can keep the good times rolling up until 3am here.

AFTER A SHOW AT MELBOURNE TOWN HALL, HEAD TO LUSTRE BAR
Located on the corner of Swanston and Collins Streets, Melbourne Town Hall is a cornerstone of the city's cultural calendar and it has been putting on exhibitions, shows, functions and festivals for over 135 years. After an evening in the historic building — whether it's to catch some comedy or for a black-tie event — head to Lustre Bar along Flinders Lane for a late-night sweet fix. Here, you can enjoy the likes of a house-made brownie served warm with fresh cream and strawberries for a cheeky $12. Wash it down with a whiskey sour, made with Maker's Mark, lemon juice, sugar syrup and egg white.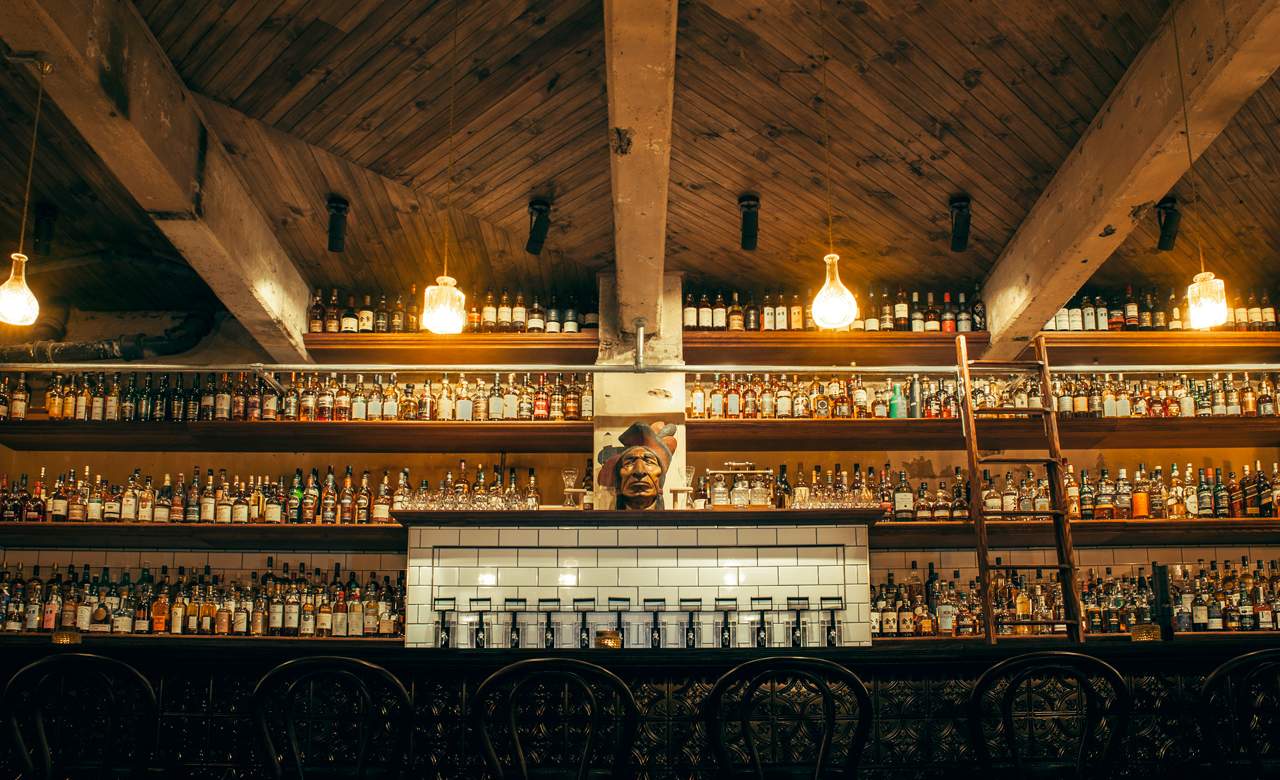 AFTER A NIGHT OF BELLY LAUGHS, ROLL INTO BOILERMAKER HOUSE
If there's one thing the city knows how to put on, it's a comedy show. After seeing a big name at the Forum or having been entertained in a more casual setting such as Crab Lab or The Catfish, you're going to want a good cocktail afterwards. Head to Boilermaker House, located in the heart of the city on Lonsdale Street. It is a blues-filled bar renowned for its quality malt whiskey and cocktails — and the cheeseboards aren't too bad either. We recommend ordering an old-fashioned made with Maker's Mark to finish off the night.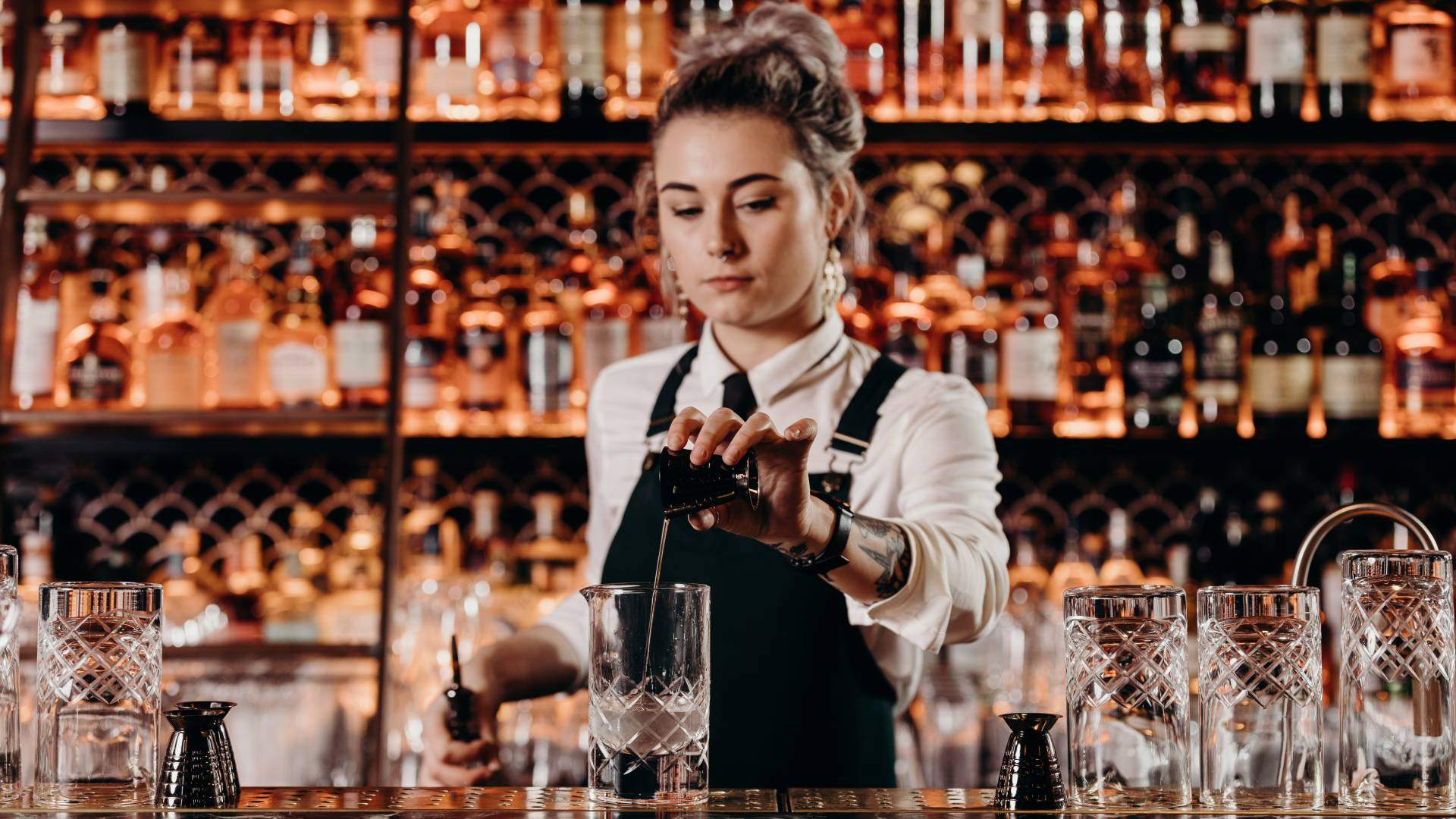 AFTER A FLICK AT PALACE KINO, DEBRIEF AT NICK & NORA'S
Palace Kino Cinemas features a slew of local and international new releases, feature films, old classics and documentaries over seven big screens. It's also a popular spot during international and domestic film festivals and is in close quarters to a range of cocktail bars. One of these is the speakeasy-style cocktail bar Nick & Nora's. Sporting golden era vibes, from the glamorous light fixtures down to the geometric patterned carpet, the venue is perfect for some after-flick charcuterie, cheese and cocktails — and there are plenty of hideaways to relax into to carry your post-film discussion on into the evening.

AFTER A CITY SHOPPING SPREE, SWING BY MJOLNER
There's lots to do around Melbourne Central, including seeing a movie at Hoyts, grabbing a bite at Asian Beer Café or Nosh, or browsing the shops. After a day on your feet in the city, you're going to want to find somewhere for a respite. Step into Mjolner, a Viking-themed bar with contemporary Scandinavian design. It's also a good spot for a post-shopping spree cocktail. Order yourself an aptly named Battle Axe, made with Maker's Mark, rum, chicory, walnut leaf, maple and bitters. It'll help get you into the seafaring warrior spirit.

Find out more about Maker's Mark and how to make an old-fashioned, here.
Top image: Nick & Nora's, Brook James
Published on December 01, 2020 by Marnie Vinall