FOOD & DRINK
Six Interesting Gifts You Can Send to Your Dad This Father's Day
Attain favourite child status without leaving the house.
in partnership with

It can be difficult to unearth quality gifts for our paternal figures — especially when it's at a distance. No matter how many times your pops insists on "not wanting any presents" this year, you know that deep down he does. To take the guesswork out of gift giving on Dad's big day, we've compiled a list of six interesting presents you can send the father figure in your life. Whether you're near or far from the human you'd like to celebrate this September, these gifts will ensure you attain favourite child status from the comfort of your couch.


THE BEER-LOVING DAD
When Father's Day rolls around, the Beer-Loving Dad will want to spend it with a cold one in hand. But, being a special occasion, it's likely he'll want to go beyond his usual brew. To mix things up for your dad this Father's Day, consider sending him a BoozeBud Hops and Socks for Pops Gift Pack. Inside, he'll find 16 delicious types of beer to try, including pale ales, IPAs, lagers, sours and a comfy pair of socks to match. The pack includes independent brewery mainstays like Stone & Wood and Coopers, plus newer kids on the block such as Capital Brewing Co and Atomic Beer Project.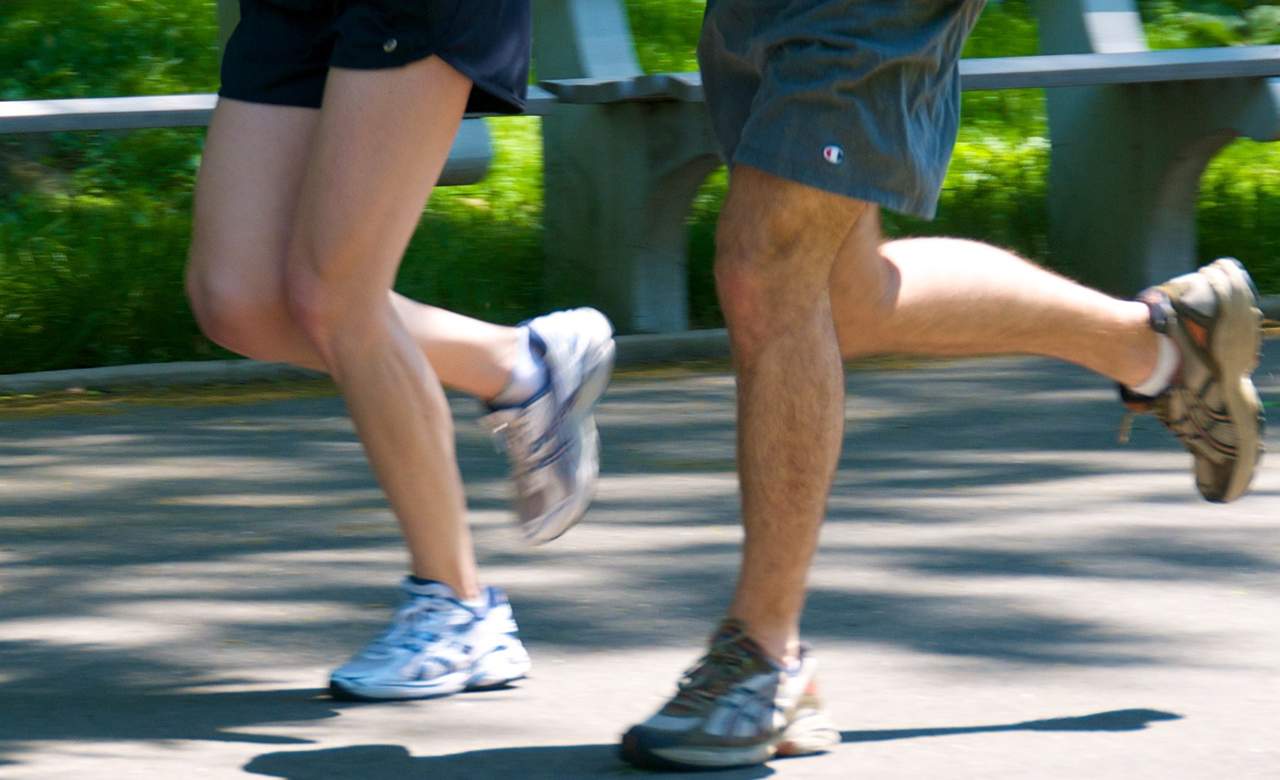 THE ACTIVE DAD
Know a dad that really loves being active? Like, a lot. You know the type — they're up at the crack of dawn for a lycra-clad, early morning cycle or a surf before they head to work. If you've got one of these in your life, then there's a good chance he could do with a new pair of running shoes because the Active Dad is known to keep a close watch of their step count. So, why not help them hit their daily 10000 strides in style with a pair of new Nike kicks. They're practical, versatile and, if you choose wisely, could elevate your dad's street cred tenfold.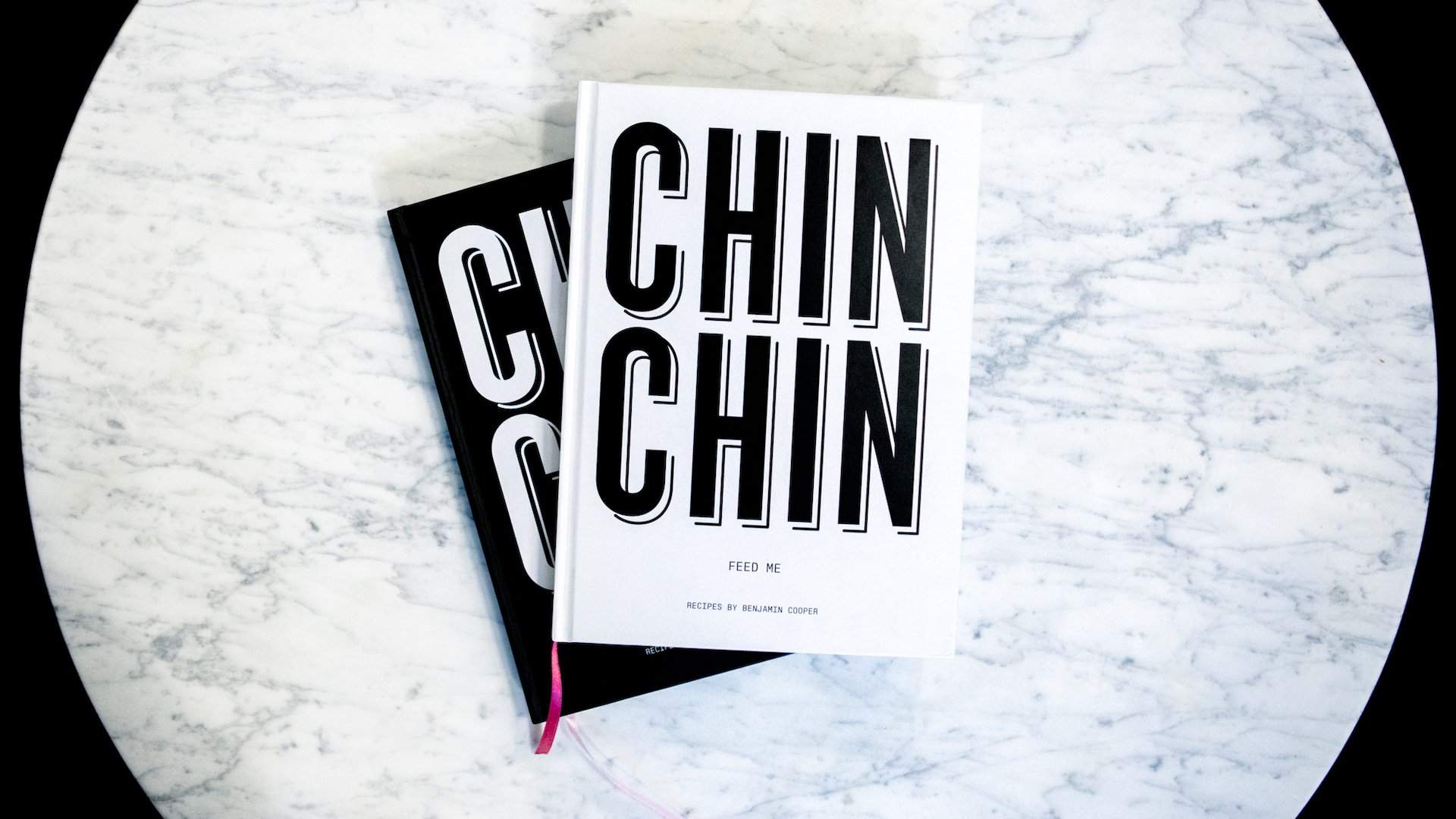 THE MASTERCHEF DAD
Some dad's are famous for whipping up one-pot wonders. If you've never heard of this culinary creation before, lucky you. Typically, this dish consists of an assortment of limp vegetables tossed into a singular pot with stock and whatever herbs and/or spices happen to be in the pantry. Then, after being boiled within an inch of its life, dinner is served. Other dads, however, take their cooking much more seriously. Whether the father figure in your life is merely an expert in tinned things on toast or could be a serious contender on the next season of MasterChef Australia, sending a quality cookbook his way this Father's Day is top-tier gift idea. Not sure which one to buy? Try Cooking with Koori by Nathan Lyons or The Chin Chin Book bursting with recipes and intel from Benjamin Cooper.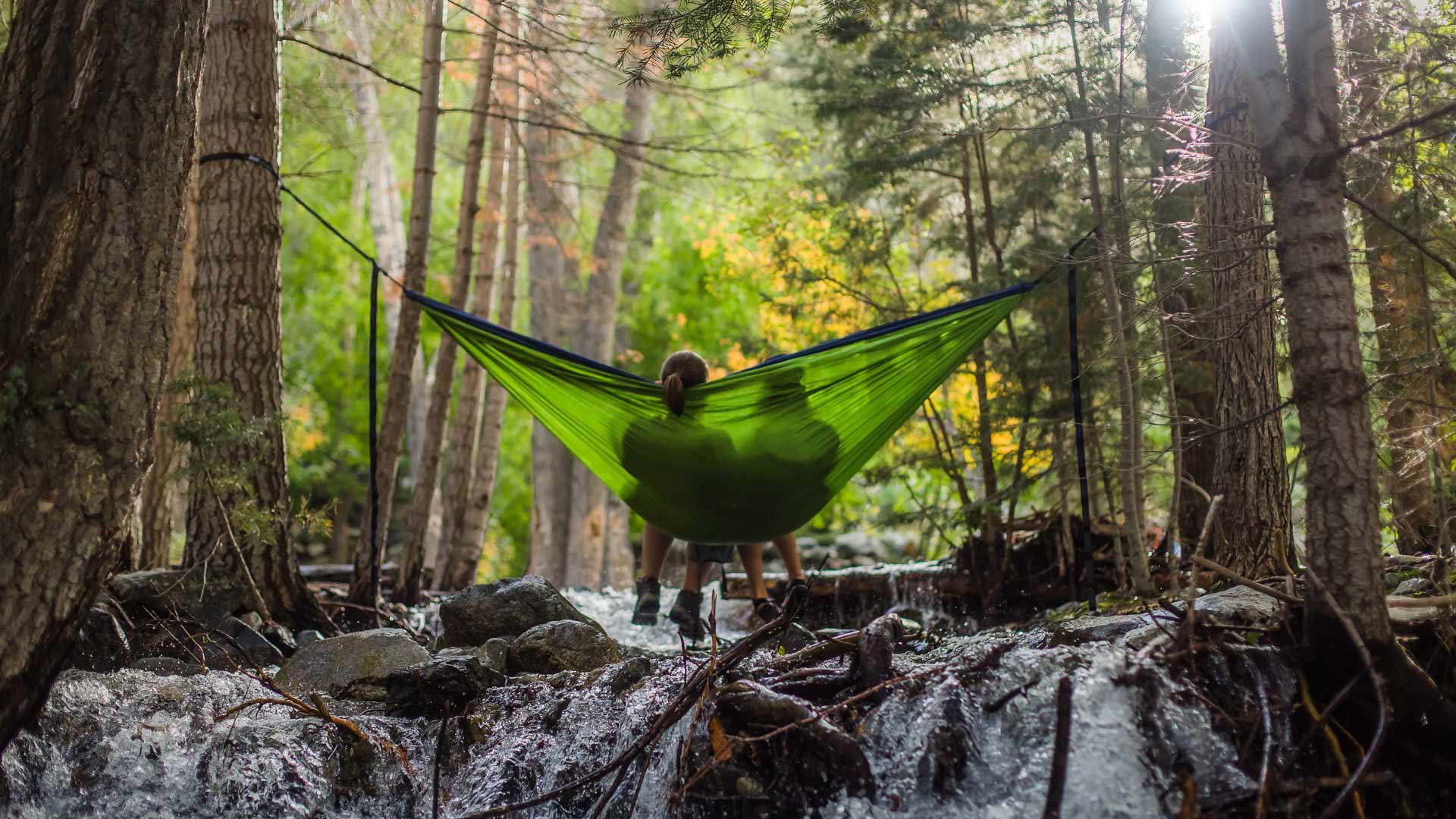 THE OUTDOORSY DAD
Have a dad who's obsessed with the great outdoors? He's a loveable character who's a huge fan of getting out of town, off the grid and into good ol' fashioned nature. Perhaps this human is still reeling over the cancellation of the TV show of the same name back in 2009. If that's your guy, consider slinging him a lil something that'll level up his outdoor adventure set up and help fill the Ernie Dingo-shaped hole in his heart. We suggest sending a lightweight camping hammock or the latest cooking gear so he can test it out at home — even if the backyard is the furthest he can travel this Father's Day.


THE DAD JOKE DAD
A lot of dad's consider themselves comedic masterminds. Maybe there's an anonymous course they attend right before the birth of their children that instils a wacky sense of humour in them. Or, perhaps simply becoming a dad unlocks something that was within them all along. Either way, the Dad Joke Dad is a sucker for top-notch merch to help to show off his kooky personality. Thankfully, the BoozeBud Hops and Socks for Pops Gift Pack contains a pair of sidesplitting socks that dad will never want to take off.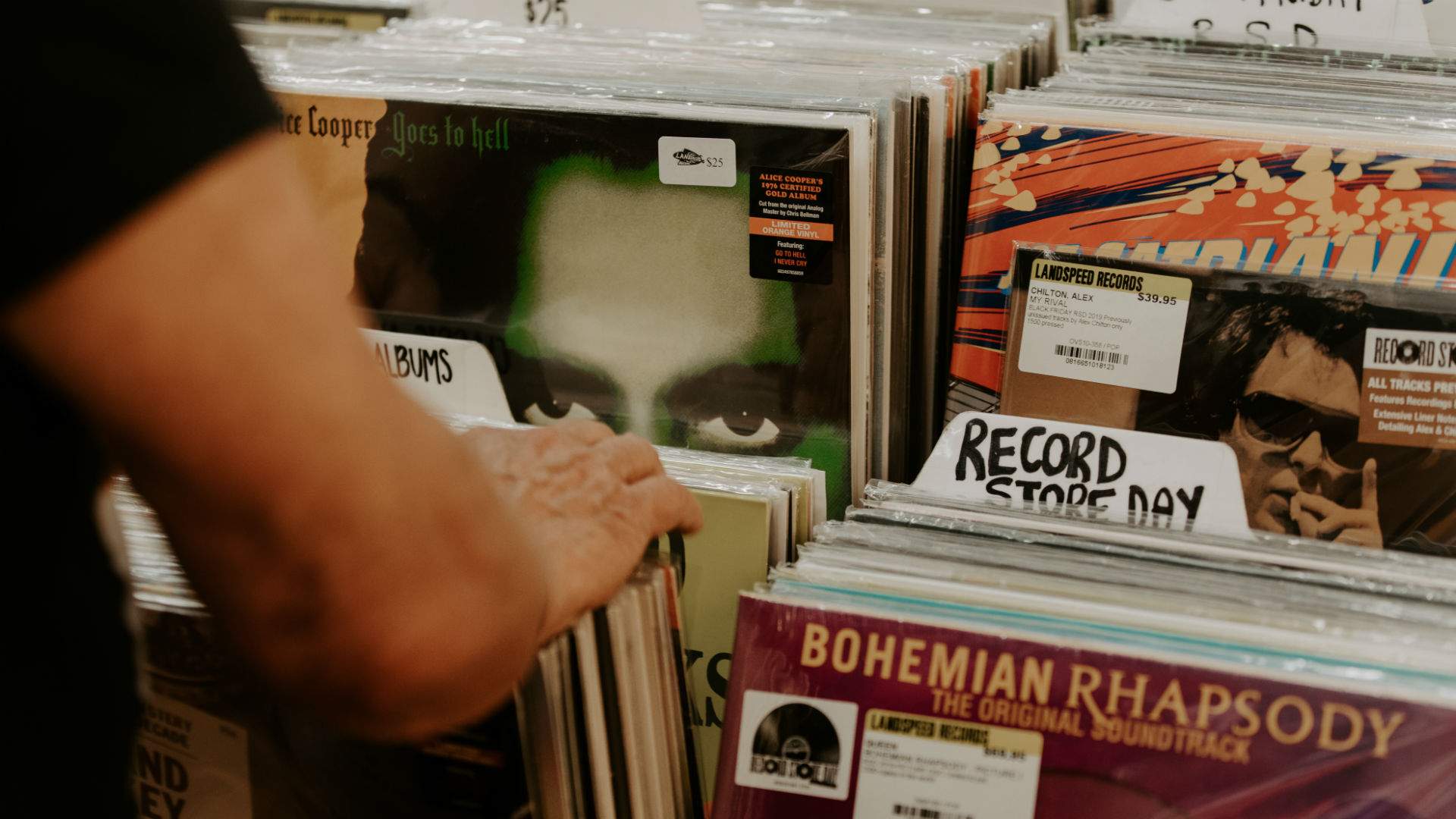 THE MUSO DAD
The Muso Dad often considers himself as a rebellious type. But, despite his desire to be counter-cultural, he is somewhat easy to spot in the wild and typically exhibit one or more of the following behaviours: a history of taking you to live gigs; owning Rage merchandise; and unironically throwing around the phrase "back when music was good". Sorting out a few tickets to your muso dad's favourite band is a lil trickier this year, so we suggest taking his advice and digging into the music archives. Do your darndest to find that vinyl he's been chasing for years; sort him out with a Spotify membership complete with personalised playlists of his faves; or, if you've got a bit of extra cash to splash, send him a record player so he can dust off the record collection and put it to good use. We recommend checking out Sydney's Repressed Records, Melbourne's Discrepancy Records or Rocking Horse Records in Brisbane.

Learn more about BoozeBud by visiting the website here.
Top image: Discrepancy Records, Tracey Ah-kee
Published on August 18, 2021 by Courtney Ammenhauser