FOOD & DRINK
Six Perfect Platter Picks for Last-Minute Dinner Parties (Without the Fuss)
Unexpected guests? Whip up these hassle-free bites in no time and take your hosting skills to the next level.
in partnership with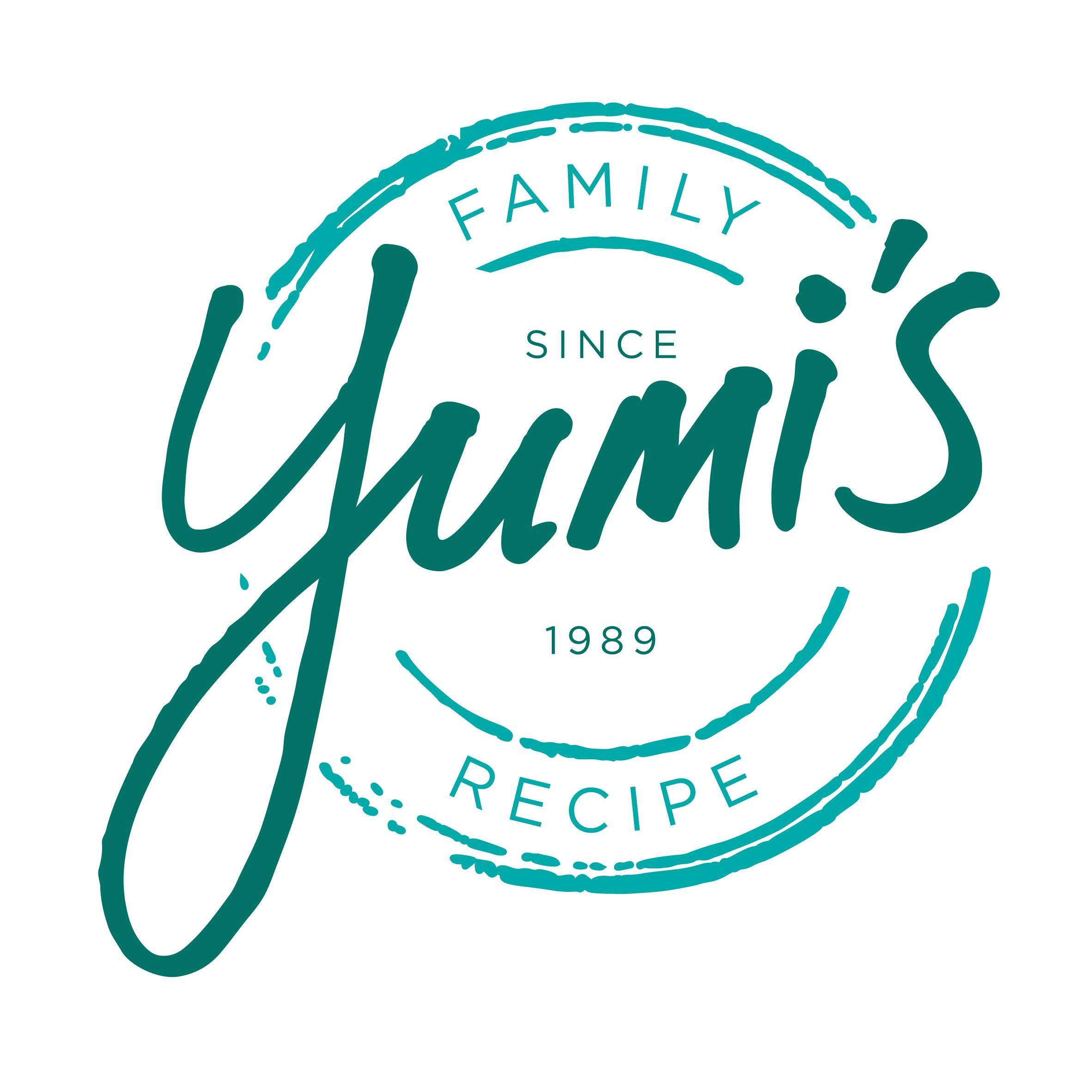 Over the course of the past year that wasn't, things like scheduling have more or less gone out the window. After all, how far ahead can you plan if things could change, quite literally, at any minute? If nothing else, the past year has probably taught us all how to be spontaneous — but spontaneously having people over at your place (restrictions permitting, of course) doesn't mean that you should neglect your duties as host.
That's where we come in. We've teamed up with Yumi's to put together a list of six easy things to whip up for last-minute — or even unexpected — guests.

TOMATO, BOCCONCINI AND BASIL BITES
The low effort to high payoff ratio of these treats makes them an easy crowd-pleaser. It's not hard to imagine why the tried-and-true combo of plump, sweet tomato, creamy cheese and fresh, zingy basil has become a grazing platter staple — not only are the flavours a perfect match, but these morsels are a cinch to put together, and also incredibly versatile. Whether you stack them as fresh bite-sized stacks, turn them into a salad, or put them on a pizza, these tricolour treats will be sure to put a smile on your guests' faces.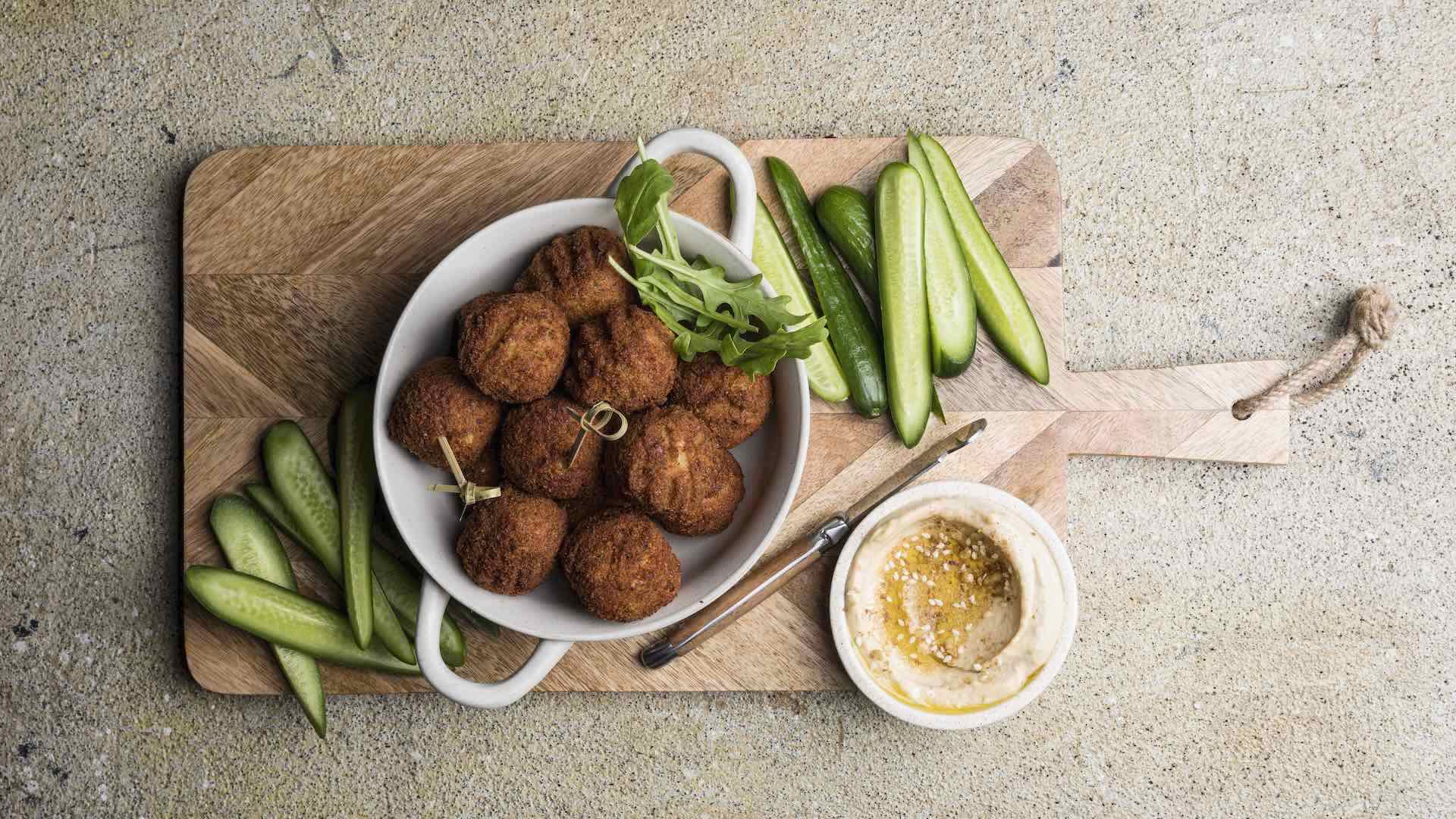 FALAFELS
These veggie favourites will please even the pickiest eaters. And thankfully, it couldn't be more easy to impress your guests with them, thanks to Yumi's range of excellent pre-cooked falafels. They come in a classic and sesame variety, and also in resealable bags — meaning you can even keep some for yourself after your guests leave. Give them a quick zap in the microwave for half a minute, and serve them with liberal amounts of Yumi's classic silky hommus or addictive garlic dip to take your platter to the next level.

MINI QUICHES
Mixing up your platter with hot and cold options automatically takes your hosting levels up a notch (at least in the eyes of your guests). And less than ten minutes of prep using pantry staples is all it takes to impress when you plate up these mini quiches. They're filling, tasty and versatile — try mixing it up with different types of cheese or veggies.

FIGS AND CHEESE
We may not be able to travel right now, but the dreamy combination of figs and goat cheese will at least transport your tastebuds to the Mediterranean. The sweet, plump and honeyed notes of the fruit are the perfect foil to cut through cheese with stronger flavours — goat's cheese is a great pairing (especially drizzled with a bit of honey), but other cheeses, like a sharp stilton or a creamy brie, work just as well. It's an easy combo to assemble, too — cut the figs in half and serve them up with your choice of cheese. If you want to take it to another level, popping the fruit under the grill can bring out more of the flavour.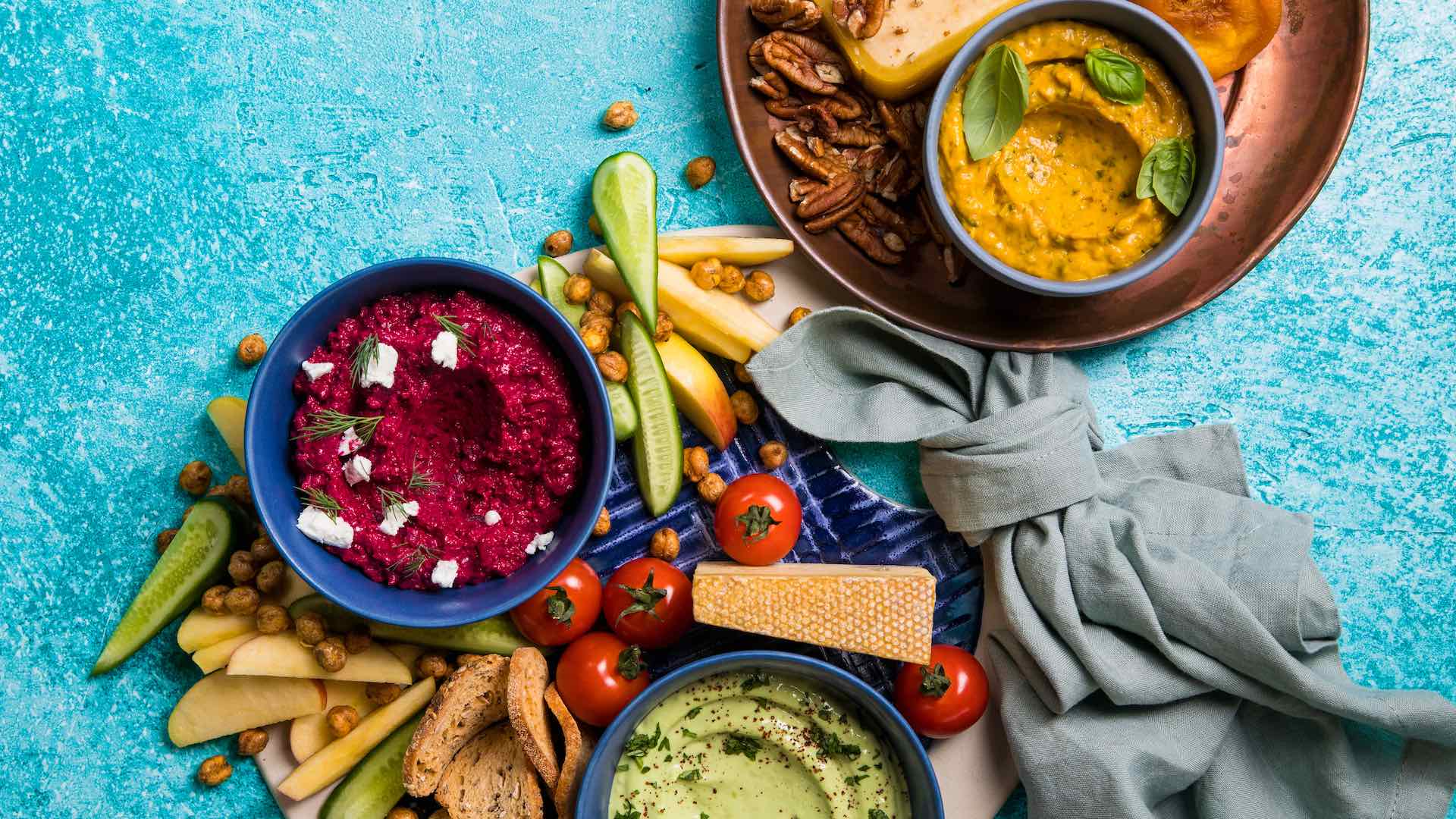 DIPS, CRUDITES AND CRACKERS
Whether you're serving them before dinner or they're accompanying casual wine time, dips are perhaps the ultimate no-brainer for entertaining at home (or solo snacking, we hasten to add). Yumi's has long been a favourite for its creative range of dips that are packed with real ingredients — from a creamy avo and sea salt dip to the mildly sweet roasted beetroot, there are combinations to suit any palate. Chop up some veggies or spread out some crackers for dipping and you've got yourself a winning platter. Feeling fancy? You can even make your own crackers — these rosemary ones go with just about anything.

MINI SAUSAGE ROLLS
The humble sausage roll is another platter pick that seems like you've gone to more trouble than you actually have. Sure, you can get fancy with it and make your own filling, but if you're pressed for time, you can bring pre-made sausages to the party, wrap them up in puff pastry, portion them out and bang them in the oven. Add a couple of sides for dipping — we love the contrast of a sweet chutney — and you're set.

For more entertaining inspiration, check out the full range of Yumi's falafels, veggie bites and dips.
Published on July 05, 2021 by Nik Addams