Six Reasons This Bayside Suburb's Hospitality Scene Is Booming
It's not just the beach that's calling hospitality operators to this seaside region. It's culture, nature and opportunity.
in partnership with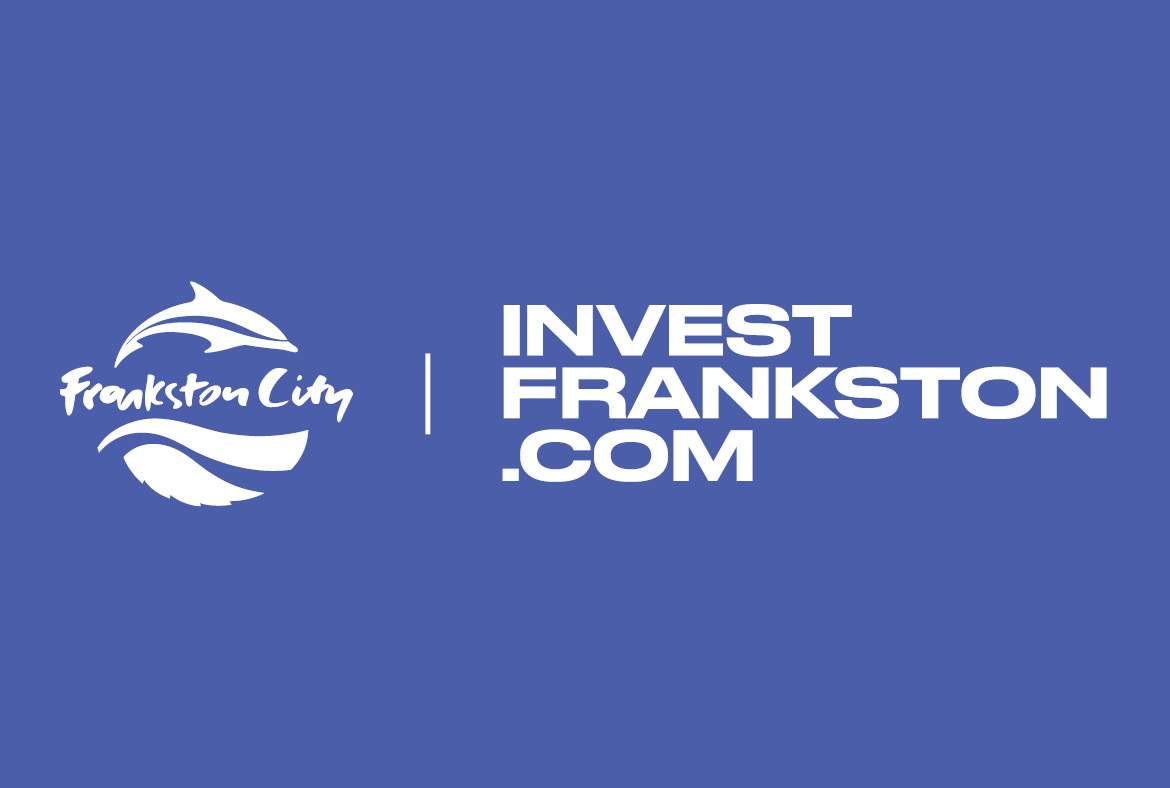 If you haven't visited Frankston lately you may be in for a bit of a surprise. This picturesque coastal region has enjoyed a recent economic influx with more than 8,000 businesses now calling the Frankston CBD home.
Much like Geelong, this satellite community offers convenient city proximity while maintaining beachside charm. But what else is attracting so many hospitality operators to the region?
From its thriving arts and cultural activities to generous business support from the local council, we've teamed up with Invest Frankston to find out why exactly Frankston's hospitality scene is booming.

AMPLE ACCESS TO GREEN SPACE
Frankston boasts over 100 public green spaces including the Foreshore Reserve, a lush strip of Banksia woodlands opposite the ocean. Here, the famed Frankston Boardwalk hugs the coastline allowing visitors to enjoy a pre- or post-meal walk to soak in the waterfront views and enjoy time away from the hustle and bustle of Melbourne's CBD.
After the boardwalk stroll, you can make your way along the Frankston Pier to check out an installation by large-scale Australian artist Louise Lavarack. Then there are the coloured flags dotted along the length of the pier, each of which contain a letter on their flagpole and together form a hidden four-word message.

WATERFRONT VENUES READY FOR HOSPO TENANTS
From the same architect who designed Peninsula Hot Springs (and were behind the refurb of the Sidney Myer Music Bowl), the Frankston Yacht Club is the jewel in the crown of this booming region. This $11 million project blends seamlessly into the foreshore with Kananook Creek curving gently behind it. And now it's looking for a tenant.
With sweeping views across Port Phillip Bay, the Frankston Yacht Club provides a unique opportunity for a forward-thinking hospitality operator to set up shop on the first floor of this stunning venue. Interested? You can submit an expression of interest to the Frankston City Council to get in the mix before the opportunity is snapped up by someone else.

A VIBRANT ARTS AND CULTURE SCENE
The Frankston Arts Centre is one of the most impressive outer-metropolitan creative hubs in Australia hosting ballet, opera and orchestra performances at the 800-seat theatre. The centre also includes five gallery spaces and several adjustable venues that cater to more bespoke events, which also attract regular visitors and new residents to the region.
McClelland Sculpture Park and Gallery is yet another drawcard and is home to more than 100 outdoor sculptures. This eight-hectare nature park currently features impressive works by contemporary sculptors including Louise Paramor, Reg Parker and Geoffrey Ricardo. The idyllic bushland setting also hosts a monthly music series called Sunday Soirée, with performances by jazz, classical and folk musicians.

CLOSE PROXIMITY TO MELBOURNE CBD
Frankston is a 45-minute drive from Melbourne's CBD, making it an easy escape from the city for a day or a weekend.
While travelling on the Mornington Peninsula Link freeway, keep an eye out for towering local artworks outside your car window. This art installation project has been developed in conjunction with the aforementioned McClelland Sculpture Park and Gallery and features temporary and permanent works.
Alternatively, you can make your way via the Frankston train line to Frankston Station, that runs express services during peak times. The newly redeveloped station is a convenient ten-minute walk from the beach making it an easy commute from the city to the sea for some prime destination dining with a view.

A SUPPORTIVE LOCAL COUNCIL
The Frankston Local Council is proud to extend their support to local businesses by providing a range of services to help entrepreneurs get started in the region. More than 54 grants have been issued over the past ten years, with eligible businesses able to access $30,000 grants via Invest Frankston.
Other grant programs offer support to enhance existing shop facades or to activate shopfronts that are currently vacant, making it a great location for new business owners as well as seasoned professionals keen to expand their portfolio. The local council also provides business owners with mentoring and marketing assistance to ensure their long-term success.

IT'S THE NEW 'LIFESTYLE CAPITAL OF VICTORIA'
More than 142,000 people call Frankston home and more than 2.5 million passengers travel through this city each year. Frankston offers a unique combination of beach and creative culture, all within a comfortable drive from the heart of Melbourne.
The past ten years has seen the population boom by 12%, with a number of startups flocking to the area. Freelancers keen for a sea change relish the chance to work remotely by the beach, with new co-working spaces available.
Now that the tide has turned in Australia from a regimented five-day week in the office to a culture of flexible working, the prospect of switching up your lifestyle without having to make sacrifices is more appealing than ever — and the reason places like Frankston are on the up.
Ready to invest in Frankston? To find out more or to submit your EOI for the Frankston Yacht Club opportunity, visit the website.
Concrete Playground Trips
Book unique getaways and adventures dreamed up by our editors