FOOD & DRINK
Weird Beers: Meet the Chemical Engineers Tapping into Science to Make Best-in-Class Brews
Forget brewing in your bathtub — discover how these three mates made wild and wacky beers in a university lab.
in partnership with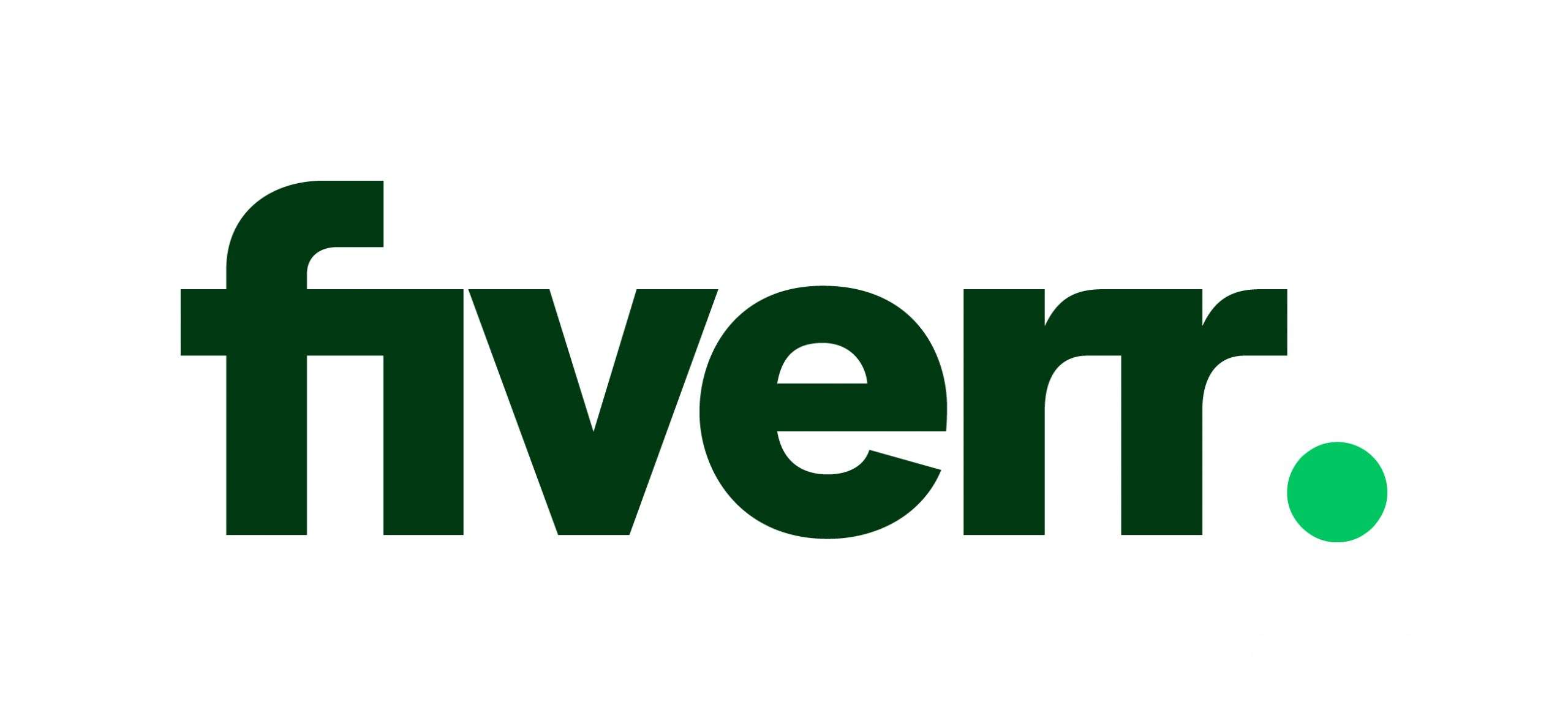 Kicking off a new side hustle or small biz idea can be a challenging quest, but with the right connections and resources it doesn't have to be. In partnership with Fiverr, we're spotlighting budding entrepreneurs who are getting their businesses off the ground in style.

Ask most beer drinkers what they love about their favourite brew, and few would say it's the complex molecular structure that gets them craving a cold one. But Daniel Rojas, Gina Pacheco and Shivam Tandon aren't your run-of-the-mill beer enthusiasts.
While the trio of chemical engineers are, like the rest of us, partial to knocking back a few brews at their local, they took things up a notch by making their own tipples. Together, they created The Zythologist, a new, science-based Aussie brewery founded at Monash University, where the three met.
"We just love to learn how things work. We also love beer," Rojas told Concrete Playground. "For us, it's about understanding what's happening at a molecular level, [along with] how to bring [out] flavours and unique aromas."
So, how do three chemical engineers end up making A-class brews? The three co-founders set out to understand the science of brewing and got hooked on the challenging process of making beer. It began with Rojas and Pacheco, who founded Monash Brewlab, Australia's first student-led nano-brewery, with Tandon joining shortly after. It has since become an educational lab, where students can apply the scientific principles learned in lectures and tutorials to create a product loved by uni students the world over: beer.
Riding on the success of the uni-based brewery, the trio launched a commercial spin-off. Initially, they created Scholars Ink (a nod to the mates' tertiary achievements), which produced two debut brews — a mango lassi sour and a sessionable 4.2-percent dark ale. Both sold out in less than two months. Fast-forward to 2021 and they now have The Zythologist — and it's got big plans.
Not prepared to rest on their laurels, Rojas, Pacheco and Tandon brought The Zythologist back to where it all began. Their entrepreneurial idea was validated through the Monash University's central startup hub, The Generator, where they won a $5000 grant from Fiverr to help evolve their unique business proposition.
For the uninitiated, Fiverr is a freelance marketplace that connects small business owners — or anyone with a burgeoning side hustle — with freelancers across a range of disciplines, including social media marketing, SEO services, illustration, and video and animation. Its easy-to-use design and global database of freelance experts makes it simple-as to get started and give your side hustle a leg up.
So, what does all this have to do with The Zythologist? Well, first on the three mates' to-do list is to put some of that cash towards rebranding from Scholars Ink to the new-and-improved The Zythologist — with the help of Fiverr freelancers, naturally.
"'Zythologist' comes from [the term] 'zythology', which is the study of beer and brewing, Rojas told CP. "We want to create this persona of The Zythologist [as] the connoisseur of everything related to beer."
It goes without saying that their plans for The Zythologist don't stop at a new brand identity and shiny website. Rojas says he and his co-founders are keen to leverage their expertise to launch a consultancy and analytics service, while also making new brews and ensuring their product and production processes are kinder to the planet. The ultimate goal? To move the brewing industry in a more sustainable and efficient direction, with better beer across the board as a result.
If you weren't lucky enough to snap up a six-pack of the trio's maiden brews, don't worry — there are more on the boil (yes, pun intended). First up, The Zythologist is working on a big, dessert-like imperial pastry stout, brewed in collaboration with Burnley Brewing. And, not ones to do things by halves, Rojas, Pacheco and Tandon are also working on a non-alcoholic beer to tap into the growing no- and low- alcohol trend.
"The science behind brewing can be quite complex, and every time you add another ingredient or treat it differently, the dimensions increase by an order of magnitude," Rojas told CP. "For non-alcoholic [beer], I think it's even more difficult, because what we want to do is emulate the [same] sensation you would have from a normal beer. Accomplishing that — and having [an ABV of] less than 0.5 percent, which is the threshold for a non-alcoholic beer — is actually quite hard."
While Rojas, Pacheco and Tandon will likely dabble in more traditional brews like pale ales and IPAs eventually, it's pretty clear that these three mates are enjoying pushing the boundaries and making unconventional brews.
As for the rest of us, there's really no better motivation to crack a cold one — alcoholic or otherwise — than knowing it's for science. Bottoms up.

Have your own booming side hustle — or need a hand getting it off the ground? Check out the Fiverr website and connect with freelancers around the world, all just a click away.
Lead image: Shivam Tandon, Gina Pacheco and Daniel Rojas. All photography by Melanie Desa.
Published on July 09, 2021 by Kristen Amiet