FOOD & DRINK
We're Giving Away $500 Cash to You and a Conservation Organisation
Put your multitasking skills to good use by sipping on this delectable new drink while helping the planet at the same time.
in partnership with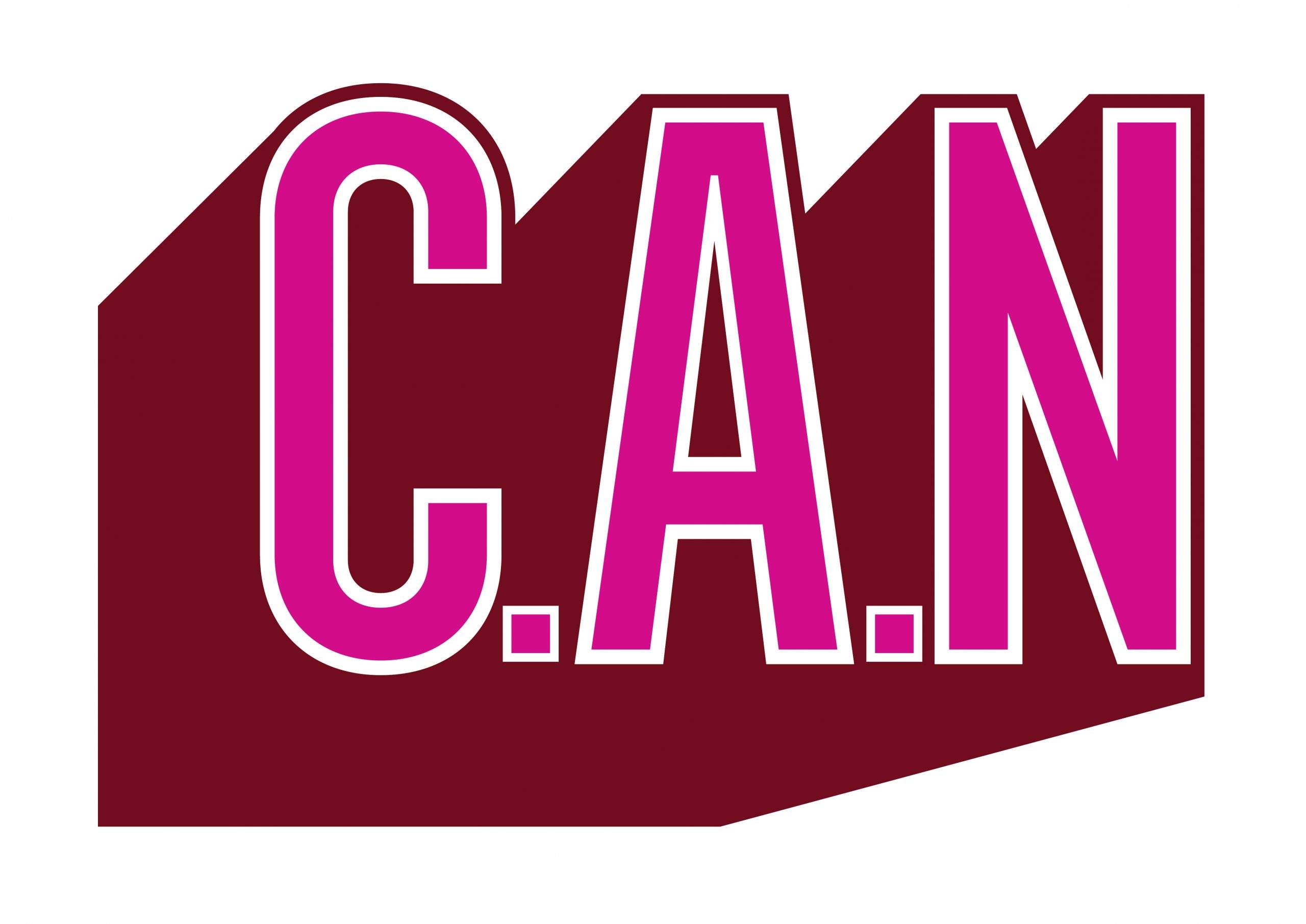 It's no secret that we live in a beautiful country. Our rugged coastlines, tropical rainforests and sweeping desert plains give us plenty to brag about. But, to keep it looking so damn gorgeous, we all have to play a part in looking after the environment. And now, one way to do that is by sipping on a delicious drink.
Enter C.A.N — a fresh new vodka and soda pre-mix that is committed to quenching your thirst while donating 10% of its profits to supporting conservation efforts in Australia. How good is that? C.A.N — which stands for Create Action Now — has linked up with Wild Ark and Conservation Volunteers Australia to ensure it's doing its bit to aid land, water and air conservation efforts while keeping you refreshed. To put its money where its mouth is, C.A.N has already donated $5000 to support the #SeatoSource project run by Conservation Volunteers Australia.
There are two tasty flavours to try — ruby grapefruit and pineapple passionfruit — both of which are low in sugar but high in deliciousness. Want to add a lil feel good moment to the next time you crack a tin? Well, now you C.A.N.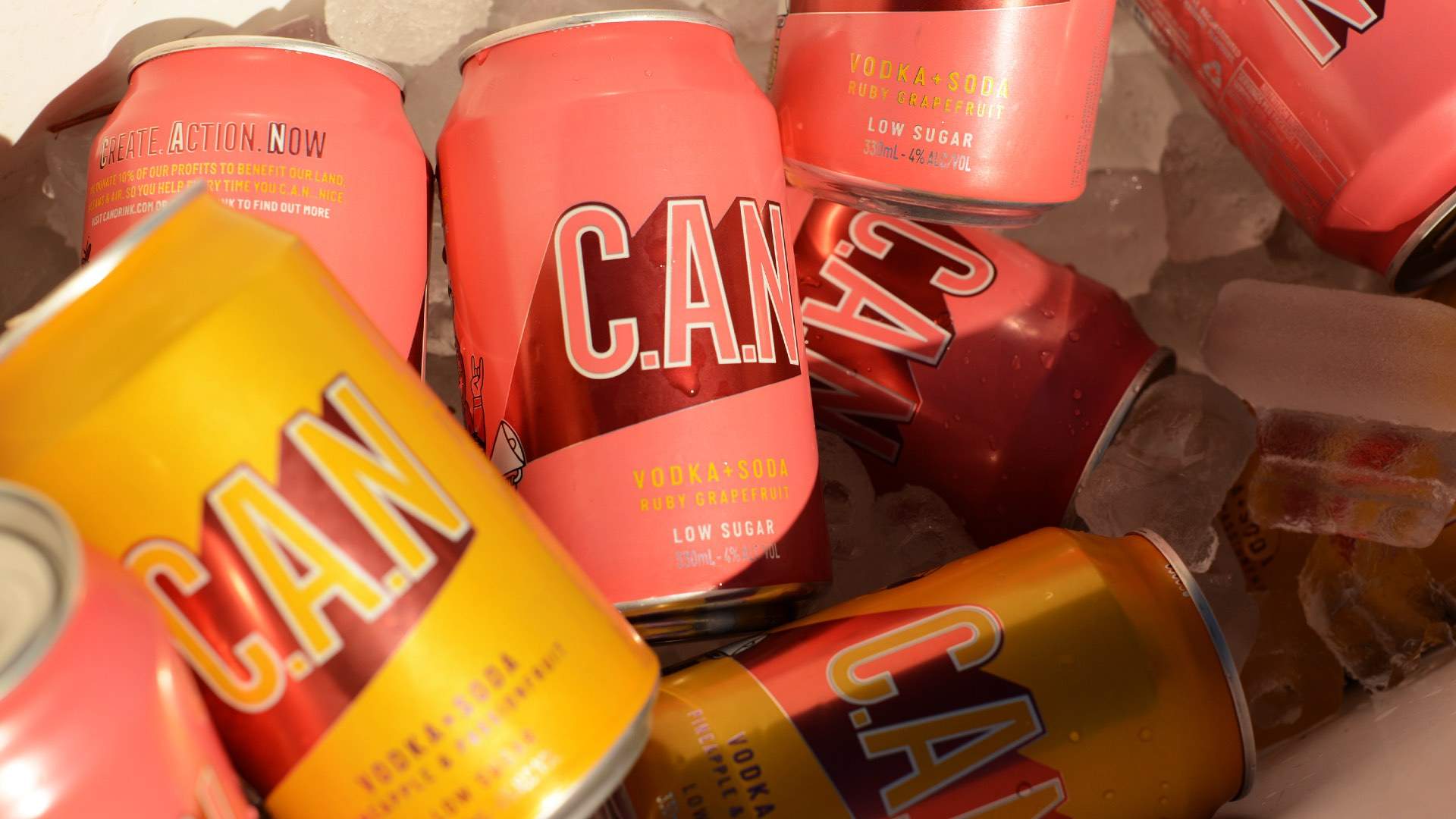 To celebrate its launch, C.A.N is giving away a prize pack to one lucky CP reader consisting of some tasty C.A.Ns and $500 cash. Plus, you'll get to choose one of C.A.N's conservation partners to cop an additional $500.
Sound like something you want to support? To be in the running, tell us in 25 words or less what you're doing to help the environment during lockdown. For more information on C.A,N's initiatives, visit the website. Then, grab yourself some C.A.Ns via BoozeBud or at your local bottle shop.
Published on August 25, 2021 by Courtney Ammenhauser