FOOD & DRINK
We're Giving Away Free Rounds of Espresso Martinis at Ten Much-Loved Melbourne Bars
You'll get $100 to spend at one of the many great bars around town.
in partnership with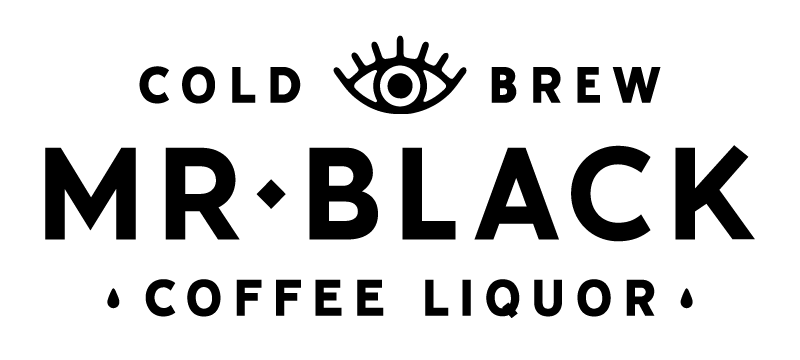 If you're someone who loves coffee and the odd cocktail or two, chances are you're a fan of espresso martinis. After all, they're a great way to kick off a night out. But not paying for them? Tell us we're dreaming. To make that dream a reality, we've partnered with coffee liqueur label Mr Black, so you — and your mates — can get your boozy caffeine fix without spending a cent. Who's dreaming now?
Born out of the belief that good coffee should be had at any time of day, Mr Black's cold brew liqueur sure gets a party started. So, should you win this prize, you'll be heading to a local bar for a free round of espresso martinis. And, after months of at-home happy hours, we bet you're keen to hit the town. To top it off, you'll be sipping away at one of the top watering holes in Melbourne.
You can pick from one of the participating CBD bars such as the super-popular Arbory Afloat, container bar Whitehart, Southbank's Waterslide Bar and underground small bar Beneath Driver Lane. Over in the inner north, you can stop into the likes of Collingwood's Above Board or Bad Frankie, Bar Liberty and Black Pearl, which are all located in Fitzroy. If you're a southside local, you can head to moody cocktail bar Lover on Chapel Street or go-to wine bar Ugly Duckling over in Cremorne.
And, there's a one-in-ten chance you'll win, so make like early 2000s P!nk and get the party started by entering below.
To enter, see details below. 
Published on February 24, 2021 by Cordelia Williamson