FOOD & DRINK
What to Expect at This Upcoming Food and Wine Soiree Held in a Wildlife Sanctuary
A wine festival that's a little wilder.
What to Expect at This Upcoming Food and Wine Soiree Held in a Wildlife Sanctuary
A wine festival that's a little wilder.
---
in partnership with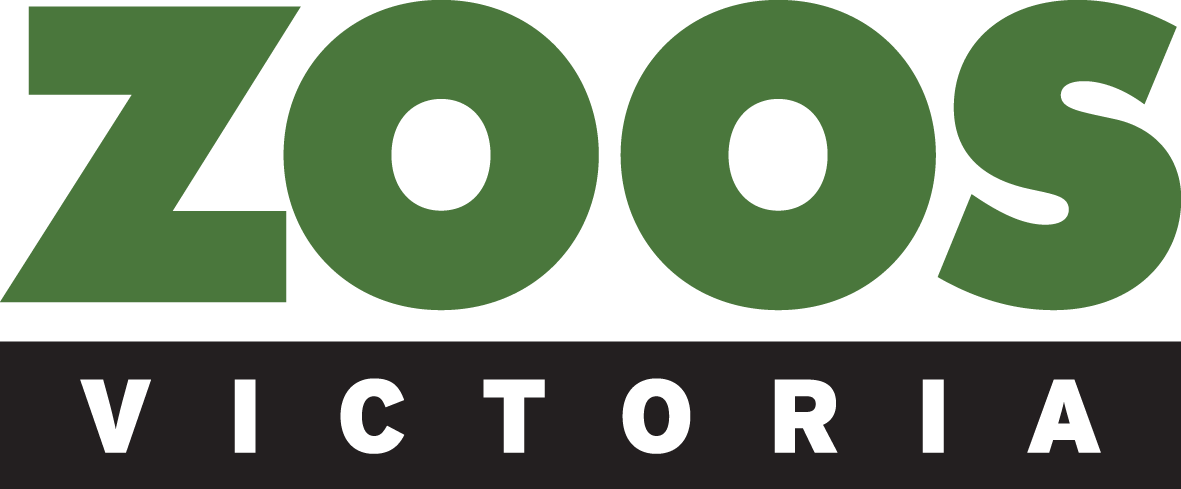 What would you say to pinot noir with a possum? Shiraz with a snake? Or cabernet sauvignon with a cockatoo or two? If you'd like your next wine experience to be a little wilder, Healesville Sanctuary has a Queen's Birthday weekend (Saturday, June 8– Monday, June 10) treat for you. The annual Wine & Wildlife event will see the best vino producers in the Yarra Valley gather for three days of food, wine and good times amid the stunning sanctuary's bushland and fauna. Whether you're a serious gourmet foodie, wine enthusiast or dedicated koala fan, this is the perfect opportunity to get away from any winter woes with a mini-retreat unlike any other.
Plus, we're giving away a VIP experience at Wine & Wildlife. Your prize will include entry to Wine & Wildlife (including general admission entry to Healesville Sanctuary) for you and three mates. You'll also score four passes to a kangaroo close-up encounter, giving you the chance to personally meet some of Australia's finest native animals.


THE FINEST WINES IN THE VALLEY
The Yarra Valley is renowned for a number of stand-out wines and top-notch vineyards. This long weekend will be a wine lover's paradise, with select wineries offering an all-day tasting selection included as part of the event. You can sample a drop (or few) from a range of celebrated wineries such as De Bortoli, Boat O'Craigo, Oakridge and the award-winning Rob Dolan vineyard, as well as unique low-intervention producers Payten & Jones. Whether you know your terroir from your tannins or you just like that magical grape juice, these passionate creators will happily talk you through their products and processes — or, if you'd prefer, just pour you a glass and let the wine do the talking.


WILDLIFE (NATURALLY)
Of course, the attendance of the furred, feathered and scaled residents of Healesville Sanctuary is the really special (creature) feature that makes this wine and food event a cut above your regular weekend tipple. Over this three day mini-fest, keepers will be roving among the guests with animal pals in tow. It's an opportunity to get up close and personal with various native fauna, as keepers chat about Healesville Sanctuary's animals and programs. In addition to being an adorable and delightful photo op, it's also a chance to ask questions and to learn, much like the wine tasting.


MULLED, MIXED AND CRAFTY BEVS
It's not all shiraz and chardonnay. If you prefer something steaming to warm you from the inside out, a mulled wine and gin bar will have just the tonic to cure a chill. The sweet mulled wine will chase away the cold and leave you rosy-cheeked and warmed through and through. For those who want to keep it cool, it'll also be slinging the refined garden party staple, the G&T. Be sure to also swing by the stalls of Yarra Valley beer and cider producers such as St Ronan's Cider and Napoleone brewery. Cherryhill Orchards is also offering an array of beverages, with its cherry wine, cherry porter and cherry cider.


AN EPICUREAN DELIGHT OF FOOD POP-UPS
All those spontaneous wildlife encounters will surely build up an appetite, so the on-site cafe, Sanctuary Harvest, will be cooking up a storm. Banish the winter shivers with hearty dishes such as a rich beef bourguignon, pork burgers, barbecue ribs and sausages, with all meats from local supplier K&B. Vegetarians aren't forgotten either, with jackfruit burgers, soup and some luxuriously loaded potatoes on offer. If you'd prefer to graze, they'll also be serving up steamed buns and dim sum as well as hot buttered corn. With food this good, you can satisfy your hungry bellies and highly-attuned gourmand taste buds all in one go.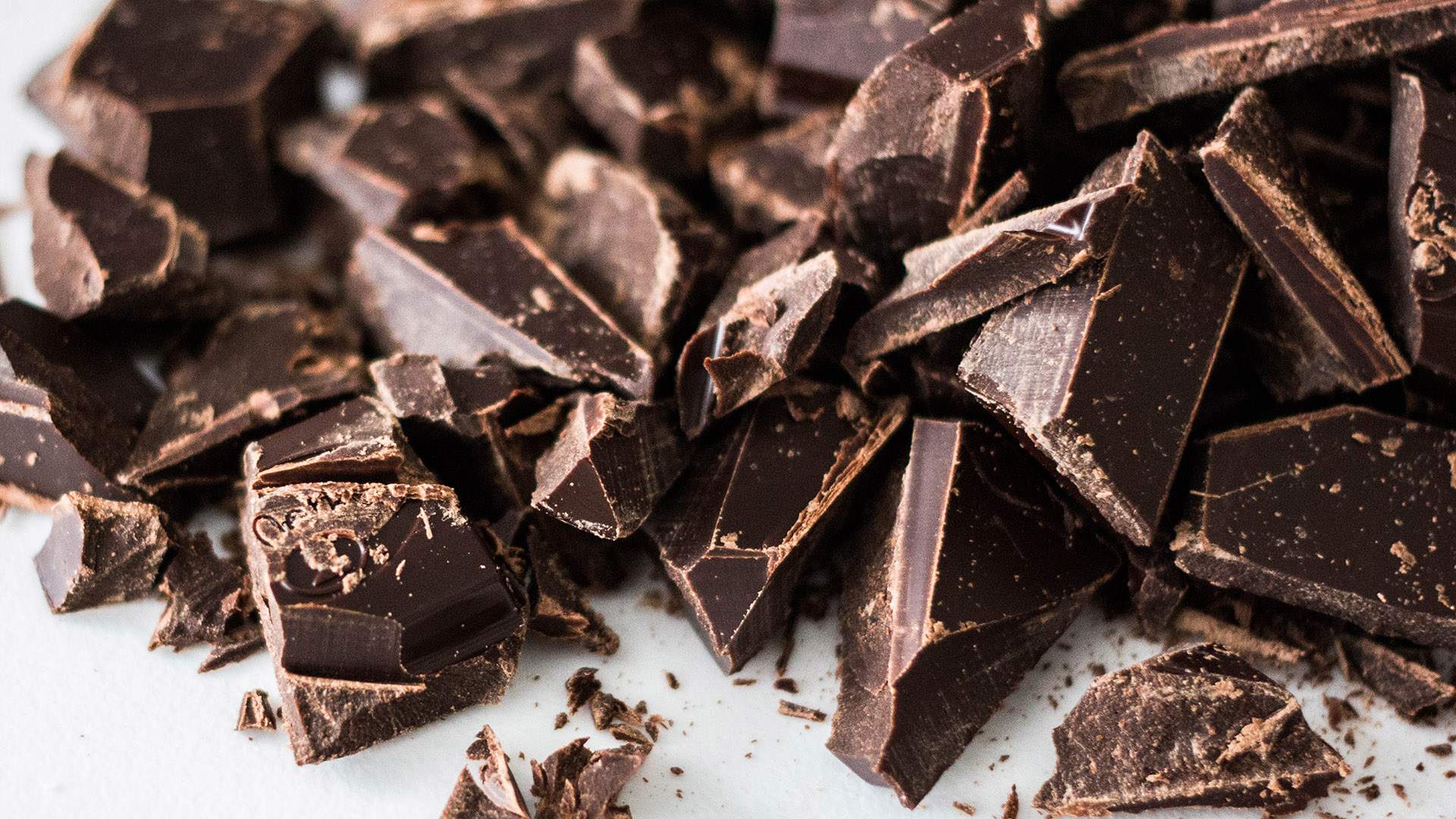 INDULGENT TASTINGS TO RAISE YOUR CHOC-APPRECIATION GAME
For dessert, head straight to the Kennedy & Wilson chocolate bar. It's been crafting artisanal chocolate in the Yarra Valley for 25 years now — the longevity a testament to Kennedy & Wilson's skill and quality. Sample a range of unique-flavoured varieties or stick to its award-winning couverture, including a 48 percent milk chocolate which is rich enough to compete with that bold shiraz you picked up. You'll still be discussing texture, mouthfeel and aftertaste, but also melt, snap and gloss — qualities you can only judge in freshly made chocolate of the highest quality. Word of warning: after flavours like this, you'll never go back to supermarket chocolate again.


PICNIC BY A FIRE
You probably can't spend the whole time chowing down on gourmet goodies and drinking fine wine (joking — you can). And maybe you even need a break from interacting with fuzzy animal friends (again, joking — who could get tired of koalas?). For a bit of downtime, you can set up a picnic rug on the grass and cosy up by one of the roaring fires, melting away the June chill. If a convivial campfire isn't enough to keep you occupied, there will also be some live (non-wildlife-based) entertainment, with acoustic musical performances taking place throughout the afternoon.


A HEART-WARMING GOOD CAUSE
If you need a delightful winter's day out that also warms your soul, look no further. All proceeds from the Wine & Wildlife long weekend go towards saving the Tasmanian devils. Tassie devils are officially an endangered species and are facing a dangerous decline in numbers due to the devastating devil facial tumour disease and road mortality. There is already an 80 percent reduction in devils being sighted across Tasmania — so we could end up losing these special critters forever. Healesville Sanctuary is part of the Save the Tasmanian Devil Program, which includes a captive insurance and breeding program that raises healthy little devils for eventual release into disease-free wild locations. When the cost of your ticket can help save one of our native pals, the delicious food and local wine are really a wonderful bonus.

Wine & Wildlife will take place across Saturday, June 8–Monday, June 10. To purchase tickets, visit the website.
Published on May 17, 2019 by Stephanie Monteith