FOOD & DRINK
Where to Get Fries That Are More Than Just Fries in Your City
From haloumi chips and tater tots to fries loaded with slow-cooked brisket, feta and chilli, these dishes have taken the humble fry up a level.
Where to Get Fries That Are More Than Just Fries in Your City
From haloumi chips and tater tots to fries loaded with slow-cooked brisket, feta and chilli, these dishes have taken the humble fry up a level.
---
in partnership with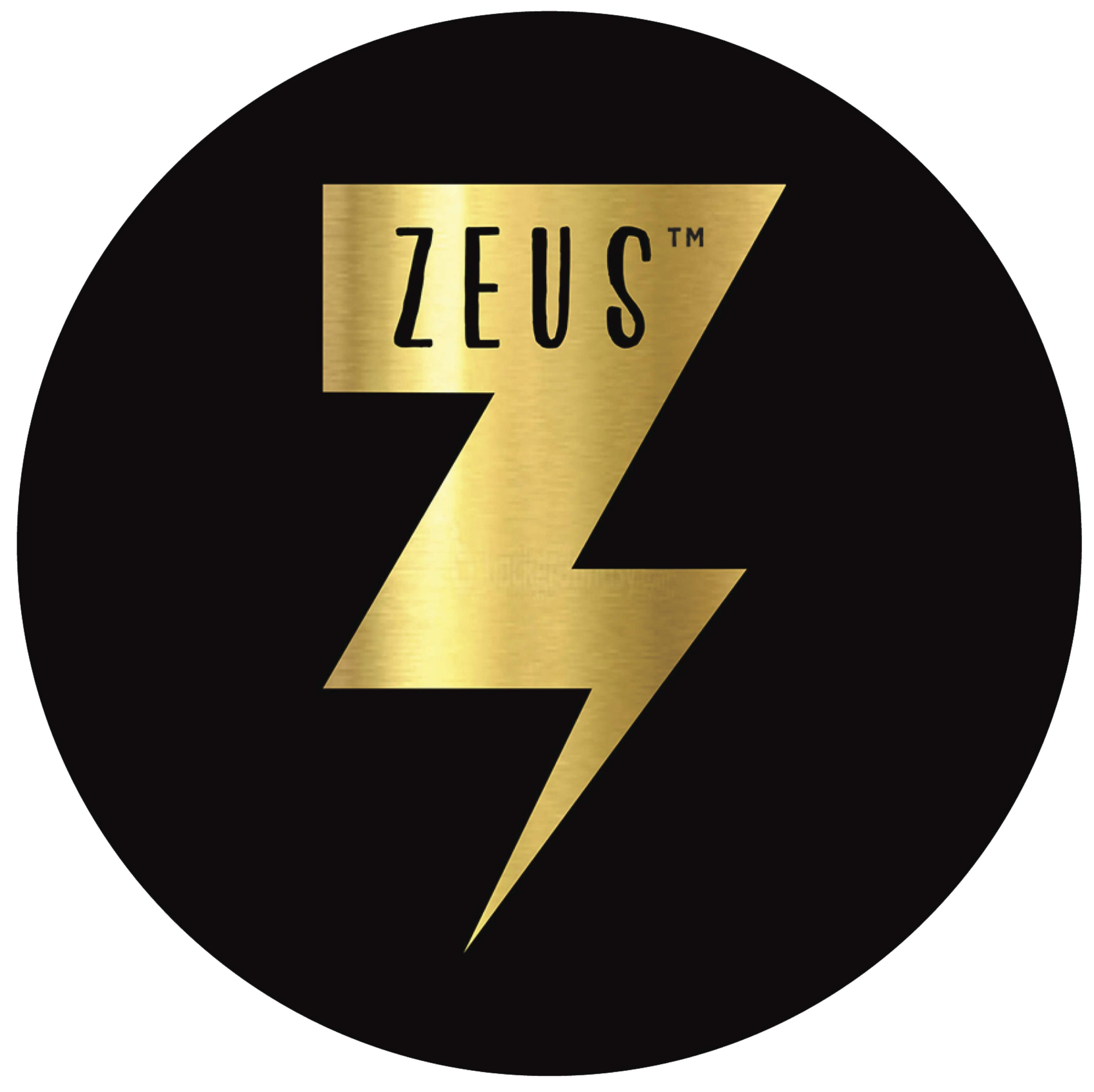 Long gone are the days when fries meant, simply, fries. Now, that classic fast food side of golden shoestring chips is up against some pretty tough competition, as kitchens everywhere get a little crafty in the potato department. From fat sweet potato wedges to cheesy haloumi chips to those classic tater tots, piled high with toppings, we've embraced the humble spud in a whole bunch of delicious forms.
But not all fries are made equally, so we've teamed up with Zeus Street Greek — makers of traditional Greek fare and exceptional haloumi chips — to find the best in your city. We've rounded up Sydney's best poutine, Melbourne's crunchiest sweet potato chips, Brisbane's favourite kimchi fries and, at the top of the proverbial chip pile, Zeus Street Greek's standout wintry loaded fries — topped with slow-cooked beef brisket, lashings of harissa aioli, feta and fresh — which are available in all three.
Ditch the plain ol' shoestring for something a little more special — these fries are a whole lot more than just fries.


HALOUMI CHIPS
It's safe to say that salty cheese sensation haloumi has become a staple of the Aussie brunch menu, as at home at your local cafe as the ubiquitous smashed avo or chilli scrambled eggs. But why stop there? We're here to tell you that haloumi's true culinary calling might just be in chip form, as the ultimate cheesy snack.
Aussie favourite Zeus Street Greek is dishing up a winning example of haloumi fries, as part of a modern menu that mingles traditional Greek flavours with top local ingredients. A cult favourite at the group's stores nationwide, these haloumi chips are the kind you'll dream about — lengths of that Cypriot cheese are tossed in tapioca flour, lightly fried and teamed with a smoky house-made yoghurt. A few bites of these and you'll wonder why you ever wasted your time on cheese-free chips.

POUTINE
Born in Quebec and often touted as Canada's national dish, poutine is that glorious mess of mess of french fries, cheese curds and gravy. And while the original concept has sometimes got lost in translation venturing to other parts of the world, we know of a few cracking interpretations to be found right here in your own backyard.
For the real deal, pay a visit to Sydney bar and eatery The Thirsty Wolf, where the kitchen is doing those Canadians proud with its traditional offering of chips smothered in real curds and gravy. They'll even let you take things to the next level, loading up on bacon bits or extra cheese for a couple more dollars.
Down south, Melbourne's Belleville is dishing up a menu of global-inspired street eats, where poutine sits happily alongside the likes of southern-fried cauliflower and miso-glazed chicken. This reworking of Canada's classic dish features a decadent assembly of beer battered fries, melty cheese and rich chicken gravy, finished with a kick of hot sauce.
And while Brisbane's 5 Dogs is best known for its classic American-style hot dogs, you'll find it hard to pass up a go at the poutine chips — here, featuring hot, crisp fries, doused in both cheese and a house-made gravy.

SWEET POTATO FRIES
As plenty of you will agree, those regular spuds ain't got nothing on sweet potato. Especially when they're cut into fries, salted and deep fried to perfection, with that crisp outer and soft potato middle just begging to be dipped and devoured. The fact they're supposedly a whole lot healthier than the other kind, full of beta-carotene and vitamins — well, that doesn't go astray at all. Luckily, food haunts across the country are coming to the sweet potato party, offering tasty creations that are sure to impress.
Up in Sydney, inner west pub The Erko is whipping up fat sweet potato wedges that come drenched in sour cream and sweet chilli sauce — just try and find a better match to a few weekend arvo pints.
Brisbane's Newstead Brewing Co is also embracing the humble sweet potato species at its Newstead headquarters, here served in fry form and teamed with a creamy aioli.
And at Howler in Melbourne, the kitchen's beloved burger creations are made even better when devoured alongside a serve of their crisp sweet potato fries and chipotle mayo.


LOADED FRIES
The overachievers of the chip family, loaded fries are the kind of dish you go for when only jazzed-up eats will do. And we love seeing just how creative people can get with their toppings.
Zeus Street Greek's signature Yia Yia's Chips have a Grecian twist and come topped with oregano and crumbled feta. Until September, you can catch the tweaked version, too: Loaded Yia Yia's Chips. They're decked out with slow-cooked beef brisket, lashings of smoky yoghurt and harissa aioli, and a tumble of feta and fresh chilli to finish.
In Melbourne, the Animal Fries at South Yarra burger joint Hello Sam certainly live up to its name, topped with grilled onion, bacon bits, spring onions, grated cheese and a good drizzle of the house McSam sauce.
Meanwhile, the supercharged fries at Brisbane's Nom Nom Korean Eatery pays homage to the restaurants Asian roots, decked out with a cream cheese sauce that's cut through with a spicy kick of kimchi.
And at the aptly named Loaded by BL in Sydney, a customisable menu means you're faced with a whole lot of choices when it comes to those loaded fries. From potato variety and cheese style to meat toppings and sauces, it's all up to you. But for a super nostalgic treat, take a swing at the porky tots — potato gems topped with liquid cheese, pulled pork, onion, barbecue sauce and a sprinkle of chilli flakes.

To find more great traditional Greek fare in your city, head to zeusstreetgreek.com.au.
Published on July 18, 2018 by Libby Curran