FOOD & DRINK
Where to Go in Melbourne for a Last-Minute Catch-Up with Mates This Summer
Celebrate making it through another year at these beachside takeaway joints and inner city rooftop terraces.
in partnership with

This summer, Melburnians won't take spontaneity (or social gatherings) for granted. We're ready to revel in the freedom of last-minute plans, the excitement of everyday adventures and even the simple joy of running into friends on the street and saying, "Hey, I know a great spot". When you're dealing with changeable Melbourne weather, it also helps to have a few quick pivots ready to go.
Luckily, there's a whole world of spontaneous summer opportunities to seize in this city. Whether you and your gang want cocktails and charcuterie, seaside afternoons or casual lobster breakfasts (yep, you read that right), there's a last-minute adventure waiting for you. We've teamed up with Jacob's Creek to share some fun spots to hit this summer.

FISH TANK AND LITTLE SKY GELATO, BRIGHTON
Brighton's one of the easiest beaches to reach via public transport, so head down on the next sunny Saturday. Walk along the shore, admire the delightful bathing boxes, have a splash in the sea, then head to Fish Tank for top-quality, old-school fish and chips. Hot tip: sparkling wine is the perfect pairing for fried foods so, once you've nabbed a patch of grass to enjoy your takeaway feast on, pop a bottle of Jacob's Creek Better by Half Sparkling. Finish your jaunt by hitting the best gelateria in town, Little Sky Gelato, for small-batch, all-natural gelato. There's always a brand new experimental flavour to try.

TETA MONA, BRUNSWICK EAST
Missed the mezze? Now's your chance to make up for it. Teta Mona in Brunswick East serves up Lebanese soul food fit for your whole hungry crew. Book a table in the courtyard, order one of the banquets and BYO your choice of Jacob's Creek to suit, be it a rosé with rez wa djaj (seven-spiced chicken with rice) or a pinot noir to match the fattè bi lahem (six-hour slow-cooked lamb with chickpeas). Don't skip the signature pea falafels and the secret-family-recipe toum — and save space for the grazing platter of dessert specials.


GEM PIER SEAFOOD, WILLIAMSTOWN
Head over to Syme Street, Williamstown to score some lobster rolls fresh off the boat — literally. On Saturdays and Sundays from 8am–2pm, Gem Pier Seafood sells them straight from the barge at the pier. While its seafood offerings can include everything from whole octopus to flounder, prawns and freshly shucked oysters, Gem Pier Seafood is especially famous for its made-to-order rolls of joy filled with lobster or crayfish, depending on the catch. Head there with your mates, grab a casual-but-luxe lobster brunch and gaze over the water at the Melbourne skyline. Afterwards, you can do a little more exploring along the bike paths, reserves and botanic gardens — or just go back for a second lobster roll.

JOE FRANK, ASHBURTON
Need a new brunch spot for the gang? Look no further than Joe Frank in Ashburton. It has the sleek post-industrial decor and sun-drenched courtyard for the ambiance-lovers, a luxe Brooklyn Black Out chocolate cake that's 'richer than Chris Hemsworth' for the sweet-tooths and plenty of brunch options — from fried chicken tacos to a classic burger and fries. Still need convincing? Three words: sriracha maple bacon. If you're not in the mood for a fresh juice, smoothie or specialty coffee, Joe Frank is now BYO, which is the perfect excuse to bring along a bottle of Jacob's Creek Le Petit Rosé.

PEPE'S ITALIAN AND LIQUOR, MELBOURNE CBD
If you can't get enough of the spritzin' this summer, you should hit the bar that has its very own dedicated spritz station. Pepe's Italian and Liquor is an homage to mid-century Italian-American theatrical dining (think, The Godfather). Head here to enjoy a top-notch martini or vino and feast from a menu of time-honoured favourites. The terrace's set menu offers an elegant affair of two or three courses, or you can gather in the garden to pick and choose a la carte-style. Start with share platters of antipasto and arancini, then ramp up to meatball pizza or spicy vodka rigatoni. And, yes, there's tiramisu.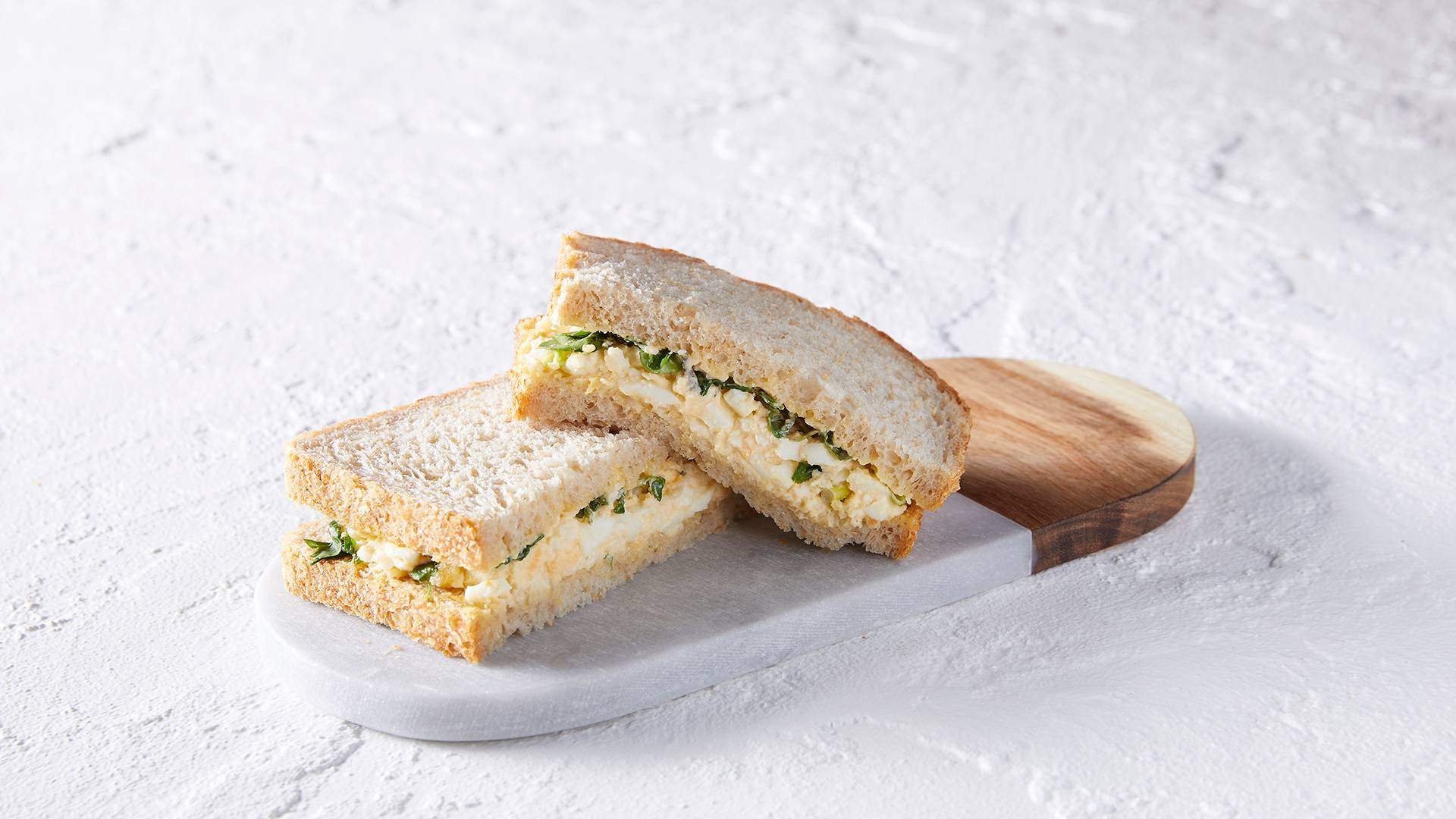 EARL CANTEEN QV, MELBOURNE CBD
Earl Canteen is packing some of the most luxurious picnics in Melbourne. Think salads, sandwiches, sweet little treats and individually packaged lunch boxes — all handmade and all gourmet. Luckily, Fitzroy Gardens is just a short walk away from the QV Melbourne store, so you have the perfect setting for your posh picnic. The fact that the Gardens are BYO-friendly means you can bring a bottle of Jacob's Creek Better by Half Pinot Grigio along, too. For something a bit different, and to make your spread look even bigger, set up near the mini Tudor Village. Yes, there's a tiny town tucked away in Fitzroy Gardens. You've gotta see it to believe it.

THE PRINCE PUBLIC BAR, ST KILDA
Craving a good pub feed? Go one better and take your mates to the Prince Public Bar's new rooftop beer garden. Catch the sea breeze while sipping brews and sharing a Roman-style deep pan pizza. With a DJ on hand and a walk-in-only policy, this will be a perfectly chilled-out go-to for you and your crew all summer long.

Reconnect with your friends and family this summer with a bottle of Jacob's Creek. Discover the Jacob's Creek range and purchase a bottle today from all good liquor retailers. 
Top image: Pepe's Italian & Liquor, Gareth Sobey
Please drink responsibly.
Published on December 17, 2020 by Stephanie Monteith