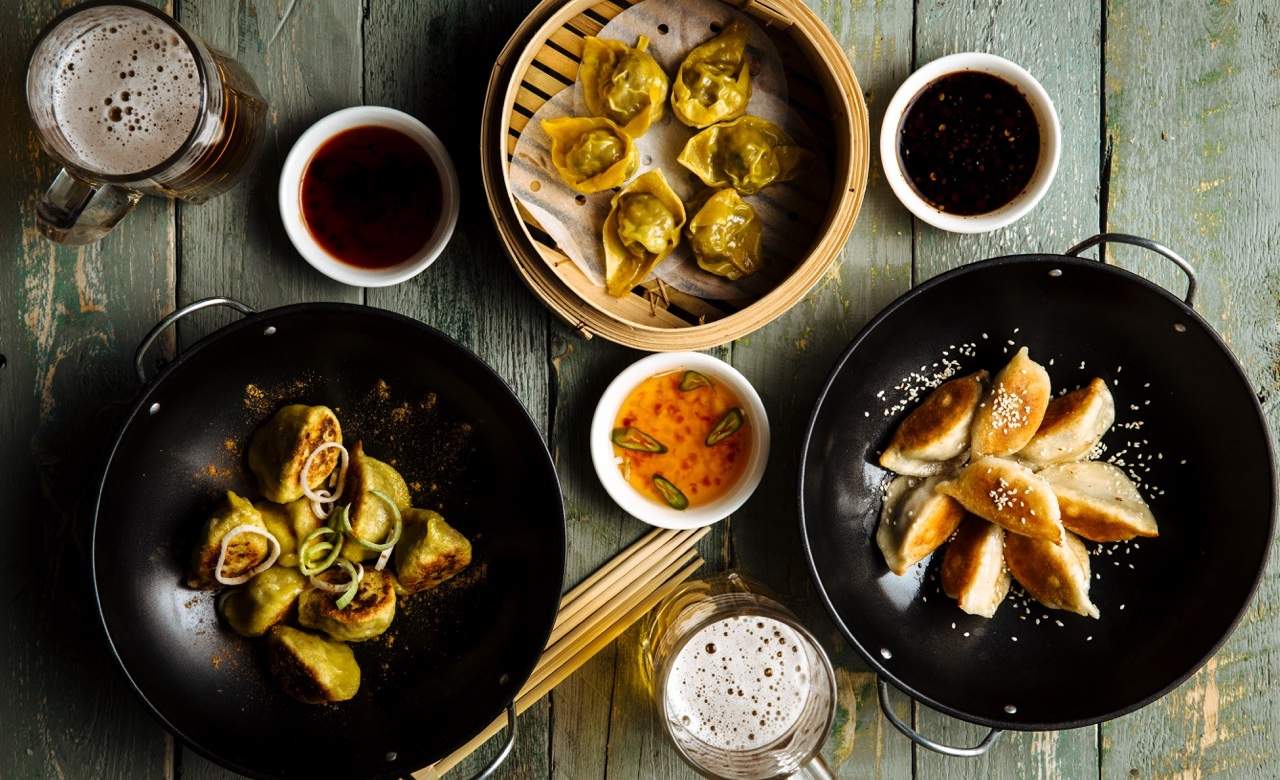 Does anyone ever go out for Chinese and not order a serve (or twelve) of dumplings? Half the time we don't even get to the main course, having already stuffed ourselves with piping hot pillows full of pork, beef, chicken, prawn or veggies. Leave your self-control at the door: here are our picks of the very best dumplings spots that Melbourne has to offer.
Food & Drink

There's no doubt that Borsch is a stalwart, and a damn fine one at that.

Food & Drink

Filling the dumpling-sized hole on Smith Street.

Food & Drink

Szechuan chicken, Shangainese pork ribs and those Hutong dumplings.

Food & Drink

First-rate feasting with experience, elegance and eloquence.

Food & Drink

The place for people who, well, love dumplings.

Food & Drink

Spot on modern Asian CBD dining from the lady herself.

Food & Drink

David Zhou's new restaurant is one of Asian royalty.

Food & Drink

Teahouse, retail store and full-blown Chinese restaurant.

Food & Drink

Located behind an RMIT building, you'll find this wonderful steamed bun street kitchen.
Tap and select
Add to Home Screen
to access Concrete Playground easily next time.
x