ARTS & ENTERTAINMENT
The Best New Year's Events Happening Around Melbourne to Help You Ring in 2021
Ring in the new year with tunes, an inner city hoe-down or slurpin' oysters.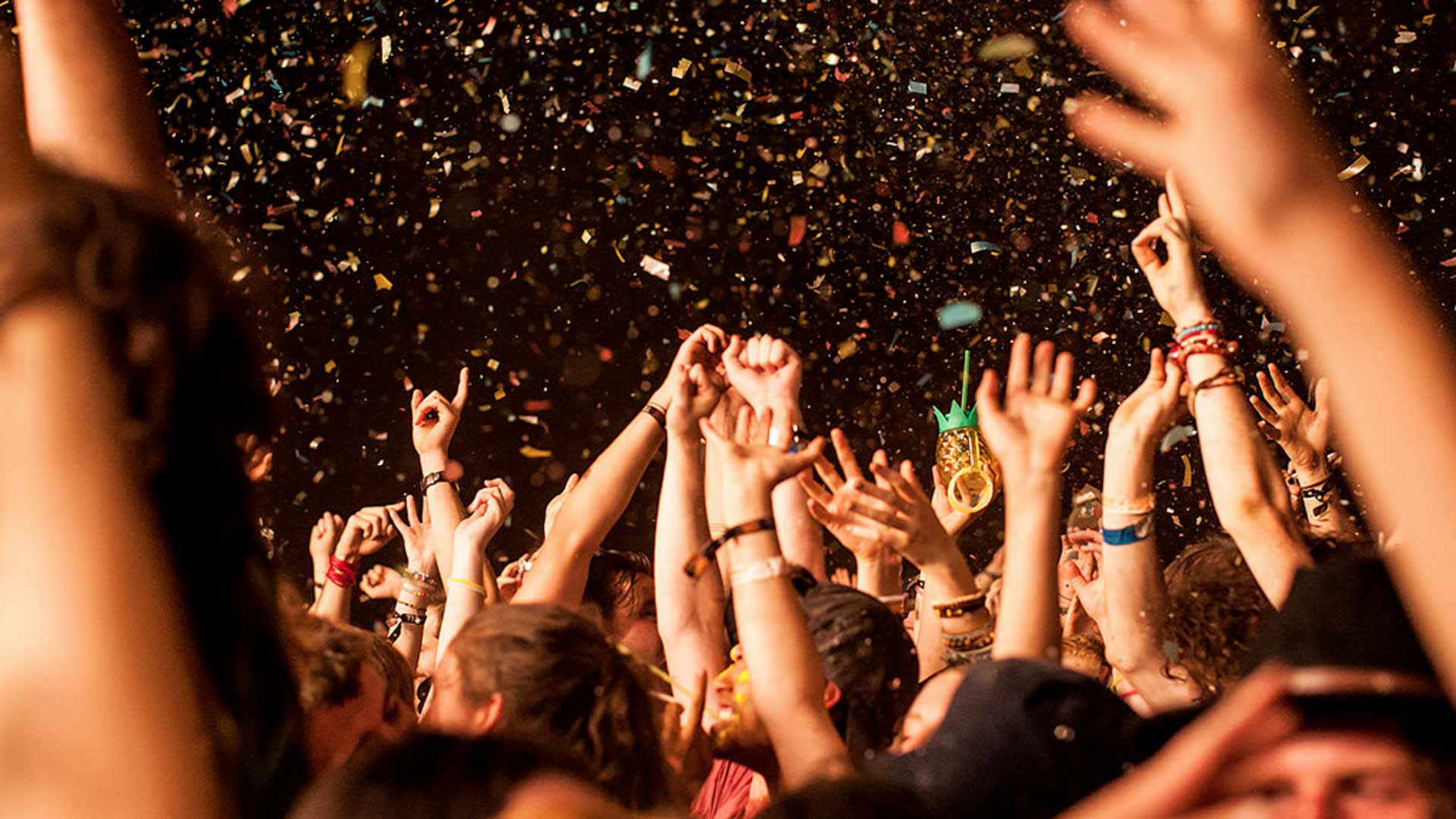 Yes, it's that over-hyped, over-exaggerated, over-emotional time of year again: New Year's Eve. We understand that you're hesitant to commit to anything just yet — and you're probably waiting for your friend with a pool to invite you over — but if that doesn't work out, there's plenty to do in this little ol' city of ours. Whether you want to dance the night away, dine on luxe caviar or just drink some damn fine booze, you can do just that.
Tap and select
Add to Home Screen
to access Concrete Playground easily next time.
x