FOOD & DRINK
Nightplan
This handy new app makes planning and promoting quality nights out a breeze.
in partnership with

Planning a night out has never felt more exciting. And soon you'll be saying goodbye to endless streaming in your sweatpants and hello to live music with your mates once again.
Since we're a bit out of practice when it comes to planning a night out, getting some extra help in that department is something we could all use, right? And for hospitality business owners, connecting customers to their establishments is going to be crucial post lockdown. And that's where Nightplan comes in handy.
In November, a helpful new app is being launched in Melbourne to help people plan and promote incredible nights out. Whether you're a punter hunting for cheap eats, or a publican wanting to spread the word about an event you're hosting, Nightplan is coming to the rescue. Not only is it a clever way to link customers with commercial operators, it rewards them for being loyal, too. Plus, Uber and Eventbrite have been integrated into the platform making it a one-stop shop for party planning from your pocket.
To celebrate its upcoming launch, Nightplan is offering hospitality businesses a free three-month subscription to the app. Usually, it costs between $25-$199 per month for business owners to subscribe, so sign up now to upload your offers without the cost. For customers, use of the app is free. All you need to do is download it before the official launch on Saturday, November 27 to take advantage of the offers near you.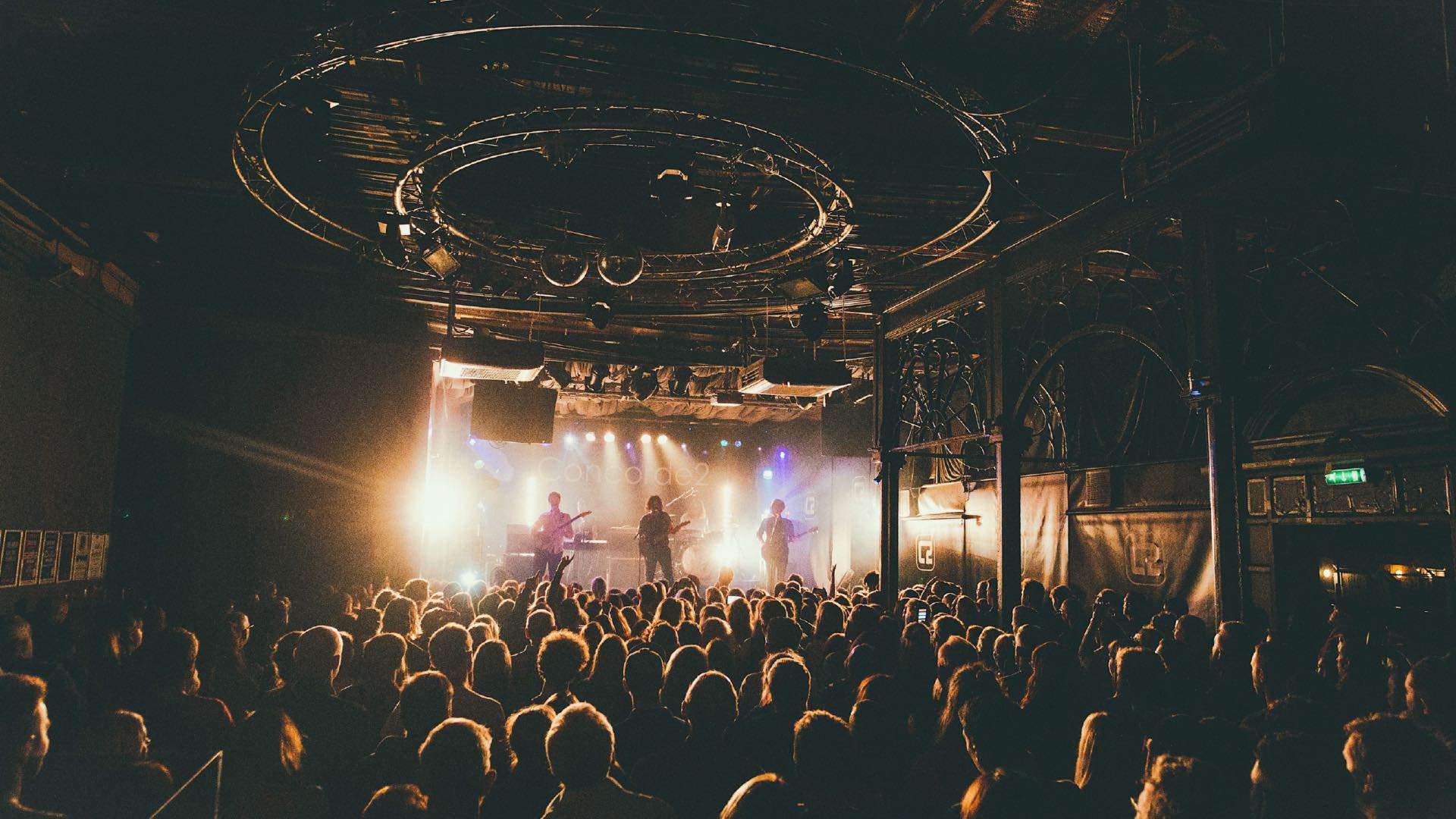 Want to make sure your venue is always at capacity? Looking for a dinner deal that goes beyond Taco Tuesday? Then it's time to start planning and promoting with Nightplan. For more information, visit the website.