R.M.Williams Is Turning 90 — And It's Giving Away Free Boots to Celebrate
By entering the competition you'll also be helping someone in need access essential clothing.
in partnership with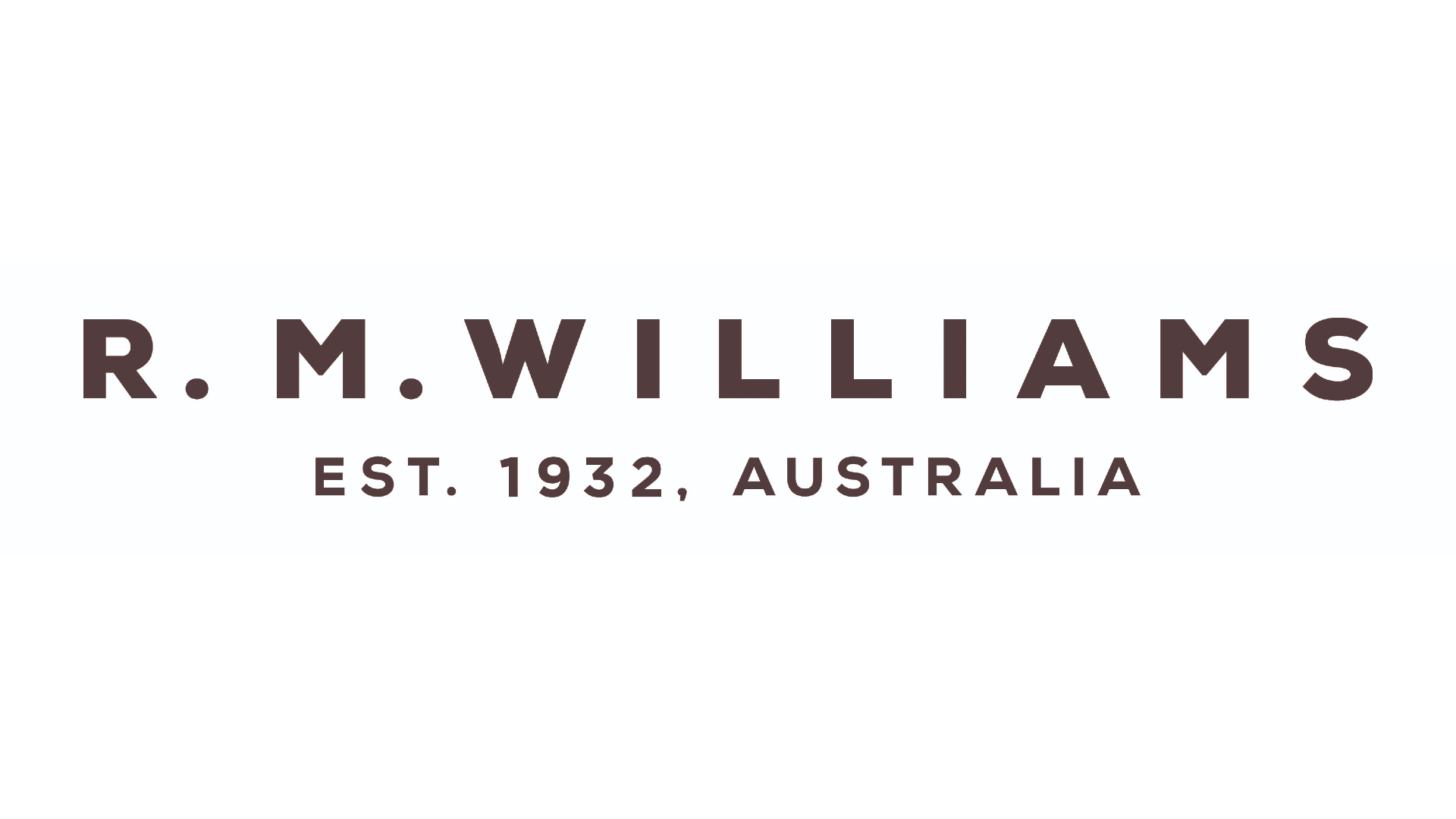 Reaching the 90-year milestone is a big deal. Which is why when R.M.Williams started approaching its 90th anniversary, it decided to design a limited-edition boot to celebrate — and you can score a free pair.
From now until Tuesday, May 24, the iconic Aussie boot brand will be giving away 90 pairs of its limited-edition Craftsman and Lady Yearling 90th anniversary boots (made on demand in the Adelaide workshop) to folks who share how they wear their favourite pair. Whether it's on a farm, in a field, at the office or otherwise, R.M.Williams want to see how you style your beloved boots. Don't have a pair yet? Go in store for a fitting and snap a picture while you're there.
To enter, simply share a snap of your favourite way to style your boots on Instagram and tag @rmwilliams and #RMW90YEARS in your post. Or, if your Instagram account is private, you can email your pic to [email protected] And yes, you can enter as many times as you like.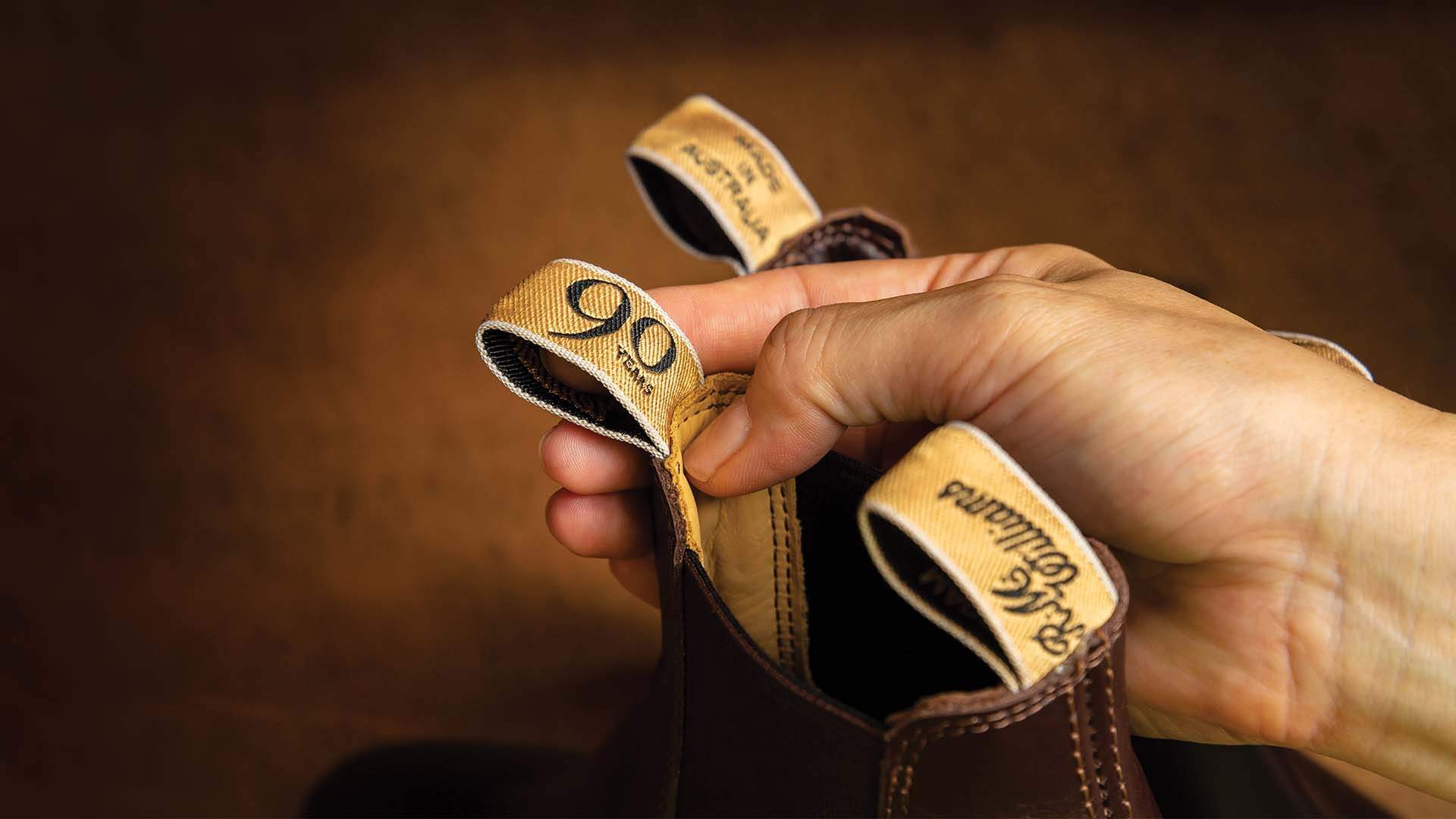 For every unique entry received, R.M.Williams will donate $5 to Thread Together, an incredible organisation that helps keep unused clothing in circulation by donating it to Australians in need. The charity works with fashion retailers from around the country to collect end-of-line stock which is then freely distributed through charity partners and social service agencies. Not only does this assist people in need, it also helps to keep clothing out of landfill. Each entry will give someone in need a new wardrobe of approximately 26 clothing items, making every entry a win for someone.
Ready to put your best boot forward for R.M.Williams' 90th anniversary? For more information on the competition and to enter, visit the website.