Little Africa
Try this cosy North Melbourne joint for affordable African fare.
If you're looking to break away from the usual fare that appears on every Melbourne corner, Little Africa is well worth a look in. The authentic African cuisine at this North Melbourne joint hits you hard in the tastebuds — think Ethiopian stews, curries, flatbread and more, all served up in a cosy and bright space. Vegetarian? Don't fret. In fact, come hungry. Try the tumtummo (stewed split lentils in a seasoned sauce) or the fool (fava beans mashed with ghee and chilli). There's also a pretty rad vegetarian combination — $20 for one person, or $35 for two, which is really all you need to know because that's a great deal. Wash it all down with your traditional Ethiopian coffee, served with or without ginger. Little Africa offers BYO.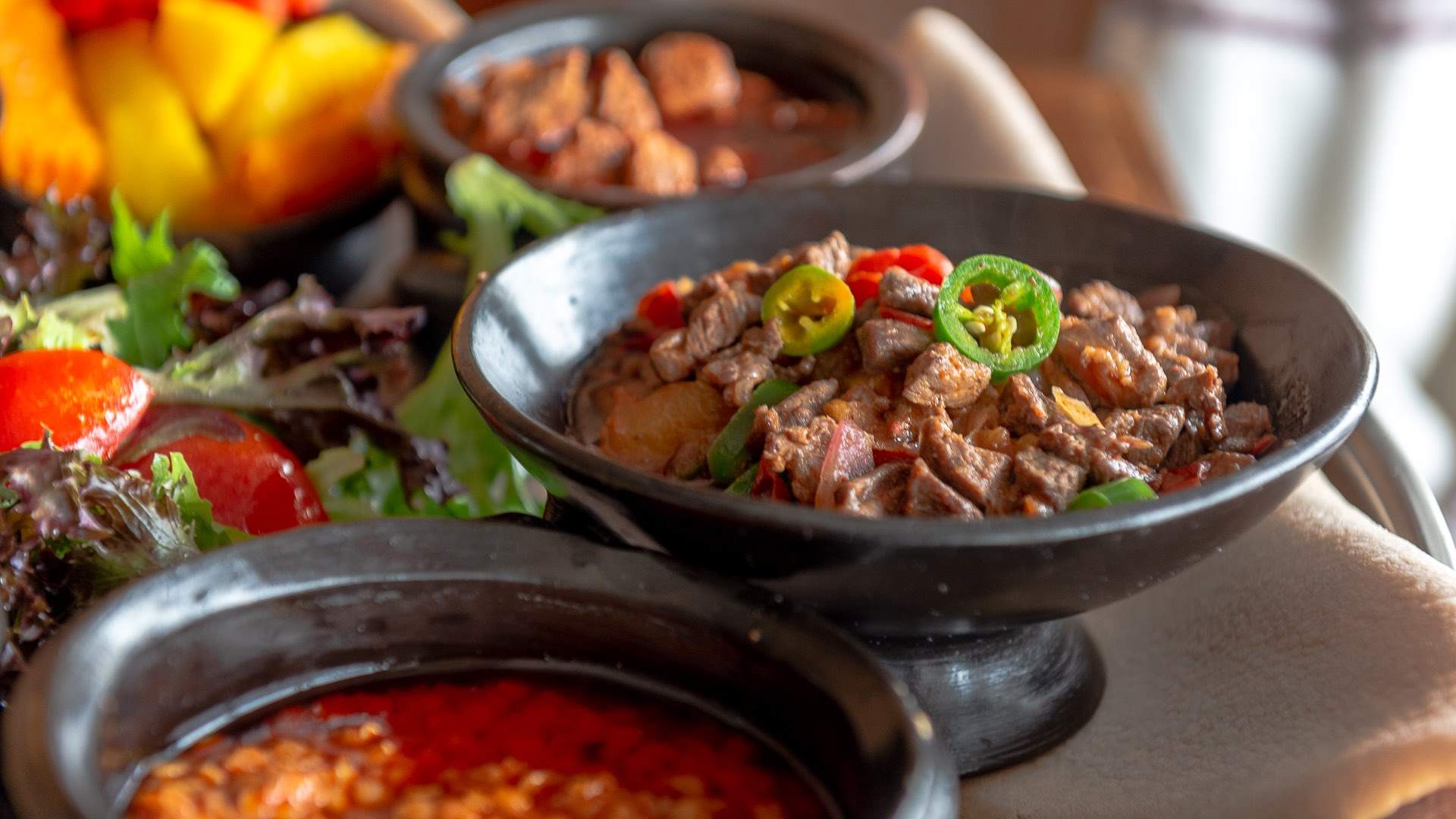 Images: Tracey Ah-kee
Searching data...
Sorry, no results in this area
Food & Drink

Friday, October 30 - Saturday, December 19

Heroes Rooftop Bar

Food & Drink

Tuesday, October 27 - Sunday, November 15

Various Melbourne venues

Food & Drink

Sunday, November 1 - Sunday, November 1

Various Melbourne venues