Roti Road
Authentic Malaysian cooking in the heart of Footscray.
Whether you're after yum cha, lunch or dinner, Roti Road is a stellar option that offers a wide selection of modern Malaysian-Chinese dishes. Ideal for just about any occasion, the huge menu is perfect for when you just need a quick and tasty snack or are settling in for an Asian feast. From classic starters like pan-fried chicken dumplings and spicy wonton, things get a bit more intense with the signature roti served with three sides of curry, sambal and dhal lentil. There's also a plethora of authentic noodle and seafood mains. Plus, there's a dedicated gluten-free and vegan menu so all your pals are welcome to join.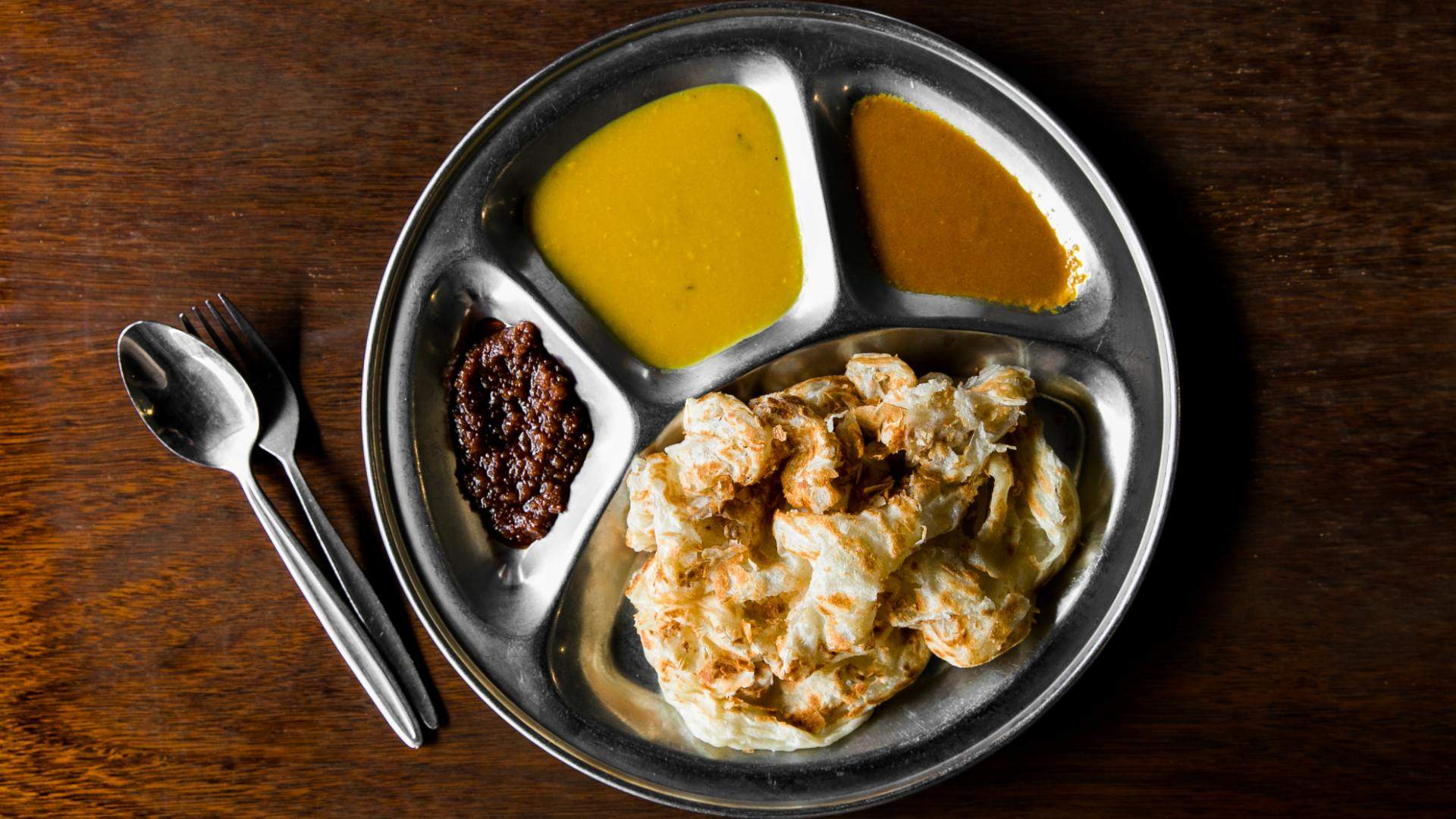 Images: Parker Blain.