The Kynd Butcher
Meat is off the menu at Melbourne's first-ever all-vegan butcher shop.
The Kynd Butcher is still open for takeaway. To find out more about the status of COVID-19 in Australia and how to protect yourself, head to the Australian Government Department of Health's website.
In an unlikely twist, meat is off the menu at this neighbourhood Ascot Vale butchery. In fact, you won't find any animal products at all. Rather, Union Road newcomer The Kynd Butcher embraces a cruelty-free stance — it's Melbourne's first-ever all-vegan butcher shop.
The brainchild of locals Matthew Sipala and Amanda Lethlean, the store specialises in plant-based meat alternatives that'll put a firm stop to that vegan FOMO. Expect wholefood burger patties made with mushroom, brown rice and seaweed; meat-free mince from the Alternative Meat Co; vegan snags and sticks of Vegami's plant-based salami — alongside colourful, house-made mixed mushroom kebabs.
Vegan cheese company Damona makes an appearance with creations like a mountain pepper pate or chilli-infused pepperjack, and there's an assortment of cheeses, condiments and antipasto goodies to keep any kind of entertainer happy. You can even curb your kitchen time thanks to Kynd's ready-made salads to-go.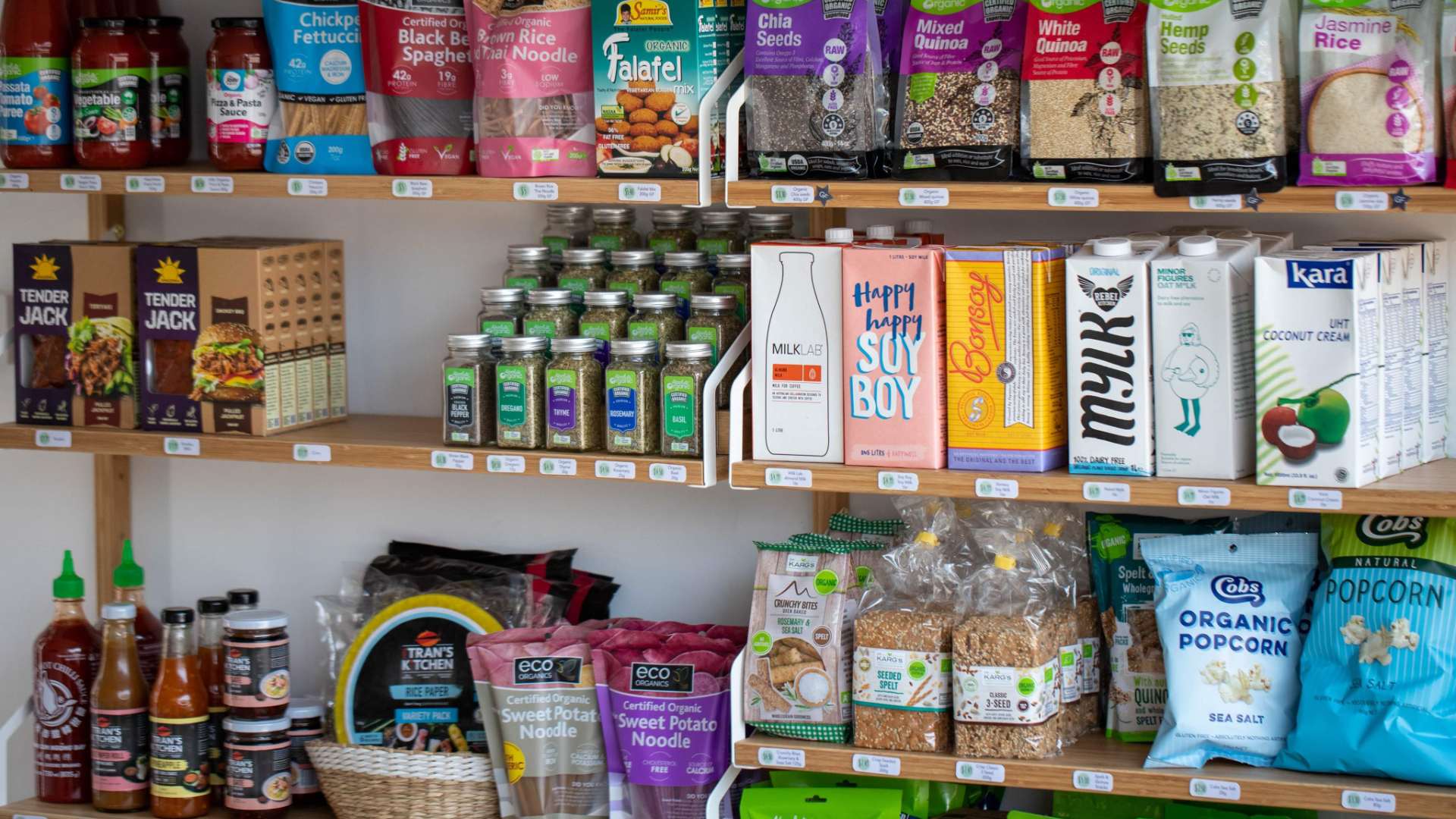 Throw in a selection of plant-based pantry goods, a range of snacks and an Instagram filled with helpful recipes, and you've got a total haven for the cruelty-free food lover.