TRAVEL & LEISURE
A Checklist of Everything to Eat, See and Do During Summer in the UK
Shakespeare under the stars, famous music festivals and long walks along country lanes. 
A Checklist of Everything to Eat, See and Do During Summer in the UK
Shakespeare under the stars, famous music festivals and long walks along country lanes. 
---
in partnership with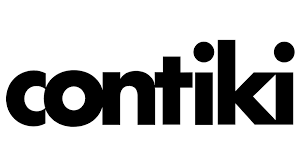 You know the part in The Wizard of Oz where Dorothy first enters the Land of Oz and everything transforms into glorious technicolour? That's what it feels like when summer hits the UK. Every single corner of the country pulls out all stops to make the most of the sunshine and clear skies which, let's face it, don't last long. Suddenly, everywhere from teeny country villages to the massive cities are abuzz with markets, festivals, live performances and general merriment.
With so many festivities to choose from, it's hard to know where to start. To make sure you don't miss out, we've partnered with Contiki to scope out ten of the best things to see and do in the UK this (Northern Hemisphere) summer. We've covered everything from age-old classics, like wandering among the prehistoric mysteries of Stonehenge and seeing a play at Shakespeare's Globe in London, to rocking out to your favourite musicians at one of the country's biggest music festivals. We hope you know where your passport is — you're going to need it very soon.

CATCH 'MACBETH' AT SHAKESPEARE'S GLOBE
Opened in 1997 on the banks of the River Thames, Shakespeare's Globe is a replica of the original theatre, which was built just 250 metres away in 1599 (and then demolished in 1644). Each year, from April to October, the stage fills with larger-than-life actors, performing Shakespeare's works. There are 700 standing room ('groundling') tickets available to every show for just £5. So, even if you're travelling on a budget, you don't have to miss out. Afterwards, take a stroll along the river to visit the Tate Modern and South Bank — a hub of theatre, live music, talks and more.

DISCOVER A NEW ACT AT EDINBURGH FRINGE FESTIVAL
Edinburgh Fringe Festival is the biggest arts event in the world. To give you an idea of the scale, 2018 saw 55,000 performances of 3548 shows across 317 venues over 25 days. Yep, it's absolutely huge. Whatever you're into — from cabaret and comedy to storytelling and live music — it's on the program. You can even put on a show of your own. Quite a few legends cut their teeth here — Rowan Atkinson, Billy Connolly and Tim Minchin, among them. If there's a show you need to see, book tickets in advance. But, if you're open-minded, it's just as fun to turn up and see what happens. As you wander down the street, burgeoning performers will hand out tickets to their shows for free. It's a great way to discover some up-and-coming talents — we know how everyone loves to proclaim "I saw them before they were famous".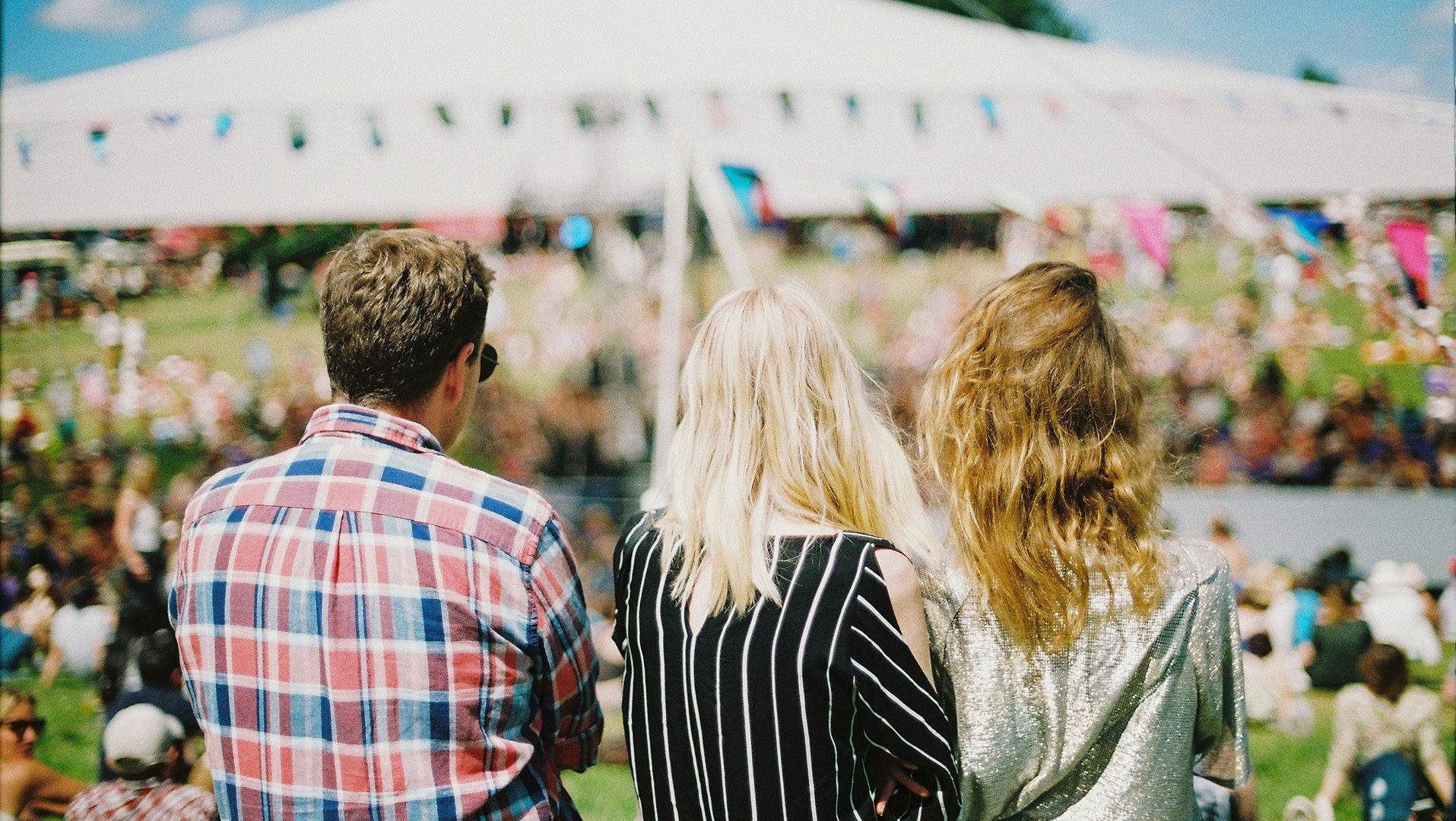 DANCE ALL NIGHT AT READING FESTIVAL
Since the inaugural event in 1989, Reading Festival has become a major happening on the UK's musical calendar. Every August, it takes over Little John's Farm for three days of live music. Some of the musical heavyweights to have played there over the years include Nirvana, The Rolling Stones, Fleetwood Mac, Radiohead and Arctic Monkeys. Head along this year and you'll be grooving to the likes of Foo Fighters, The 1975, Post Malone, Billie Eilish and loads more. To make the most of this epic musical experience, hop on board Contiki Sounds. This ten-day (or seven-day) tour will be like a roaming musical education with visits to the country's best towns and cities (and their most historically important musical sites) and will finish with a VIP camping experience at Reading.

GRAZE YOUR WAY THROUGH BOROUGH MARKET
For more than 1000 years, farmers, fishers, bakers and cheesemakers have been gathering at Borough Market to peddle their wares. It's London's oldest market. You'll find it just south of London Bridge, which for hundreds of years, provided the only river crossing into the city. Grab a coffee from the ever-popular Monmouth Coffee Company, located just outside the market entrance, and spend a morning roaming through the stalls and filling up on samples. Prepare for a cornucopia of bread, baked goodies, fruit, veggies, olive oils, cheeses, meats and much more. There's a busy events program, too, covering workshops, talks and tours. The market is open Monday to Saturday — the best days to go are Wednesday to Saturday when it's in full operation.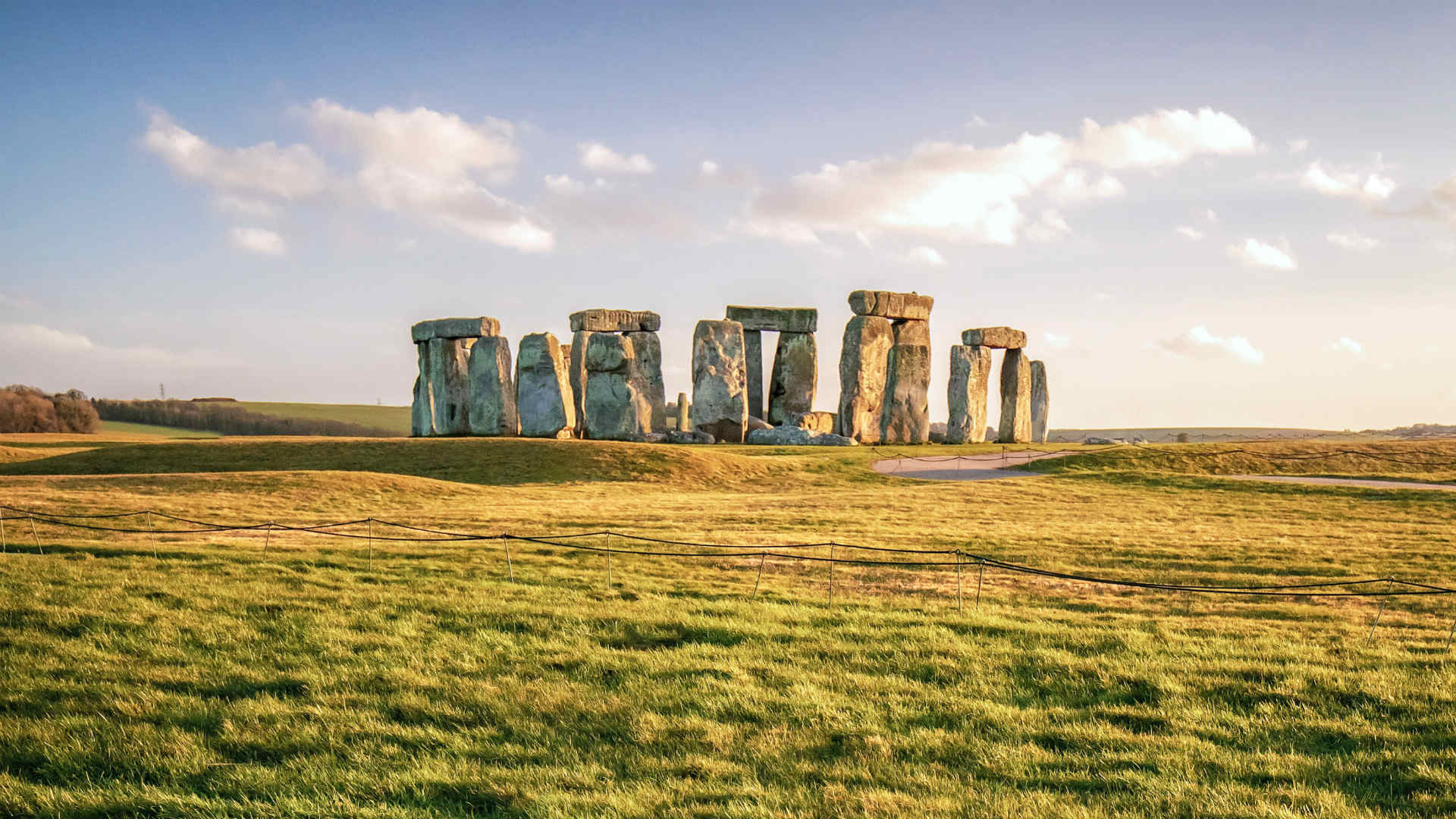 WANDER AROUND STONEHENGE
One folk story goes that the devil bought the stones in Ireland, wrapped them up and carried them to their present position. Another says that Stonehenge was created by Merlin the wizard in the age of King Arthur. Many mysteries still surround the history of Stonehenge, but historians are now fairly convinced it was built 5000 years ago by thousands of hardworking Neolithic humans. This World Heritage-listed site lies around 140 kilometres west of London near the village of Amesbury.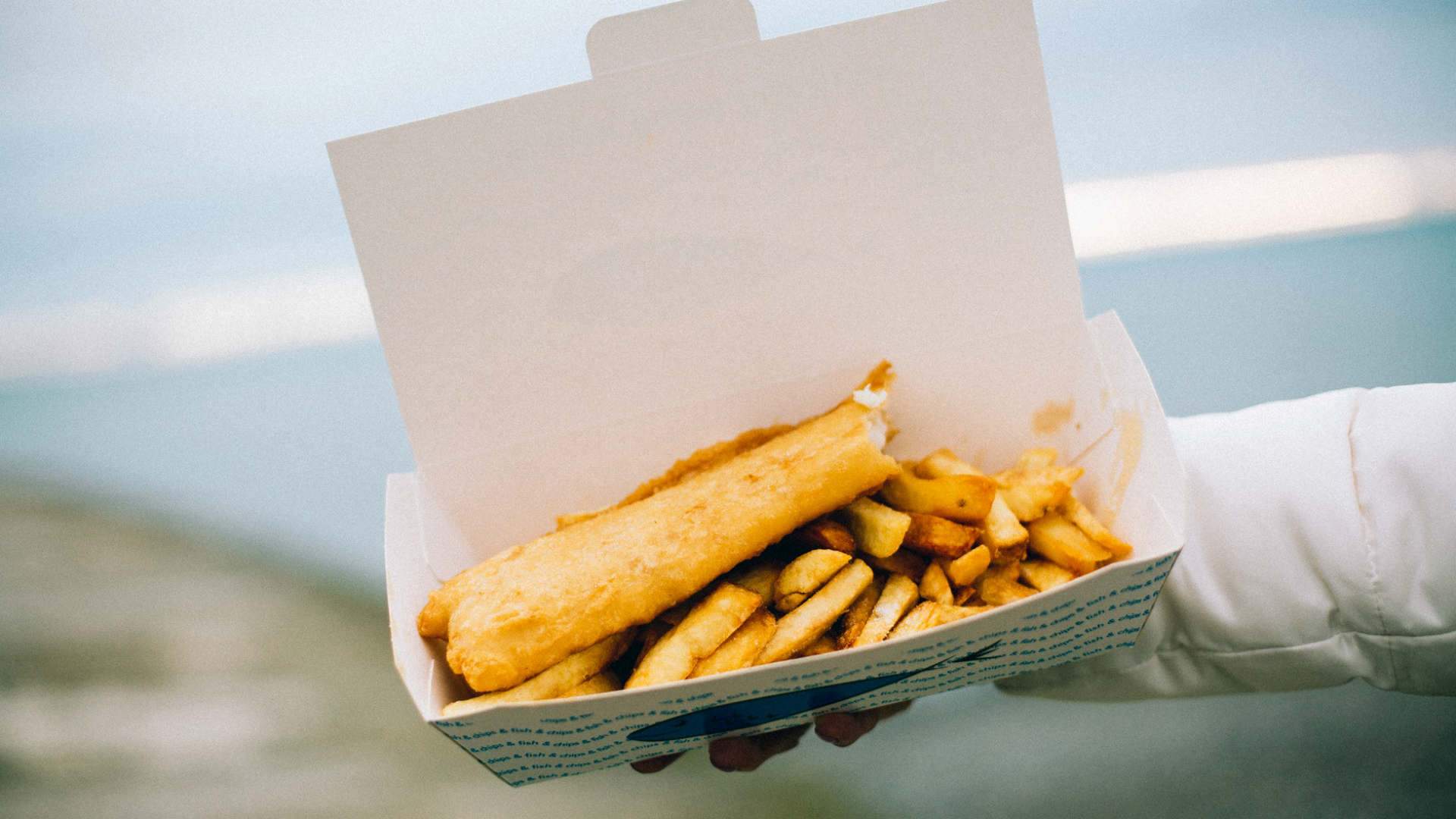 EAT FISH AND CHIPS BY THE SEA IN CORNWALL
No summer in the UK is complete without at least one serving of fish and chips (with a liberal dousing of vinegar) by the sea. And one of the prettiest places to partake is Cornwall, England's most southwestern county. If you're in the north, head to the coastal village of Padstow for Rick Stein's Fish & Chips. For a longer feast, visit The Seafood Restaurant — Stein's flagship — which opened over 40 years ago. If you're in the south, go to Looe and eat at The Catch, a chippy run by celebrity chef James Tanner and his brother Chris, who serve only premium quality, sustainably fished seafood.

IMMERSE YOURSELF AT BRISTOL HARBOUR FESTIVAL
This entirely free festival attracts 250,000 people to Bristol every July. Now heading into its 48th year, it's a cornucopia of live bands, dancers, circus acts, spoken word, street performers and food stalls, all backdropped by Bristol's sparkling harbour. In 2019, the party is slated for the weekend of July 19–21. While you're in town, be sure to explore the cobbled laneways of Bristol Old Town, walk over the Clifton Suspension Bridge — built in 1864 to span the dramatic Avon Gorge — and swing by 6 O'Clock Gin for an exceptional G&T.

SPLURGE ON DINNER AT THE FAT DUCK
Heston Blumenthal has cooked all over the world, but his adventures began in Bray, a village on the River Thames situated around 50 kilometres west of London. In 1995, he took over a 16th-century building formerly called The Bell Pub and transformed it into The Fat Duck restaurant. By 2004, it had earned three Michelin stars. Dinner here isn't so much a meal as a journey into the unexpected, so kick back, relax and let the chefs take over. Reservations aren't easy to get, especially in the height of summer, so be sure to book in advance.


EAT YOUR WAY AROUND A HUGE FOOD FESTIVAL
Foodies Festival was founded in Edinburgh in 2006 and has since grown into a nationwide celebration of good food. Between May and August, events take place in Brighton, Bristol, London, Birmingham, Cambridge, Tatton Park, Edinburgh and Oxford. So, wherever you are heading, there's bound to be a festival there at some point. Count on an array of food stalls, masterclasses, live music and a chefs theatre, where Michelin-starred chefs and MasterChef champions take to the stage. This year, Foodies Festival is teaming up with Musicians Against Homelessness, which will coordinate hundreds of performers across the country to raise money for UK charity Crisis.

DRINK A PINT IN A PROPER BRITISH PUB
British pubs have been imitated all over the world, but there's quite like drinking a pint — or two — in an original. On a sunny day, seek out one on a river or canal, like The Angel on the Bridge in Henley-on-Thames or The Grain Barge in Bristol (yes, it used to be a barge). To mix history with your beverage, visit one of the UK's oldest pubs, like Ye Olde Trip to Jerusalem — which is rather spectacularly set into a sandstone cliff in Nottingham and claims to have been established in 1189. Check out this list for more inspiration.

Travel around the best spots in the UK with Contiki at Reading Festival. Unearth the UK's musical heritage, then experience an unforgettable party at one of the world's best and biggest music festivals. Contiki wants to take you there — all you have to do is choose from the 7- or 10-day trip. Plus, if you bring a mate, it'll give you both $200 off. Find out more here.  
Published on May 08, 2019 by Jasmine Crittenden