FOOD & DRINK
Activities to Plan For Your Birthday When You Don't Want to Make it a Big Deal (But Kinda Do)
Eight different things to do when it's time to celebrate little 'old' you.
Activities to Plan For Your Birthday When You Don't Want to Make it a Big Deal (But Kinda Do)
Eight different things to do when it's time to celebrate little 'old' you.
---
in partnership with

Your birthday might just be another day of the year, but everyone likes to celebrate — even just a little. While you might not want to pop bottles in the back of a stretch limo, there are still plenty of opportunities to head out in Melbourne (and beyond) with your best buds.
We've teamed up with affordable ridesharing platform DiDi, which has coincidentally just celebrated its first anniversary of operation in Melbourne, to present you with eight excellent ways to spend your big day. DiDi offers super competitive rates for getting you to your destination, so you'll have more cash to splash to make it one to remember.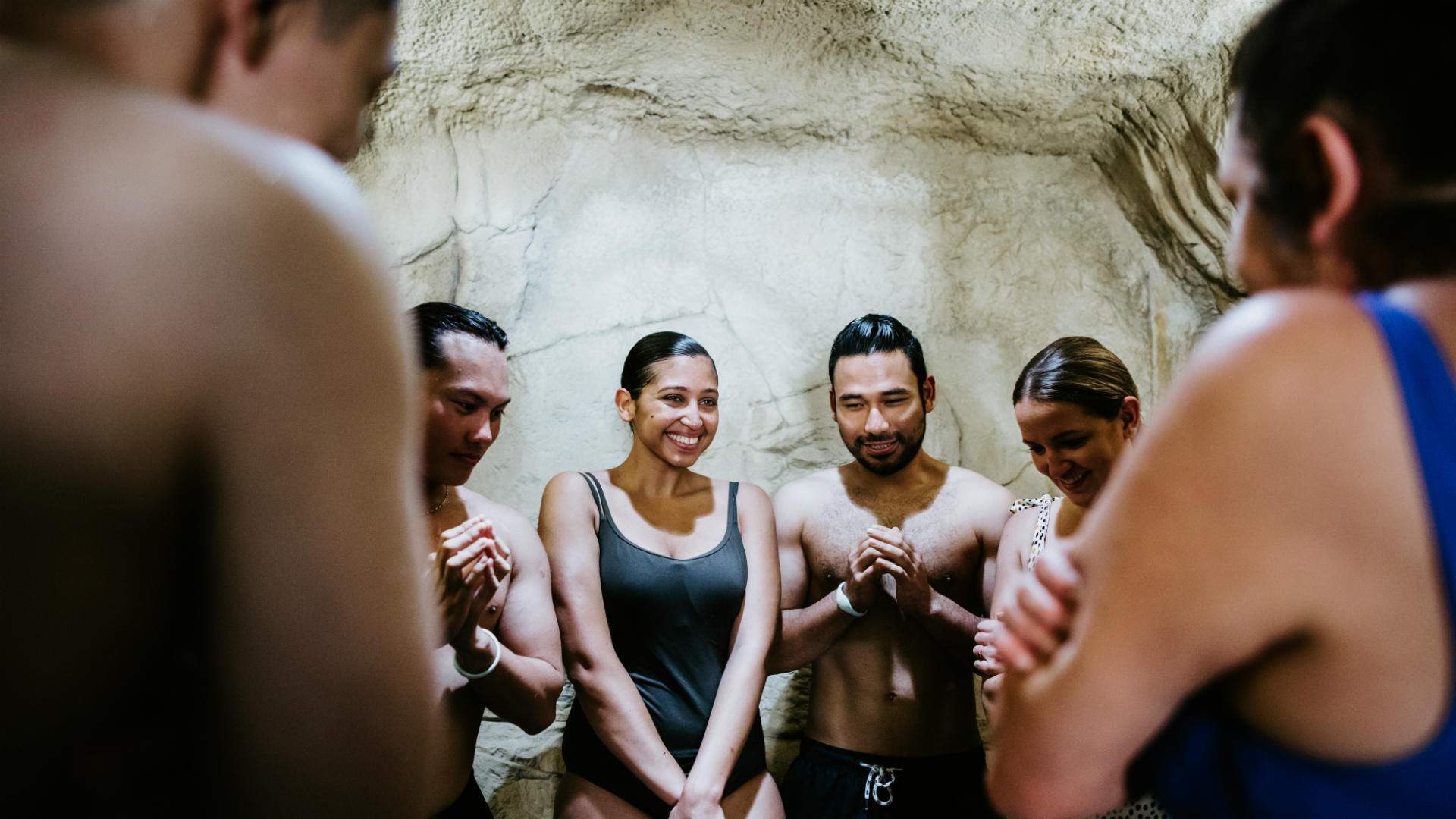 VISIT THE ICE CAVE AT THE PENINSULA HOT SPRINGS
If you're using your birthday as an excuse to get out of the city, you can't go wrong with a visit to Peninsula Hot Springs. Though many people take the short drive down the coast to hit up the steamy baths, you can do things a little differently. Since undergoing a huge transformation in 2018, the springs now feature an ice component that's a little more refreshing. Alongside cold water and ice plunge pools, there's also an ice cave that can get as chilly as minus-25 degrees. Believed to assist with a host of mental and physical ailments, these frosty baths were popularised in Japan during the 1970s and offer something totally different on your next visit to the Peninsula Hot Springs.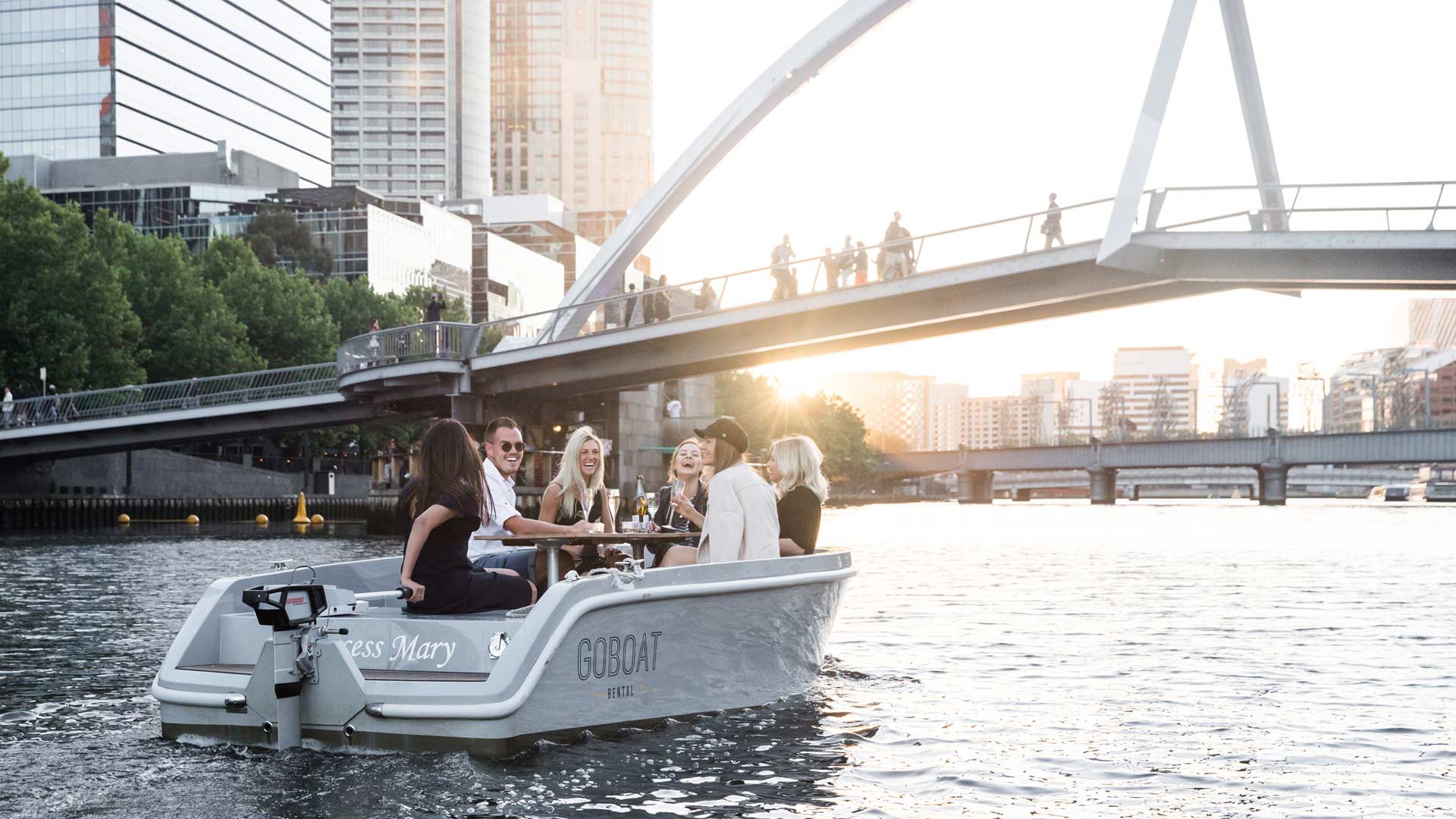 CAPTAIN A GOBOAT ON THE YARRA RIVER
Having popped up around the world in locations such as Copenhagen and London, GoBoat has since turned its attention to Melbourne and the Yarra River. So, on your big day, you can captain your own boat and set off sailing through the middle of the city. These little vessels are capable of carrying up to eight of your best seafaring friends. Oh, and you don't need a boat license, so you're free to head out on your own. Be sure to pack a picnic, too, so you can enjoy a drink on the Yarra — just be aware that there are some alcohol limitations, so you may want to nominate someone else as skipper.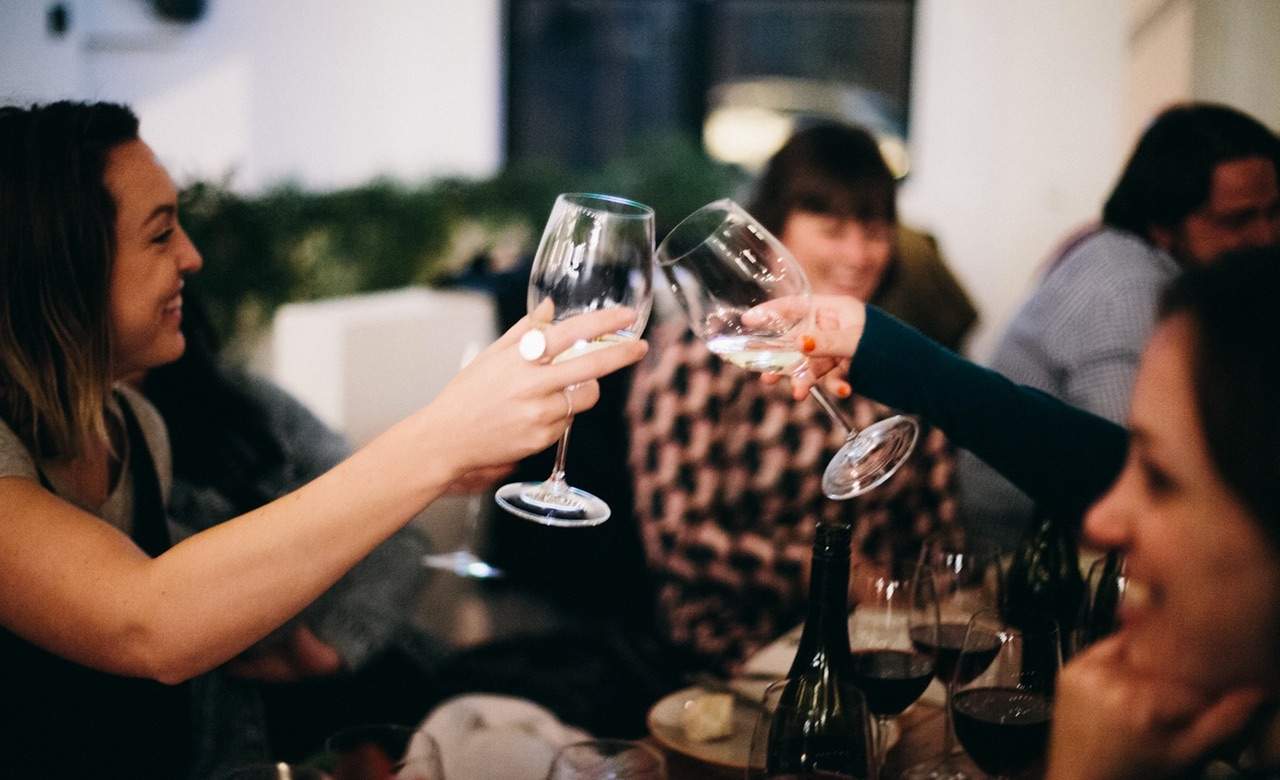 DRINK URBAN WINE AT NOISY RITUAL
The business might have started as a low-tech winery in co-founder Cam Nicol's basement, but Noisy Ritual has since established itself as Melbourne's first urban winery. There's no need to stress about organising a driver to take you and your pals to a distant winery in the great outdoors. Simply head along to Lygon Street and find an incredible cellar door right in the heart of the city. Open Thursday to Sunday, Noisy Ritual offers wine by the glass or bottle, plus grazing platters and shared plates to help ring in your birthday.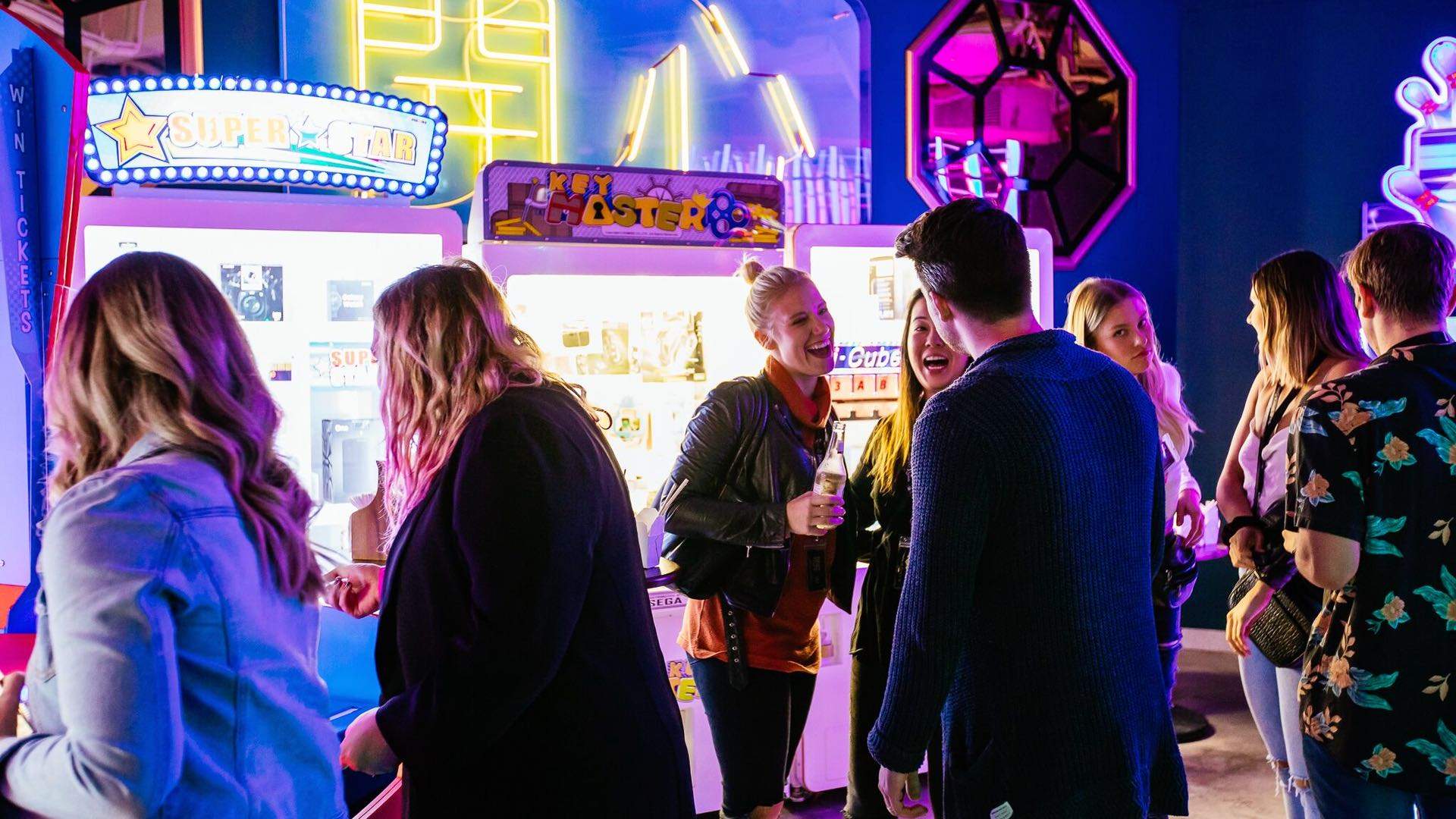 PLAY VIDEO GAMES AT B. LUCKY & SONS
Started by the brains behind Strike Bowling and Holey Moley, B. Lucky & Sons is an adults-only playground where you'll get to relive your youth alongside every video game imaginable. From Mario Kart and Space Invaders to shoot 'em ups and tabletop games, there's enough competitive action to keep you entertained for hours. That's all without mentioning the awesome neon cocktail bar slinging bubble tea cocktails.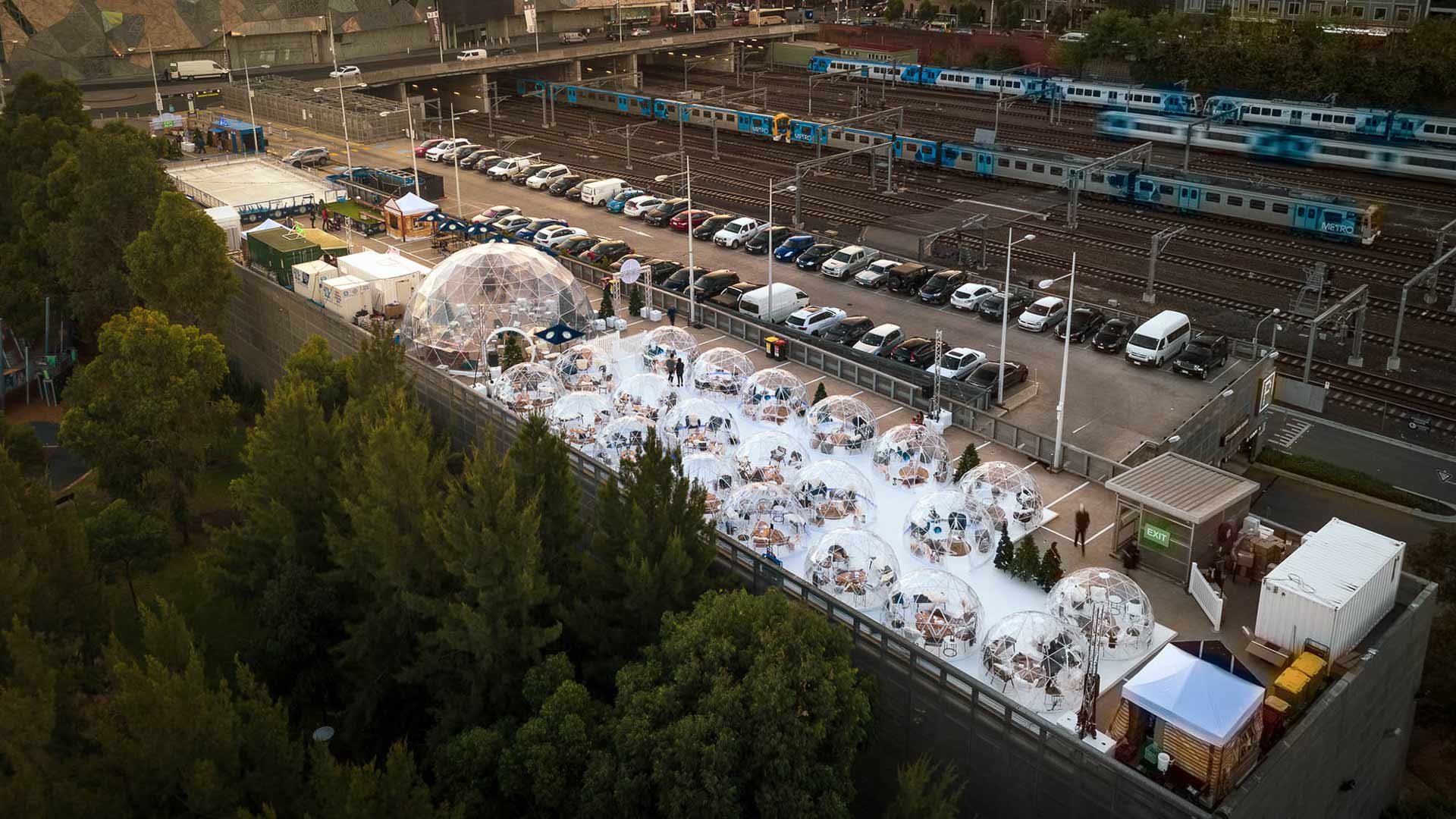 ICE SKATE AT THE WINTER VILLAGE
It's around this time of year that Melbourne really starts to feel like winter. So it's completely appropriate that the Skyline Terrace at Federation Square has turned into a European-style alpine destination. Popping up until the end of August, the ice rink will once again be bustling with activity as you're invited onto the ice for 45 minutes of fun. Elsewhere around Winter Village, you'll find a charming collection of igloos, pop-up bars, live music and themed food events.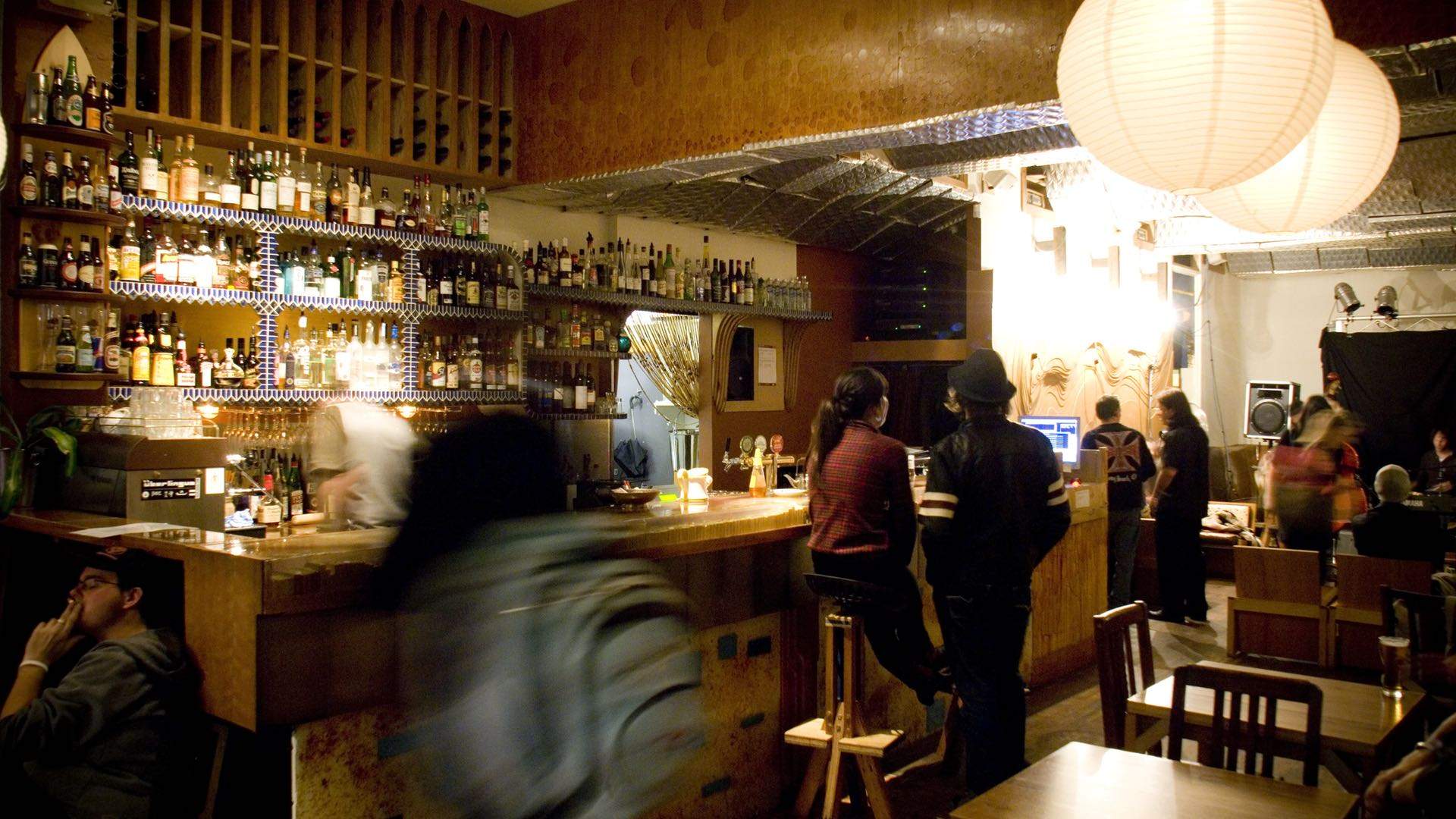 RELAX WITH DUMPLINGS AT HORSE BAZAAR
It's rarely the case that you uncover anything truly unique, but Horse Bazaar's Dumplings n' Massage events might just clear that lofty bar. Held every Tuesday night, this is where you should be celebrating your birthday when you're looking for something totally original (and affordable). For just $15, you'll get a 10-minute massage from professional massage therapists, plus a selection of three dumplings. You'll have a choice of classic pork, crispy fried cheese, egg and bacon, a few vegan options and even dessert-style dumplings.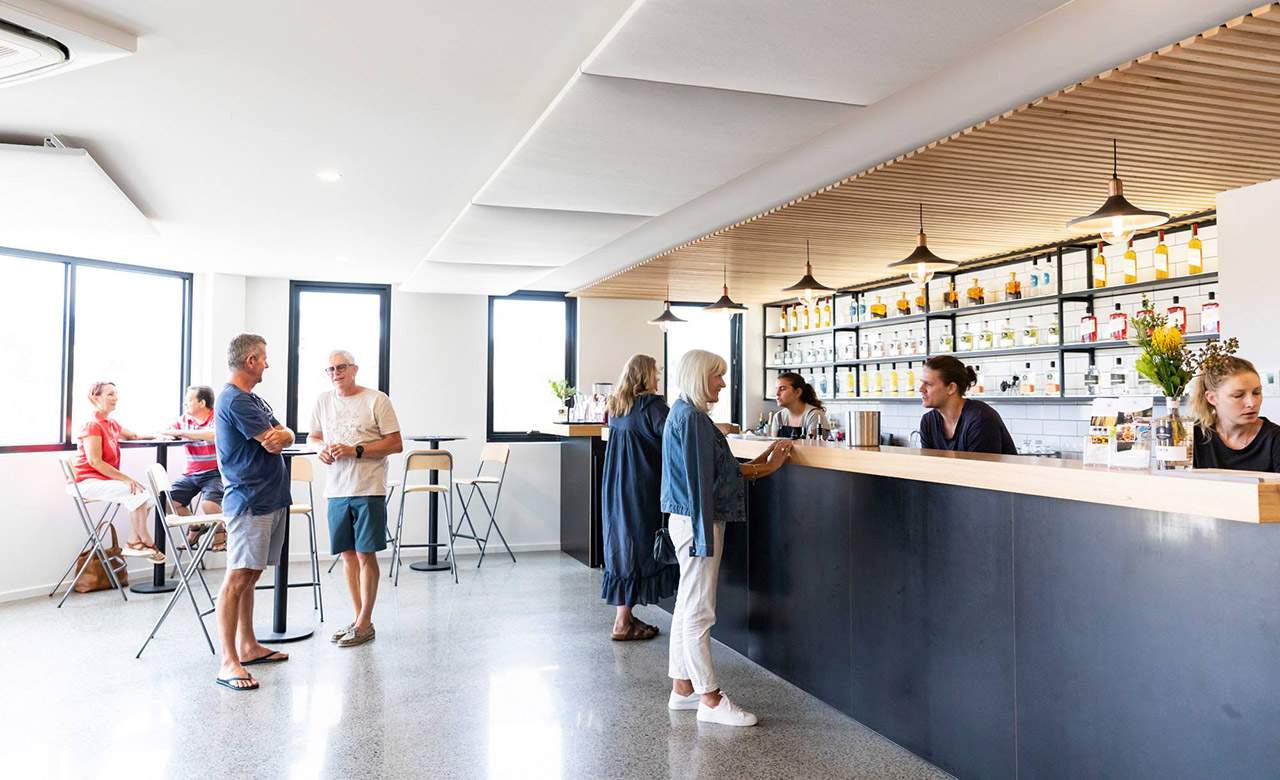 MAKE GIN AT THE BASS AND FLINDERS DISTILLERY
Head to the coastal community of Dromana and you'll find world-class gin produced at the award-winning Bass and Flinders Distillery. Get your mates involved in a gin-making masterclass and pick up some trade secrets from the experts — like how slightly different combinations of fresh and exotic botanicals can lead to big differences in flavour. Once you've perfected this, it's time to move onto blending your own gin out of vapour-infused botanicals, before you finally produce your own 500ml bottle of gin that'll make the perfect addition to your birthday loot.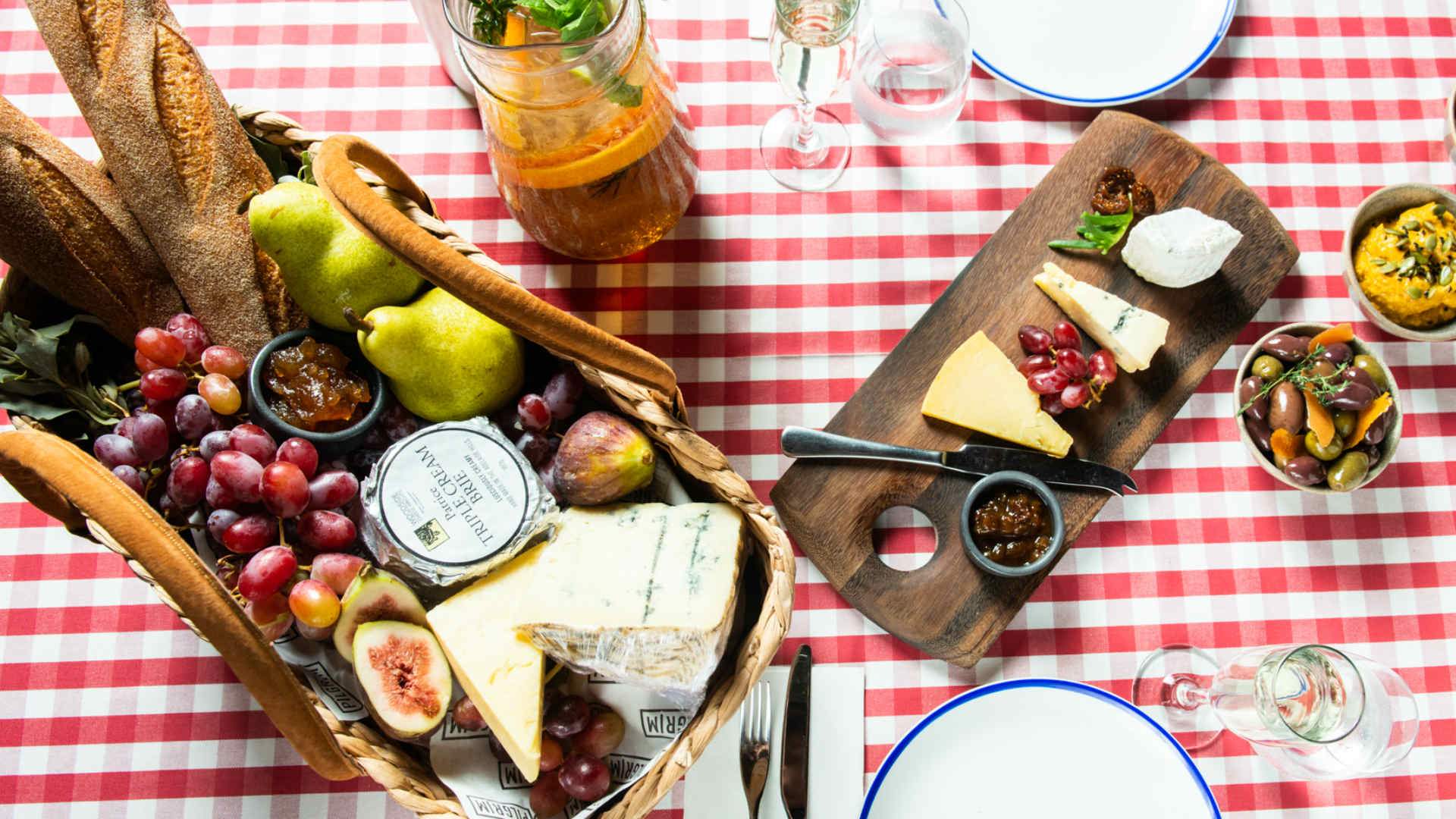 HAVE A RIVERFRONT INDOOR PICNIC AT PILGRIM BAR
Sometimes it's nice to kick back with a picnic as you complete another trip around the sun — but Melbourne's wintry conditions aren't exactly the most reliable. But Pilgrim Bar is on-hand to supply you with a bougie picnic basket at its home in the bluestone vaults along the Yarra riverfront. For groups of 12–40 people, you'll receive two hours of bottomless bellinis and a three-course picnic lunch, which features a spectacular selection of local cheeses, cured meats, share plates and a lemon myrtle pannacotta to round out the feast.

Switch to DiDi and save heaps of cash that you'd rather spend on the fun stuff — like treating yourself to an epic birthday present. To start riding, download the app here and use the code CONCRETE to score up to $50 in vouchers.
Top Image: Noisy Ritual.
Published on July 22, 2019 by Hudson Brown